Camila Cabello seems to be back to being 'single' again. The news that the Cuban-American singer-songwriter allegedly dumped her boyfriend, Austin Kevitch, may make some of her fans happy. Her fans allegedly didn't like her pairing with Kevich after she broke up with Shawn Mendes in 2021.
Now, if new reports are to be believed, the 25-year-old singer and Kevitch have split after dating for eight months. Their breakup reportedly became public knowledge through a newsletter for an exclusive dating site, Lox Club. Kevitch is one of the co-founders of the dating app. The former couple started dating in June 2022.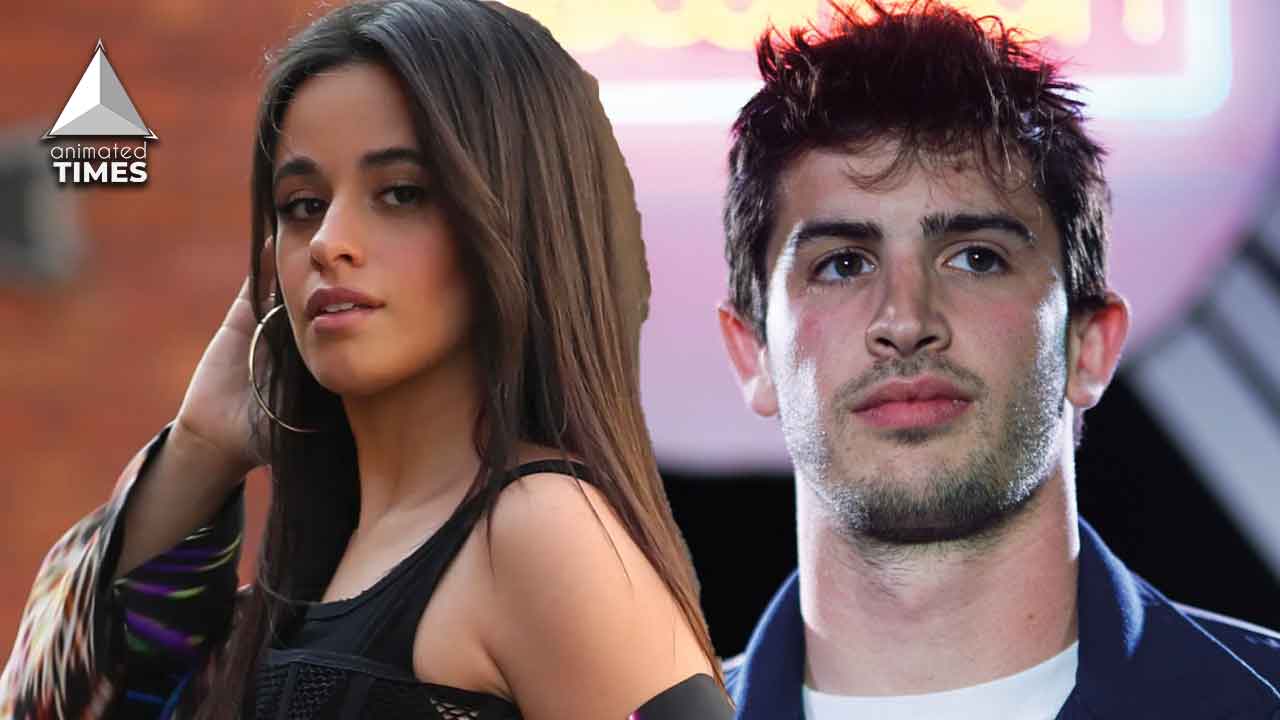 Before dating Kevitch, the Señorita singer famously dated Canadian singer-songwriter, Shawn Mendes. They announced their breakup on their respective Instagram stories in November 2021, more than two years after dating. The couple appeared to be happier than ever, and they were even dressed in matching couple costumes for Halloween, so the news came as a surprise to 'Shamila' fans.
In light of this, you might be wondering why Shawn and Camila split in the first place. 
Also Read: Jennifer Aniston Teases Dating Rumors With Ex-Partner Justin Theroux As Brad Pitt Struggles With Abuse Allegations, Makes 'Troy' Star Regret Leaving Her For Angelina Jolie
Camila Cabello and Austin Kevitch split after 8 months of dating!
Camila Cabello and Austin Kevitch sparked romance rumors last summer. But if recent reports are to be believed, they are no longer together.
According to ET's source, the singer and tech whiz's 'very busy' careers and workloads were a factor in their breakup, because it "became difficult to balance that and their relationship." The source also clearly stated that there was no animosity between them.
Austin Kevitch, the CEO of Lox Club, and Cabello initially sparked love rumors after they were spotted together in Los Angeles in June of last year. Only two months later, the couple was spotted holding hands while strolling through California. Regarding their recent sighting, the former couple was seen dining together in Santa Monica in November 2022, as ET reports.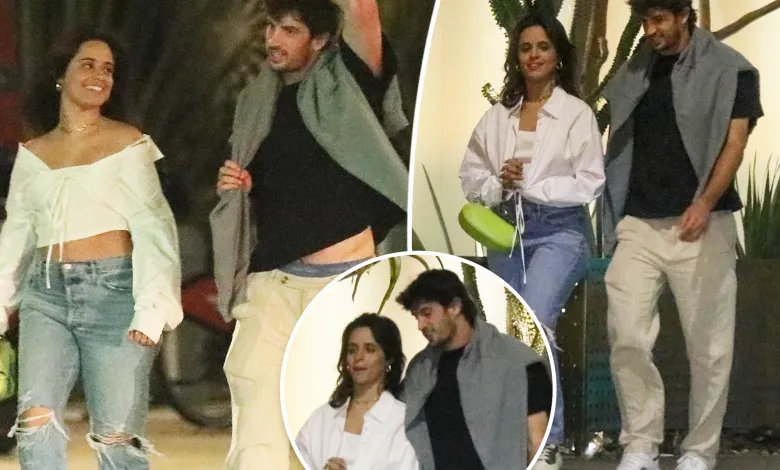 According to ET, although Kevitch barely shared any pictures of him with Cabello on social media, the My Oh My singer did post pictures of their Caffe Wooyoo drinks date.
Prior to dating, the CEO of the dating app, Lox Club, Shawn Mendes, was Cabello's alleged ex-boyfriend. They split up officially in November 2021, 2.5 years into their relationship. Since that time, Mendes has been romantically involved with his chiropractor, Dr. Jocelyn Miranda.
Although Kevitch's app has a sizable pool of single women that he can try to find love with, the That's My Girl singer doesn't believe in dating apps in general. 
Also Read: Camila Cabello casted as 'Cindrella' in the latest movie
They still have a 'ton of love and respect for each other'
A source exclusively revealed to Us Weekly shortly after the couple announced their split that, they still had "a ton of love and respect" for one another.
At this point, they've decided that they need some time apart from each other, to assess where they each are. The insider added, "They're not saying never, just not now. It does hurt, but they're both certain this is for the best. Otherwise, they wouldn't have done it."
The singer even addressed how she handled her previous relationship and the after-split trauma with Shawn Mendes. Camila Cabello said she wasn't under any pressure to start dating after her breakup with the There's Nothing Holding Me Back singer.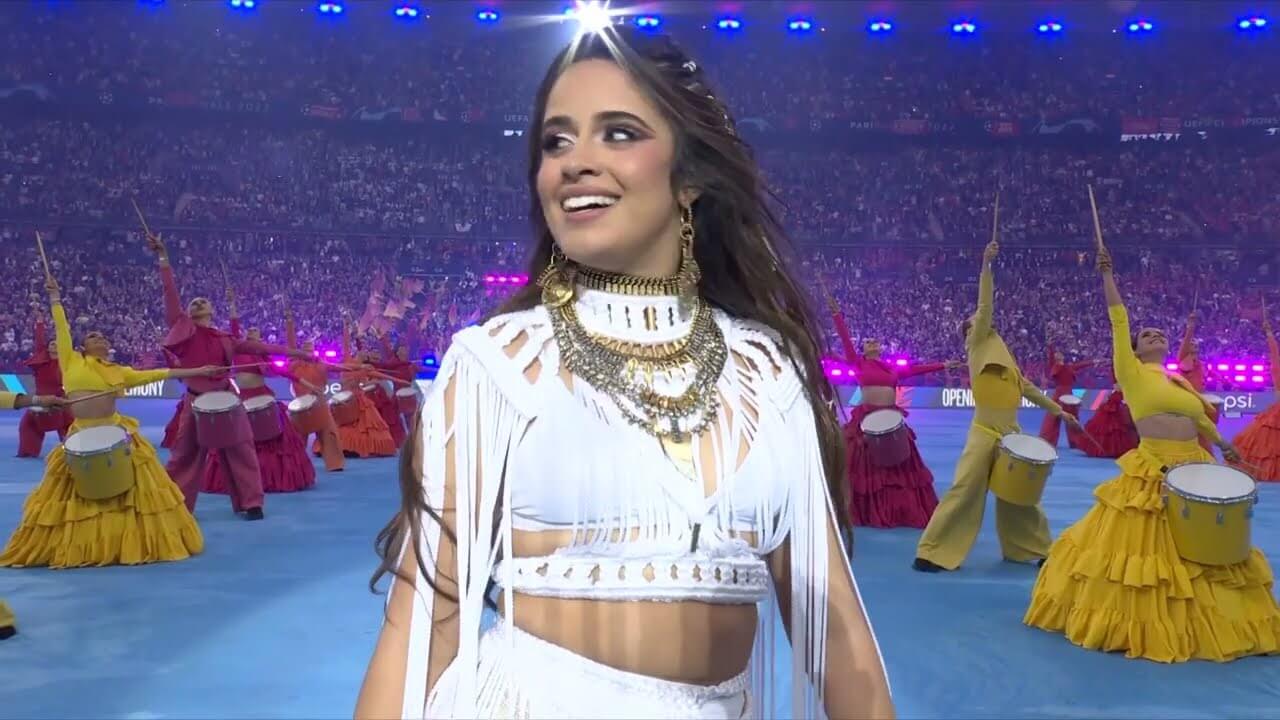 Less than a year had passed since the ex-member of Fifth Harmony parted ways with Treat You Better singer when she began going out with Austin Kevitch. The 25-year-old singer dated Mendes for two years before splitting up in November 2021. They released a statement at the time discussing their split.
Also Read: Who is Austin Kevitch – Camila Cabello's New Partner Fans Are Calling the 'Shawn Mendes Rebound'
Fans now hope to see Cabello with someone soon.
Source- Entertainment Tonight