TV shows are captivating. They have the power of becoming a part of our schedule. We get so emotionally attached to the show that we start living it. However, sometimes, these TV shows are canceled due to some reason or the other. But that's not our concern. Our concern is the fact that our favorite TV show is no longer airing. BUT, sometimes, we fans make the impossible happen. Our love for the show makes the makers bring back the dead show to life. Our faith in it makes the makers think that there's something in the show worthy of revamping it. And, that show gets a life.
What happens next? Then comes the result, whether the revamped series will be a hit or a flop. That depends on how the series was revived, who revived it, the new/continued storyline, and other factors. So, here's a list of canceled TV shows brought back from the dead. And, they became a hit. Check it out!
1. Brooklyn Nine-Nine (2013-2021)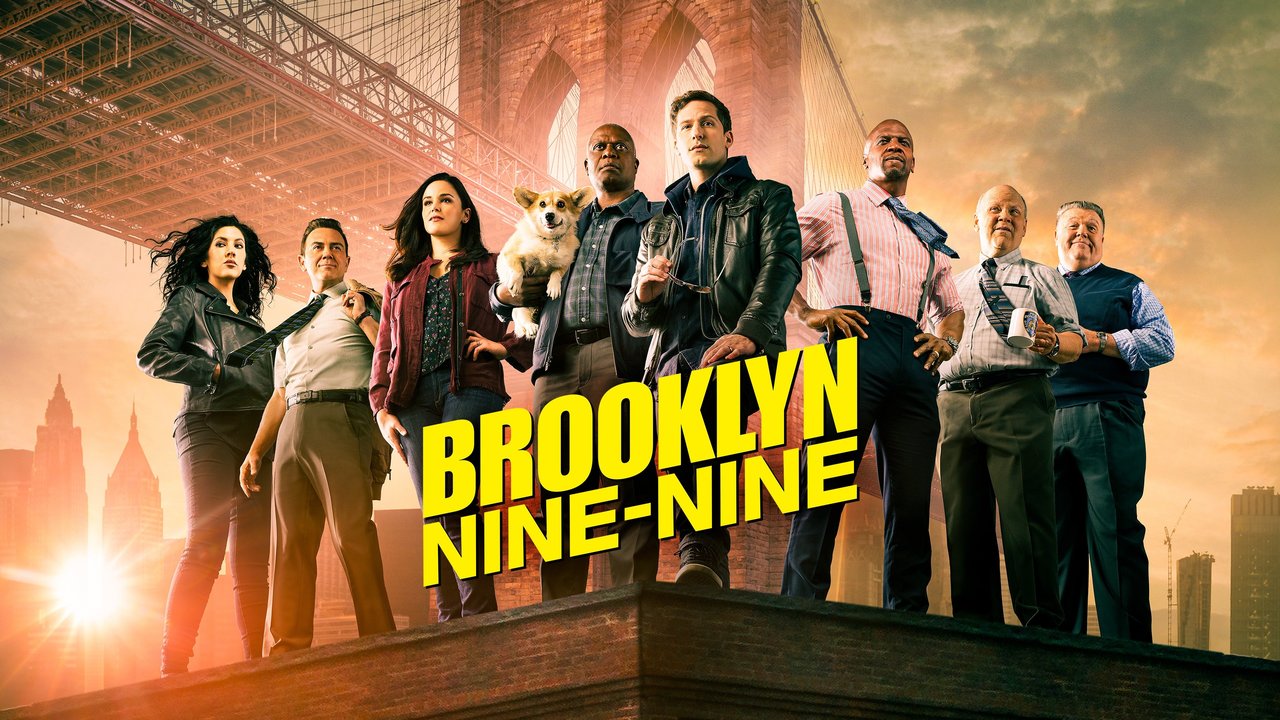 Created by: Dan Goor and Michael Schur
Fox: Seasons 1-5
NBC: Seasons 6-8
A show that is currently a fan favorite and is worth a re-watch faced issues with the network it was originally airing on. When it started airing in 2013, it was airing on Fox. However, after five seasons Fox dropped it. Thankfully, the next day NBC picked it up and we have this amazing show that ran for three more seasons. NBC revived the dead into a beautiful blossoming flower. Why is this show loved by the audience? That's because it is humorous but at the same time also focuses on serious issues. The show also portrayed the LGBTQ+ community in such a way that it won a GLAAD Media Award for the Outstanding Comedy Series. Other than this, the show has won several other accolades.
2. Doctor Who (1963-Present)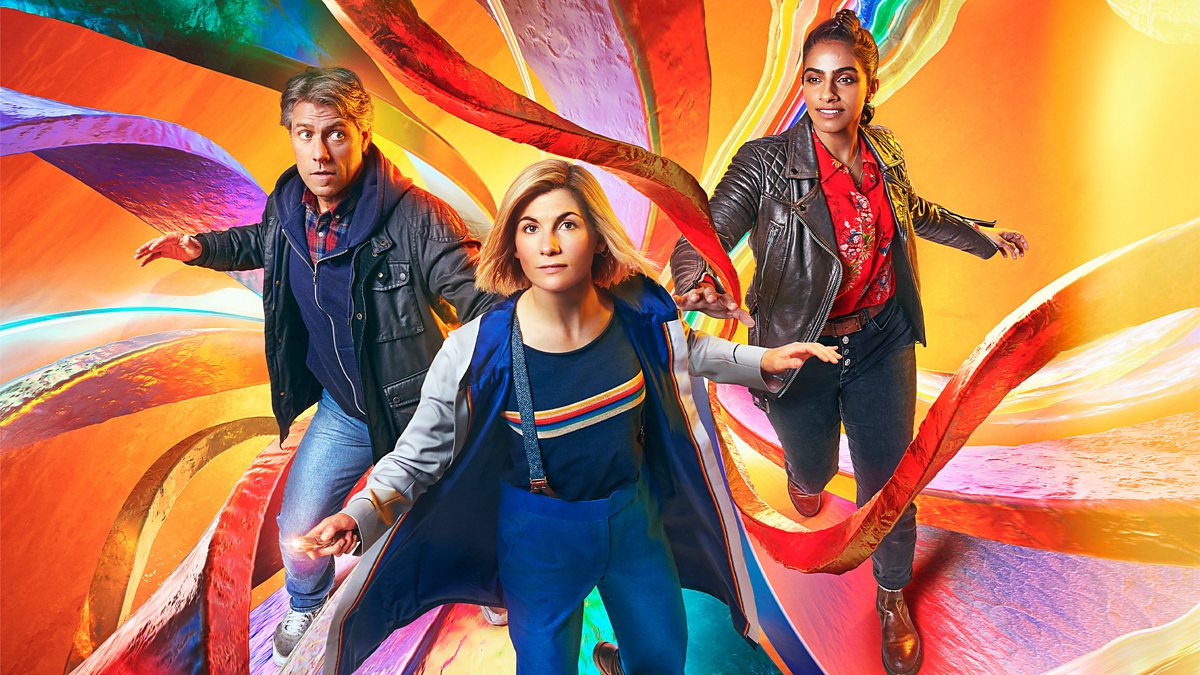 Created by: Sydney Newman, C.E. Webber, Donald Wilson
BBC: 1963-Present
Fox: 1996
This is a pretty famous show. A show that not only the '90s kids know about, but also the 2000s kids too. Why? Because a show that originally started airing in 1963 has come a long way. After airing from 1963 to 1989, it was relaunched in 2005 and is running successfully since then by BBC only. So, in a way, BBC saved its show by relaunching it that now it has spawned many spin-offs. Also, did you know Doctor Who has been listed in the Guinness Book of World Records as the longest-running sci-fi show in the world? Not just this, it is also the most successful sci-fi series of all time. We are glad after an unsuccessful attempt at reviving the series in 1996, the makers didn't lose hope and relaunched it in 2005.
3. The Expanse (2015-2022)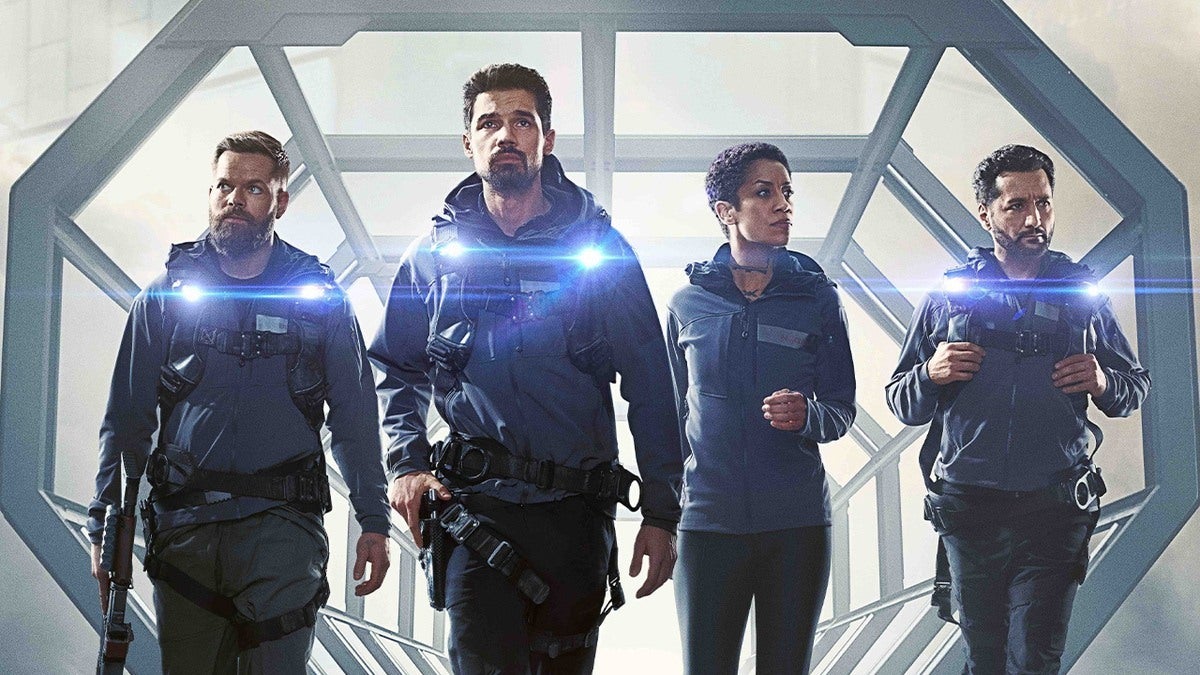 Developed by: Mark Fergus and Hawk Ostby
Syfy: Seasons 1-3
Amazon Prime Video: Seasons 4-6
Heard colonization by the Brits, right? But that was on land at least. This show is about humans colonizing the solar system in the future. The solar system, yes. Well, the show is futuristic. Given the plot, the visuals had to be great and it was praised for it too, the narrative was great too. Moreover, the show also focused on character development. However, after three seasons, Syfy dropped the series, and Amazon Prime Video renewed it for Seasons 4-6. Thanks to Jeff Bezos for doing this. The show enjoys a good IMDb rating of 8.6/10 and a Rotten Tomatoes score of 94%.
4. Lucifer (2016-2021)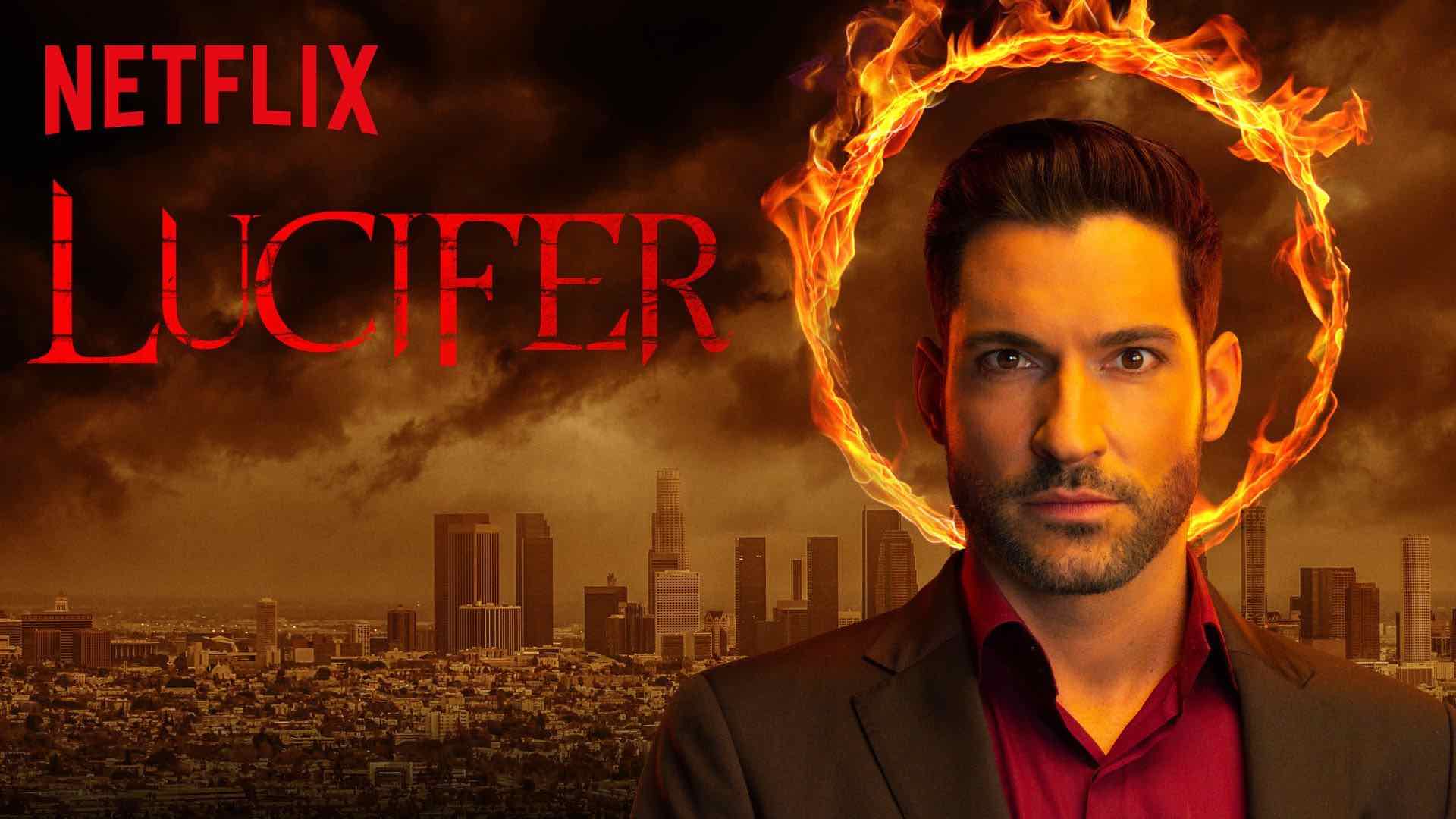 Developed by: Tom Kapinos
Fox: Seasons 1-3
Netflix: Seasons 4-6
Most of you must've heard the show's name. Might have binge-watched it too on Netflix. But did you know this was originally aired on Fox for three seasons? The first season received mixed reviews, but later seasons were better rated as compared to the first. However, the viewership of the show remained consistently low throughout its run on Fox. So, as usual, Fox dropped the show and it was later picked up Netflix. On this platform, the show received great ratings and was loved by the audience. The show is based on characters from DC Comics taken from the comic book series The Sandman.
5. Veronica Mars (2004-2019)
Created by: Rob Thomas
UPN: Seasons 1-2
The CW: Season 3
Hulu: Season 4
The show is about Veronica Mars who is transitioning from high school to college meanwhile also living the life of a private investigator without anyone knowing about it. She's trained by her detective father. The initial seasons followed mystery arcs that would last long. Later on, they focused on mystery arcs that were short and ended in a few episodes.
The show originally aired on UPN for two seasons and then on The CW for one season. After this, Rob Thomas drafted a script for the movie to continue the story but he wasn't supported by Warner Bros. So, Thomas and Kristen Bell (who played the titular character) came together to raise a fundraiser for the movie. They were successful and the movie was released in 2014. Not just this, Hulu was generous enough to pick it up and release the fourth season. However, as of now, there's no news of Hulu reviving it for the fifth season.
Thanks for your feedback!