Kanye West is everywhere on the internet, be it for his ex-wife Kim Kardashian's family drama or the White Lives Matter t-shirt controversy. The 45 years old rapper and designer is being condemned for his social media controversies by many stars from Hollywood, including the Kardashians, Hailey Beiber, Gigi Hadid, and recently, John Legend too.
The All of me singer-songwriter John Legend indirectly called out West by saying how some rappers conclude at the same 'anti-semitism' topic every time. The whole of Twitter went crazy when Kanye West made derogatory 'anti-semitic' comments on Twitter, for which he was banned from the platform.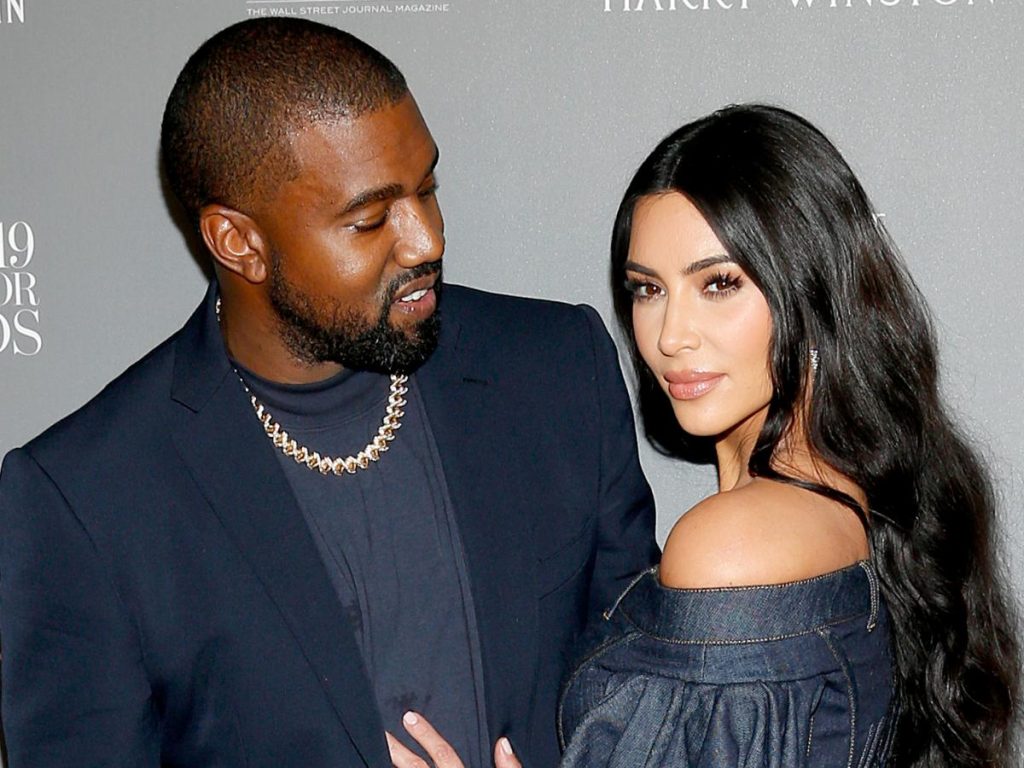 Also read: Before Kanye West Publicly Humiliated Taylor Swift, Kim Kardashian Had Already Declared She's the 'Biggest Taylor Swift fan
Kanye West's Twitter and Instagram accounts were restricted after anti-semitic posts
The 45-year-old rapper and designer spent the weekend writing several posts that were deemed anti-Semitic, in which he declared his plan to go "death con 3 on JEWISH PEOPLE."
This unwelcomed move got his Instagram account restricted and the post was deleted. But Kanye went rogue and took this to his Twitter account, where he posted for the first time in two years, calling out Mark Zuckerberg and claiming he was not anti-semitic. Those posts were later removed from Twitter due to a violation of the platform's policies. Reportedly, Ye's account was locked on Sunday.
Also read: "He crossed the line": Justin Bieber Reportedly Breaks Friendship With Kanye West After Brutal Attacks On Wife Hailey Bieber, 'Peaches' Singer Hurt With Nose Job Accusations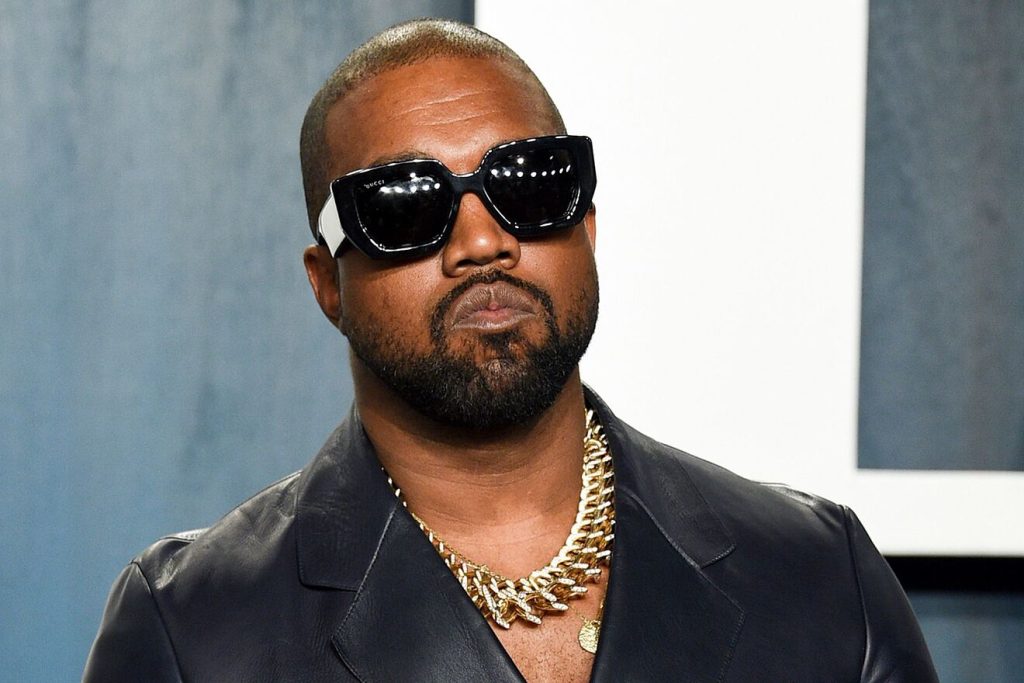 Celebrities and stars respond to Ye's anti-semitic tweet
In his long tweet, West said, "You guys have toyed with me and tried to black ball anyone whoever opposes your agenda," indicating serious allegations that the media is run by Jewish people. John Legend, a former friend of Ye's, tweeted, "Weird how all these 'free, independent thinkers' always land at the same old anti blackness and anti semitism,"
Jack Antonoff, of Bleachers, kept his message concise. He tweeted, "Kanye a little B–ch".
Actress Jamie Lee Curtis, referencing the Holocaust, said to West, "A threat to Jewish people ended once in genocide."
Sarah Silverman joined the condemnation of West's tweet, too. She said, "Kanye threatened the Jews yesterday on Twitter and it's not even trending. Why do mostly only Jews speak up against Jewish hate? The silence is so loud." And the list goes on of the people Kanye got hate from for his recent posts.
Also read: 'Stop screaming for attention': Internet Blasts Kanye West For Calling Out Mark Zuckerberg After $71B Facebook Founder Takes Down His Instagram Page With 18M Followers
Kanye West and John Legend used to admire each other, but last month, John Legend told CNN about the breakdown of his bond with the rapper.
"We aren't friends as much as we used to be," he said, "I honestly think because we publicly disagreed on his running for office, his supporting Trump. I think it became too much for us to sustain our friendship."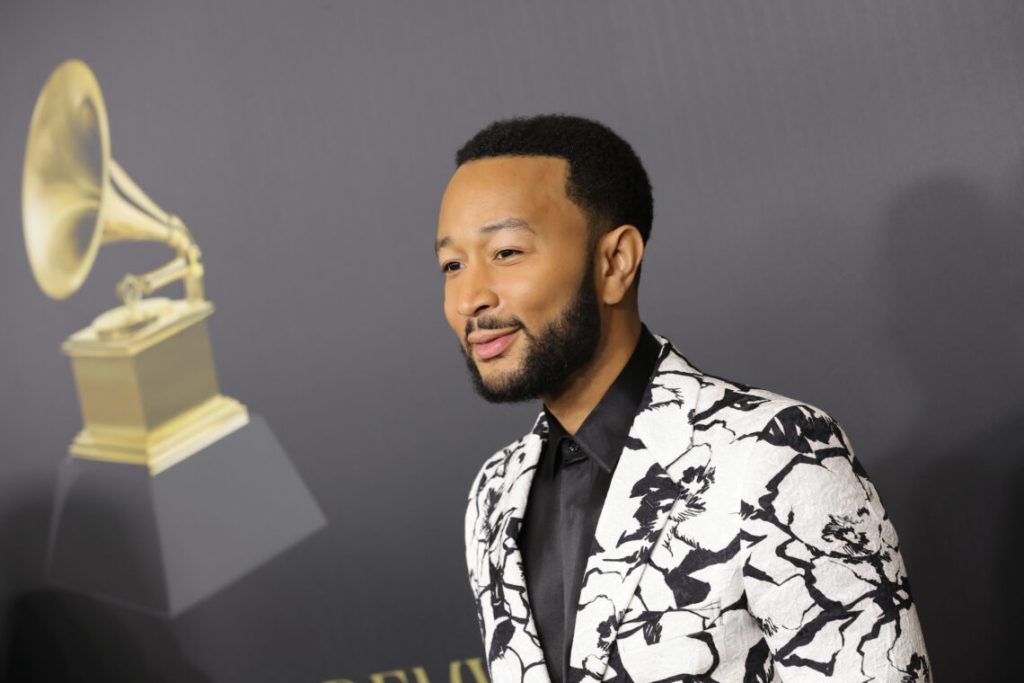 The singer continued, "He was upset that I didn't support his run for the presidency of the United States of America — for understandable reasons. I wasn't alone in that, but, you know, he was not happy about that. And we really haven't been close since then." John Legend was definitely not feeling it, and it felt like he cared for Kanye. But their relationship has become strained recently. 
Source: Page Six