Singer Justin Bieber is done with rapper Kanye West. The singer has reportedly cut ties with the rapper after he dissed his wife, Hailey Bieber, on his Instagram account. TMZ reported that the couple is upset because of the rapper's comments about Hailey Bieber. The criticism came after Hailey Bieber praised Vogue editor Gabriella Karefa-Johnson for criticizing the rapper's controversial "White Lives Matter" t-shirts. Kanye West and Justin Bieber have been friends for a few years now, the two have performed together several times at the rapper's Sunday Service.
Kanye West disrespected Hailey Bieber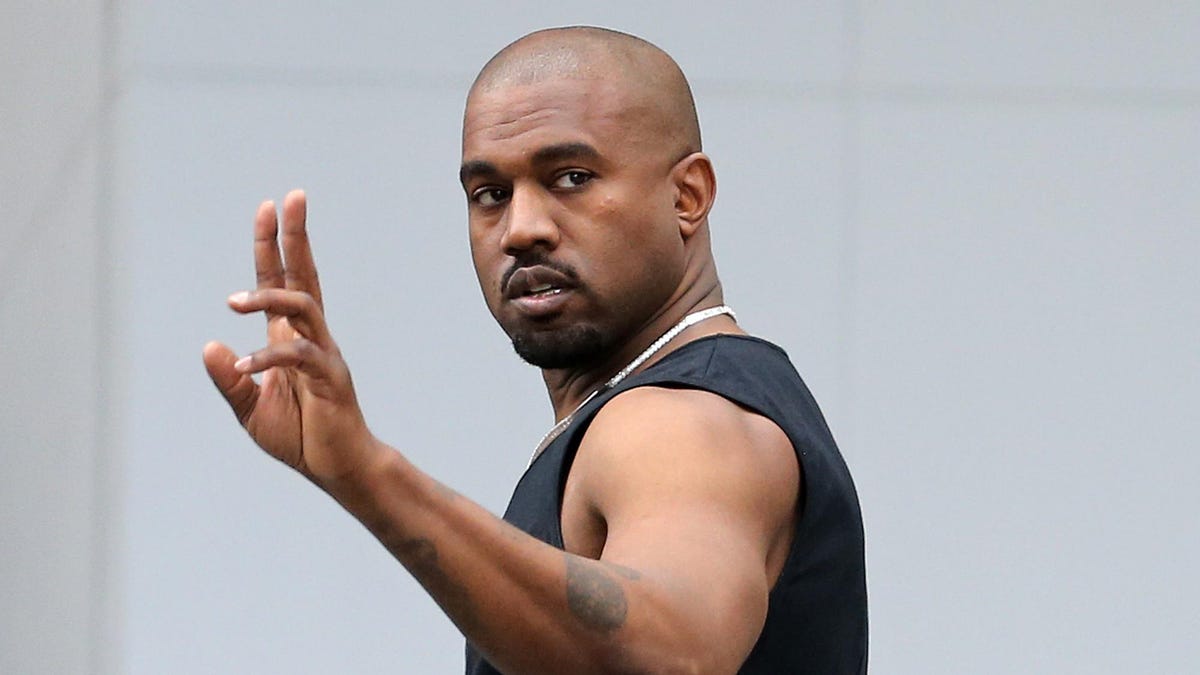 After Hailey Bieber spoke in support of Gabriella Karefa-Johnson, Kanye West got triggered and disrespected Hailey Bieber in one of his Instagram posts. He wrote,
"They want corny ass Gigi Hadid and nose job Hailey Baldloose to rally behind an obvious Corey Gamble level non fashion industry plant."
The rapper accused Hailey Bieber of getting plastic surgery. She later clarified that she never got a nose job. He then shared a screenshot of an article from 2016 that covered dating rumors between Hailey Bieber and Drake, captioning it, "Get your girl before I get mad. You spose [sic] to be my friend right." This message was clearly for Justin Bieber.
Also read: "Wait am I canceled again?": Kanye West Finds New Target in Justin Bieber's Wife Hailey Bieber After She Blasted the Rapper for His Controversial Fashion Stunt
Hailey Bieber supported Gabriella Karefa-Johnson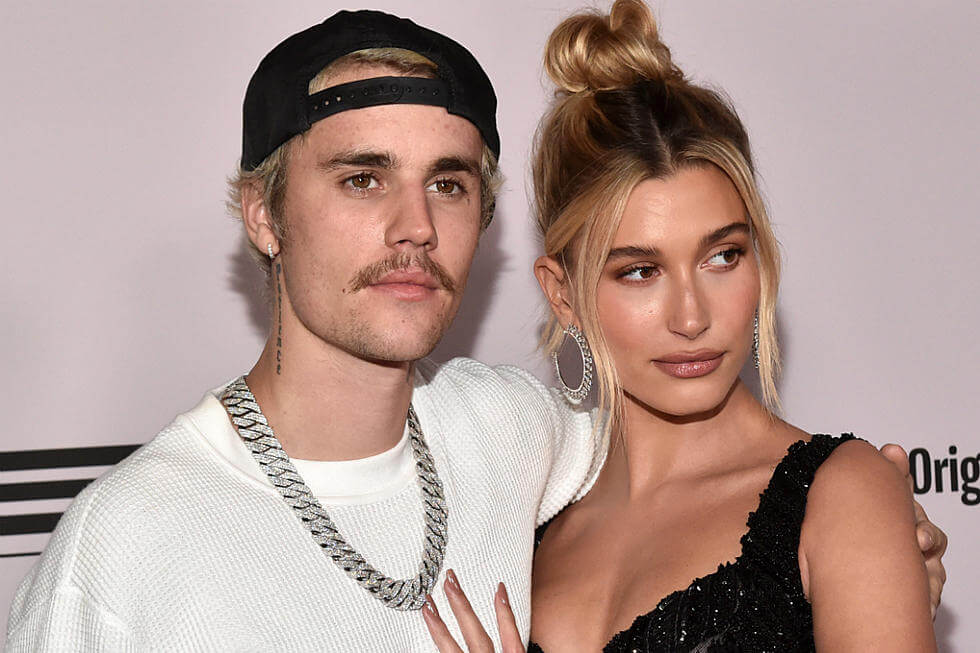 Vogue editor Gabriella Karefa-Johnson criticized the Stronger singer for his controversial "White Lives Matter" t-shirts. Hailey Bieber decided to praise her for it. She wrote,
"My respect for you runs deep my friend!," adding, "to know you is to adore you and to work with you is an honor. the most kind. the most talented. the most fun. the most chic."
The rapper recently shocked everyone recently after he wore a t-shirt that said "White Lives Matter" at a Yeezy fashion show.
Also read:  'Racism is Diabolical': Justin Bieber's Warcry in Mexico City Against Racial Injustice Goes Ultra Viral
Justin Bieber is not happy with the rapper's remarks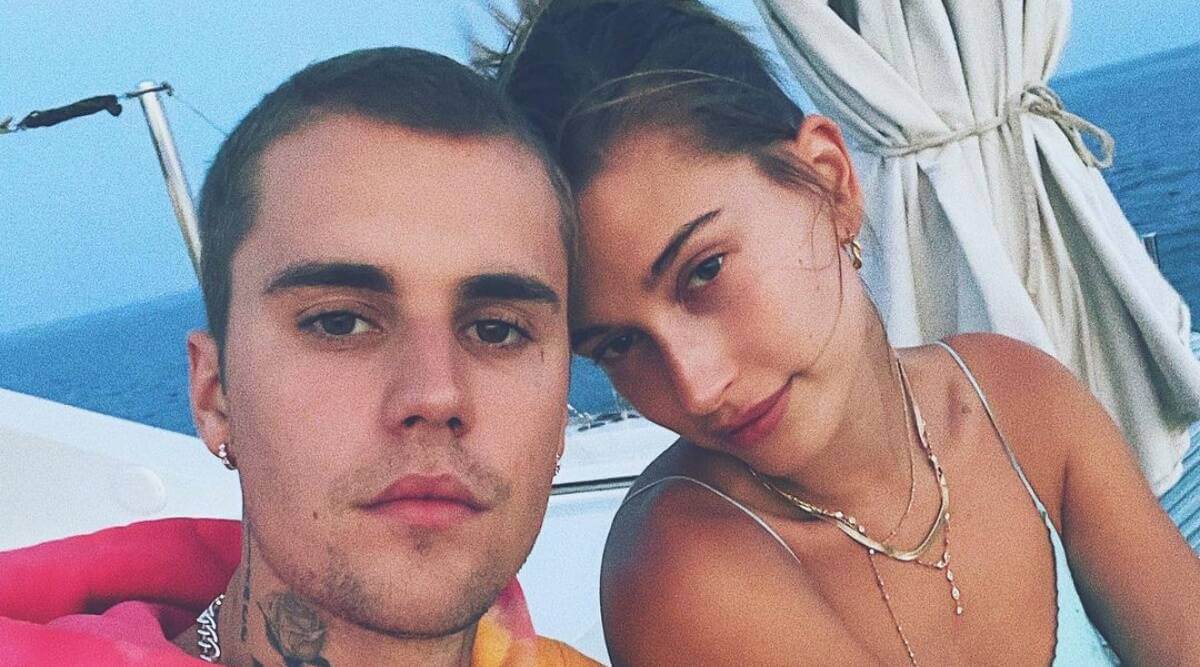 As per TMZ, the couple thinks Kanye West "crossed the line" as Hailey Bieber never mentioned his name. Justin Bieber and Kanye West have performed together several times at Kanye West's Sunday Service but now it seems like the singer is done with the rapper as he went too far with the unnecessary remarks.
Related: 'A white woman does it, it's gonna become a trend': TikToker Benulus Calls Out 'Hypocrite' Hailey Bieber Fans Defending 'Brownie glazed lips' While Blasting Her For Doing The Same
Source: PageSix