Sydney Sweeney rose to mainstream stardom with her role as Emaline in 2018's hit Netflix series Everything Sucks!. The Gen Z star recently opened up about her mental health issues owing to her packed schedule. A welcome change, celebrities and commoners alike have lately been prioritizing and opening up about mental health.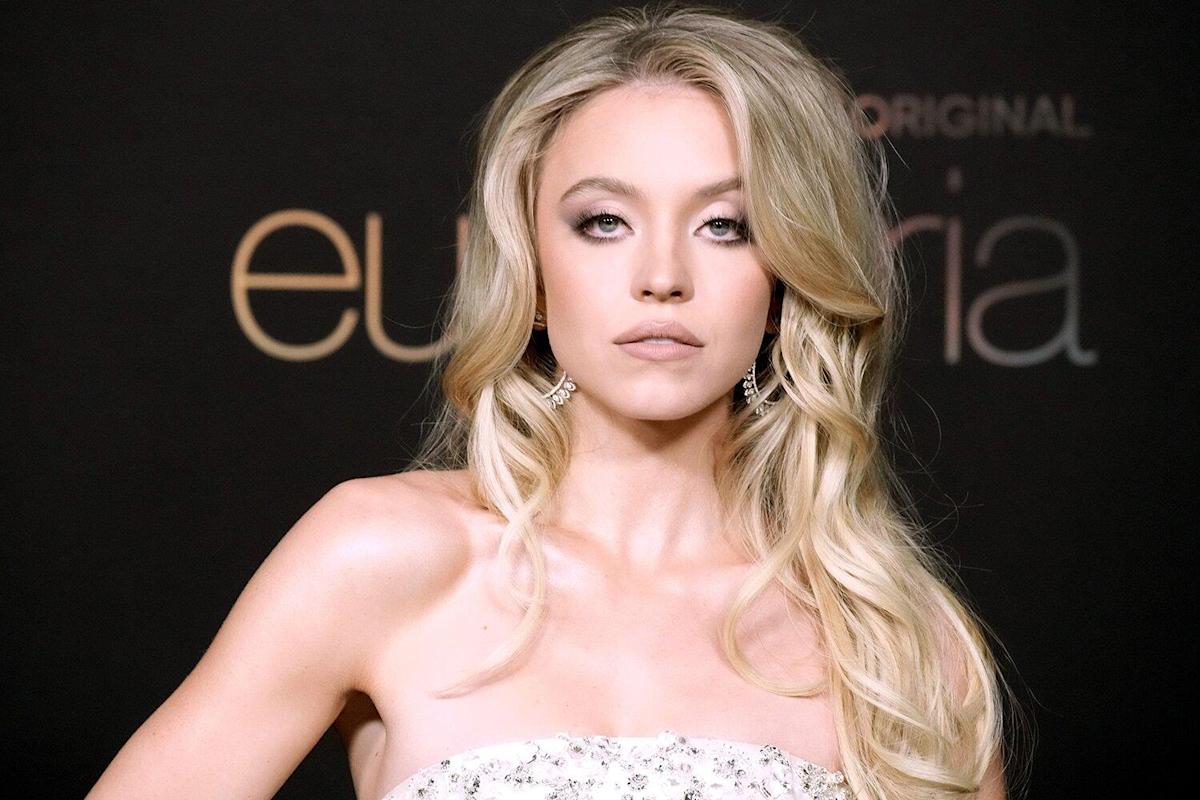 Sydney Sweeney was most recently seen in 2021's The White Lotus and is expected by fans to reprise her role as Olivia Mossbacher in the upcoming season of the same. In a discussion spanning from her acting career and mental health to personal life, the Euphoria star revealed what sudden fame feels like, the reason behind her having panic attacks, and how she has been able to cope with it.
Sydney Sweeney trying hard to stay sane
Riding on her Euphoria fame, Sydney Sweeney has been keeping busy in her professional life. The 24-year-old actress earned multiple Emmy nominations for her role in The White Lotus and is set to star in Sony's upcoming Madame Web series. However, this sudden fame seems to have taken a toll on Sweeney, as she admits to be experiencing panic attacks in June. "I was losing my sh*t," she said in an interview.
You may also like: Sony's Madame Web Expands Cast With Dora the Explorer Star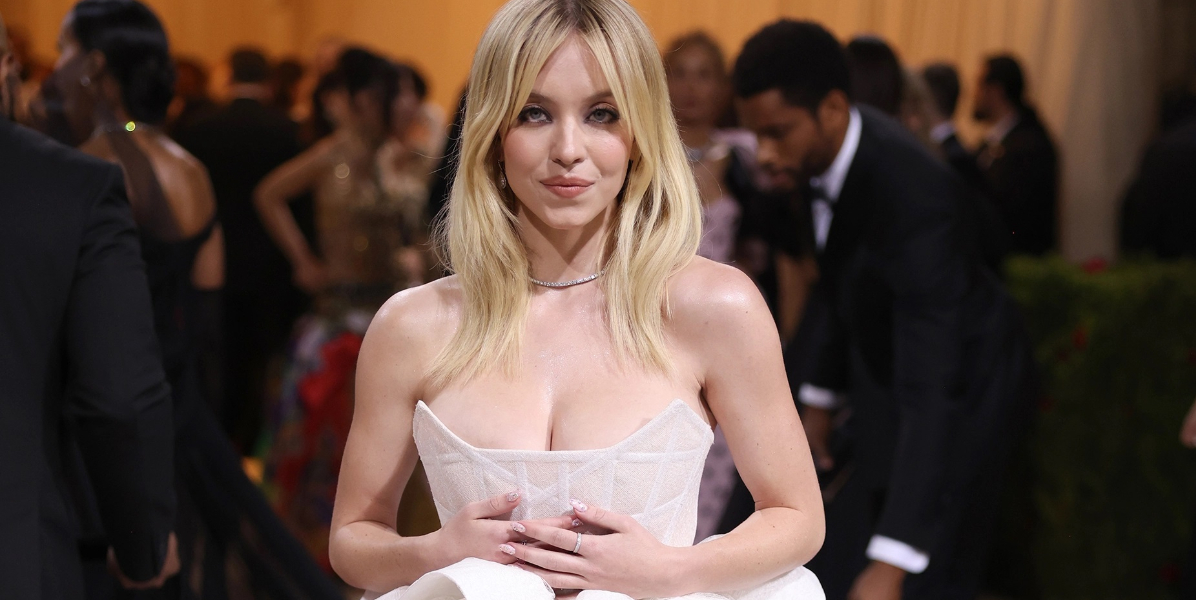 Sydney had taken time off in response to the panic attacks. She shared that she put away her phone and spent some time with her family. Although doing so made her get rid of her anxiety, the actress admitted, "I still can't get my mind to shut up, and I don't sleep." Sydney attributes some of her anxiety to her recent busy schedule as aforementioned. Apart from her outings as an actor, Sydney has also been kept busy with numerous public appearances like at the Met Gala, multiple awards show, and throwing out the first pitch at a Boston Red Sox game.
What's next for the Euphoria star?
Sydney Sweeney is not the only celebrity who has experienced or opened up about mental health issues in recent times. However, it was important for her to recognize the symptoms of her anxiety which she rightly had. In addition to discussing mental health, Sydney in the interview also shared her plans for the future.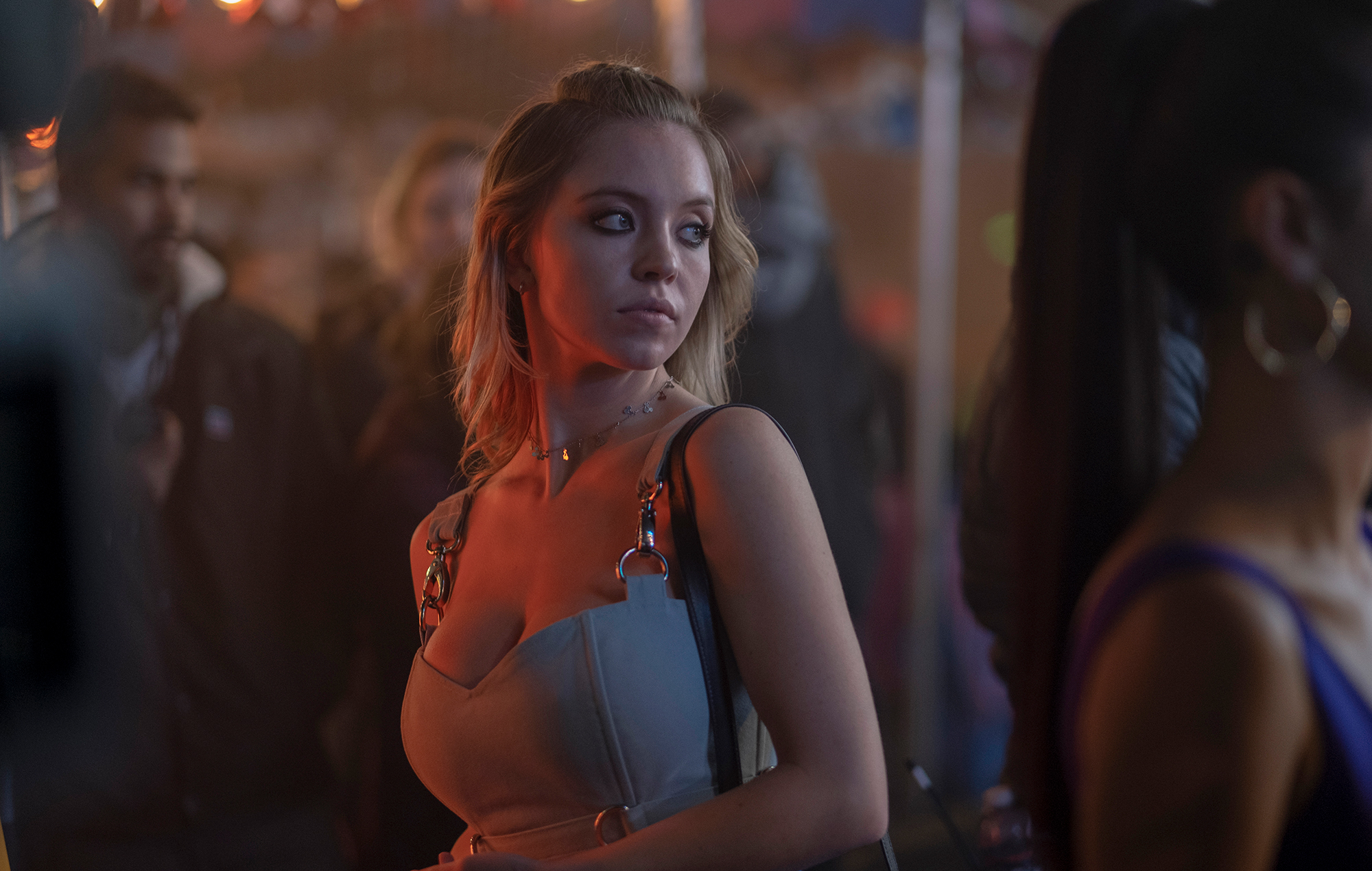 Also read:'Did anyone really listened to that?': Elliot's Song From Euphoria Gets Nominated at the Emmys, Fans Say It Was Unnecessary
Sweeney was quoted saying:
"I want to have a family, I've always wanted to be a young mom, and I'm worried about how this industry puts stigmas on young women who have children and looks at them in a different light. I was worried that, if I don't work, there is no money and no support for kids I would have,"
Though her recent comments have received some backlash on the internet, the young actress has received support from her loyal fans. Nevertheless, she has a long way to go in her illustrious career in Hollywood.
Source: Teen Vogue
Thanks for your feedback!