Sydney Sweeney is an American actress who gained the mainstream spotlight for her role as Emaline Addario in Netflix's Everything Sucks(2018). In recent news, the Euphoria actress has opened up about her aspirations other than Hollywood. She says that she has always wanted to be a young mom. The soon-to-star in Madame Web actress is afraid of the stereotypes and partialities the Hollywood industry puts on young women who have children.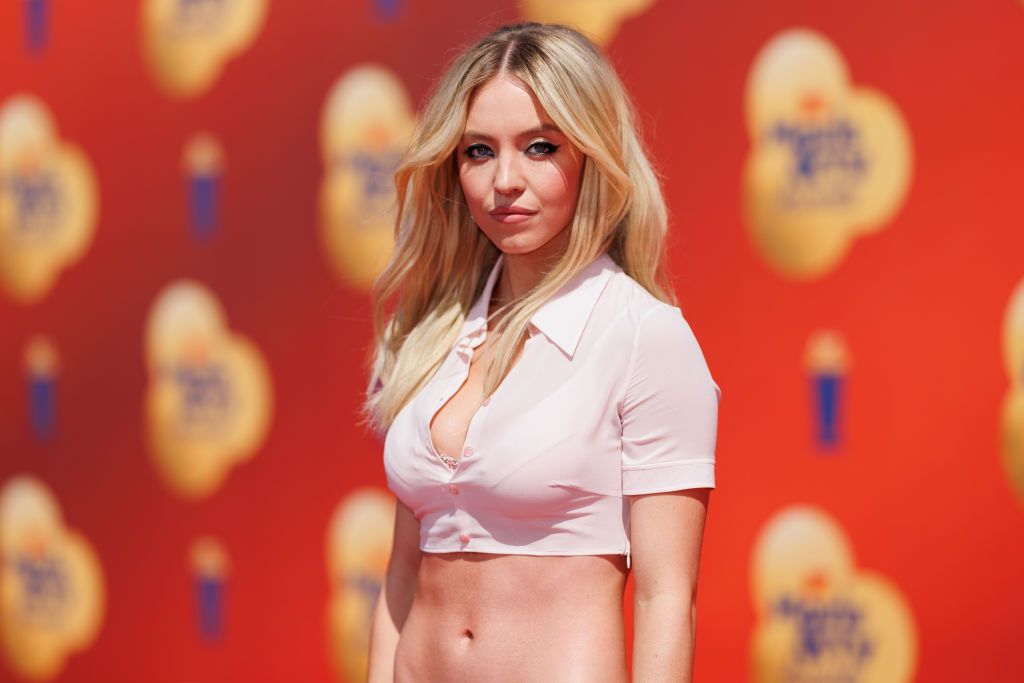 Also read: 'It's Morbius All Over Again': Madame Web Gets Delayed Release Date, Fans Convinced Movie Will Bomb Spectacularly
Sydney Sweeney blames Hollywood and Streaming for Less Pay
She says that she is worried, "if I don't work, there is no money and no support for kids I would have." The actress further says that if she were to take a half-year-long break, she won't have anyone to support her. She continues with, " I don't have anyone I can turn to, to pay my bills or call for help."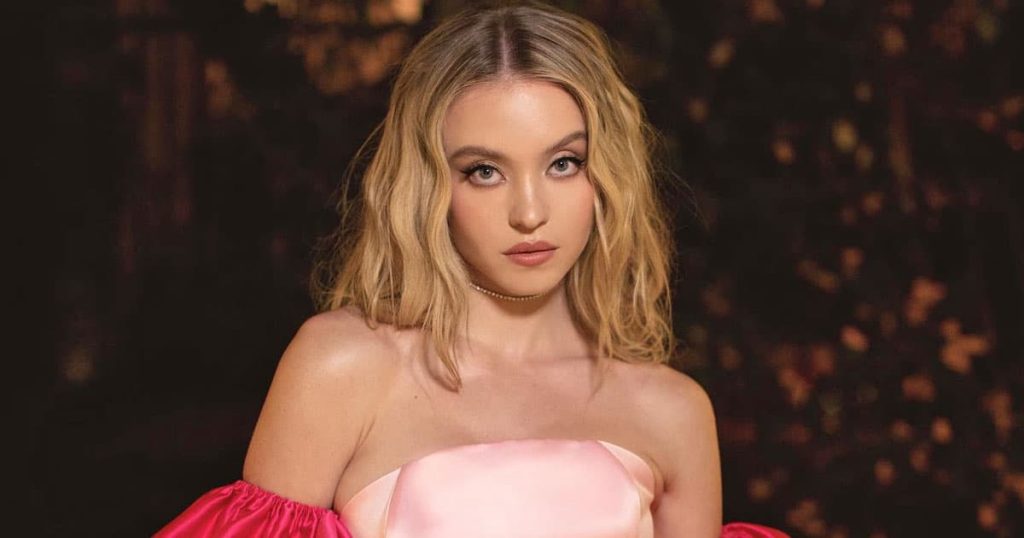 Also read: 'Didn't She Abuse Evan Peters?': Fans Speculate Emma Roberts Playing Spider-Woman in Sony's Madame Web
The Euphoria actress said, "They don't pay actors like they used to, and with streamers, you no longer get residuals." Implying how much the ethics of the industry have changed. She adds how she has to pay a certain amount of money to her lawyer, her agents, and her publicist every month and that's even more than her mortgage.
The Reason for Making Deals with Various Brands
She explains that if she had just acted, she wouldn't have been able to afford to live in LA, "The City of Angles". This is the reason she makes various deals with brands. "I take deals because I have to," said Sweeney concluding herself.
Also read: Sony's Madame Web Finally Gets Its Release Date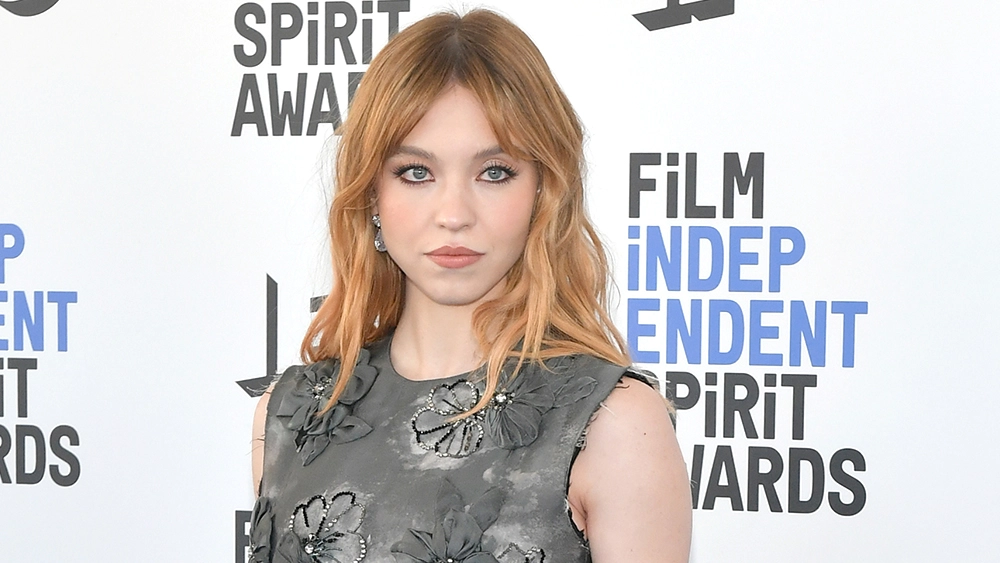 You May Also Like: 'I Can Do Some Tom Cruise Stuff': Dakota Johnson Wants to Do Her Own Stunts in Madame Web
Despite all the problems that she stated, there is no denying that Sydney Sweeney's stardom is on the rise as she is ready to star in Marvel's Madame Web. Although right now, her role has not been released to the public. Dakota Johnson will be in the movie as well portraying the role of Madame Web herself. The movie is set to hit the theatres on October 6, 2023.
Source: People
Thanks for your feedback!