Cardi B seems to have it all at the moment, indeed a beautiful life. The WAP singer has an arguably successful career, and a loving family of four members, who is always by her side. And that is something that keeps her going.
Her family is one of her biggest flexes. When the going gets tough, they stand by her. They keep her going through what she otherwise would have struggled to deal with. It is therefore not a shock that she wants to expand her family.
Cardi B has a family she loves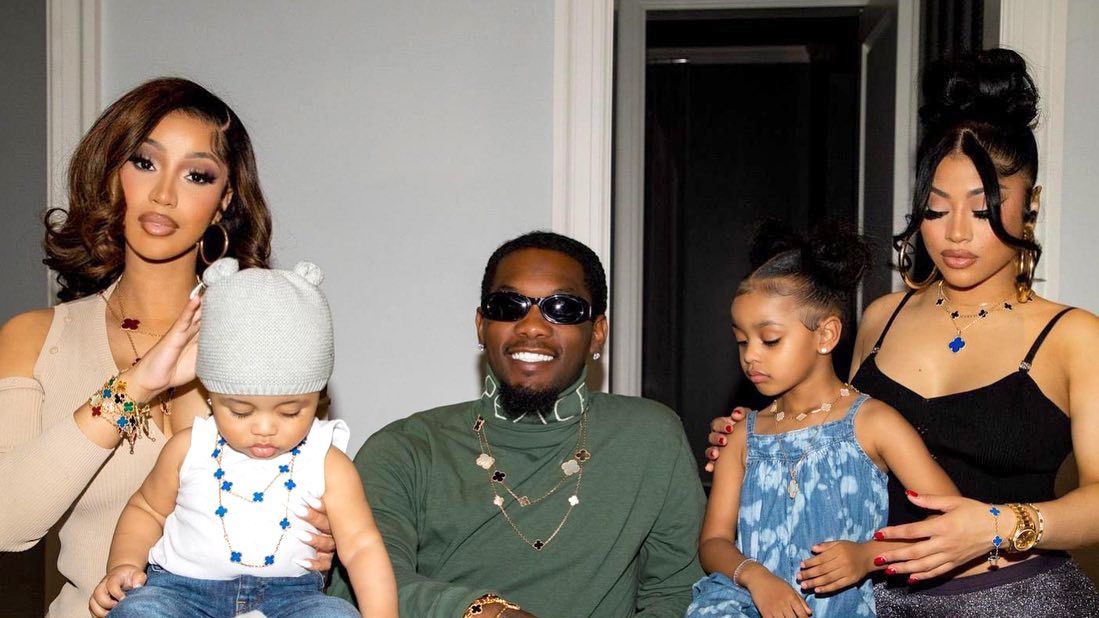 The mother of two has made her decision of having a third child public. Cardi B has two kids with Offset, whom she married in 2017. Their relationship has had its own share of ups and downs. The two first got separated a year after their marriage. The Girls Like You collaborator even filed for divorce in 2020. But their love was strong, and they worked it out both times.
It is only natural that after overcoming all odds, the two have a loving relationship. They welcomed their first child, Kulture, a girl, in 2018. A year ago, they had their second child, Wave, a baby boy. But the Up rapper has expressed the desire to have more.
Also Read: 'Her life of luxury came with a lot of questionable decisions': $40M Worth Cardi B Accused of Being A Secret Gang Member After Sending Crew To Beat Up 2 Women She Was Jealous Of
Can't wait to add a third to the brood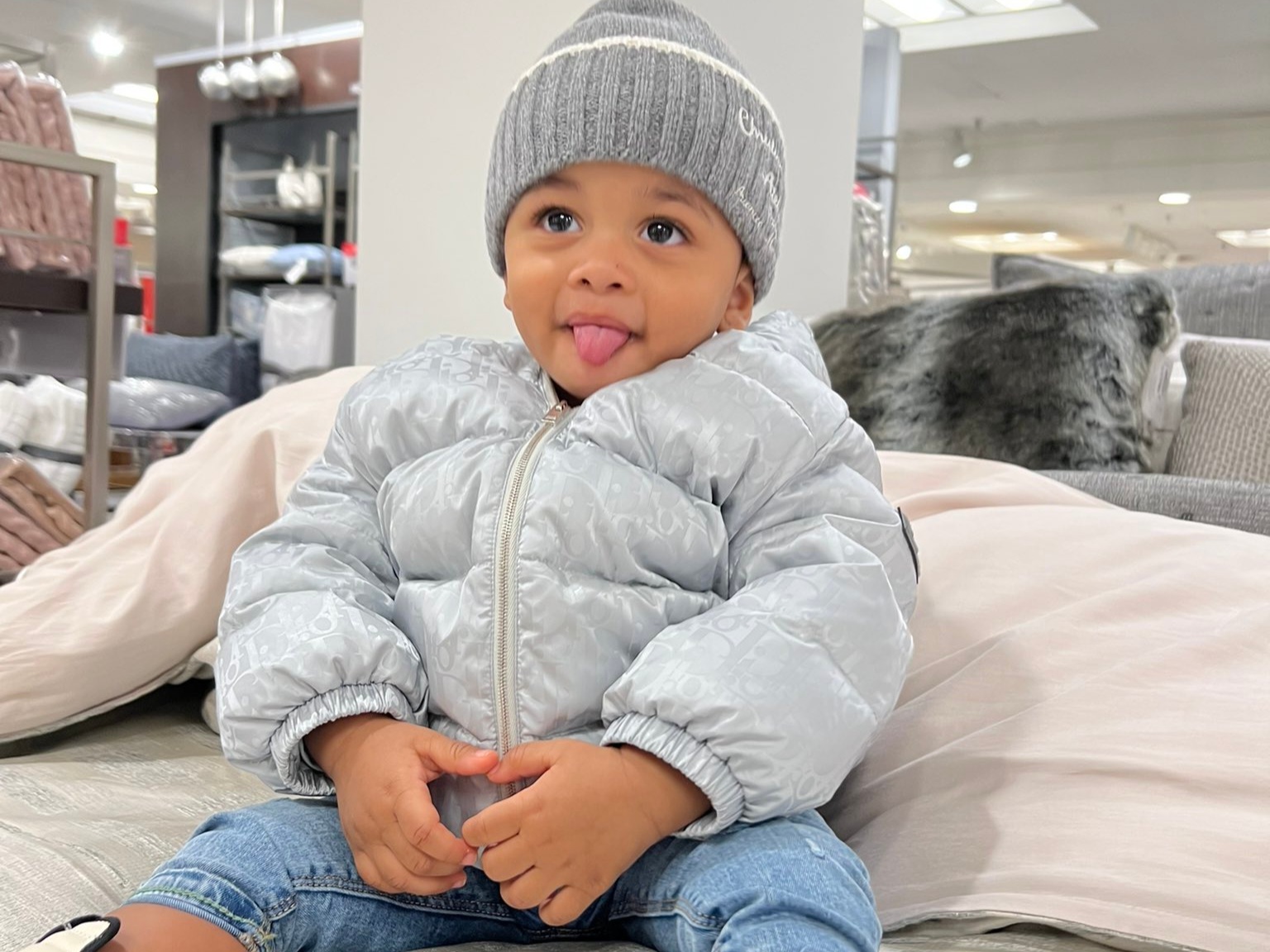 In a recent tweet that she shared on 31st October 2022, the Hot Shit singer boasted how cute her year-old baby boy looked. Dressed in a grey beanie, silver puffer coat, light wash jeans, and sneakers, Wave couldn't look cuter, which left her mother obsessing over him.
She captioned the post, "My son so fire….I can't wait to get business finished and have my third." That's a really clear signal Cardi B. The 30-year-old is happy to play the role of a mommy, and can't wait to add another kid to the brood.
Also Read: Cardi B Shuts Down Cheating Rumors Of Husband Offset By Releasing NSFW Texts Between Them On Twitter, Holds On To Queen WAP Position
Cardi B loves being a mom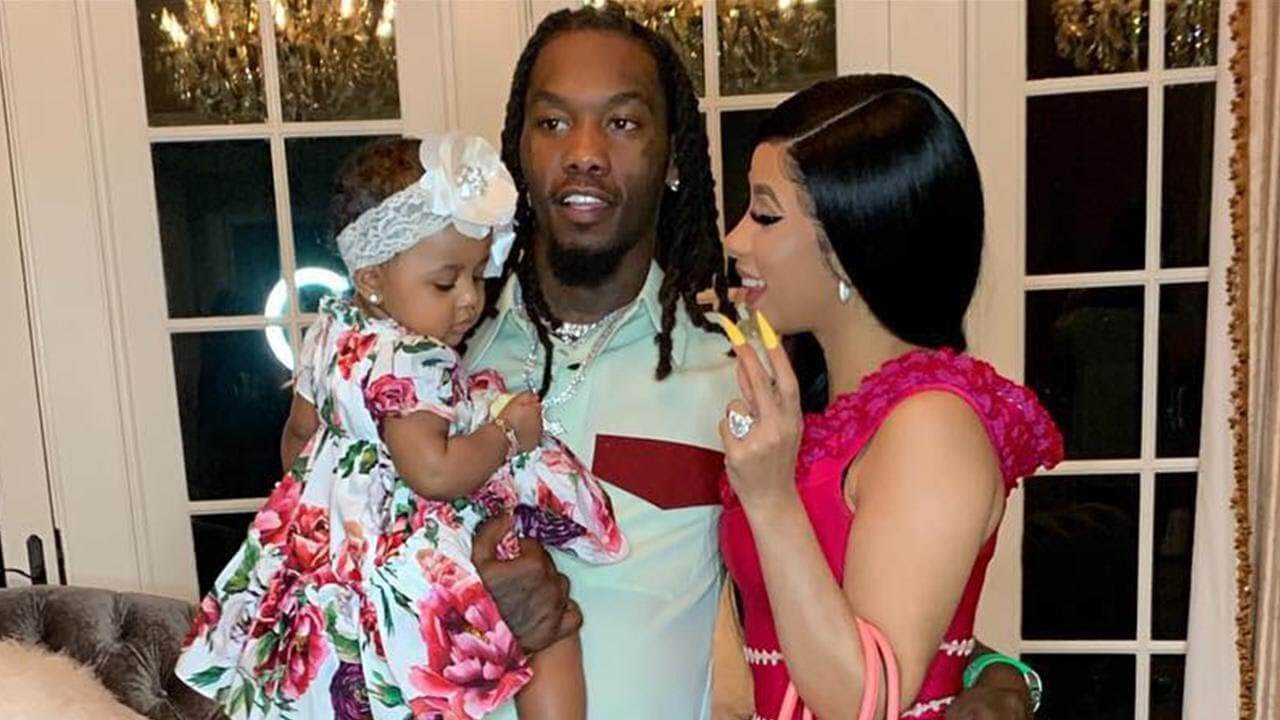 Cardi B is a mom, through and through. And not only for her kids. The Shake It rapper has been very active on social media, sharing snippets of motherhood that is. She has also been found advising various celebrities online.
But she isn't a good mother to her kids only. Offset had three children with previous relationships before getting involved with Cardi B. And to her credit, she maintained a sound relationship with them as well. She said, "After we got married, that's when I first met his kids. I always wanted them to love me, and they really do. They tell me that. I feel it, and I hope that we always have a great relationship."
Even Offset praises his wife for this. He said, "It's a blessing to be able to have them all together, and to have a wife who's open and treats them as if they're her kids. It could be an issue, but I don't have to go through that."
Let's hope that she can have the family she always wanted.
Also Read: 'Start chaos, drama, and then promote their s**t': $42M Worth Cardi B Slams Female Rappers For Fanning Pointless Controversies To Promote Their Music
Source: MadameNoire