The Duke of Sussex, Prince Harry continues to make highlights for his upcoming memoir, Spare. His upcoming book has been making rounds on the Internet regarding the content it will reveal about the British royal family to the world. After the Duke of Sussex got involved with former actress Meghan Markle, he became associated with many controversies receiving his fair share of hatred from the public.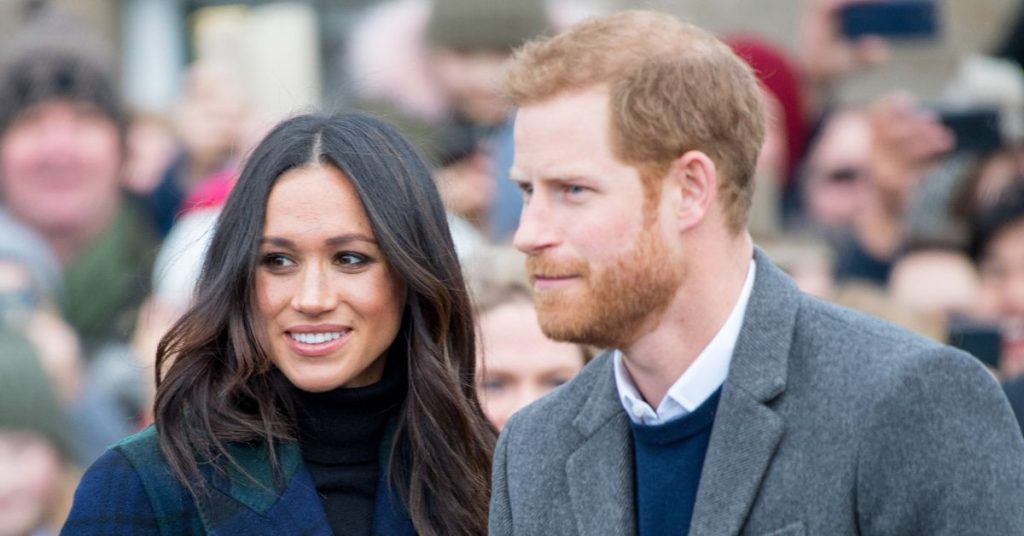 Also Read: Jennifer Lopez Reportedly Considers Meghan Markle and Prince Harry as 'C-Listers', Doesn't Want Them to Meet Ben Affleck Despite Multiple Requests
As almost everyone knows, the royal couple had always been in a negative light, but they have also contributed to the betterment of society. Even after their charitable acts, Markle has often been the subject of criticism. As per the new reports, the royal prince will be donating a hefty sum he'll be receiving from his upcoming memoir, Spare. However, is this really what he wants or is there a reason behind his charitable deeds?
Prince Harry To Donate Hefty Amount Earned From His Upcoming Memoir, Spare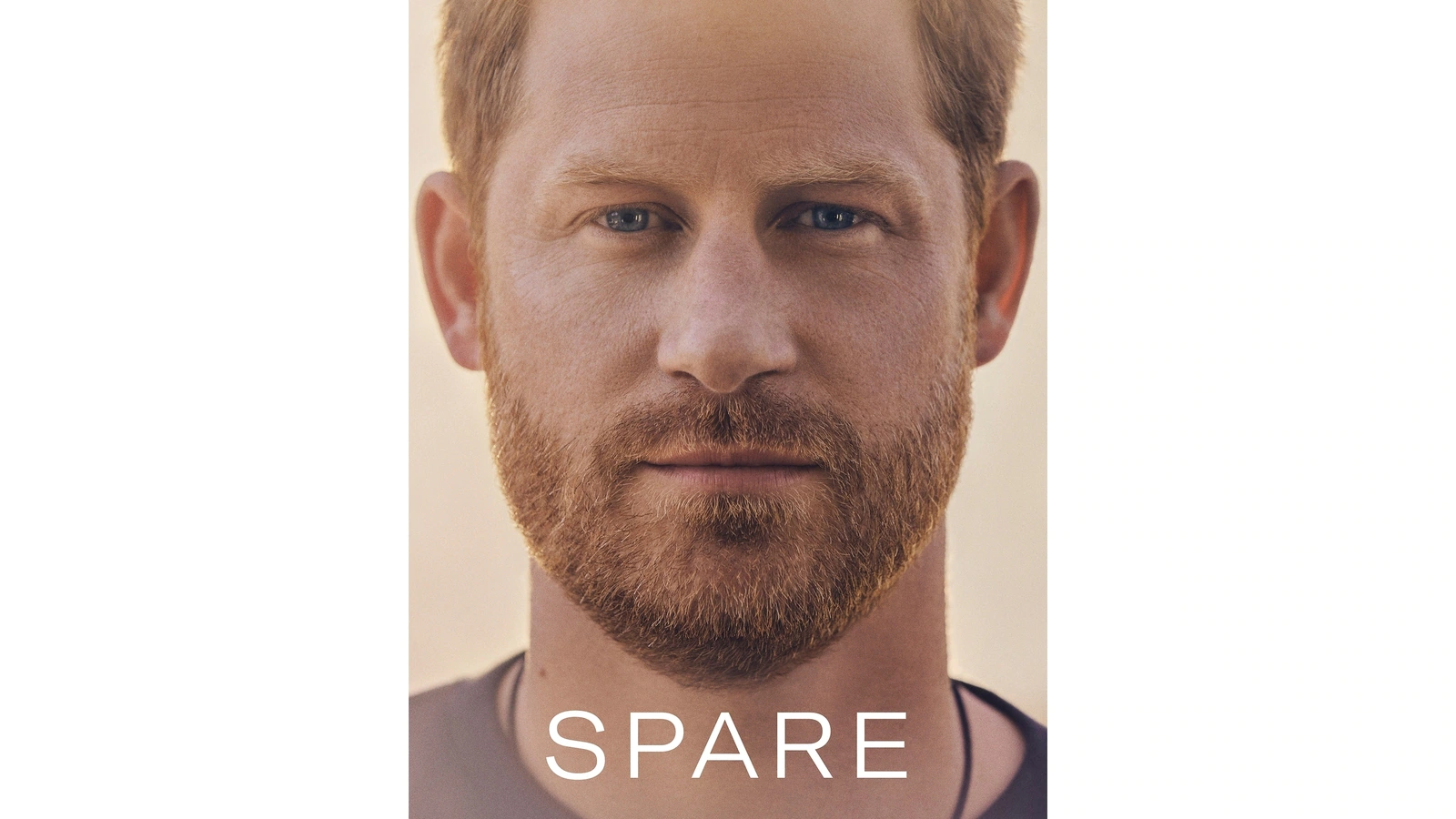 Also Read: King Charles Might Take Away Prince Harry and Meghan Markle's Sussex Titles if Memoir Reveals Royal Family's Dark Secrets
The 38-year-old Duke of Sussex, Prince Harry has decided to donate a big amount of money he'll be earning from his upcoming tell-all-memoir, Spare. According to reports, the money will be donated to charities that are close to his heart. The royal prince has already donated  $1,500,000 to Sentebale and will reportedly donate a further $300,000 to the WellChild charity.
The second charity, WellChild was one of his destinations during his UK tour as he was due to attend the WellChild Awards before his grandmother, Queen Elizabeth II passed away on September 8th.
For the last fifteen years, He has been a sponsor of the WellChild charity which takes care of young individuals with complex needs.
The first charity, Sentebale was co-founded by the father of two along with Prince Seeiso of Lesotho back in 2006. That organization was founded to care for children living with HIV in Lesotho and Botswana, continuing his mother Princess Diana's legacy.
Prince Harry Talks About Fixing Things in The Upcoming Memoir
Also Read: Meghan Markle's Husband Prince Harry Seeks Help From Ex-Girlfriends, Makes Uncomfortable Revelations in His Upcoming Memoir
The Duke and Duchess of Sussex, Prince Harry, and Meghan Markle had always contributed their share for the betterment of society. The couple doing charity has played a major role in their relationship. While they make headlines for all the royal family drama and things Markle often does, it is clear that their charity work is important to them.
Sharing his thoughts about contributing to society, the royal prince shared, "I think once you get to meet people and you see the suffering around the world, I certainly can't turn my back on that. Then add in the fact that my mum's work was unfinished, and I feel obligated to try and continue that as much as possible."
He recognized his mother, Princess Diana's philanthropic efforts, he shared, "But it's the converging of all these different pieces, the work that she was doing, trying to continue that, trying to finish the job but once you've met so many people, heard people's stories, seen the suffering, especially in Lesotho and Botswana where I've seen it most, there is a way out of it."
He then continued, "And if there's a way out of it and we know there's a solution, I'm like a typical guy, I just want to fix things."
The father of two wants to continue the legacy his mother did which is why his genuine efforts for donation cannot be overlooked. However, given the fact that his decision also go through his wife, it's possible that the charity role could be a shared idea of the Duchess of Sussex who wants to gain empathy from the public.
Prince Harry's new memoir, Spare will be released on January 10th, 2023.
Source: NewIdea