The recent arrest of Andrew Tate and Tristan Tate in Romania is a big topic in the social media scene currently. They are detained at moment and under questioning by the Romanian authority. The charges of arrest include involvement in an organized human trafficking business. And reacting to it rapper Cardi B tweeted referring to the news in a mocking sort of way. This did not sit right with some groups of people. Recently on the  YouTube Channel Valuetainment, the panel of hosts criticized the rapper for her response. According to them, she does not have the right to mock the former kickboxer considering her "hustling" history.
Cardi B Criticized for Mocking Andrew Tate Following his Arrest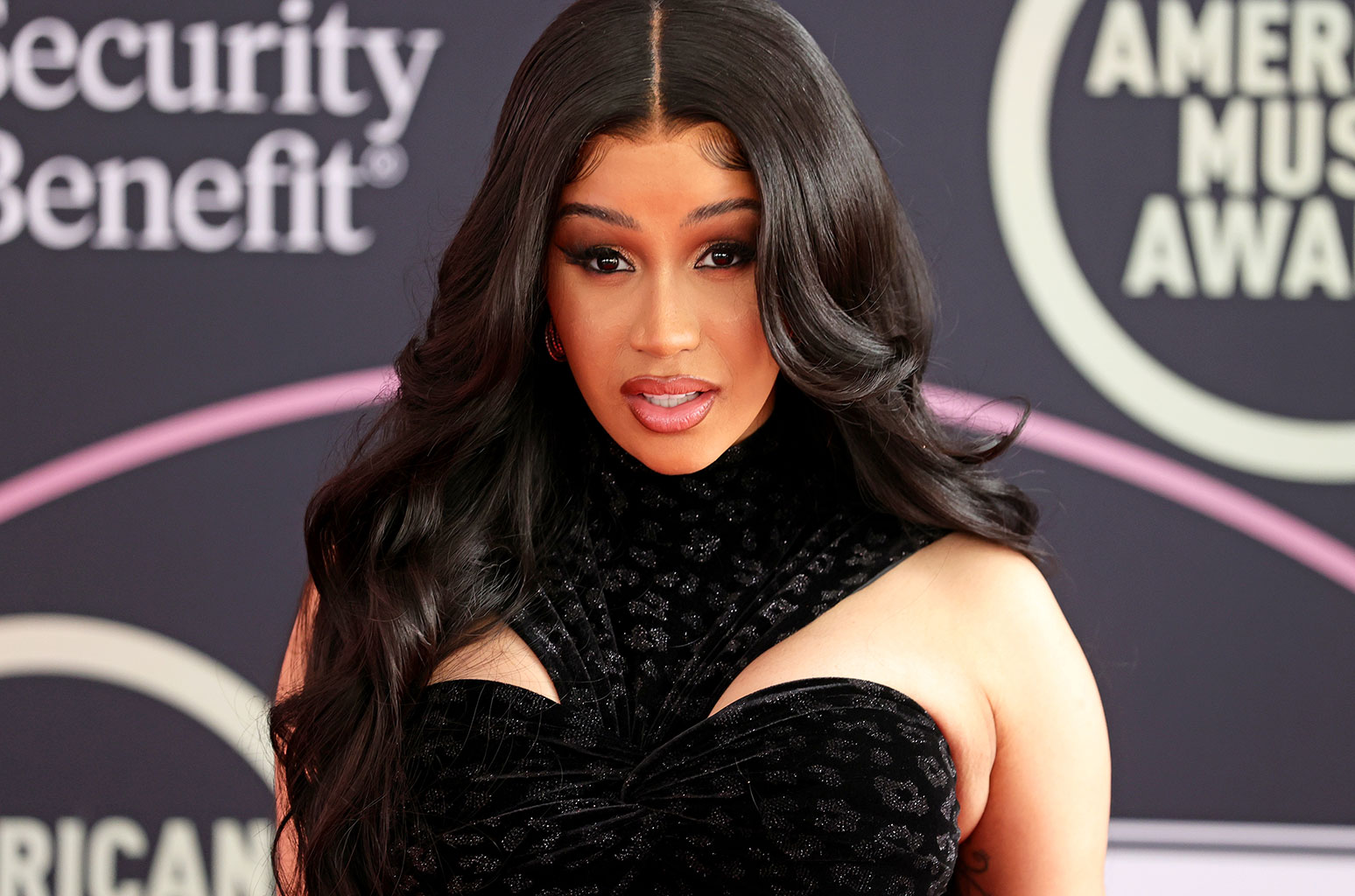 The recent arrest of Andrew Tate and his brother Tristan Tate is grabbing a lot of attention in the social media scene. Many celebrities have also reacted to it since. One of them is Wap rapper Cardi B. She is already known for her disregard for the social media personality. Therefore her response to the arrest is not surprising. she tweeted,
Well well well …….. https://t.co/2HffkNBr5m

— Cardi B (@iamcardib) December 29, 2022
However, her reaction did not sit right with some people. And the group of panelists on the Youtube channel Valuetainment discussed and criticized her reaction. They called out the rapper for "hypocrisy" considering her stripper history. The panelists pulled out a year-old CNN article for reference as their criticism. And the article was about Cardi B admitting she drugged and robbed men during her stripper days. Along with lots of discussions, one of the panelists pointed out that nobody was criticizing her music, however,
" all people are staying is that you don't earn the right to say it cause you're a hypocrite"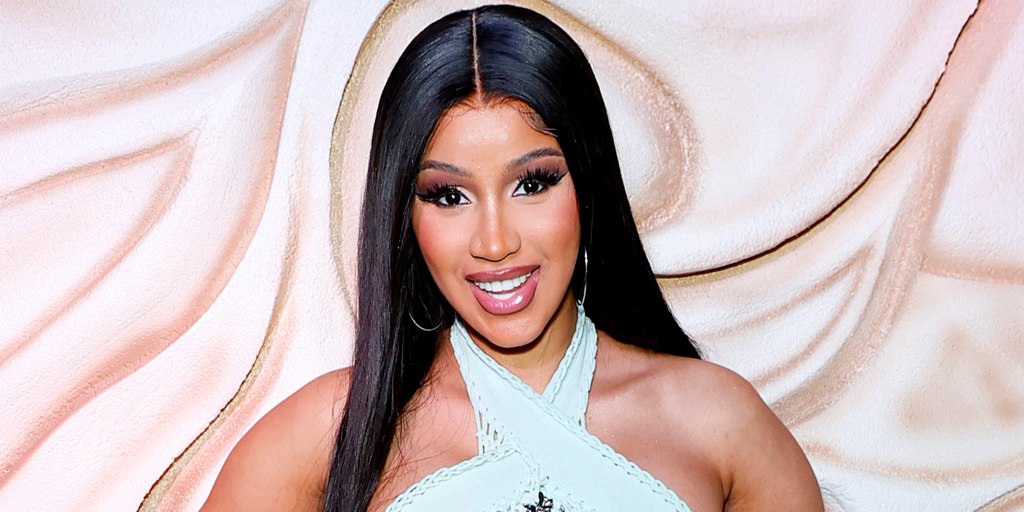 Cardi B is not the only celebrity who has reacted to the news. Other celebrities include Dillon Dannis and Jake Shields.
Also Read: "I was called a wh-re so Cardi B can sing about her WAP": Madonna Goes Naked on Instagram to Embrace Her Sexuality Days After Hinting She's Queer
Following this fans have also reacted with some supporting the artist while others agreed with the criticisms. One comment criticizing the rapper read,
"feminism is putting degenerates on a pedestal. In music, movies, sports, politics, It's dire!"
While another also chimed in while agreeing to the criticism saying "keep the truth alive" while praising the panelists.
Also Read: "I've been feeling so hopeless trying to make my husband happy": Cardi B is Desperate to Make Husband Offset Happy After Takeoff's Death, Struggling to Cope With Grief
What is the Andrew Tate and Tristan Tate Arrest About?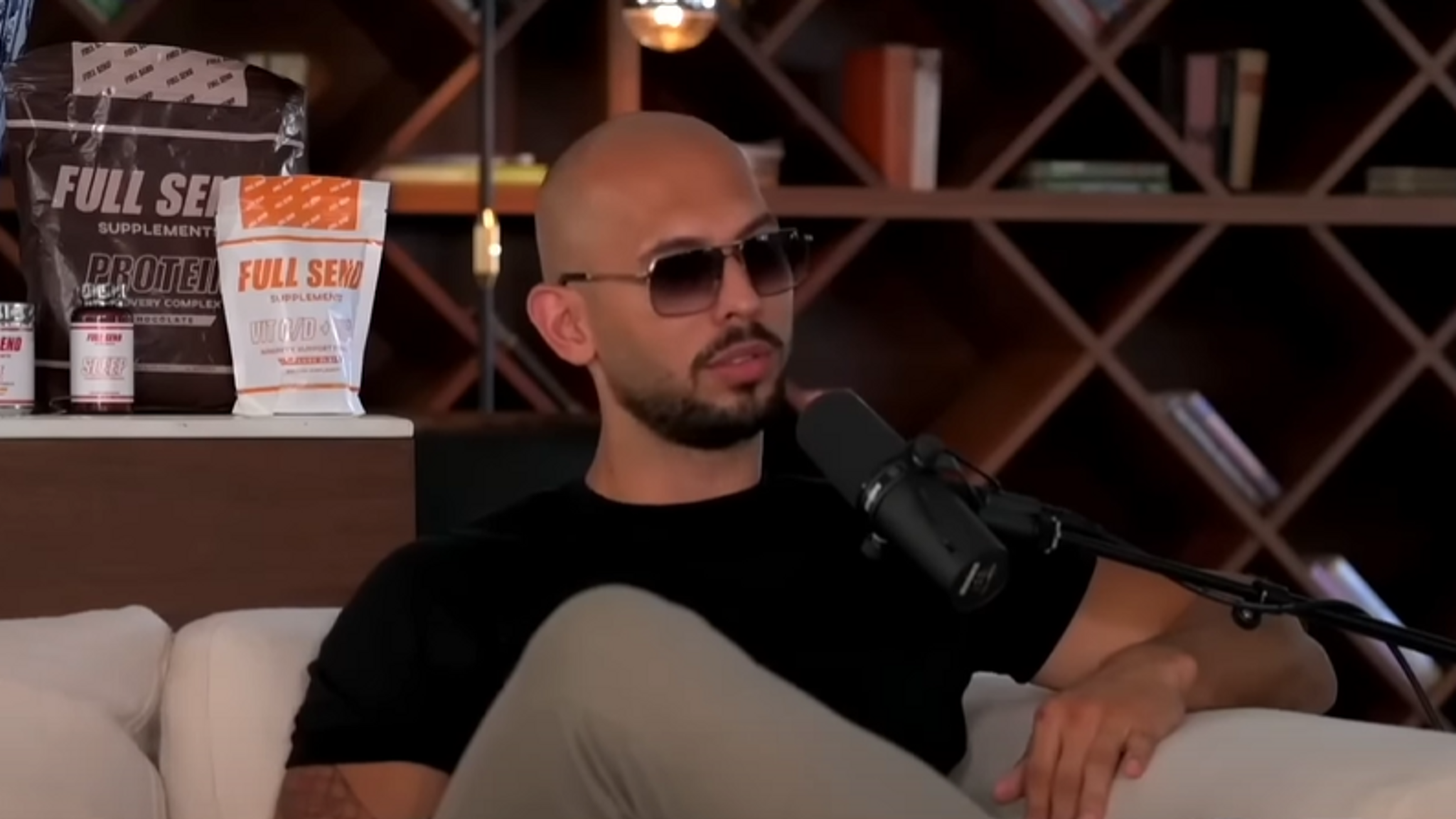 On December 30 Andrew Tate and his brother Tristan Tate were located by the Romanian authority and arrested. They have been under human trafficking investigation since April. Initially, they were detained for 24 hours for questioning purposes. However, the prosecutors have requested an extension of the detention period of up to 30 days. According to the Romanian government organization DIICOT statement, six victims have since brought up allegations of human trafficking against the former Kickboxer.
The victims revealed that they had been held captive and forced into filming p****graphic content under the threats of physical violence.
Also Read: 'Don't think that's the flex she thought it is': Cardi B Says She Was Paid $1M to Perform for 400 People at 'Elite Bankers Event' and the Internet's Already Having Ideas
Source: Youtube