The 2000s was literally a renaissance for children and teen TV shows on cable network channels such as Cartoon Network and Disney Channel. This decade gave the world excess new talent and some iconic pop culture moments.
Back in the 2000s, Disney produced some really impactful shows. Lizzie McGuire, Hannan Montana (the show gave us Miley Cyrus!), The Suite Life of Zack and Cody, Wizards of Waverly Place, and the evergreen Phineas and Ferb, are a few to name! Disney Channel played extremely smartly. They took advantage of the popularity of the shows and did some crazy crossovers. Everyone lost their minds seeing their favorite characters popping into the other shows and having conversations with each other. So there was no doubt when the ratings shot up in the sky.
Disney then went one step ahead! They used these shows and the stars to make merchandise and even Disney World attractions and some insane budget films. Remember when literally every other kid in your class came with a Hannah Montana school bag or maybe a lunch box?
Cartoon Network had its own set of steller shows such as Samurai Jack (who doesn't love him?), Dexter's Laboratory, Powerpuff Girls, Ed, Edd, and Eddy. The channel later came up with other iconic shows such as Codename: Kids Next Door, Foster's Home for Imaginary Friends. And let's not forget the recent additions to the channel; Adventure Time, Regular Show, and even Steven Universe.
Cartoon Network can't go without the mention of "adult shows". You would be lying if you didn't stay up to sneak around for watching shows like Family Guy and American Dad. These shows could be leaving the network, but hey, there's a new addition aka Rick and Morty! And even Gravity Falls is an amazing show.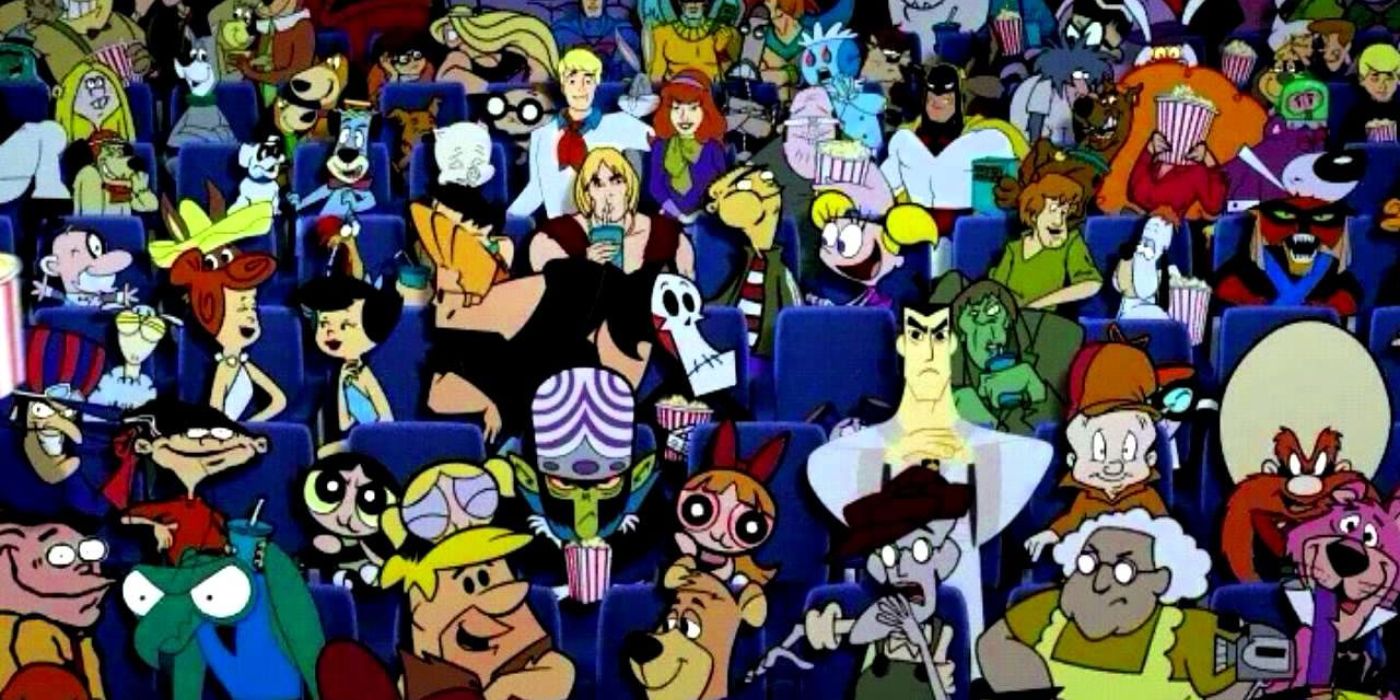 Disney Channel then came up with OG movies which were one of the additional reasons why the channel explored to popularity. Can we ever forget "High School Musical"? Then came other successful franchises such as Camp Rock, Halloweentown, and The Cheetah Girls.  Additionally, other stand-alone films brought the channel million viewers.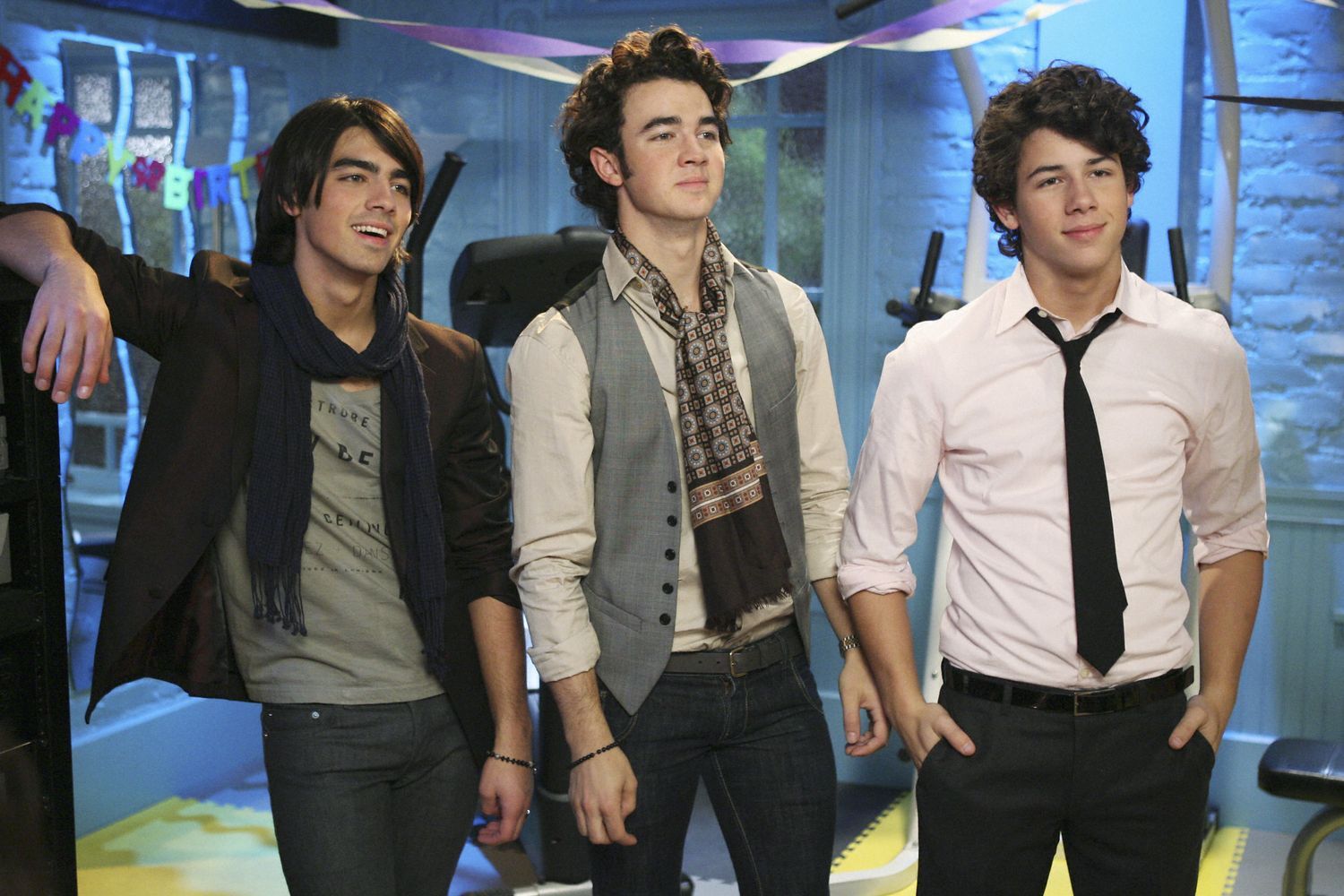 Disney gave us a long list of stars with great careers like Jonas Brothers, Miley Cyrus, and even Zendaya. Cartoon Network, on the other hand, is known for being a channel that has either inappropriate or emotional cartoons! But they are really great and we can't complain.
Coming to controversies, Disney is not exactly "the happiest place on earth". They have many scandals and also many stars have come ahead and spoken about their negative experiences. And Cartoon Network is no stranger to those either. They have removed multiple episodes from shows like Aqua Teen Hunger Force and The Boondocks because they were culturally sensitive.
Coming to the current days, Disney is no longer as popular as it used to be but they are trying to create new shows. Cartoon Network is trying to make reboots of their popular shows such as "Tiny Toons Looniversity" and "Teen Titans Go!"
To end it off, Disney Channel probably has many more successful shows, original movies and has made a huge impact on the entertainment industry! Even today many would recognize a few actors as the "Disney stars" and that just shows.
Thanks for your feedback!