One cannot deny that Shakira is one of the most influential and talented artists of all time but that doesn't mean everyone likes her. There are a lot of famous people out there like Katy Perry, Selena Gomez, Beyoncé, Rihanna, and many more who have appreciated her work but there are some who do not get along with the Colombian singer and can't stand her.
Also Read: Who is Gemma Iglesias – Girlfriend of Gerard Pique's Teammate Being Held Responsible for Shakira Breakup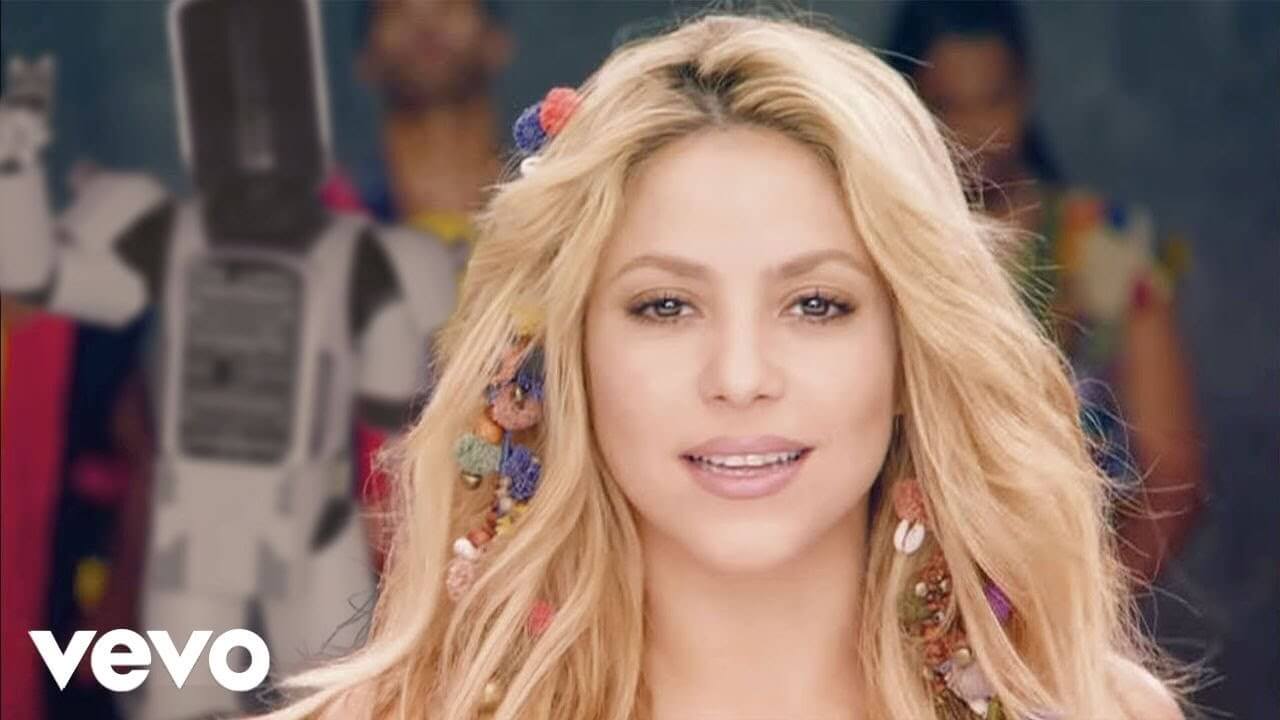 Here we have listed some of the celebrities who hate Shakira:
Jennifer Lopez recently talked about sharing the 2020 Super Bowl halftime show with Shakira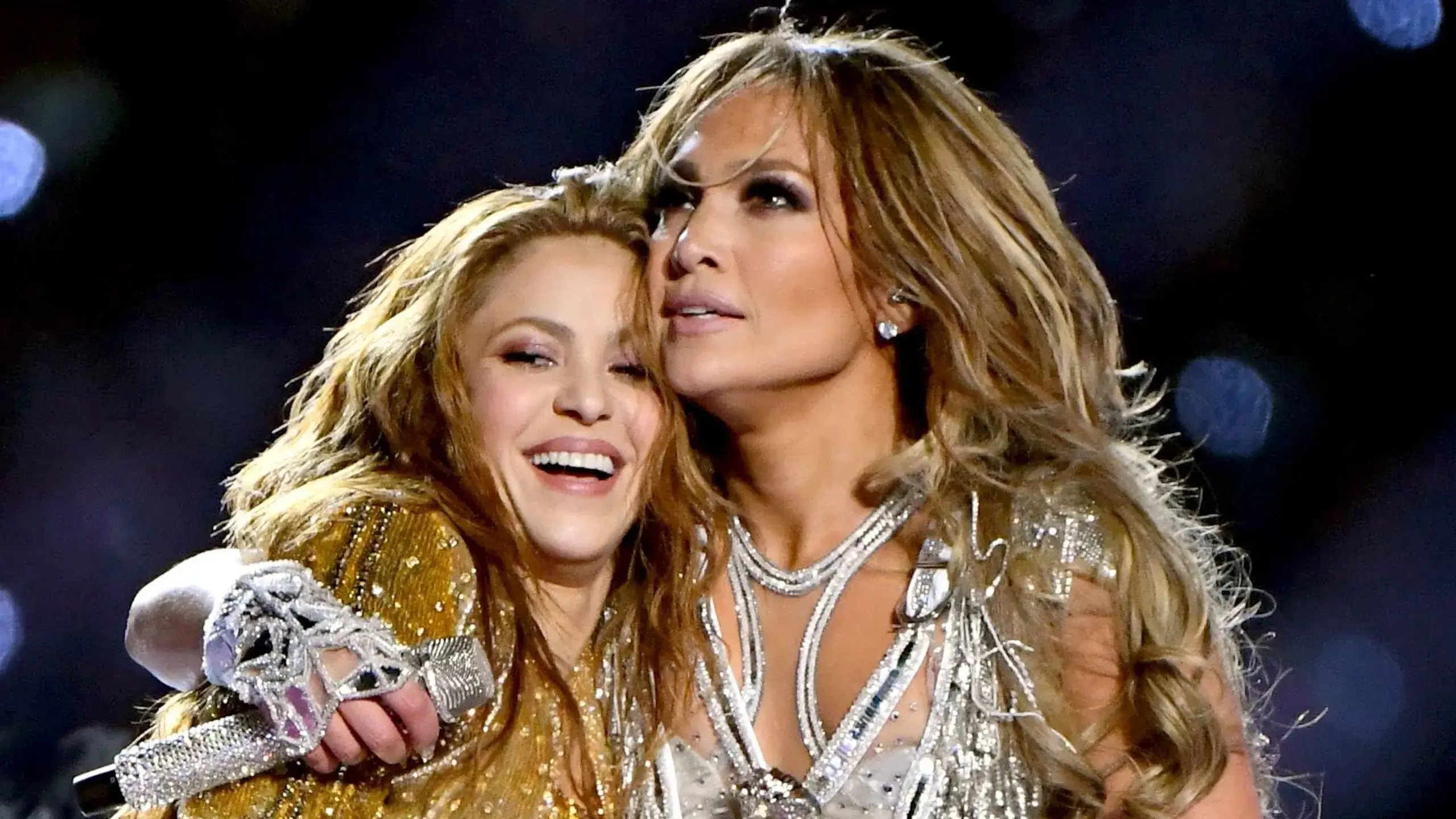 In Jennifer Lopez's new documentary Halftime, the American singer said sharing her 2020 Super Bowl show with Shakira was "the worst idea." She was not happy with the fact that two people shared the headlining spot of the halftime show saying it was "the worst idea in the world". The halftime show ran for about 14 minutes, giving both of them about seven minutes each to perform some of their biggest hits.
Read more about this here: 'Rehearsals Weren't Friendly': Jennifer Lopez Documentary 'Halftime' Reveals She Hated Shakira
Mexican singer Thalia shared her thoughts about Shakira
In 1998, Mexican singer Thalia shared her thoughts on Shakira's work: "Shakira? She's from rock, right?" and when she was asked if she liked her work, she bluntly said "No."
Avril Lavigne had no problem sharing what she thought of the singer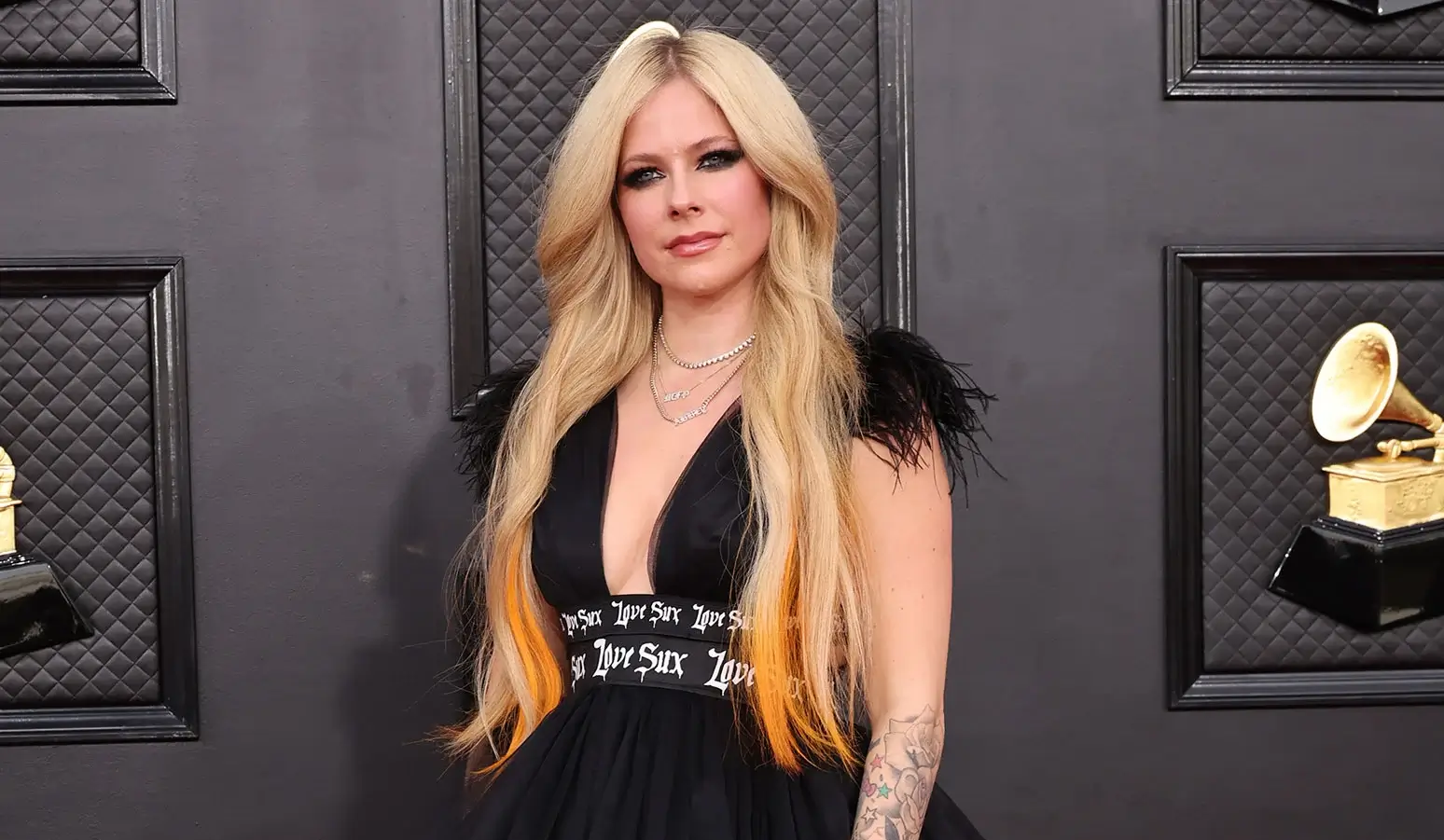 In the late 2000s, Avril Lavigne talked about Shakira for a Mexican entertainment magazine, she said "People like Shakira shouldn't have a record deal. Come on, she can barely speak English".
In a virtual interview, J Balvin talked about Shakira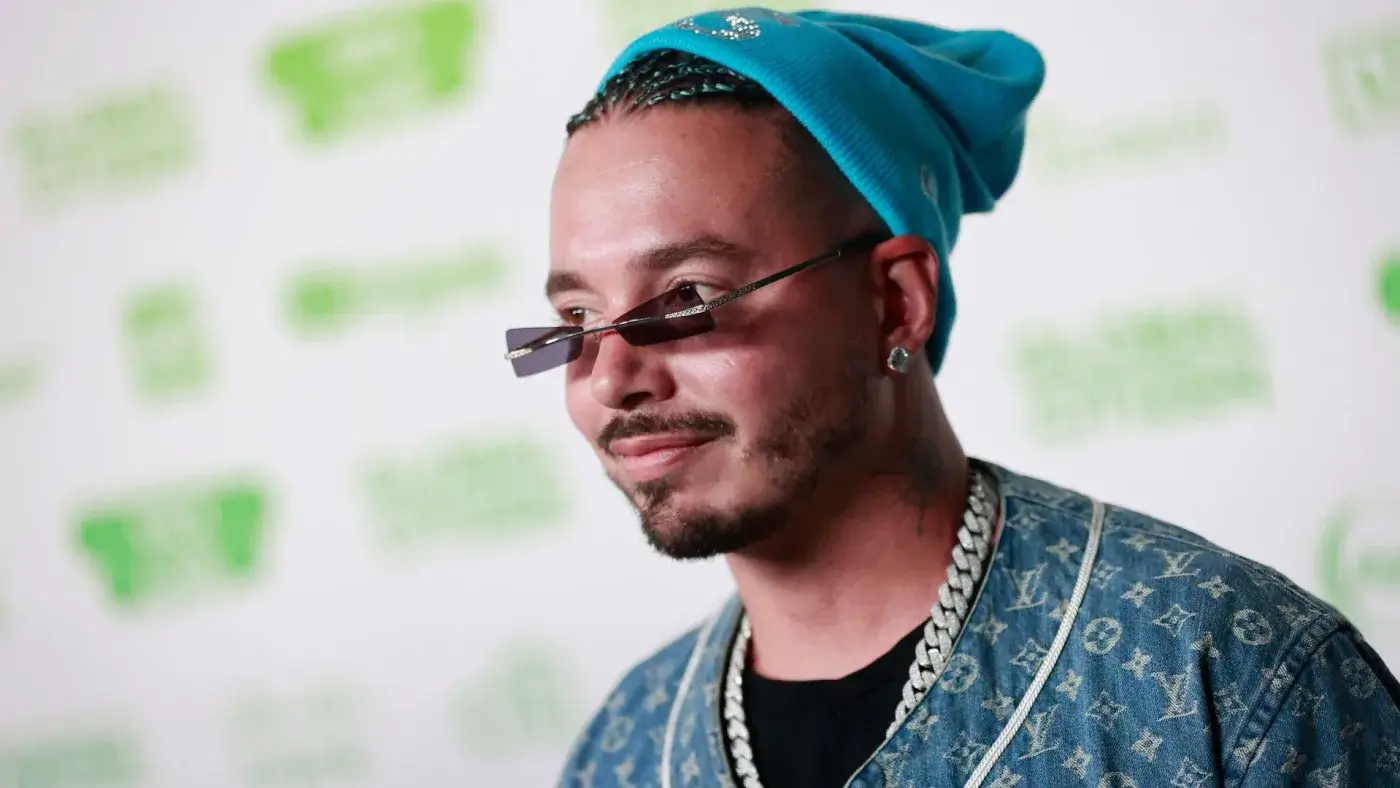 In 2020, in a virtual interview with the famous singer Maluma, J Balvin talked about Shakira saying in a mocking tone: "It must be difficult to work with Shakira". J Balvin has never worked with Shakira and later received an intense backlash on Twitter for his criticism.
Things didn't go so well between Bad Bunny and Shakira at the Super Bowl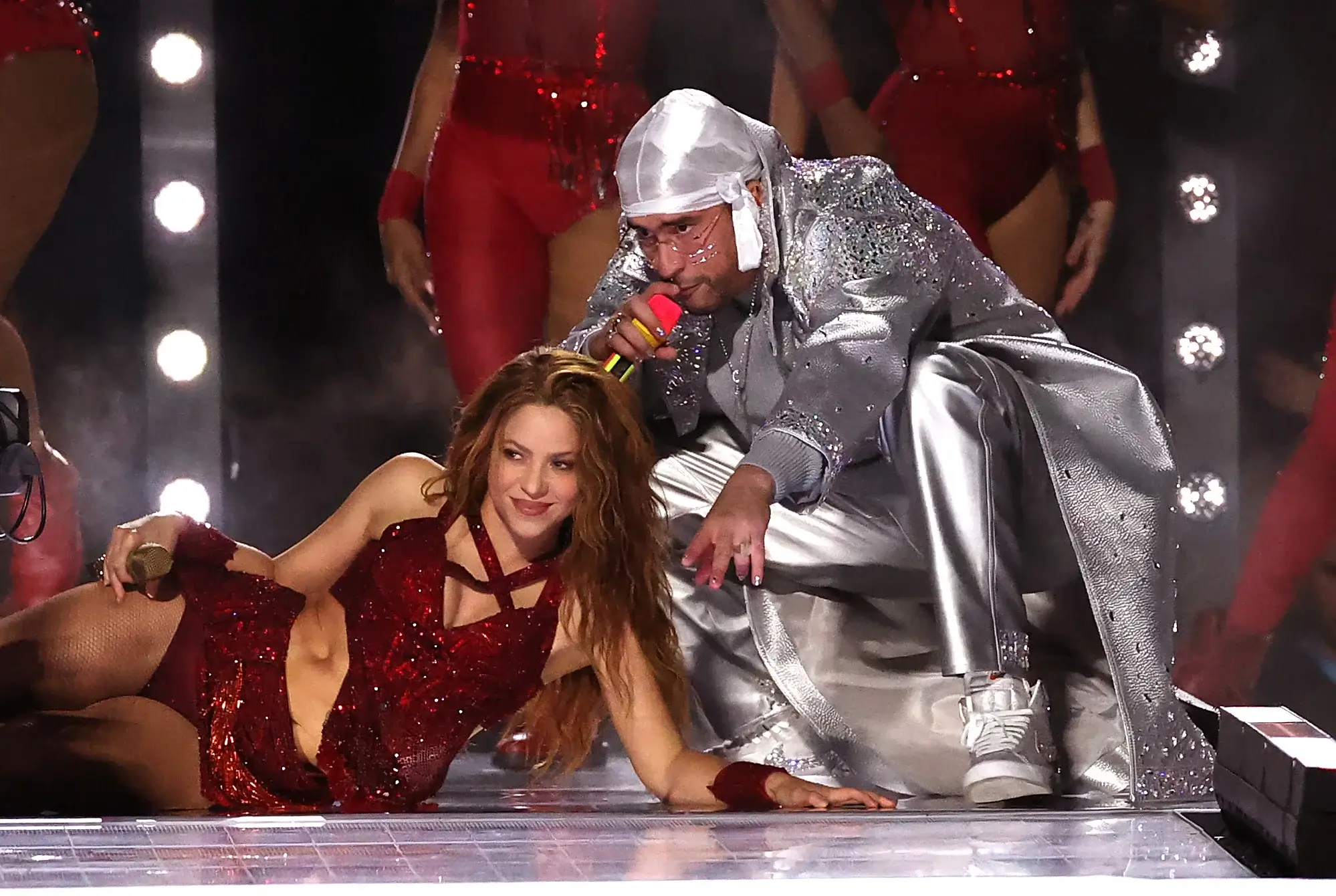 When Shakira appeared with Bad Bunny at the Super Bowl, it seemed as if Bad Bunny didn't like working with her because later on social media, Shakira thanked him for his presence while Bad Bunny not only did not answer her but also ignored her, leaving her without a like.
Celia Cruz apparently cannot stand Shakira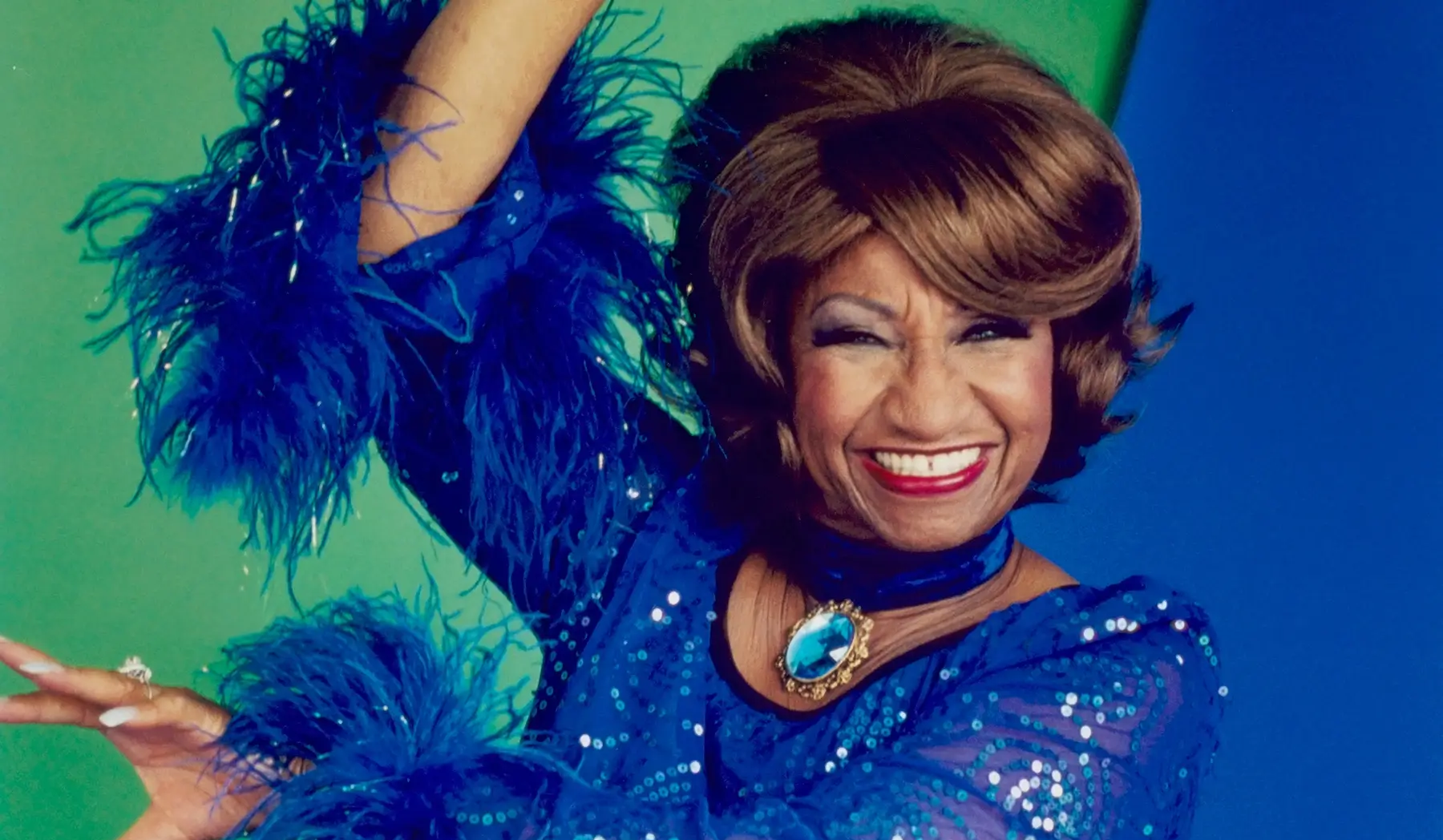 Thanks to Ernesto Fundo, film director, and his video "La negra tú tumbaoc" we got to know what Celia Cruz thinks of Shakira. The director said Celia Cruz thinks Shakira is "supposedly arrogant".
You may also like: The $10M Mega Luxury Mansion Shakira Will Live in After Gerard Pique Breakup