It's hard to measure which family is most likable in Hollywood as many different variables could be used to determine this. But, one thing we all know for sure is that it isn't the Kardashians. Although their creative projects are often critically acclaimed and they have a famous circle of friends; they have yet to prove that they have the power to produce anything beyond those things so we can't really say who is running strongest right now. Perhaps the Smiths might be in the running with their family-friendly projects and chummy circle of famous friends, and of course, some rivalries. With that being said, these are the 5 celebs that despise the Smith family –
Lena Waithe About Will Smith
Actress Tessa Thompson accused Smith of taking commercial roles and staying silent on racial issues but he hasn't responded to the critique. Smith has produced some films through his own production company but he's never used his company to make movies that starred other names than himself.
Related: How Much Will Smith Will Lose From Rumored Jada Smith Divorce After The Oscars Slap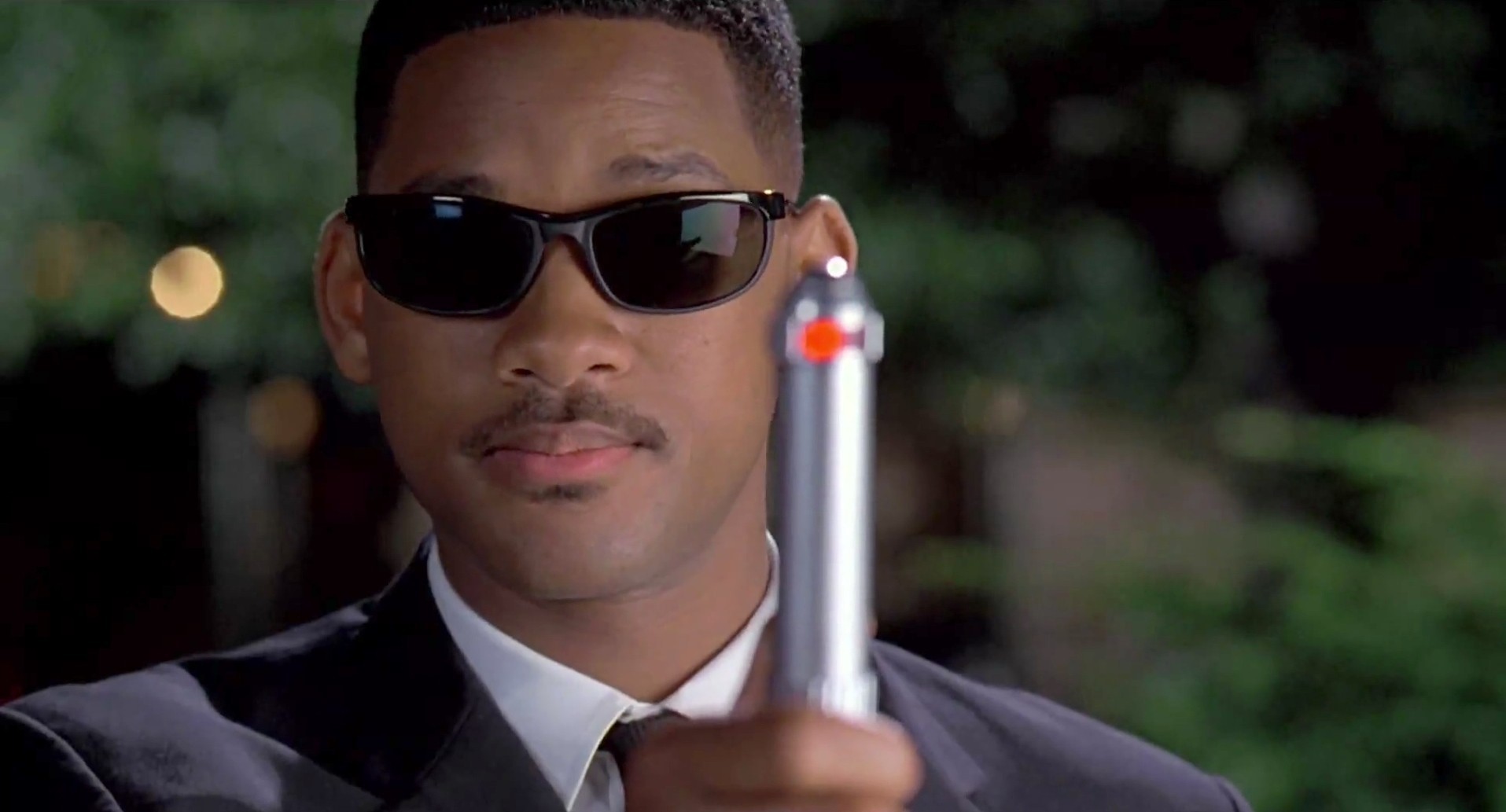 This is what Waithe echoed at the BUILD series talk (2019) –
We take it for granted now, but when Will Smith was in [Men in Black], it was hugely impactful in terms of what it told Hollywood at that time for a young Black man to bring his identity to a studio film. I'm not sure that I would have known that I could do what I do if Will Smith hadn't been on television every week in 'The Fresh Prince of Bel-Air' or in this film originally.
Alexis Arquette
When actors Will Smith and Jada Pinkett Smith announced that they would not be attending the 2016 Academy Awards ceremony due to the lack of African American nominations in major acting categories, it proved to be a controversial move. It was picked up by many news organizations. Actor Alexis Arquette posted her own statement on Facebook. She stated her belief that both Will and Jada were gay, which she supported, but that until they came out publicly as such, she didn't feel like supporting the boycott.
She mentioned –
You are either with us or against us. You Decide. Today.
Related: Celebs That Hate Will Smith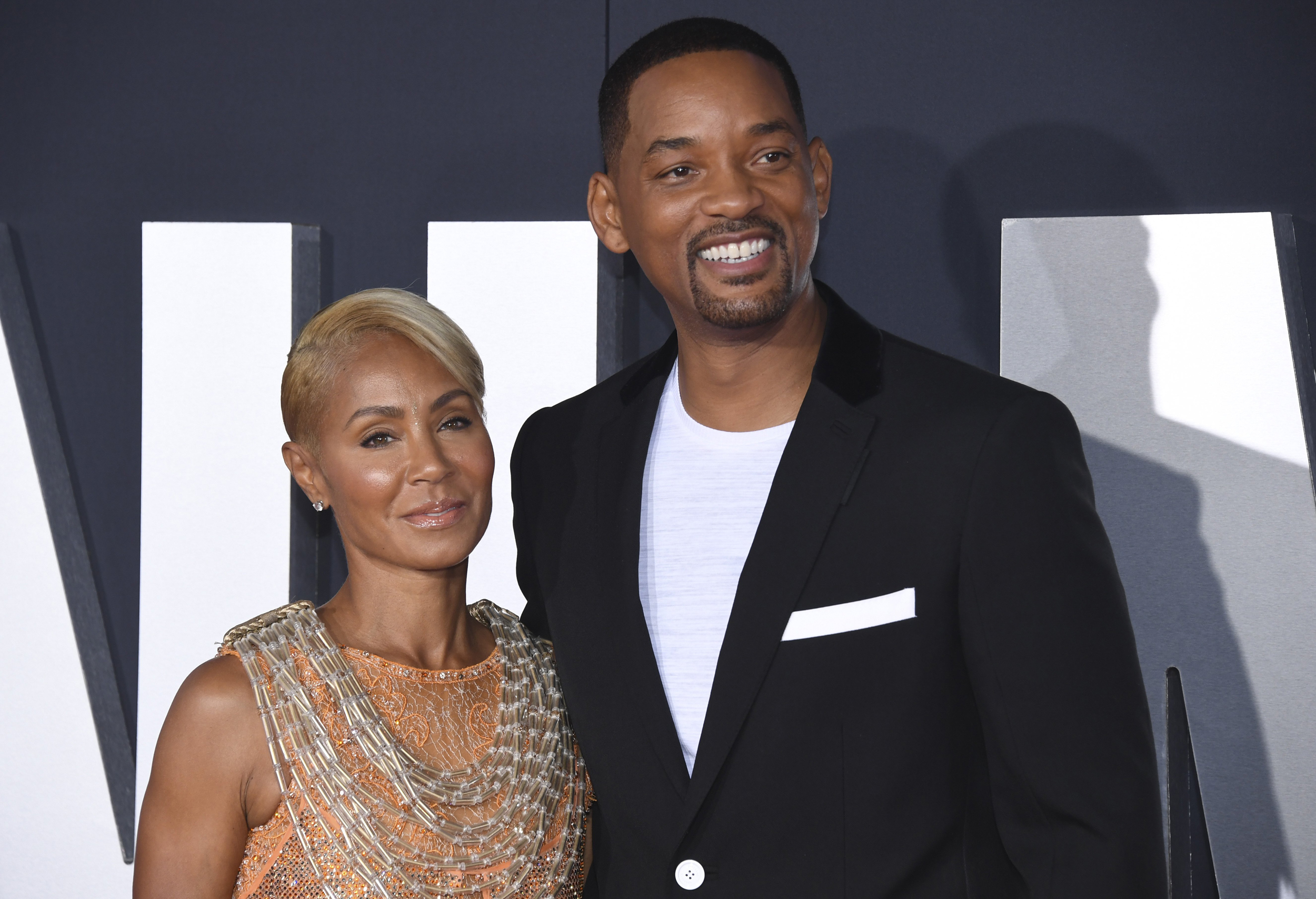 Chris Rock On Will Smith And His Wife
In 2016, the Oscars made headlines once again thanks to hosting Chris Rock. After Jada Pinkett Smith and Will Smith announced their boycott earlier in the year, Rock weighed in on whether they were truly protesting the lack of opportunities for minority actors. But regardless of their motives, Chris Rock used this opening monologue opportunity to share his hope that black faces onscreen would grow to become the norm during this coming awards season.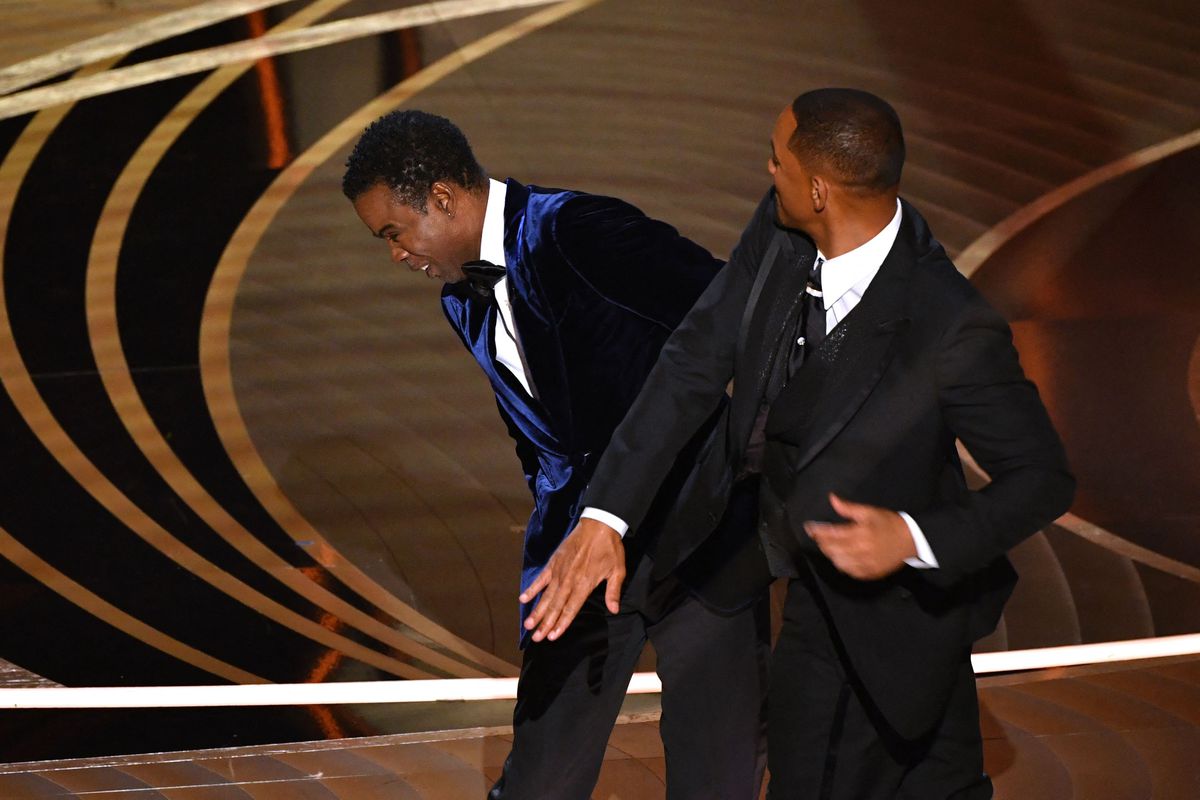 Stacey Dash
When Will and Jada Pinkett Smith announced boycotting the 2016 Oscars, Dash joined voices criticizing the Smith couple. The Smiths didn't comment on her statements and instead chose to remain silent. Asked why she was choosing to comment on their protest, Dash played all things low-key.
Dash echoed in an interview that –
The real issue is that there aren't enough opportunities for us, people of color, to have roles where it warrants us winning an Oscar. And then my second point of view is, either you want to be segregated or you want to be integrated, and if you want to be integrated, then you don't need to have things like BET or the BET Awards, or the Image Awards, where you have to be Black to win these.
Related: Chris Rock's Mother Blasts Will Smith For The Oscar Incident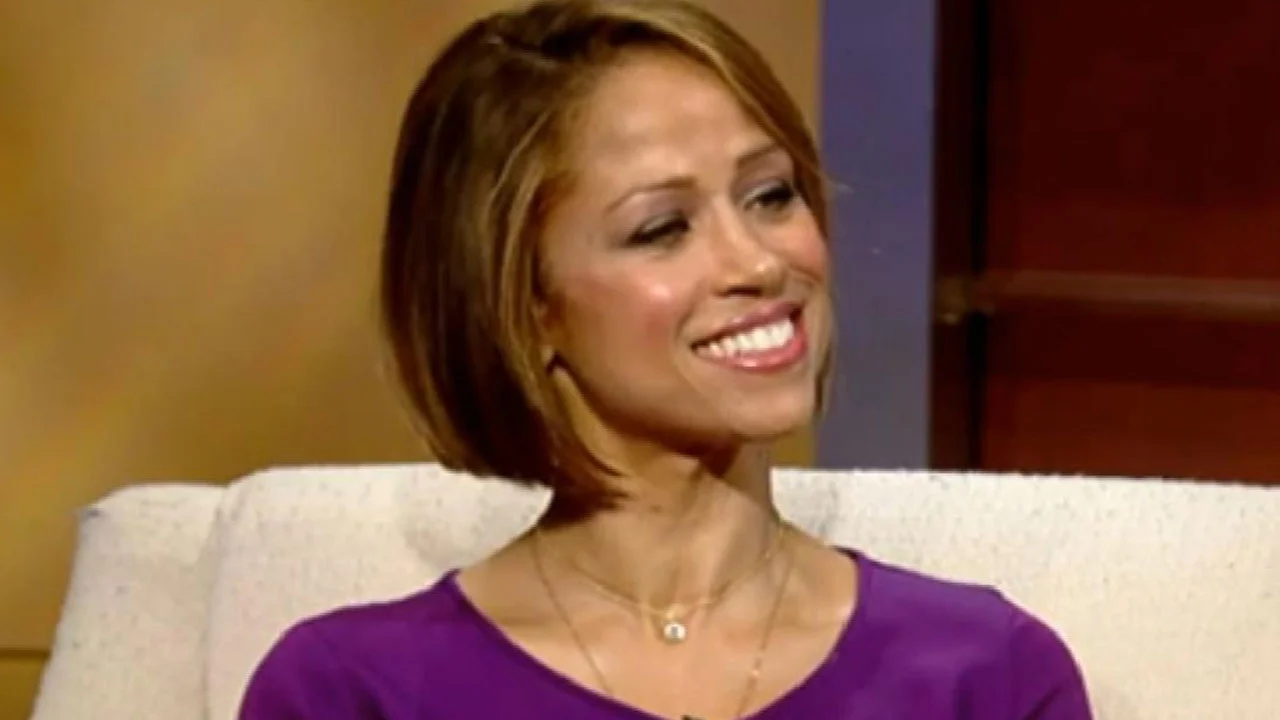 JR Smith Asked Will Smith To Do More For The Blacks
Will Smith once again attracted attention, and controversy, during the summer of 2020, when Black Lives Matter (BLM) protests started. A former professional basketball player commented on an Instagram photo of Will Smith with a meme to express his take on the situation. The player, JR Smith, told folks in New Jersey that he would pay for the police bill after his friend, who had been part of several BLM protests this past summer, was arrested for tearing down a statue that personified white supremacy.
Where the f*** is Oprah? Where the f*** is Will Smith? Y'all are not saying nothing. You are not giving us no words of encouragement. No nothing.