Will Smith was known for his talent and skills but now he has just added on to his list of achievements or shall we say an addition to "Things I Will Never Do Again". After slapping Chris Rock during the Oscars, he has bagged a lot of hatred from celebs as well as from general public. His outrageous act cannot be validated by any means.
As a consequence of which his long list of haters is growing everyday. Earlier he was just envied or hated by people who couldn't match his talent but now things have really turned south for him. Its no surprise that there are people who wants his Oscar to be withdrawn. We got to see numerous reactions for the action he did on stage. Some of the celebs restricted themselves from being a part of the controversy, however, some didn't shy away getting out their personal grudges.
Chris Rock
This entry is so obvious and important. However, this isn't the first time that Rock has irritated Smith. "Jada Pinkett Smith boycotting the Oscars is like me boycotting Rihanna's panties — I wasn't invited!" Rock joked about Pinkett Smith when presenting the Oscars in 2016. He also made fun of Smith for not receiving an Academy Award nomination for the film Concussion that year. Rock continued, "You get mad. It's not fair that Will was this good and didn't get nominated.  It's also not fair that Will was paid $20 million for Wild Wild West."
Sharon Osbourne
In an April interview with The Sunday Times, the former Talk cohost expressed her opinion on the Oscar Incident. When he wins [the Best Actor award], everybody stands up. It's, like, you're such hypocrites," she said. "You're going to go home and say how disgraceful his behavior was, but you stand up and give him a standing ovation. You know, it's like I've always said, in this industry, if people could make a buck off you … if Hitler were alive today, they would give him a TV show."
Bill Maher
HBO's Real Time With Bill Maher aired on April 1st, where Bill reacted to the infamous Will Smith's outrage. "To Will Smith: stay strong and I got your back," Maher said. "April Fools. You're a d–k." Maher went on to say that he couldn't feel sorry for Pinkett Smith. "Comparing a woman to Demi Moore looking her hottest is not exactly the worst insult I've ever heard. I mean, Alopecia is not leukemia," he added.
Rosie O'Donnell
O'Donnell believed that the Oscars had failed everyone by not denouncing Will. "So upsetting – on every level – bravo to Chris Rock – for not eviscerating Will Smith – which he could do any day of the week," she said in a comment on Twitter. "He walked away – bravo from a sad display of toxic masculinity from a narcissistic madman," she added.
Tony Rock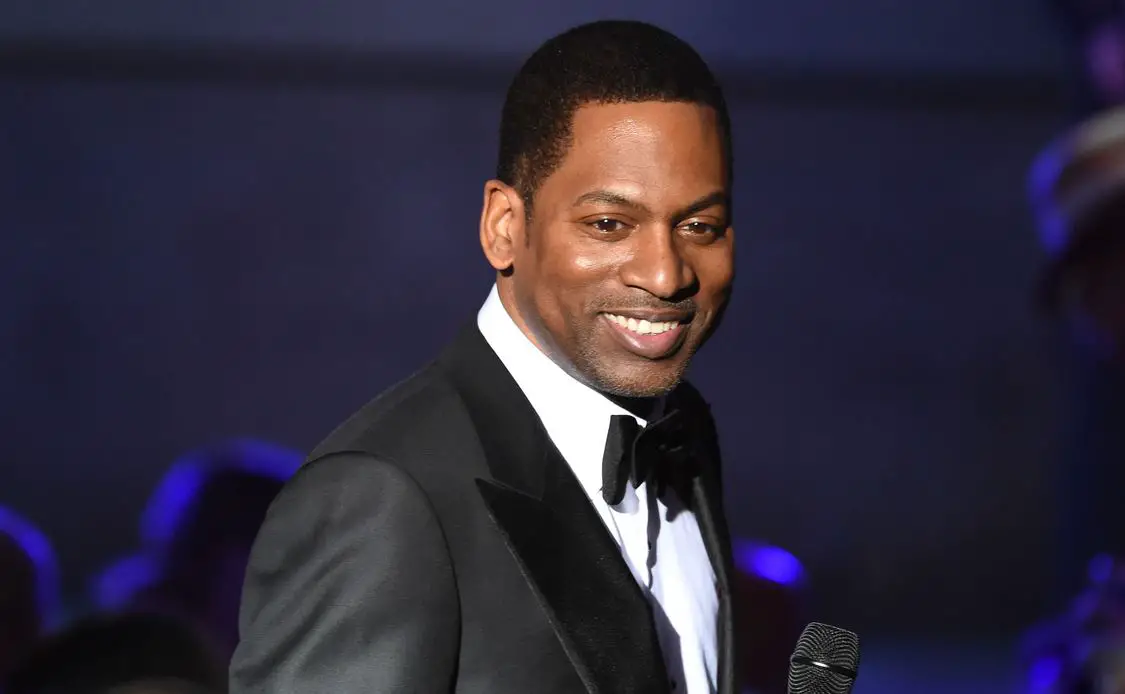 During a recent comedy show, Tony – one of Chris' six siblings – called out Will Smith, saying, "If you think you gonna walk up on this stage, this ain't the mother******* Oscars. And if you walk your a** up here, you ain't nominated for s*** but these mother******* hands. Oh, we going to pop the rest of the year. Every time you see me do a show, pop! You gonna hit my mother******** brother because your b**** gave you a side-eye?" Tony, however, mentioned that he was bit hesitant talking about the same in his show but somehow we can all see that his rage for Will is never-ending.
Thanks for your feedback!