An Oscar is a very sought-after award that commemorates a massive achievement within the movie industry. On the other hand, A Razzie (Golden Raspberry Award), is an award that's handed in recognition of the worst accomplishments in cinema.
Not so surprisingly, in the fickle world of show business, there are various occasions when the most successful Oscar-caliber actors end up with really poor performances or even find themselves stuck in a bad role. And when this happens, the Razzies are there to knock these actors down a peg.
Today, we present to you these stars who have had the honor and dishonor of winning a Razzie and an Oscar, both.
Nicole Kidman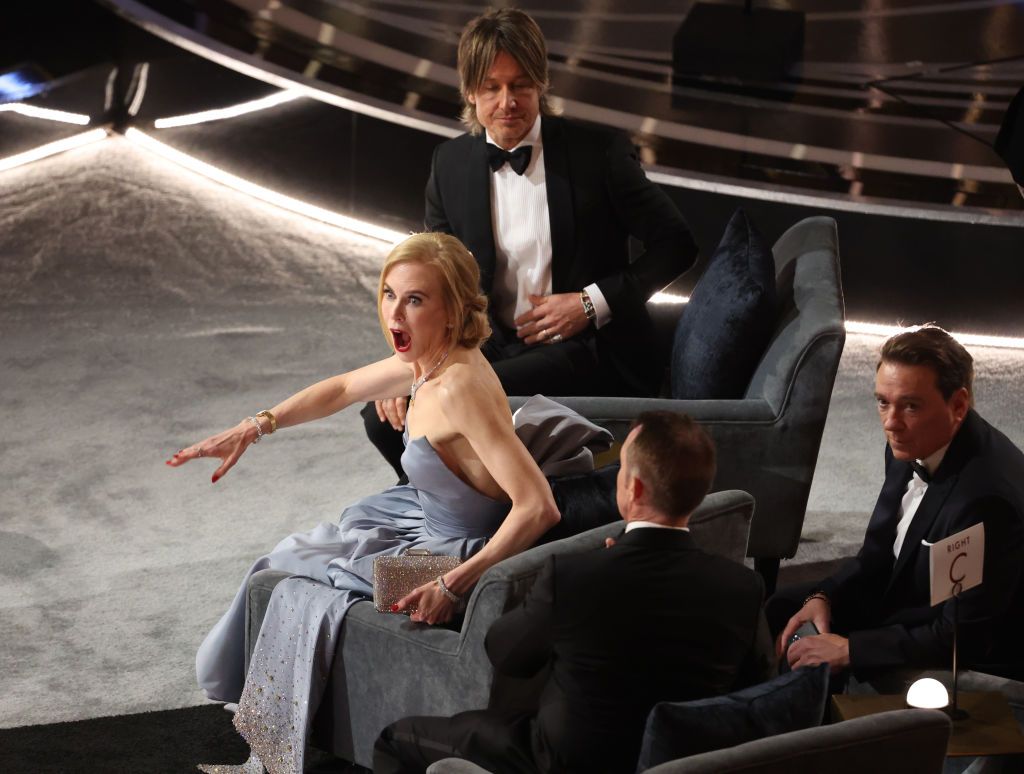 Often seen as one of the most talented actresses of her very generation, it shouldn't come as a surprise that actress Nicole Kidman has received various Oscar nominations for Best Actress.
Kidman eventually claimed the Oscar for The Hours, for her role as Virginia Woolf, the actress has still made some duds over the course of her long career. The 2005 remake of the 60s series Bewitched was particularly awful, helping her earn a Razzie for Worst Screen Couple alongside Will Ferrell.
Ben Affleck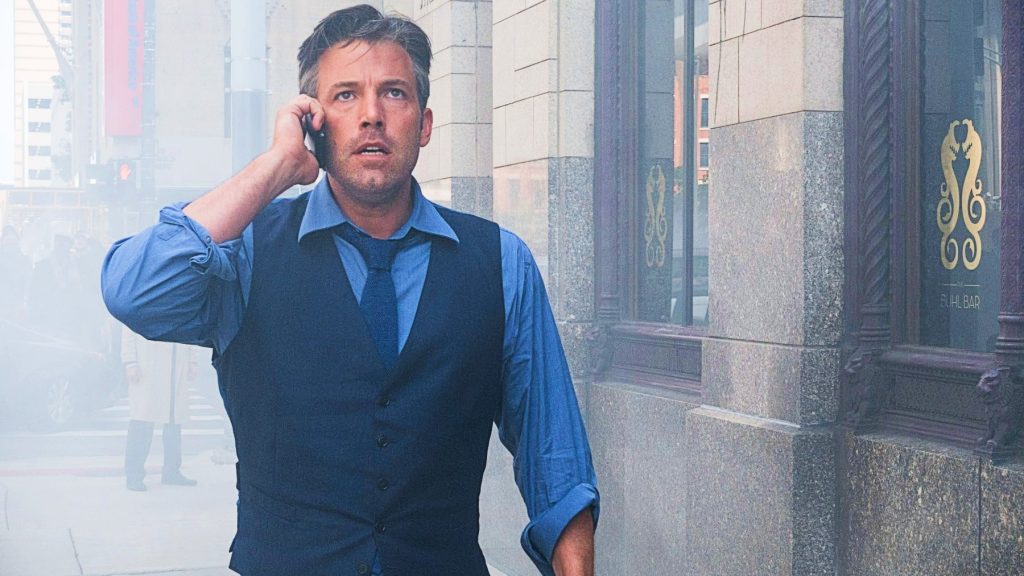 Not many actors have had an acting career as turbulent as Ben Affleck. In 1997, when Affleck was only 25, he and his best friend Matt Damon won the Oscar for Best Original Screenplay for Good Will Hunting. However, after landing to the top of the A-list, some poor creative choices resulted in Affleck's career taking a bad tumble.
2003 was like the final nail in the coffin when Affleck won the Worst Actor Razzie for not just one, but three terrible films! However, it would take something more than the combined awfulness of Gigli, Daredevil, and Paycheck to sink Ben Affleck's career. Over the next decade, he has reinvented himself as a critically-acclaimed director, even returning to claim his second Oscar in 2013 for Argo which took the Oscar for Best Picture home.
Marlon Brando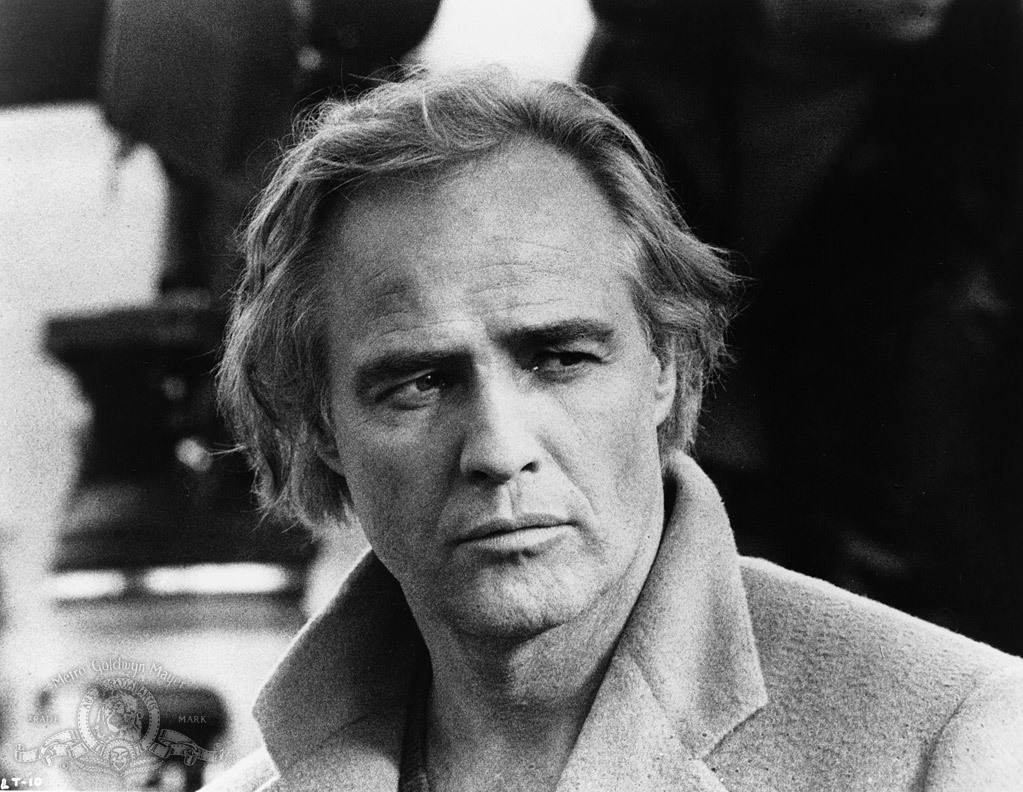 Marlon Brando is largely considered one of the greatest actors ever. Apart from the five Golden Globes, three BAFTAs, and an Emmy, Brando has a couple of Best Actor Oscars for The Godfather and On The Waterfront.
However, in the later days of his career, Brando became really difficult to work with onset, which caused him to appear in a few films after Apocalypse Now in 1979. These infrequent films that he did during the 80s and 90s weren't well-received, either. Marlon Brando's worst performance for which the Razzies recognized him, was him playing Dr. Moreau in the lousy adaptation of H.G. Wells's novel The Island of Doctor Moreau. Apparently, during the film's production, Brando spent his time in the trailer and didn't even bother to learn his own lines.
Halle Berry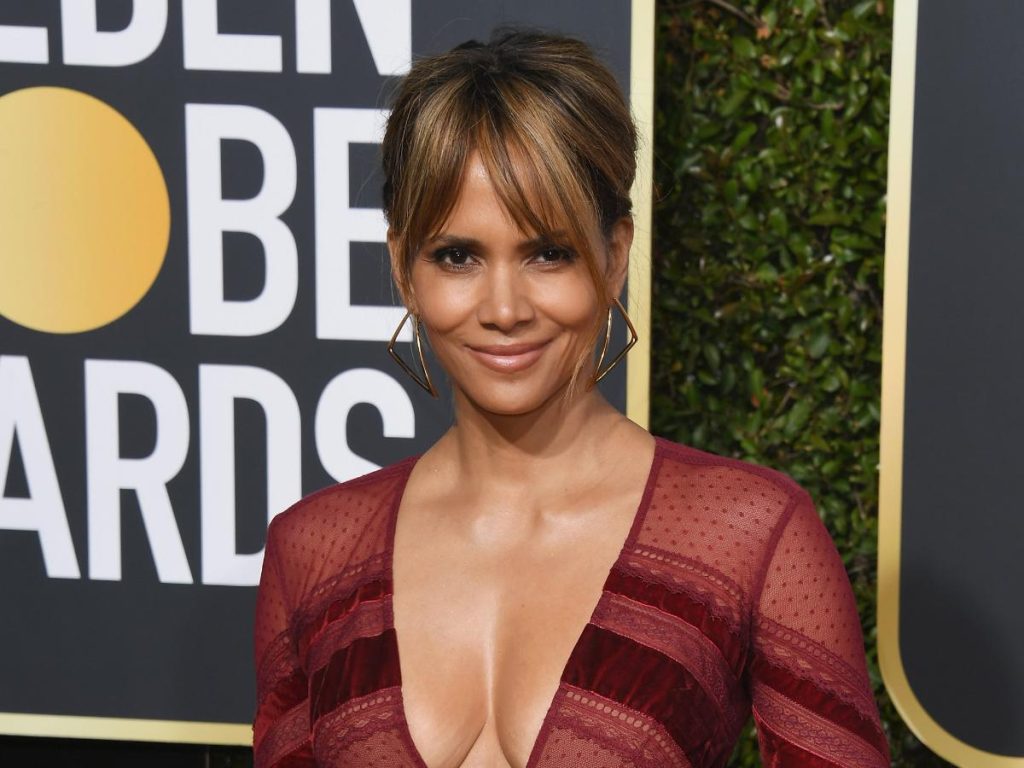 Only some years after she made history by becoming the first woman of color to win an Oscar for Best Actress, Halle Berry won the title of Worst Actress for Catwoman — which is arguably the worst superhero film to be ever made. Unlike most Razzie winners, Halle Berry did show up to accept this award, which was yet another historical moment as she was the first person to ever do so.
In a display of humility, Berry delivered a really powerful acceptance speech, holding her Oscar in one hand and her Razzie in the other. She said, "When I was a kid, my mother told me that if you can't be a good loser, you can't be a good winner," adding "If you can't take the criticism, then you don't deserve the praise." Of course, she also made sure to thank Warner Bros. for putting her in what she referred to as "a piece-of-s–t, god-awful movie."
Kevin Costner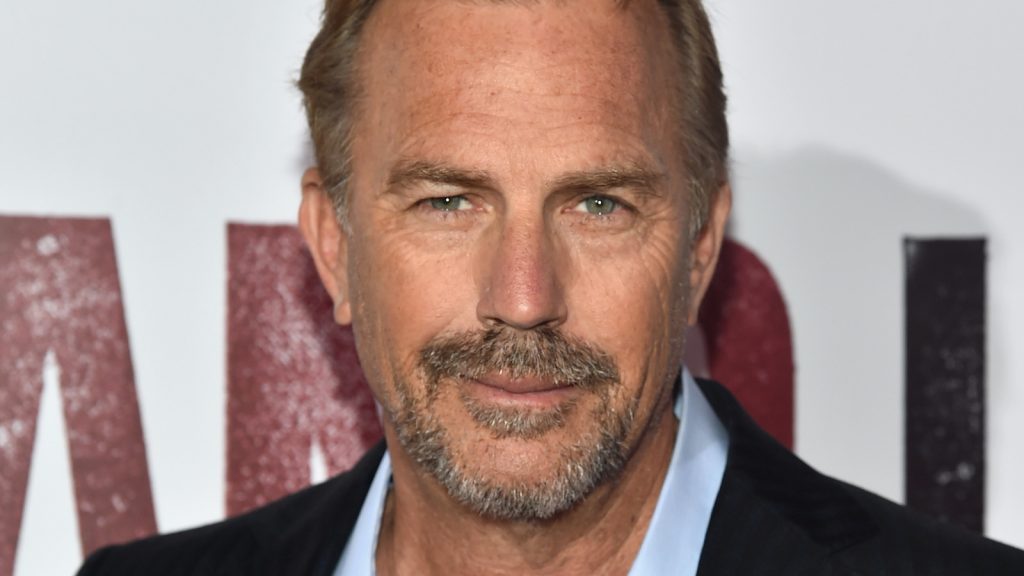 At the time when Kevin Costner had won the Best Director and Best Picture Academy Award for his film, Dances with Wolves, was the height of his Hollywood career, giving him an opportunity to pick any project he wanted. Unfortunately, a lot of his subsequent films became Razzie favorites. Despite the film being a commercial success, he won the Worst Actor for Robin Hood: Prince of Thieves in 1992; later in 1995, Wyatt Earp took the prize for Worst Remake; and finally, he scored a Razzie hat trick the following year by winning Worst Director, Worst Actor, and Worst Picture for The Postman.
Kevin Costner was also nominated for the Worst Actor of the Century award but he lost out to Sylvester Stallone who's been a Razzie favorite for most of his career.