Celebrities might have a lot of money but it comes with quite a tough life. They don't really have any kind of privacy and are always scrutinized. And now thanks to social media, they have to be very careful as to what they say and do especially for those who get angry quite easily in front of their fans.
But that's not the case with everyone. Not all celebrities take their fame so seriously and throw some shade and attitude towards their fans. There are some celebs who have given so many hits yet are rooted down. Here are some celebs who are super-chill and extremely nice.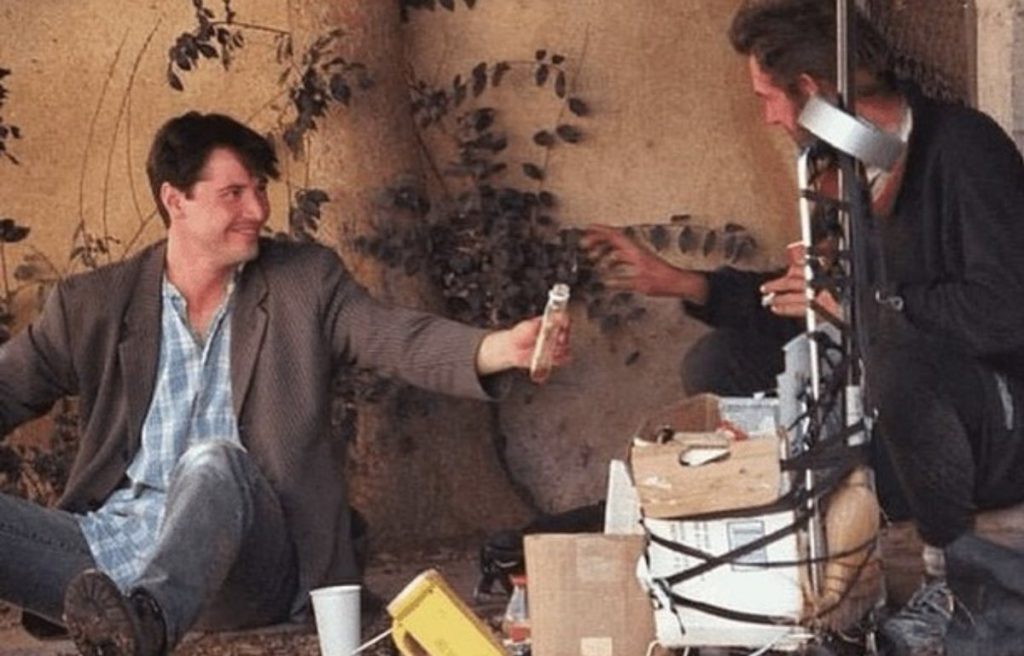 We all know how rich he is but yet he chooses to live like a normal person. He has been spotted traveling by subways to a shoot location and even eats just like all of us at any regular restaurant. Nothing fancy for him. And he is just so sweet and nice and is always open to clicking pictures and talking to his fans.
2. Jennifer Lawerence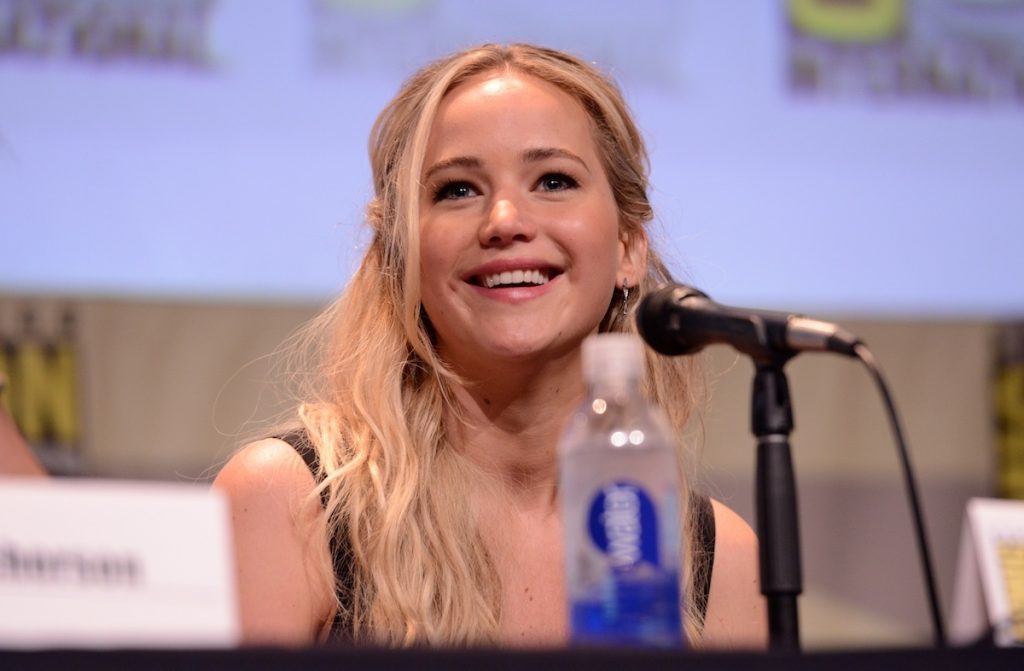 She is one such actress who doesn't really care much about any PR. She is just so dope and blunt and doesn't care about what other celebs think. This literally stands her out. She has always been smashing myths and loves her food. She has always been promoting normal body image and is the true Kentucky girl who doesn't support the "Hollywood" body image.
3. Ryan Reynolds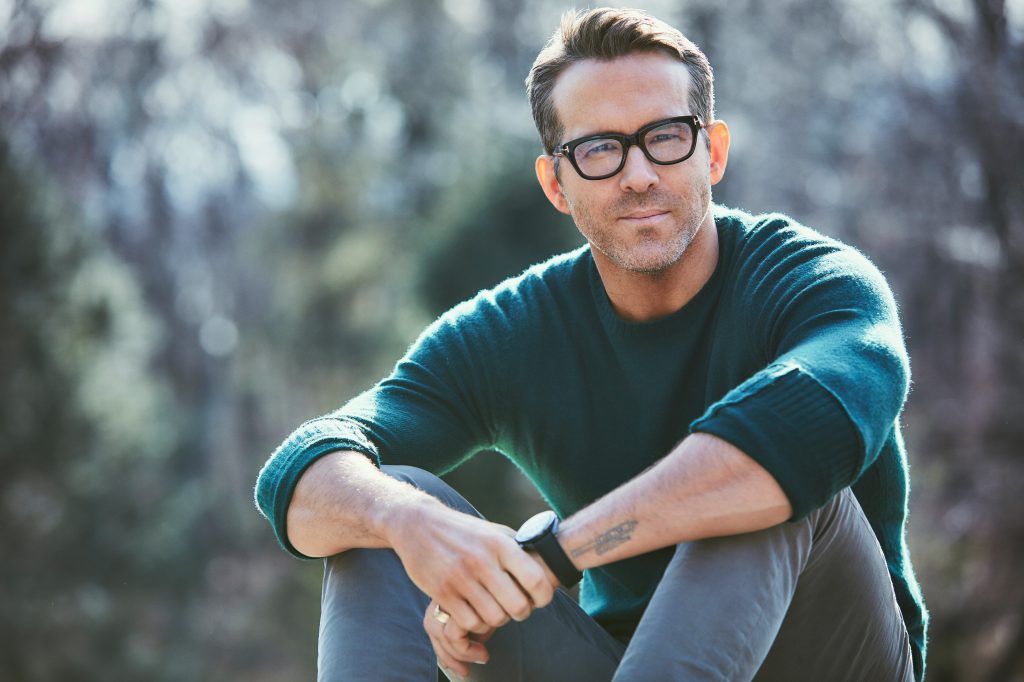 He has had a pretty great career growth and we are so proud of him. He is one of those celebs who can pull off R-rated superhero films and still won't offend people. Ryan Reynolds has great humor and we can see that through his social media and his banters with his wife.
4. Will Smith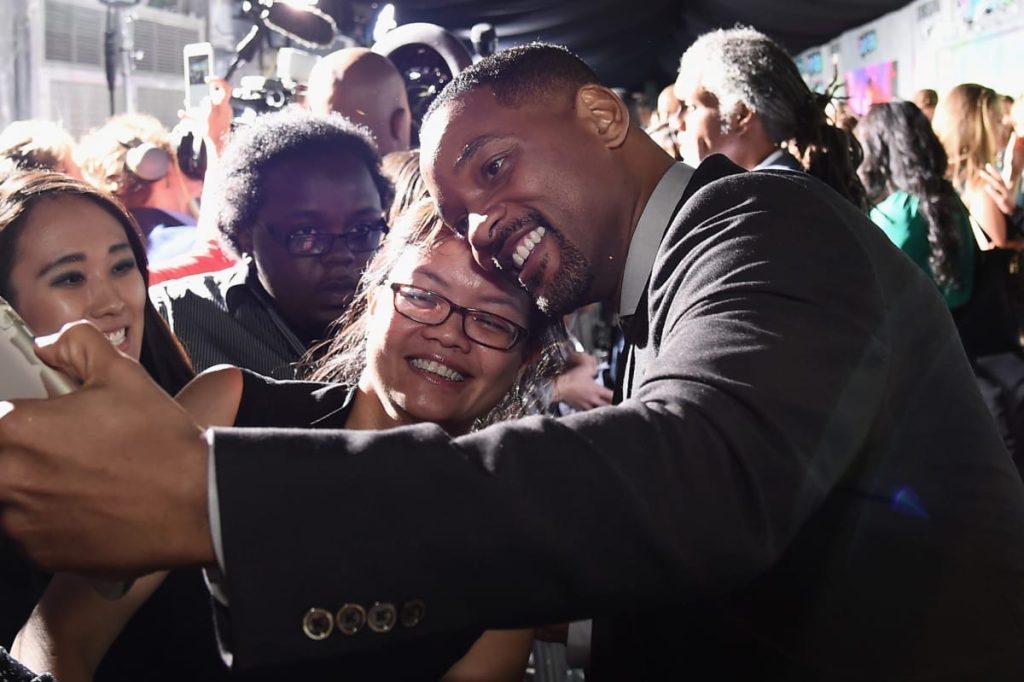 Will Smith saw some great career start but that makes him lose his sense of humor too. He doesn't shy away from making fun of himself and especially when it comes to embarrassing his kids. He is such a cool parent and has even shaken his leg in a Bollywood number. He just doesn't shy away.
5. Tom Hanks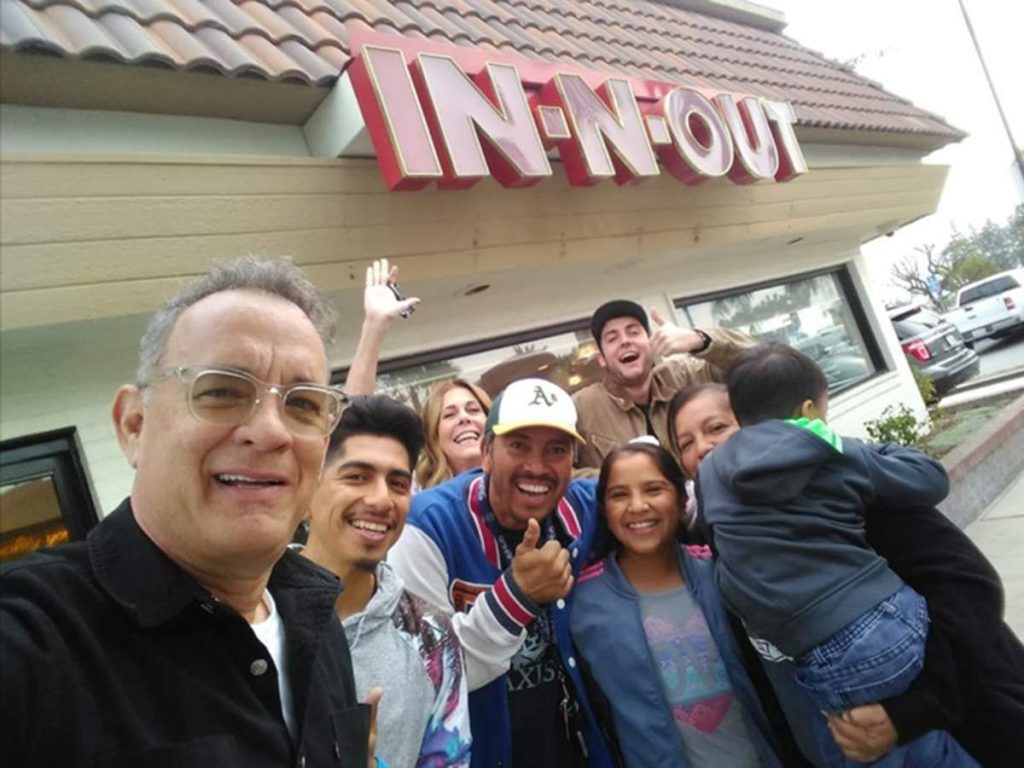 He is hands down one of the nicest guys in Hollywood. He is always up for taking all kinds of goofy pictures with any fans who ask him to and loves to make any kind of talk even with his Taxi driver. Tom Hanks once saw a couple get married in Central Park and he took a picture with them and wished them the best.
6. Jim Carrey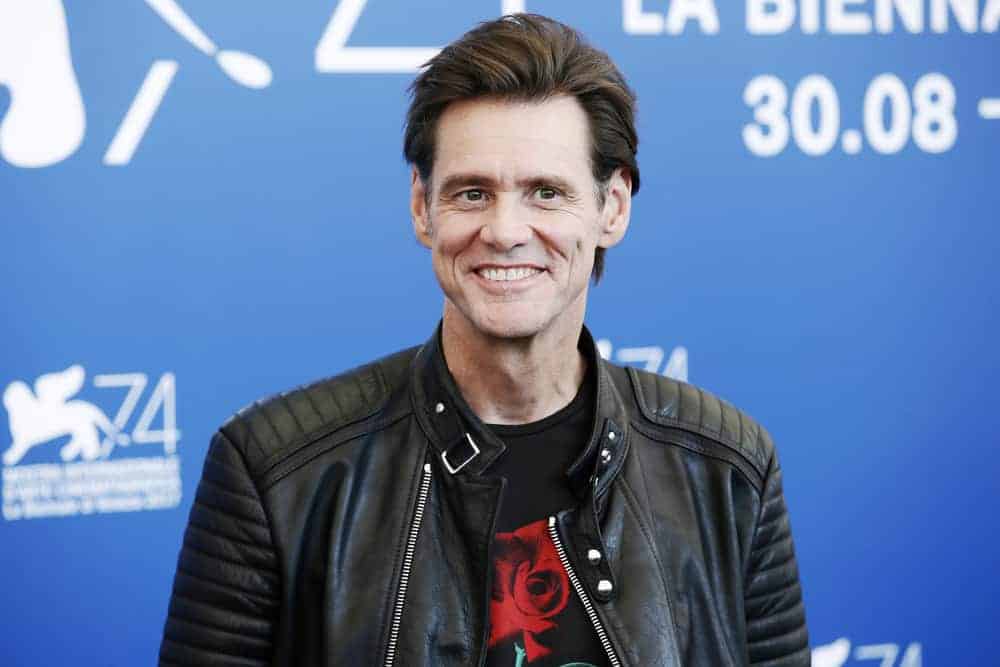 Jim is just as fun in real life as he is seen on the big screen. He respects all the normal people who want to talk to him. And he has even helped farmers grow rice in poor countries.
7. Johnny Depp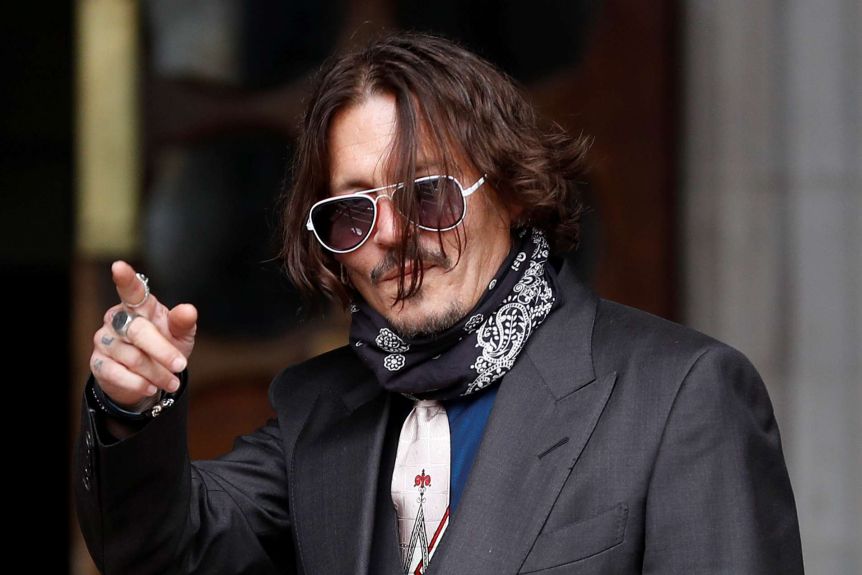 He has seen difficult childhood and had to slog to climb up to stardom. Thus he knows what he has been through that is why he is always nice and gives away so much for charity and noble causes. He even visits the kids' hospitals to entertain them in his Jack Sparrow costume.
8. Emma Watson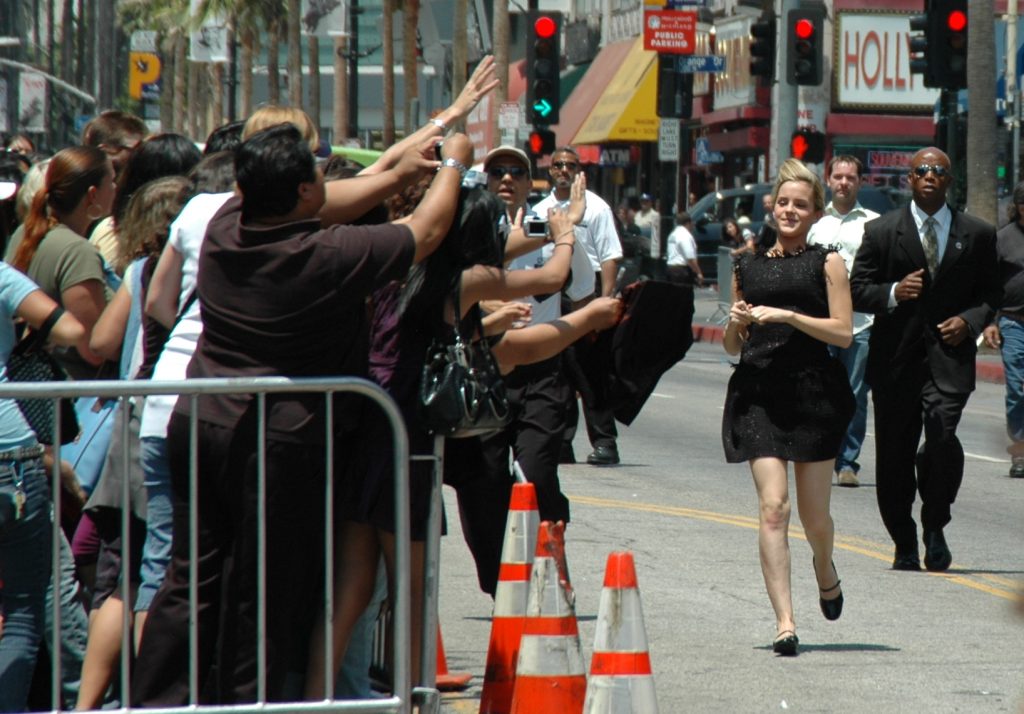 Thanks to Harry Potter, Emma Stone saw fame at a very early age. But then she stopped acting to pursue her further studies and completely went off the limelight. She even started her association with UNICEF and promotes feminism and many women's issues.