Matthew Perry, widely known for his iconic portrayal of Chandler Bing in the beloved television series Friends had a remarkable journey towards securing this role. It was a path filled with unexpected twists and turns, including a moment where he had to almost beg for the opportunity to be cast in the show. When the casting process for Friends was underway, Matthew Perry encountered a significant roadblock – his existing commitments and schedule conflicts.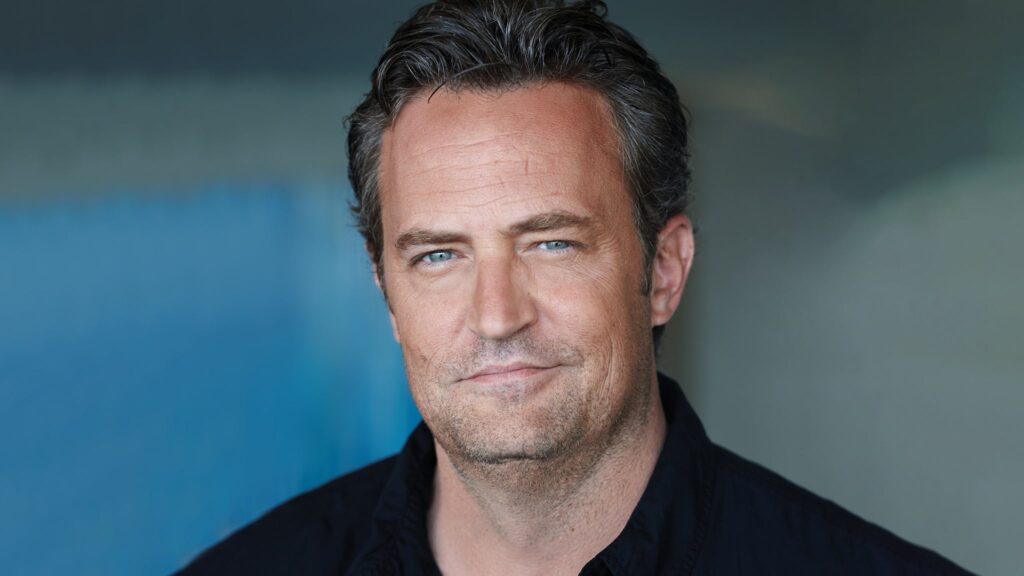 Initially, it seemed like fate might not align with his ambitions as his prior engagements clashed with the production schedule of the show. However, the universe had other plans for him. When he finally had the chance to read the script for Friends something magical happened. Perry instantly felt a connection with the character of Chandler Bing. Undeterred by the scheduling conflicts and convinced that this was the role he was meant to play, Matthew Perry went the extra mile to secure his place in the Friends ensemble.
Matthew Perry's Unwavering Determination to Secure His Role in Friends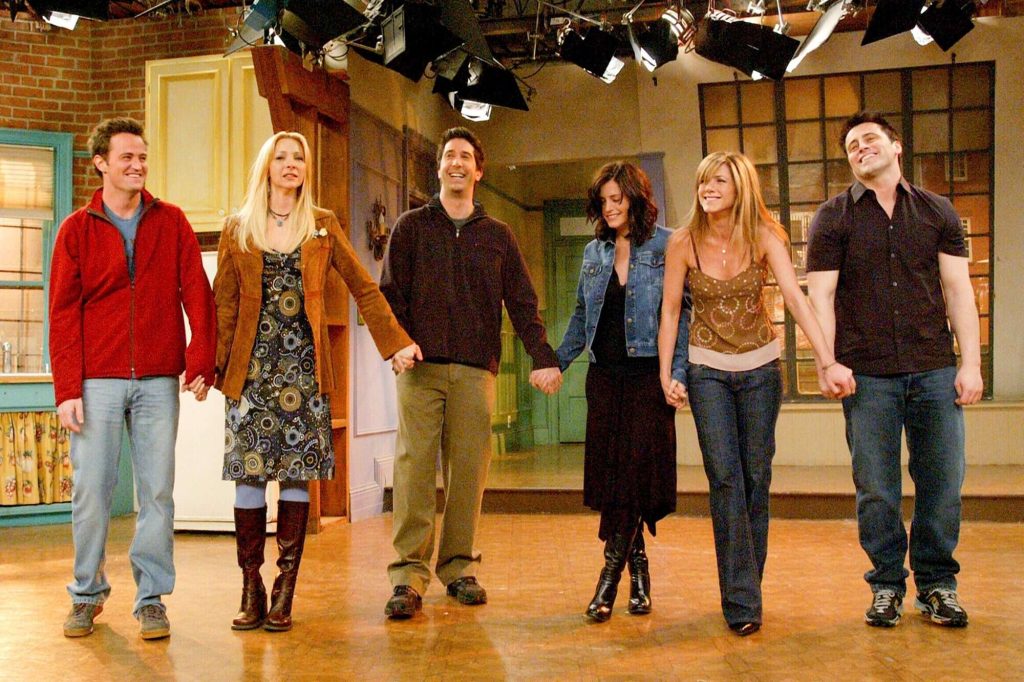 When Matthew Perry first received the script for Friends, he found himself in a bit of a predicament. At the time, he was already committed to a sci-fi comedy project called L.A.X. 2194. However, the script for what would later become the beloved sitcom Friends was creating quite a buzz in the industry, then known as Friends Like Us. As Matthew Perry delved into the script for Friends Like Us, he quickly developed a deep attachment to one of the roles within the show.
Yet, his initial enthusiasm soon gave way to heartbreak when his agents explained that his prior commitment to L.A.X. 2194 precluded his involvement in Friends. This news devastated Perry, who passionately saw the script's potential and longed to be a part of it. Nonetheless, he persevered, dedicating countless hours to practicing and memorizing the Friends Like Us script, delving deep into character nuances and storyline intricacies.
Also Read: "There was something snidely whiplash about…": Matthew Perry Didn't Want Friends Role, Recommended Scary Movie 4 Star for Chandler Bing
After persistent calls to his agents every few days, Matthew Perry's opportunity materialized when L.A.X. 2194 failed to secure a series. A life-altering phone call followed, arranging a meeting with Marta Kauffman, one of Friends co-creators. Weeks of unwavering determination, practice, and fervent hope paid off as Perry secured the role in Friends, marking a defining moment in his career and elevating him to a beloved TV icon.
Also Read: "Is that any of their business?": Jonathan Majors Was Not Happy With Private Question About Paul Rudd's Earnings From FRIENDS
Matthew Perry and Chandler Bing: A Connection Beyond the Script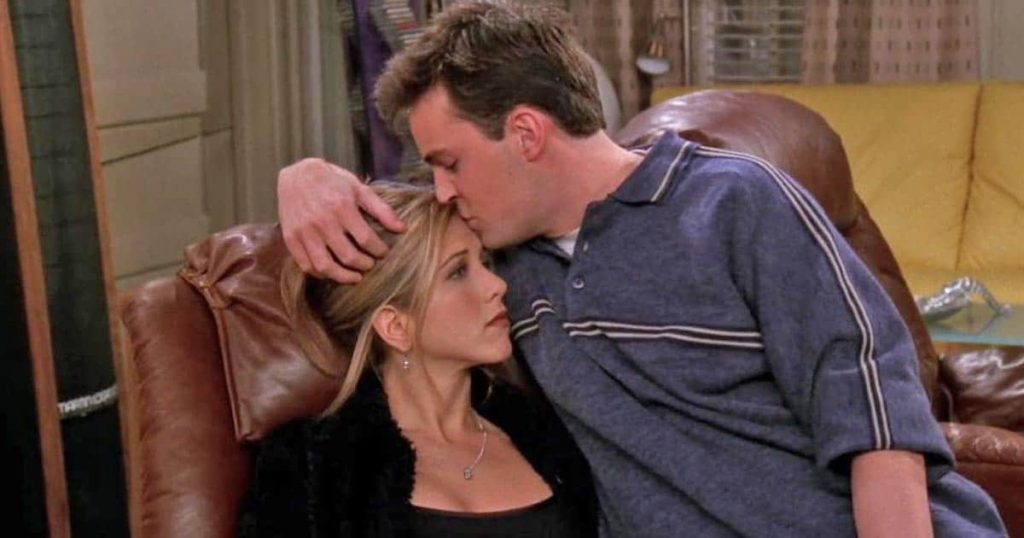 From the very moment that Matthew Perry laid eyes on the script of the now-iconic show Friends, he experienced a profound connection with one character in particular – Chandler Bing. It was as if Chandler's character had been crafted with him in mind, a realization that left him feeling not just drawn to the role but inextricably linked to it.
Chandler Bing, the sarcastic and wise-cracking core cast member, deeply resonated with Perry. It was as if Chandler was a reflection of his own quick wit, dry humor, and unique outlook on life. Perry didn't just want to play the character; he genuinely believed he was Chandler. His friends and close acquaintances also noticed the remarkable similarities between Perry and Chandler. Perry told Insider,
"everyone, it seemed, decided that the part of Chandler was exactly like me and came to my apartment to ask me to help them with their auditions. A few even went a long way, based on my choices and my choices alone."
In this way, Matthew Perry's deep connection to Chandler Bing not only solidified his own attachment to the role but also established him as a guiding light for others who sought to capture the essence of this beloved character. The bond between Perry and Chandler went beyond the screen, transcending into his everyday life and touching the hearts of countless fans who would come to adore the character and the actor who brought him to life on the small screen.
Also Read: "I didn't see him spit it back on his plate": Matt LeBlanc Had a Disgusting FRIENDS Moment Where He Ate David Schwimmer's Food After He Spit It
Thanks for your feedback!