Hawkeye character Maya Lopez / Echo played by Alaqua Cox will be reprising her role as the lead in the Disney+ forthcoming series Echo. The spinoff series of Hawkeye will be exploring the origin story of Maya Lopez as she escapes New York and went to her hometown following the events of Hawkeye. Cox is the deaf commander of the Tracksuit Mafia who was raised by Kingpin after the death of her father.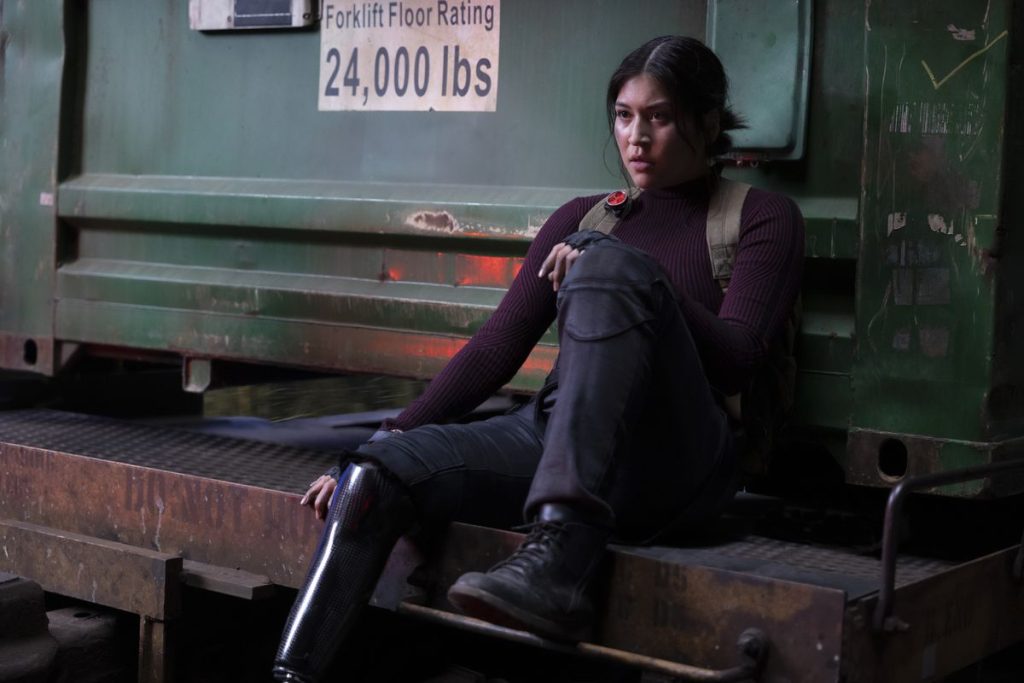 Also Read: Charlie Cox Daredevil Rumored To Appear For Three Episodes in Echo, Series Reportedly Paving the Path For Jessica Jones
After the announcement of Cox's own series, many rumors are circulating, one of them being Charlie Cox's Daredevil and a few of his cast members appearing in the Hawkeye spinoff series.
Charlie Cox's Daredevil Transformation in Disney+ Echo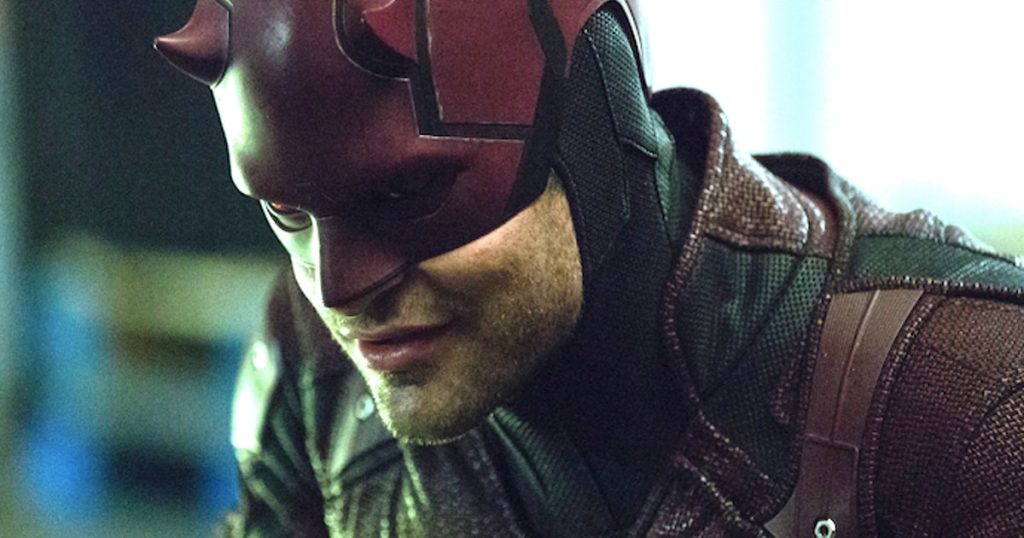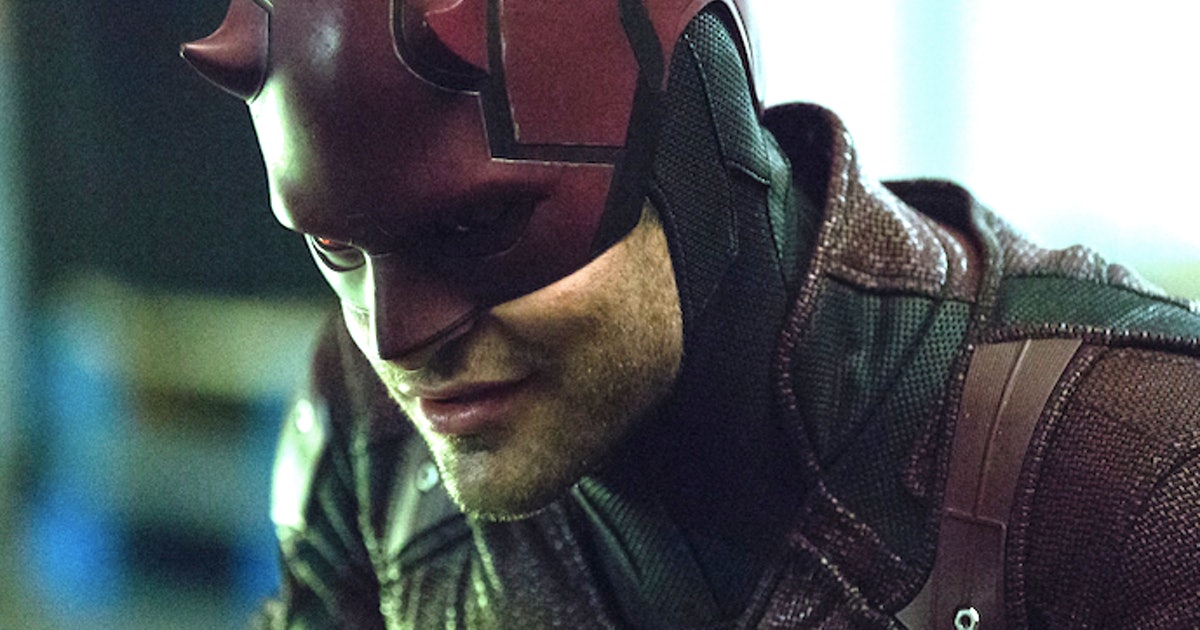 Also Read: Official Daredevil, Jessica Jones, Defenders, and More Disney+ Posters Released
Marvel never compromises with its character look which has been proven many times with MCU heroes getting a new look in every series or movie they appear in. So, how come Daredevil be left out?
Recently, Weekly Planet's 'Hot Scoop or a Shot of Poop' had a segment where scooper James Clement shared that Daredevil would be appearing in Echo wearing a different outfit from what he usually wore in Netflix's Daredevil.
"Yep, Daredevil is in it for three episodes, as in Charlie Cox. Kingpin, Vinnie D'Onofrio is in four. The Kingpin storyline is building up to him running for mayor of New York City. Apparently, he's going to be wearing an eye patch because he was shot in the head in Hawkeye… Daredevil is also going to be rocking a red and black suit and is looking for Jessica Jones." 
However, no concrete details about his new suit have been revealed which is making fans curious if this red and black suit is a completely new look or just his Netflix show outfit as that could also be described in these colors.
Marvel Studios' Echo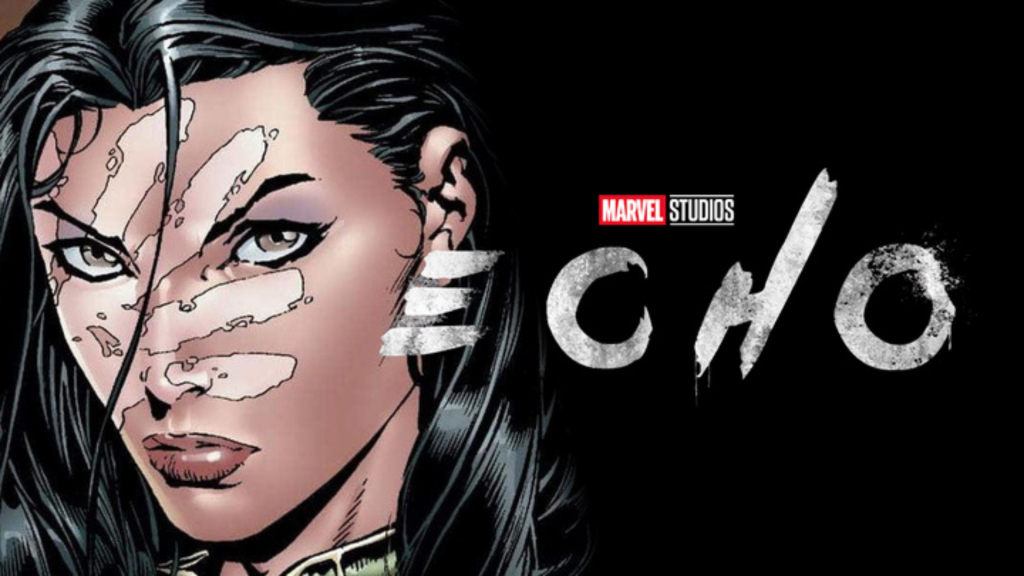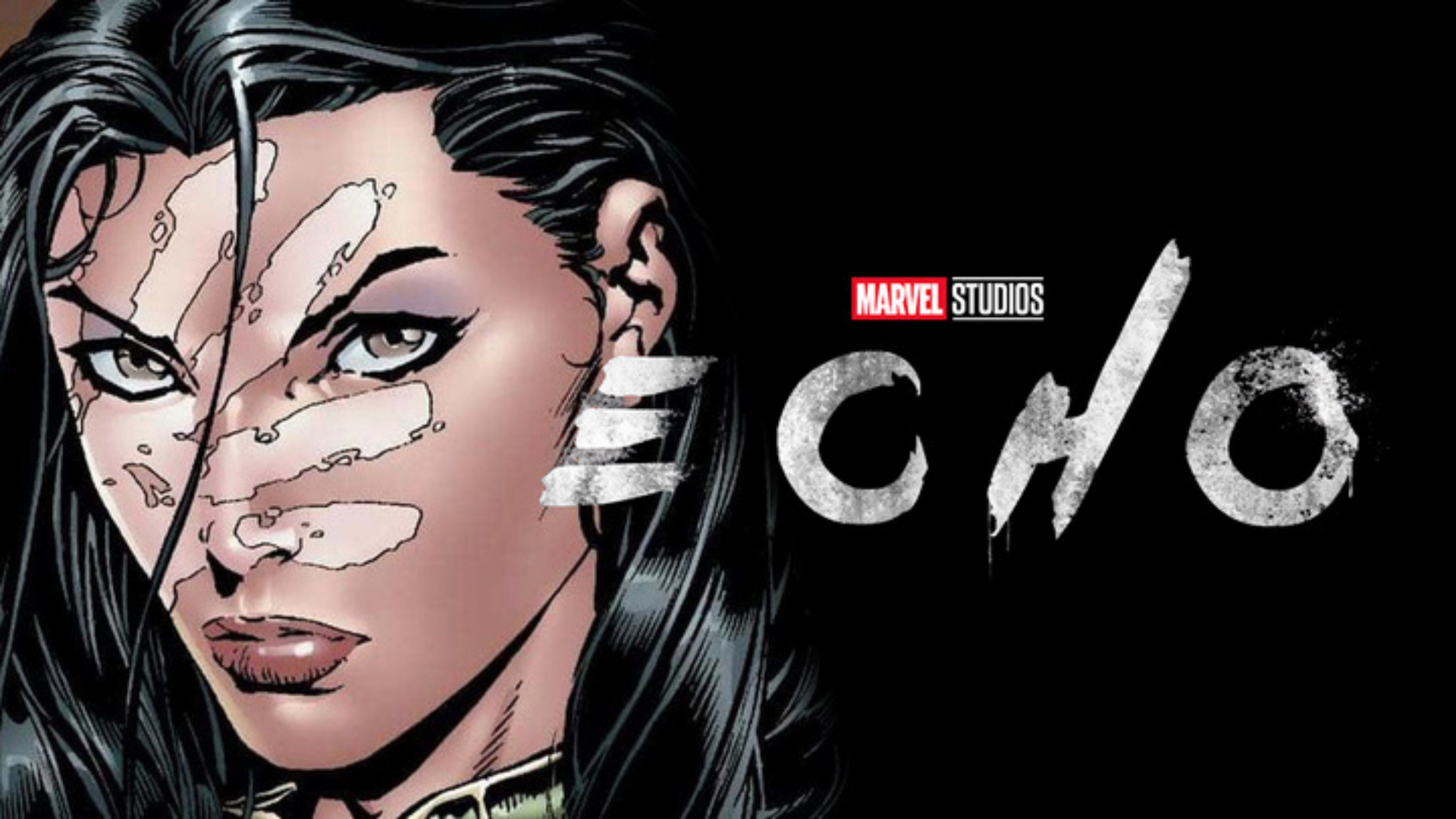 Also Read: Why Netflix's Daredevil Revival on Disney+ Will Be Bittersweet?
Marion Dayre-created Echo will feature Alaqua Cox, Chaske Spencer, Tantoo Cardinal, Devery Jacobs, Cody Lightning, Graham Greene, Zahn McClarnon, Vincent D'Onofrio, and Charlie Cox in the series.
As per Marvel's Synopsis on the Echo," the origin story of Echo revisits Maya Lopez, whose ruthless behavior in New York City catches up with her in her hometown. She must face her past, reconnect with her Native American roots and embrace the meaning of family and community if she ever hopes to move forward."
While Echo will premiere in 2023 on Disney+, fans can watch the MCU debut of Alaqua Cox's Maya Lopez / Echo with Hawkeye which is available on Disney+ now.
Source: Weekly Planet
Thanks for your feedback!