Marvel's saga of live-action "The Defenders" series has recently moved from Netflix to the House of Mickey Mouse, Disney+, and the streaming service has already debuted a collection of some new, illustrated posters — one for a series each, in fact.
Marvel shared this on Twitter with a new Disney+ poster for all six shows that combine to make up the "Defenders Saga."
Heroes, reimagined by artists. 💥 (1/4)#Daredevil 🎨: @cmloweART #JessicaJones 🎨: @freyabettsart pic.twitter.com/yBDWRd5zor

— Marvel Entertainment (@Marvel) June 29, 2022
Firstly, there's an all-new Daredevil poster that is illustrated by Chelsea Lowe, that is followed by a Jessica Jones poster from Freya Betts. The poster of Luke Cage comes from Ryan Shumate, while the illustration of the Iron Fist poster is done by Julien Rico Jr.
Here is the poster of Daredevil: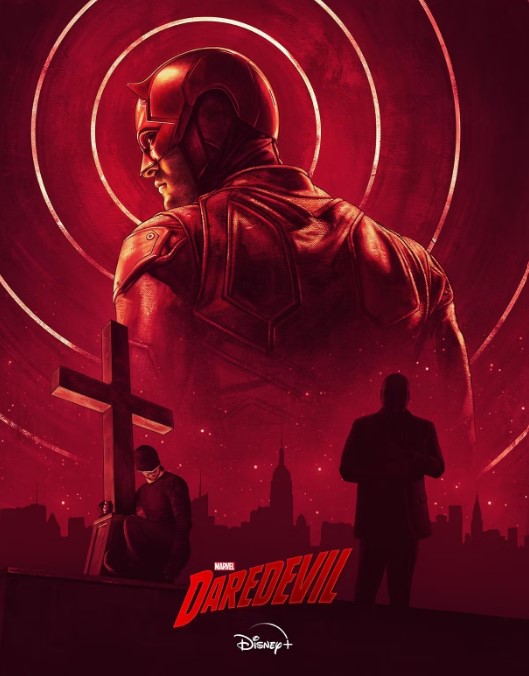 Finally, there is also a poster for The Defenders by Berkay Dağlar and another poster for The Punisher illustrated by Zi Xu.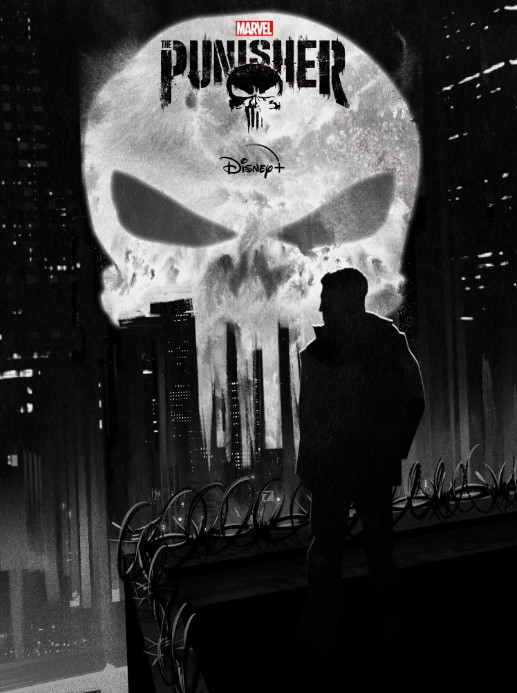 In 2013, Marvel went on to partner with Netflix to produce a strew of adult-oriented, live-action, superhero dramas that focused on the comic's street-level heroes, which were set within the MCU. Things started in 2015 with Marvel's Daredevil premiering its first season on Netflix to high praise and acclaim. This was followed by the first season of Jessica Jones in November 2015.
The Jessica Jones Poster Looks DOPE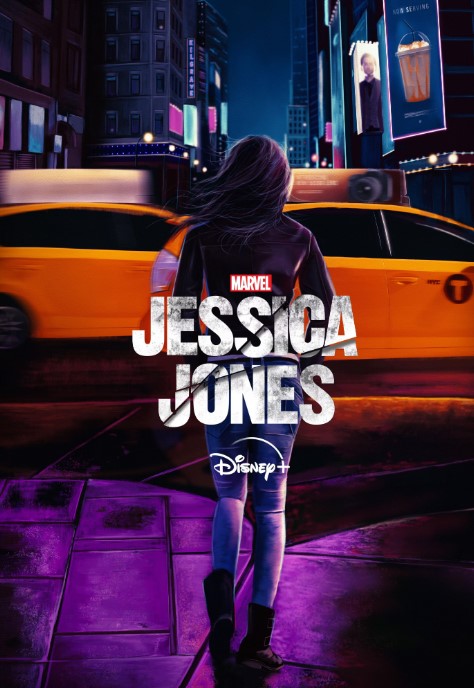 Spinning out of Jessica Jones, Marvel's Luke Cage debuted its own season on Netflix in 2016. This was followed by Iron Fist which premiered in 2017.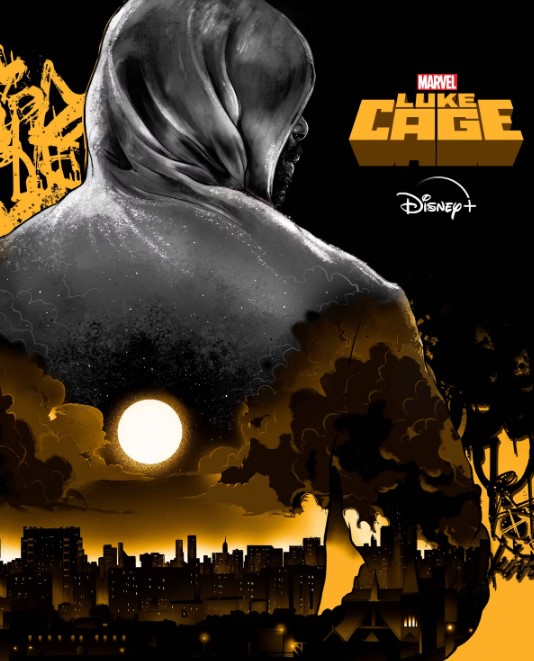 The casts of Daredevil, Luke Cage, Jessica Jones, and Iron Fist later joined hands for Marvel's The Defenders, a limited crossover series that debuted on Netflix in 2017. Finally, in November, fans got the premiere of The Punisher, which turned out to be a spinoff of Daredevil Season 2.
All these shows were ultimately discontinued, bringing the golden Netflix era of the MCU to a close.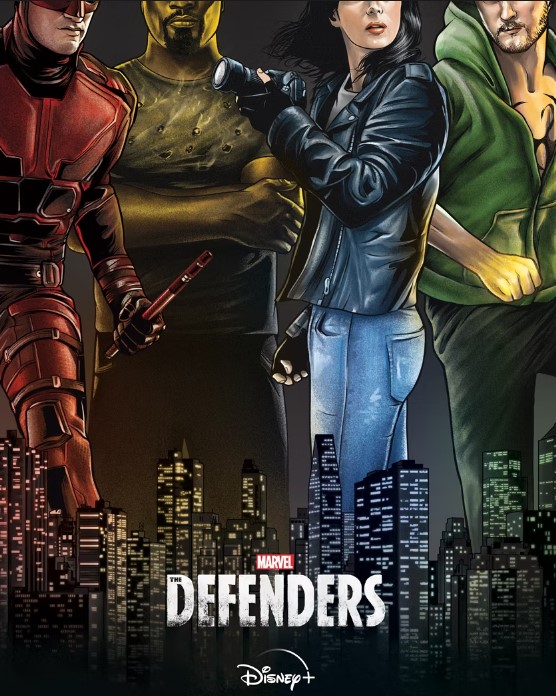 It was only in May this year that it was reported that Marvel is looking forward to developing a new Daredevil show for Disney+. While not many details regarding the project are available at the moment, the revival will be a direct continuation of Netflix and Marvel Television's Daredevil series, which came to an end with Season 3. Additionally, Charlie Cox will be reprising his role as the Daredevil once more.
Daredevil Seasons 1-3, Luke Cage Seasons 1-2, Iron Fist Seasons 1-2, Jessica Jones Seasons 1-3, The Defenders Season 1, and The Punisher Seasons 1-2 are all currently streaming on Disney+.
Source: Twitter
Thanks for your feedback!