When actors play a role for too long, there is a tendency for them to get fully immersed in it. Even viewers start to associate them with the particular character they are known for playing. One such actor is Sons of Anarchy (SOA) star Charlie Hunnam, with his most prominent role as Jax Teller in the show.
The actor opened up in an interview about the time he refused to rehearse or memorize any lines for a particular scene in the seventh season of SOA. As Hunnam had played the role long enough, he seemed to have had no trouble expressing a correct dose of emotions in the scene.
Charlie Hunnam Once Delivered A Scene Without Memorising Any Lines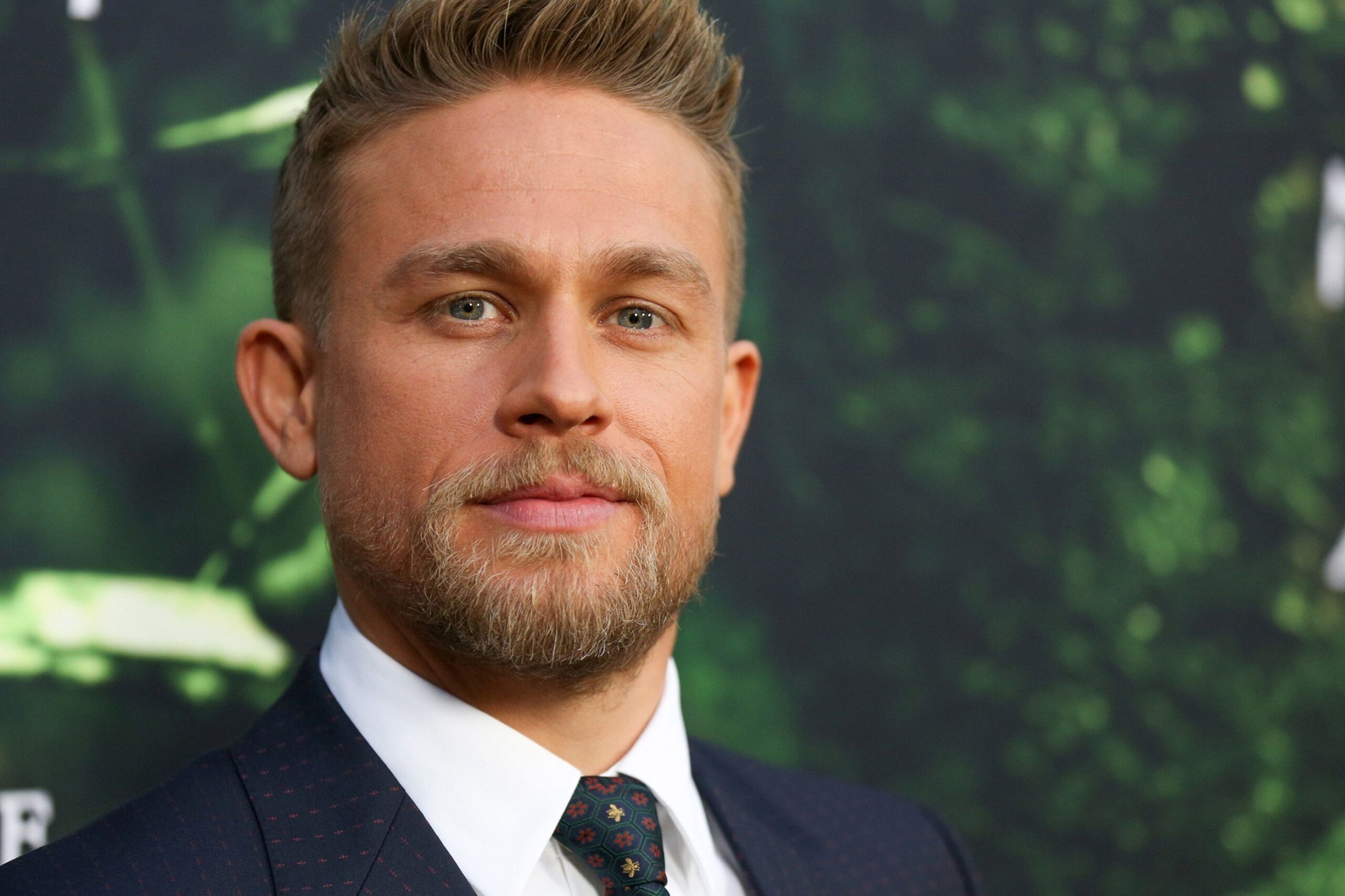 When it comes to Charlie Hunnam, the actor is most popular among viewers for playing the role of Jax Teller in the FX crime drama Sons of Anarchy. Working for the whole 7 seasons naturally made him very close with his character. Getting immersed in his role seemed to have helped him deliver a scene without even having to memorize any lines.
Also Read: "I try not to think about that": Charlie Hunnam Hates Fans for Calling Him 'Pretty Boy', Claims Everyone Thinks He Scores Roles With His Godly Looks
According to Hunnam,  during one of the scenes in an episode of Season 7, he went ahead without memorizing any lines. Although he usually perfected the scripts provided to him, this particular time, the actor decided to give an authentic expression to the role.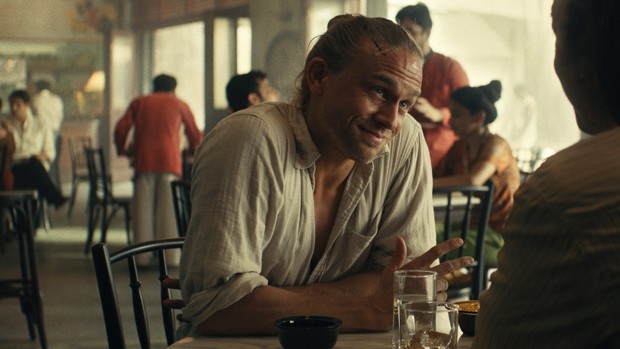 In the scene, he confronts his long-time buddy about the truth behind his wife's death. Tragically, it turns out his friend (Theo Rossi) from his motorcycle gang had been an accomplice to Teller's mother in murdering his wife. Talking with Vanity Fair, the actor shared,
"I said I'm not rehearsing it, I just need to go away and prepare and we're just going to do it,
Although the scene had to be reshot, nevertheless, the two actors gave one of the best performances of their careers.
Also Read: "You owe me the price": Charlie Hunnam Asks Conor McGregor to Pay His Debt Amidst Reports of UFC Legend Making His Comeback This Year
A Brief Look At Sons Of Anarchy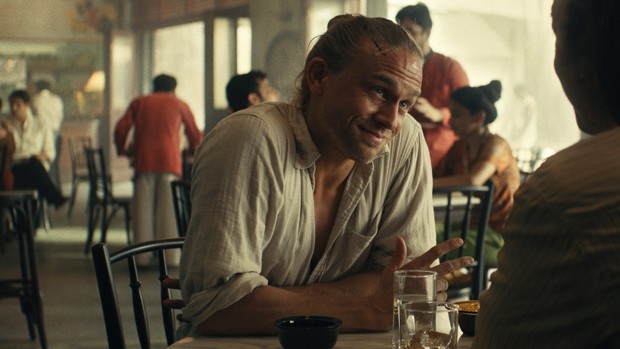 An American Crime drama, Sons of Anarchy revolves around its protagonist named Jax Teller, who tries to balance his life as a family man and as a part of a notorious outlaw motorcycle gang involved in various crimes. The series first came out back in 2008 with its first season. It lasted till 2014, ending with its seventh and final season.
The show stars, Katey Sagal, Kim Coates, Charlie Hunnam, Juice Ortiz, etc, in prominent roles.
Sons of Anarchy is available for streaming on Prime Video, and Hotstar.
Also Read: "It was the worst professional experience of my life": Jamie Dornan Hated Working With Dakota Johnson in $1.3B Franchise After Charlie Hunnam Refused
Source: The Things