As Michelle Rodriguez gears up for her upcoming action movie Fast X, she shared some inside info recently. The actress is known for her awesome action scenes throughout her movie career. And her latest won't be any different. Rodriguez recently addressed in an interview how the movie shooting took place without a principal director. And she also gushed about her co-star Charlize Theron and her skills at bringing out the best in fight scenes. Theron herself does not lack action movies in her career so it makes sense that she would be talented. All in all The Resident Evil star was left very impressed with her co-star's performance.
Charlize Theron Impressed her Co-star Michelle Rodriguez with Her Performance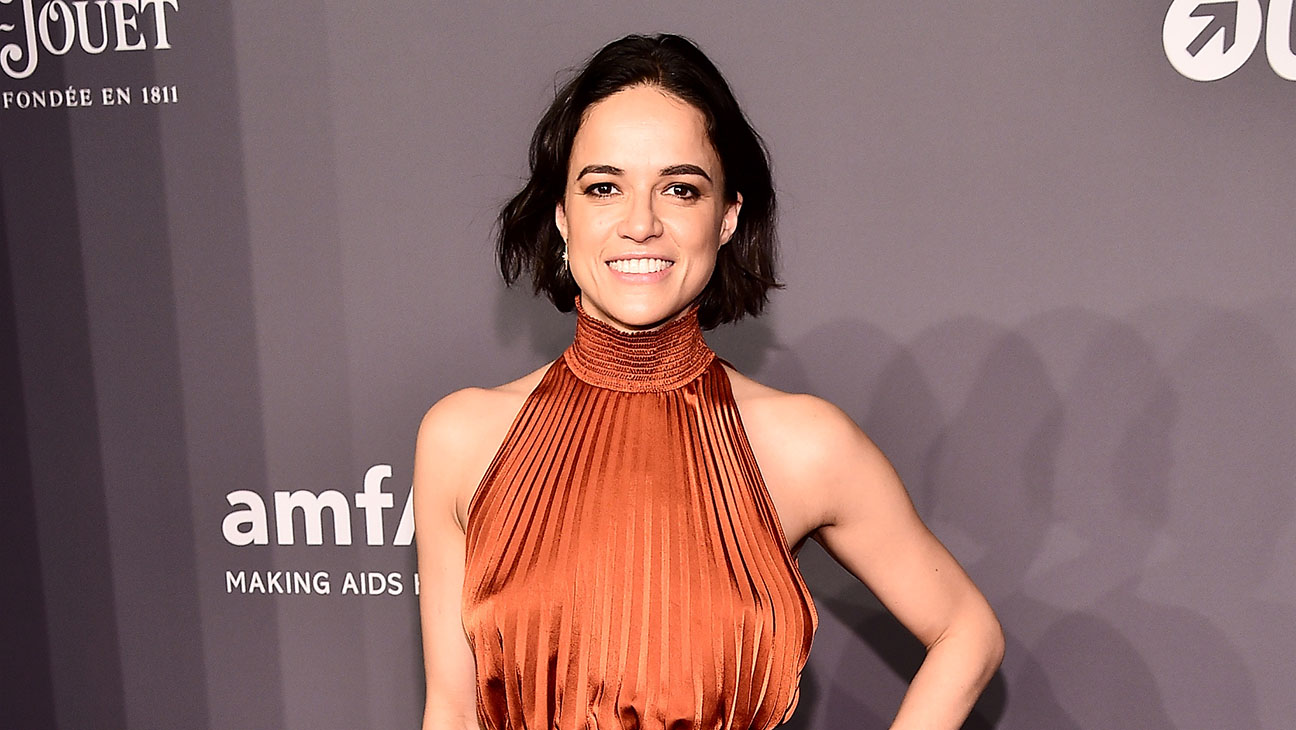 Recently, it was revealed by Michelle Rodriguez, how it was working alongside Charlize Theron. The two are co-starring in the upcoming action thriller Fast X. The movie seems to have a lot of action scenes, as is a common thing with Rodriguez and her movie career. And although the action scenes had to be done without the primary director, according to the Avatar actor, it turned out all good.
Also Read: Fast And Furious 10 Releases New Logo, Working Title
It seems that Theron put up an extremely good performance alongside her co-star during a fight scene. Praising her co-star, Rodriguez recently told Variety,
"Can I just tell you — no pun intended, but Charlize is a monster,"
And with both of their skills combined in terms of action-packed scenes, they nailed their performance according to the Resident evil star. Furthermore, Rodriguez also mentioned that Theron's work ethic was "professional" and "beyond".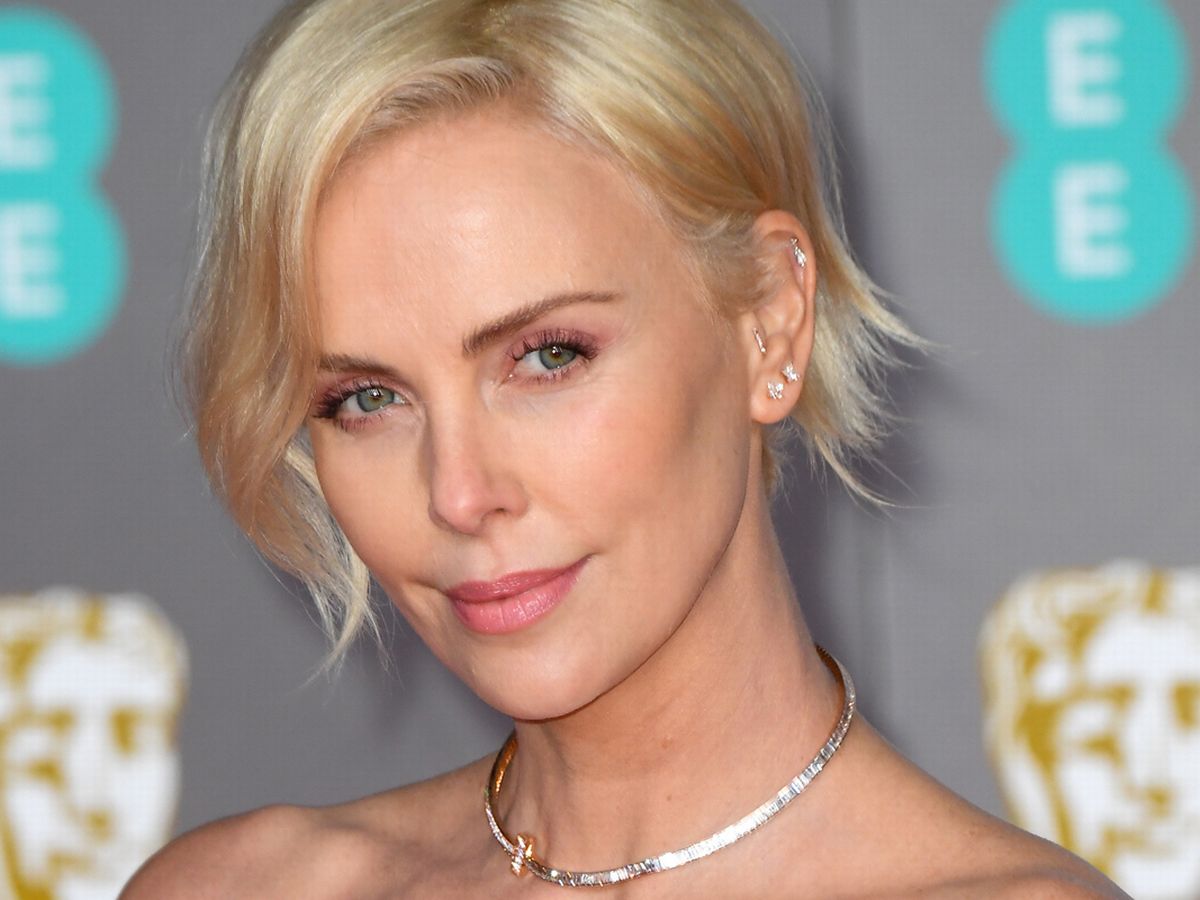 As for the absence of their principal director Justin Lin, a rumored row between him and Vin Diesel led to Lin's exit from the movie. Following that the rest of the shooting was carried out in the presence of a secondary director.
Also Read: Fast And Furious Star Admits James Cameron Saved Her Career After Her Horrible Reputation In Hollywood: "They Thought I Was Going To Be This Loser"
More About Fast X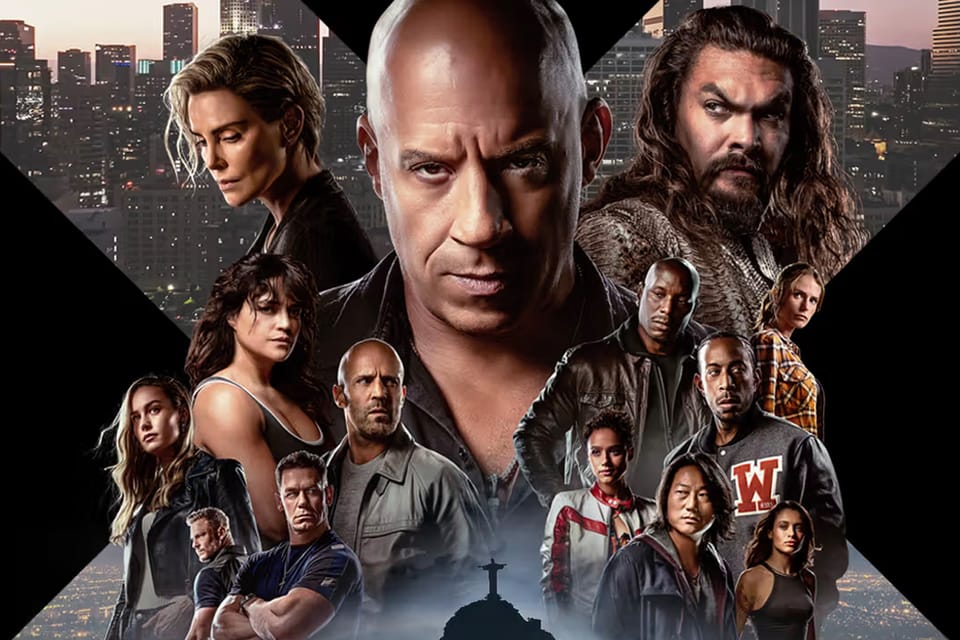 Fast X starring Vin Diesel, Michelle Rodriguez, Charlize Theron, etc is the 10th in the Fast and Furious series. It is directed by Louis Leterrier and is a segue to F9. The plot will be around a dangerous enemy against protagonist Dom Torreto's loved ones. An enemy from the past is going to reenter their life. It will be up to Torreto and his squad to protect their loved ones.
As per Rodriguez, the movie won't be the final installment. Therefore fans can be assured they will get more in the future.
Fast X is set to release on the 19th of May, 2023.
Also Read: "It Can Break You If You Do It Wrong": Despite Working In $6.6 Billion Franchise, Michelle Rodriguez Was Scared To Work In 'Dungeons & Dragons'
Source: Variety