The Fast and Furious franchise revealed a brand new logo for its upcoming 10th yet-to-be-titled movie. Vin Diesel posted a logo on Instagram with the caption, "Day 1" and announced the shooting of the movie. The series has been hyped up like always and with Brie Larson and Jason Momoa on board, fans can expect a lot of action this time!
 

 

View this post on Instagram

 
The title of the next F&F movie is yet to be announced. Led by Vin Diesel as Dominic Torreto, the Fast and Furious franchise has been one of the most successful series in the past few years. The movies from the F&F saga have made big money in the States as well globally. Directed by Justin Lin, fans are eager to see what this edition will bring out.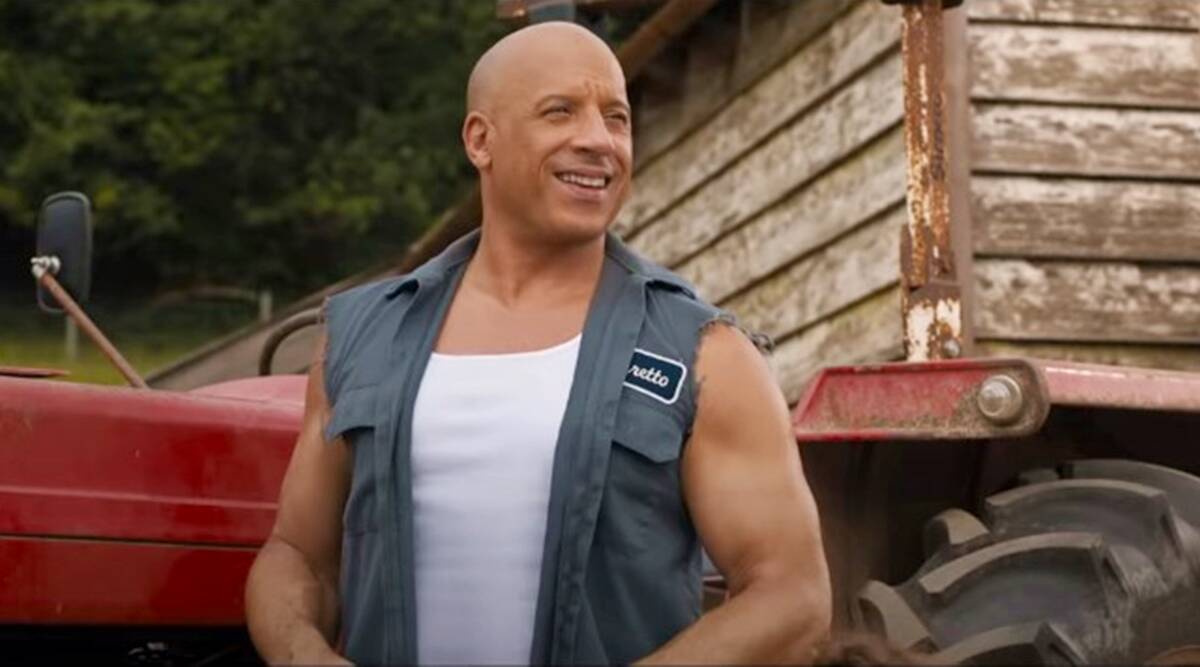 The 10th edition of the franchise will have previous stars like Michelle Rodriguez, Tyrese Gibson, Ludacris, Jordana Brewster, Charlize Theron, and Sung Kang. The recent edition of Captain Marvel star Brie Larson and Aquaman Jason Momoa will be a new addition to the franchise. However, the roles of both these actors are undisclosed. Fans will be missing their favorite Agent Hobbs AKA Dwayne 'The Rock' Johnson. Reportedly, The Rock is no longer a part of the "Family" and hasn't appeared with Vin Diesel in the main F&F film since 2017's The Fate of the Furious.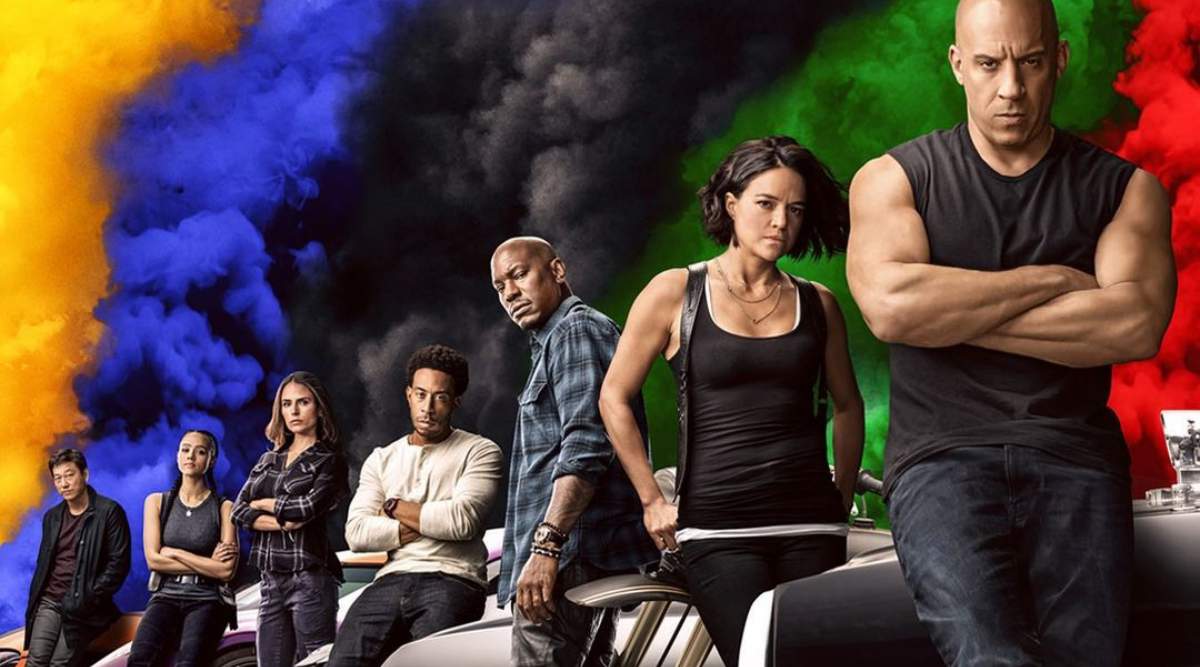 With the news of Fast and Furious filming, cast members have started teasing with what the movie has. We are sure that it would be great to see Atlantean Arthur Jason Momoa and Captain Marvel Brie Larson teaming up in the new coming edition of the Fast and Furious Saga.