Michelle Rodriguez is no stranger to big-budget franchises, having starred in hit films like Fast and Furious and Avatar. Born in San Antonio, Texas, 44 years old, Rodriguez started her career in the entertainment industry as a screenwriter before transitioning to acting. However, even with her extensive experience in the industry, Rodriguez recently revealed that she was nervous about taking on a role in the upcoming film adaptation of Dungeons & Dragons.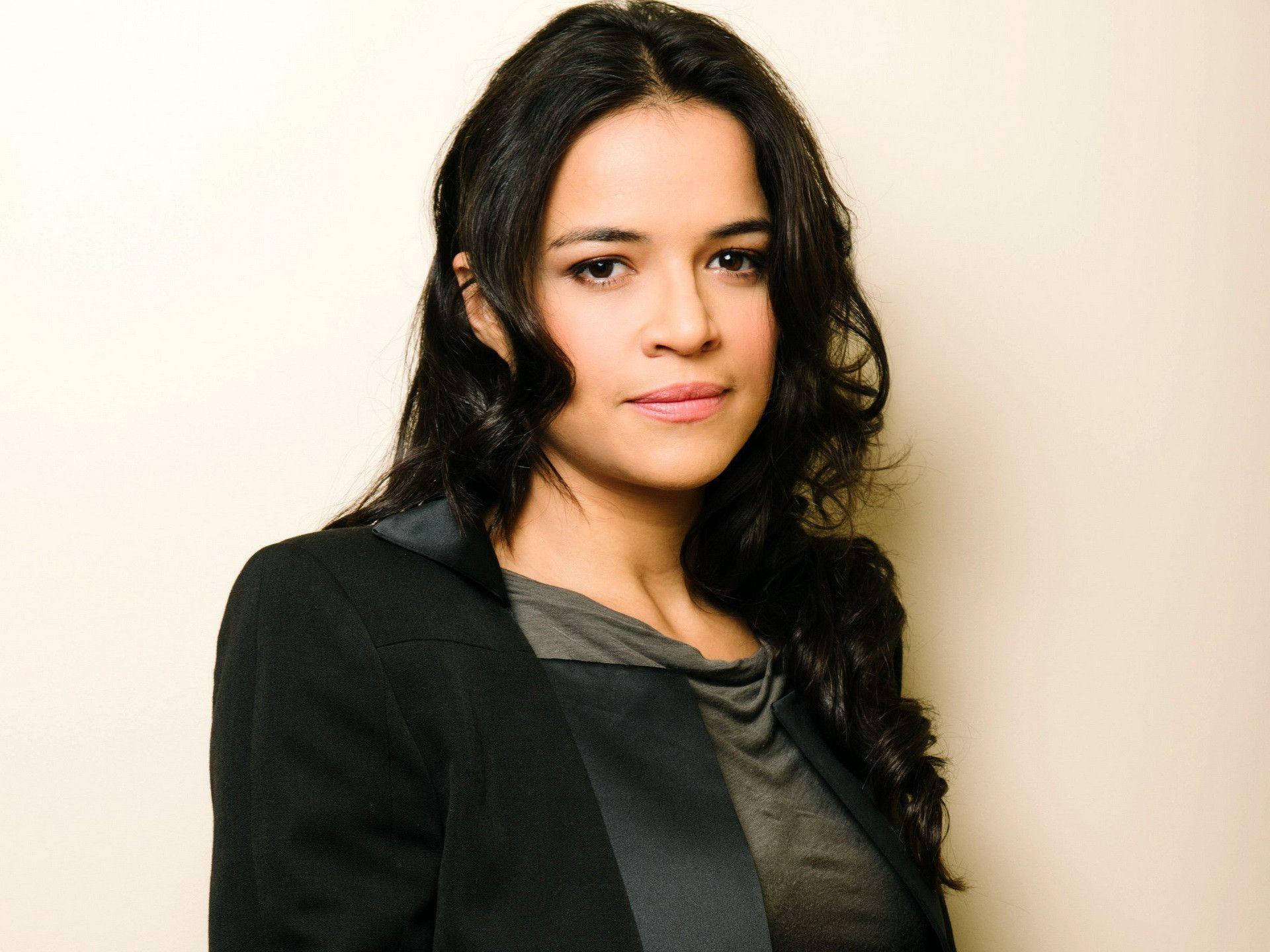 Read more: Fast And Furious Celebrity Michelle Rodriguez Slams The Writer's Justice For Han Remarks
In an interview with Vanity Fair, the actress expressed concerns about getting it wrong and potentially damaging the beloved franchise.
Michelle Rodriguez's Unease About Dungeons & Dragons
Michelle Rodriguez, is known for her role in The Fast & Furious franchise and has been making headlines recently due to her upcoming role in the much-anticipated film adaptation of Dungeons & Dragons.
She explained to Vanity Fair that her first reaction was fear, she said, "The first reaction is fear." Despite being a fan of the popular role-playing game. 
She wanted to ensure that the people behind the adaptation cared enough about the legacy of the game and were good storytellers, as a poor adaptation could potentially harm the beloved franchise. She explained, 
"Because you don't know if the people approaching you care enough about the legacy of millions of people spending hundreds of thousands of hours together in these adventures…. And so I have to make sure that you care and that you're a good storyteller before I say yes to something like this because it can break you if you do it wrong."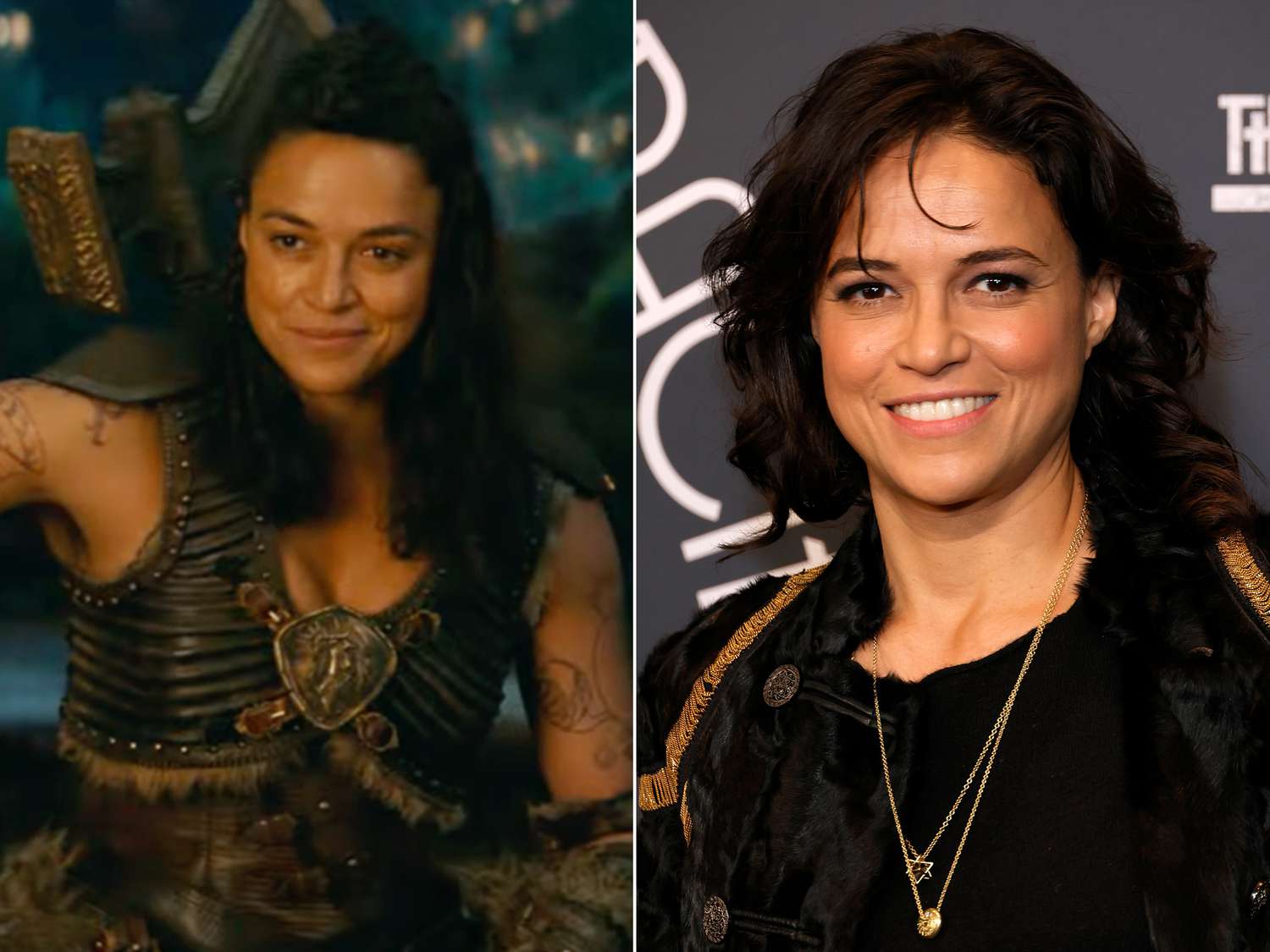 Read more: Fast And Furious Star Admits James Cameron Saved Her Career After Her Horrible Reputation In Hollywood: "They Thought I Was Going To Be This Loser"
However, Rodriguez ultimately decided to sign on for the film after liking what she heard about the adaptation. She plays the character Holga Kilgore, a barbarian warrior and trusted partner to bard Edgin, played by Chris Pine.
Together, they team up with other mystical creatures to seek revenge on a con man, portrayed by Hugh Grant, who has kidnapped their daughter, played by Chloe Coleman.
The opening scene of Dungeons & Dragons: Honor Among Thieves features Chris Pine's character, a bard imprisoned for his crimes, pleading for a chance at redemption from the clemency council.
Hollywood Takes Another Shot At Dungeons & Dragons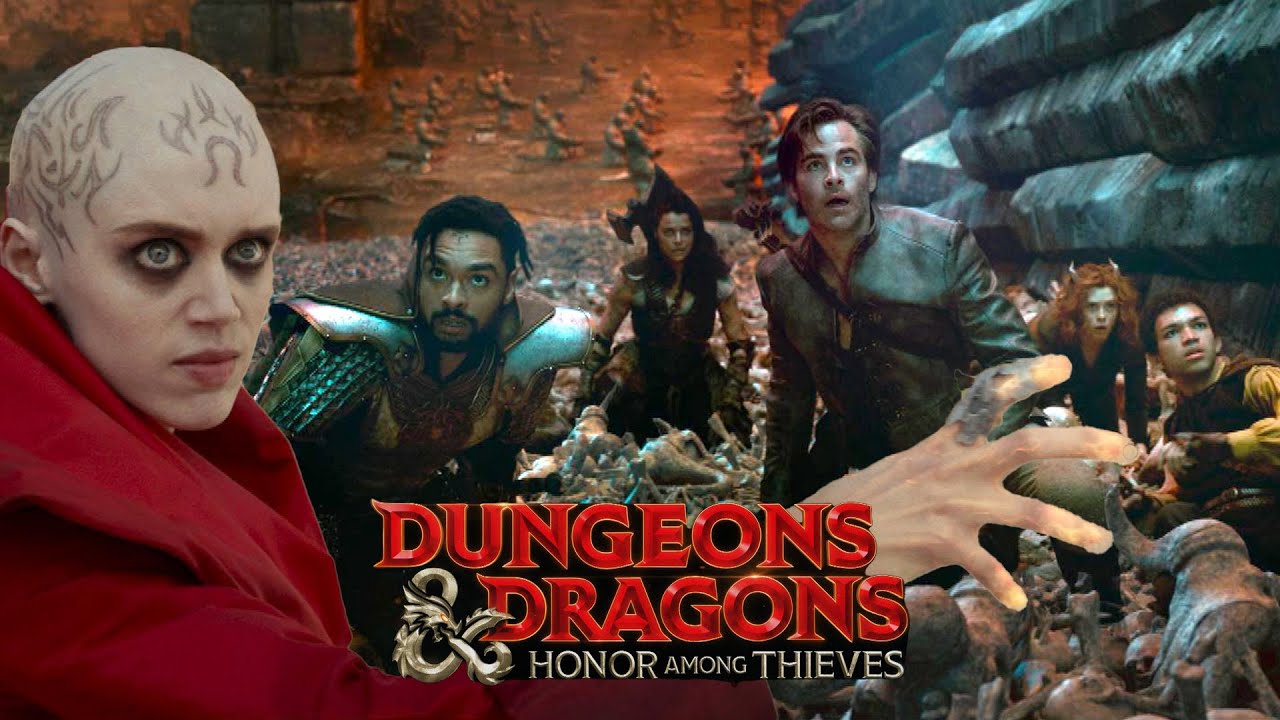 Read more: Fast X: Is Suicide Squad's Daniela Melchior Playing Vin Diesel's Daughter
Dungeons & Dragons: Honor Among Thieves is an action-packed comedy film set in the Forgotten Realms campaign setting, based on the popular tabletop role-playing game Dungeons & Dragons.
The movie is directed by Jonathan Goldstein and John Francis Daley and features an all-star cast, including Chris Pine, Michelle Rodriguez, Rege-Jean Page, Justice Smith, Sophia Lillis, and Hugh Grant.
Development of the movie started back in 2013, with Warner Bros. Pictures initially securing the film rights to the game. However, the production faced several challenges, including a lawsuit against Hasbro and Universal Pictures. Eventually, Paramount Pictures took over the project, and Goldstein and Daley were tasked with writing and directing the film.
Filming began in Iceland in April 2021 before moving to Northern Ireland. The movie premiered at South by Southwest on March 10, 2023, before being released in the United States on March 31, 2023, by Paramount Pictures.
Critics gave positive reviews of the film, marking a significant improvement compared to the previous attempts to bring Dungeons & Dragons to the big screen.
Source: Vanity Fair