Asunción Sunny Cummings Hostin is a famous American lawyer, journalist, and television host. She began her career as a television analyst for Court TV. She later appeared on Fox News The O'Reilly Factor, where she debated Megyn Kelly and Bill O'Reilly regularly. In addition to co-hosting The View on ABC, Hostin works as an ABC News legal correspondent and analyst. Moreover, she was the host and executive producer of Investigation Discovery's True About Murder with Sunny Hostin. She has been a co-host on The View since September 2016. The show features Whoopi Goldberg, Joy Behar, Sara Haines, Ana Navarro, and Alyssa Farah Griffin discussing hot topics and interviewing celebrities on weekdays. Besides hosting, Hostin has a number of other projects in the works.
Sunny Hostin's rant about her husband Emmanuel Hostin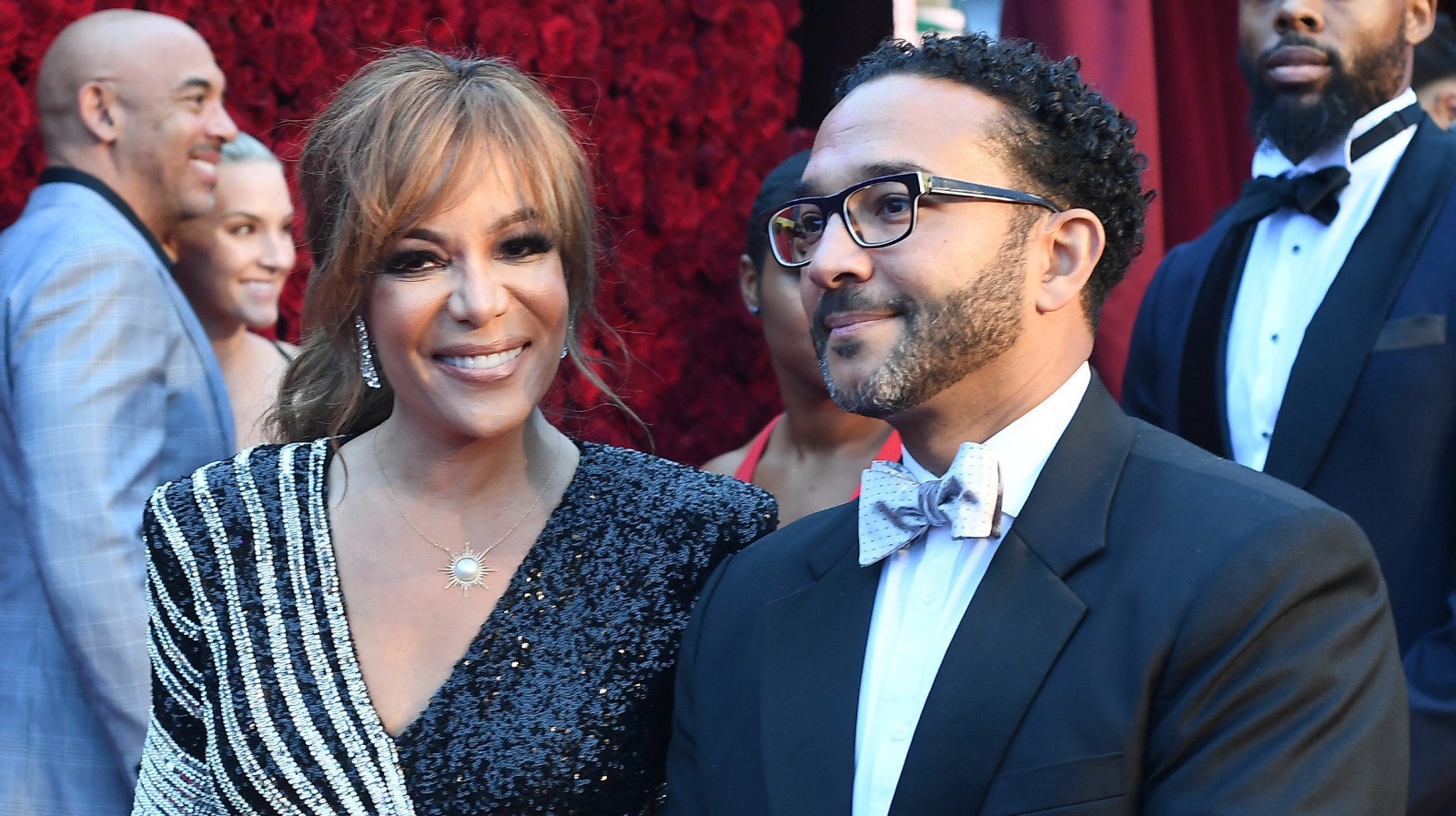 Sunny Hostin with her husband Emmanuel Hostin
Apart from her political views, which frequently draw criticism, Sunny Hostin is one of the best hosts in America. The viewers love her for her storytelling abilities. With her multiple lines of work, the host usually stays busy, but she does, however, find time for her family every single day. She has been married to orthopedic surgeon Emmanuel Hostin since 1998. The pair met for the first time at church, according to Hostin's autobiography, I Am These Truths, and they have two children together: Gabriel, 20, and Paloma, 16.
Also Read: "I'm Moving On": Whoopi Goldberg Saves The View, Blasts Sunny Hostin As Audience Boos Her For Saying Kim Kardashian Is A Better S*X Symbol Than Raquel Welch
During a recent episode of the titular show, she was open about her marital issues during a commercial break. Hostin didn't mince words when speaking about her husband. She was ranting about her husband with her fellow panelists. It all happened off camera on February 24th, during the taping of the daytime TV chat program.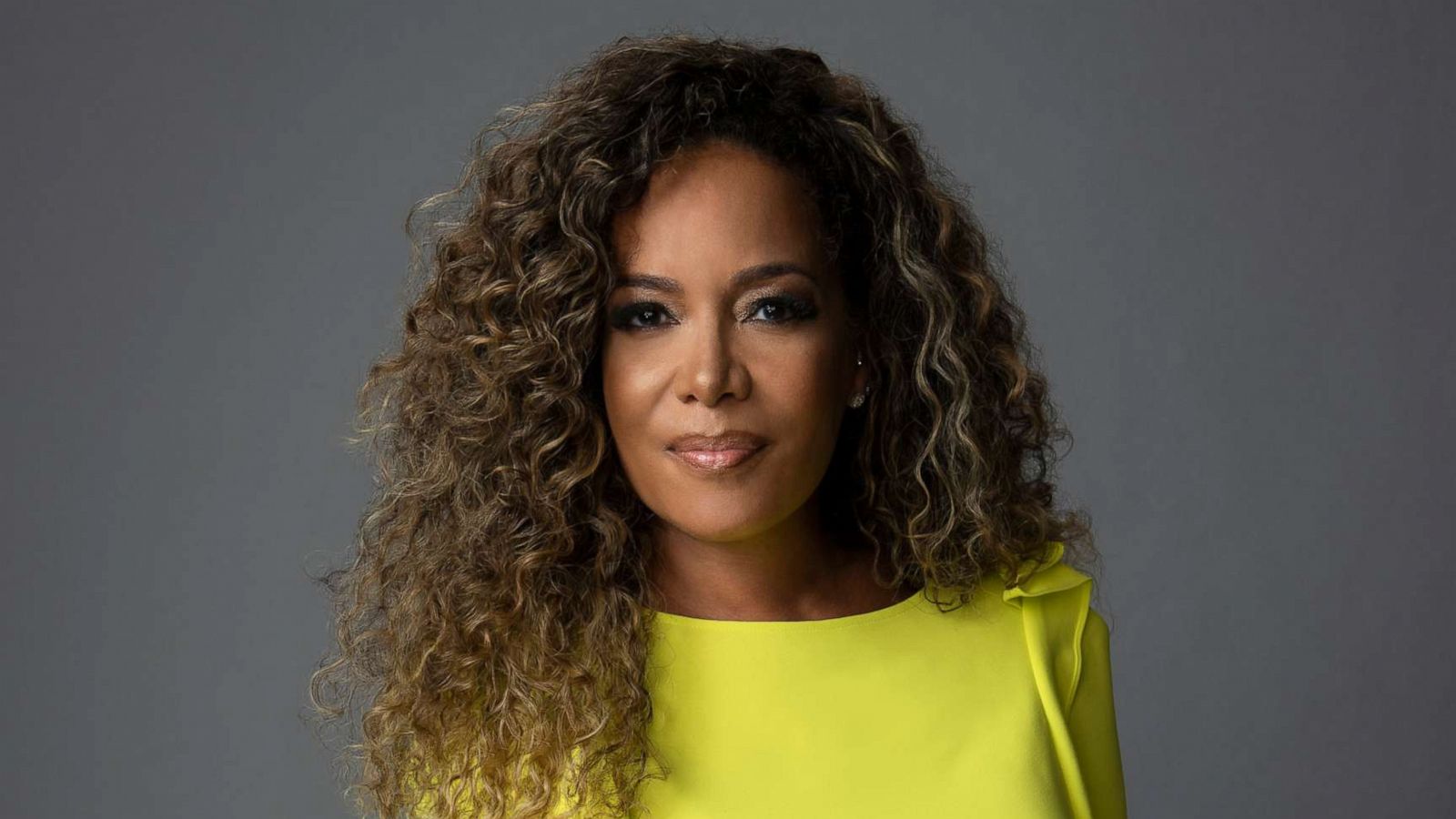 When The View co-host discovered that there were flight attendants in the audience, she began railing about her husband. Hostin, who had to fly business class to Ghana, became irritated when she discovered from the live audience that three Delta flight attendants exclusively worked in first class. According to The Sun's source, she was whining about how she wasn't in first class on her flight.
Also Read: The View Reportedly Facing Civil War As Alyssa Farah Griffin Doing Everything In Her Power To Get On Other Co-Hosts' Nerves
Sunny Hostin called her husband a cheap a** on The View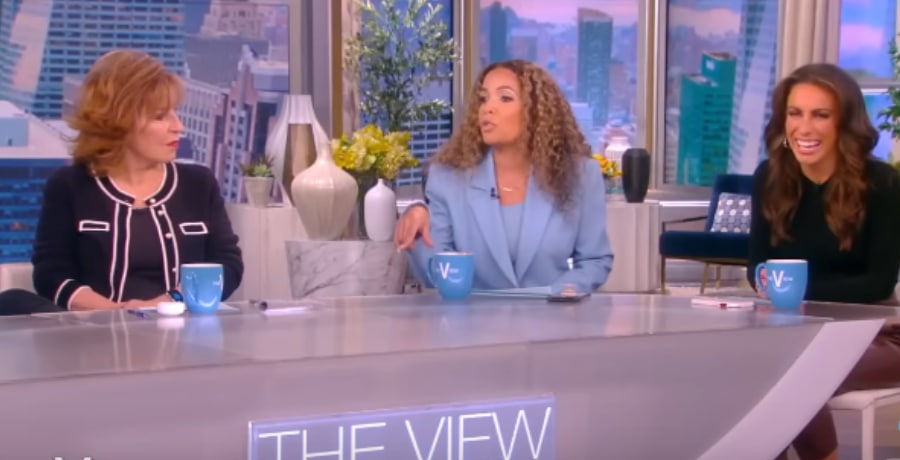 Sunny Hostin apparently grumbled about her spouse to her co-hosts, which surprised the audience. During the commercial break, the panel is usually quiet, and the majority of them do not interact with one another. Hostin chose to discuss her latest encounter. The View panel discovered that there were flight attendants present. Sunny Hostin claimed that she did not travel first class during her trip to Ghana. She blamed her husband for the unpleasant 11-hour travel experience.
Also Read: "Did You Just Call Me An Old Broad?": The View's Whoopi Goldberg Calls Out Heckler Who Openly Insulted Her On Live TV
An insider told the same outlet that the host was clearly angry: "She was complaining about how the flight took 11 hours and she and her family were seated in the back of the plane going and coming, and Sunny all of a sudden shouted, Cheap a** husband!"

According to the source, "Hostin claimed that purchasing four tickets would have been expensive because her children were accompanying her. She did, however, state that if she were in first class, she would give up a seat to her son because he is over six feet tall and needs more leg room."
Her co-hosts questioned why he didn't upgrade to first-class seats, and everyone on set chuckled when the journalist yelled, "Cheap a** husband." Joy Behar, Sara Haines, Ana Navarro, and Alyssa Farah are her four co-hosts; they burst out laughing as Hostin says her husband couldn't spend more money in first class.
Source: The Sun