Jokes on live television and light-hearted conversations can at times get serious and offend the audience. Just like the one that happened between The View hosts and audiences when Sunny Hostin compared Kim Kardashian to Raquel Welch. The audience emerged with a battle cry in opposition to Hostin's opinion. Kim Kardashian was called a better s*x symbol than Raquel Welch which infuriated the audience.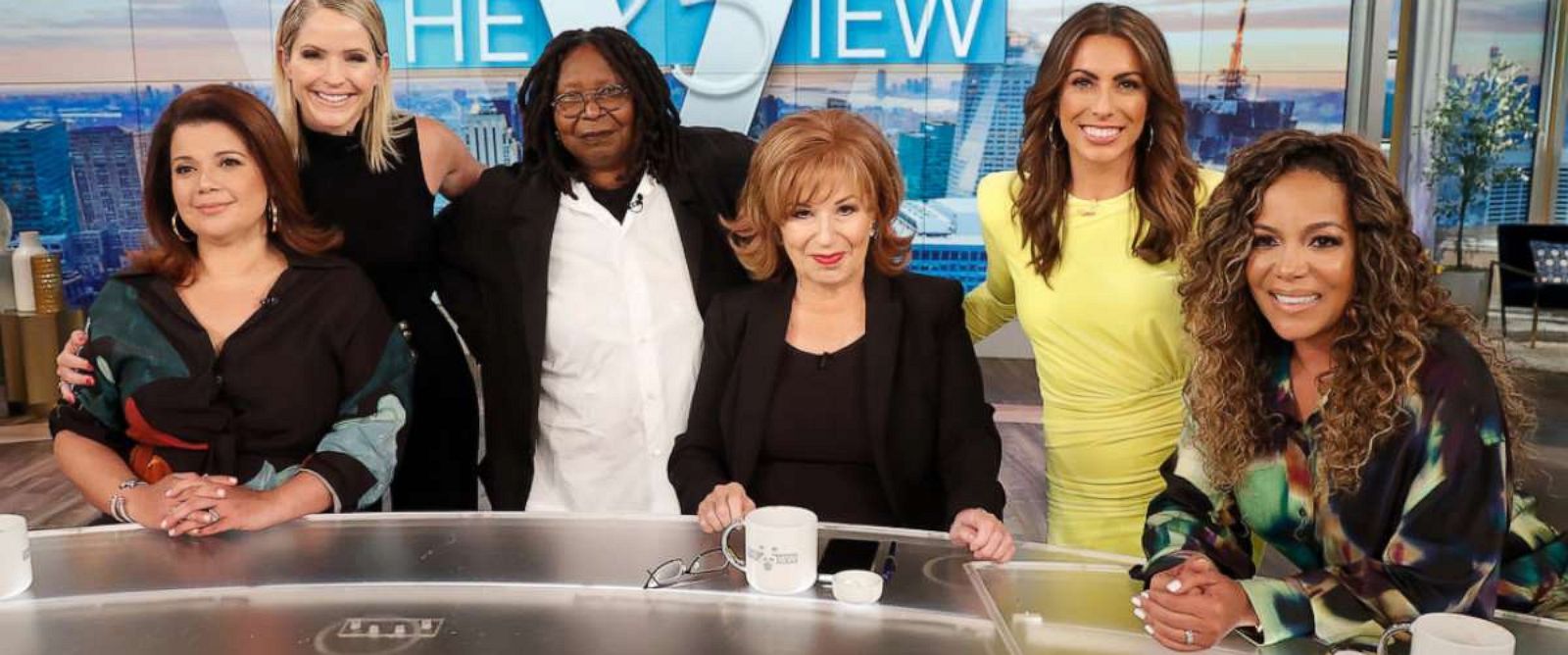 Despite Kardashian's powerful connections, million-dollar business, and uncountable followers on social media, she somehow cannot touch certain areas of fame. Definitely not the fame left behind by the late actress and model, Raquel Welch. Audiences strongly believe Welch's beauty, persona, and media presence cannot be topped by the SKIMS founder. 
Also read: 'Alyssa Griffin seemed a lot more carefree and happy': The View's Nightmare Finally Ends as Sunny Hostin's Absence Leads To Happier Work Atmosphere – Co-Hosts No Longer Fighting Like Alley Cats
Sunny Hostin compares Kim Kardashian with Raquel Welch
The View started their show in a light-hearted tone, as a tribute to the memory of Raquel Welch who passed away on 15th February, in Los Angeles at the age of 82. It is disheartening to fathom that the actress known for being the 60s s*x symbol is no longer alive. In her memory, The View hosts decided to start their show, however, things turned sour when Sunny Hostin made an obnoxious comparison between Raquel Welch and Kim Kardashian.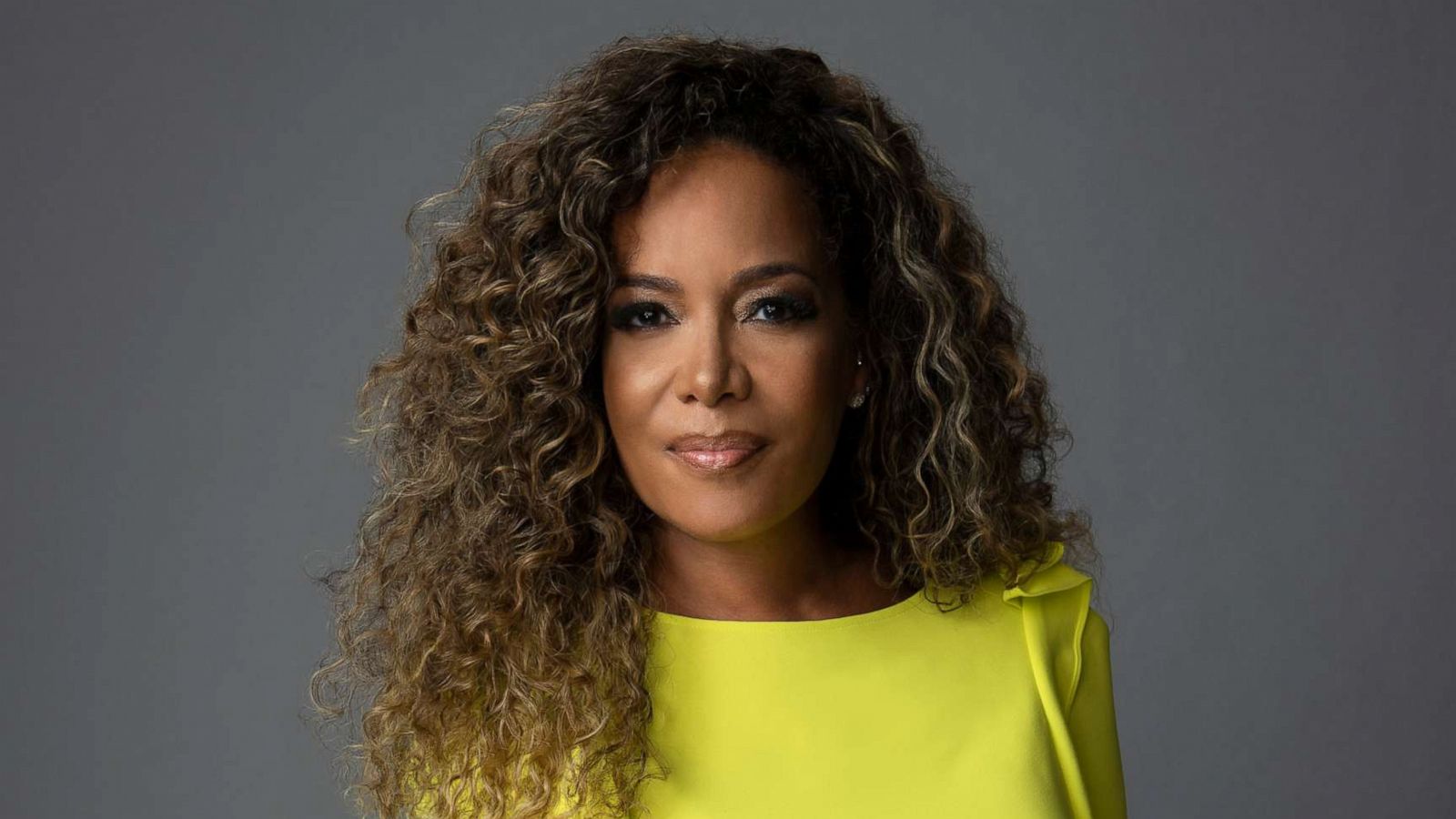 After Welch's death on 15 February, the ladies of The View memorialized the icon in their 16th February episode. Recalling Welch's screen presence, Joy Behar stated, "they don't make any s*x symbols like that". To which Sunny Hostin went too quick to respond with, "Well, Kim Kardashian is kind of a s*x symbol". Audiences' immediate response and roar to Hostin's comment made the co-hosts realize things have gone too far. And it was Whoopi Goldberg who saved the day for everyone, saying "That's not even, you can't even put them in the same, I'm not even… Look, I'm moving on."
Goldberg takes the initiative to lighten the mood in the studio by moving on from Hostin's audacious comment. However, Hostin faces the audience's wrath for quite some time.
Also read: Raquel Welch, Legendary S*x Icon of '60s, Passes Away at 82 After Years of Being a Recluse
Sunny Hostin's opinion infuriates audiences 
Raquel Welch, better known for her classic movies like Fantastic Voyage and 100 Rifles, emerged as a global s*x symbol in the 60s. Following her demise, her beauty and talent were recalled by the ladies on The View, when Sunny Hostin's opinion turned things upside down. Despite Kim Kardashian creating an empire out of her modeling and beauty business, audiences believe the influencer can never reach the position earned by Welch.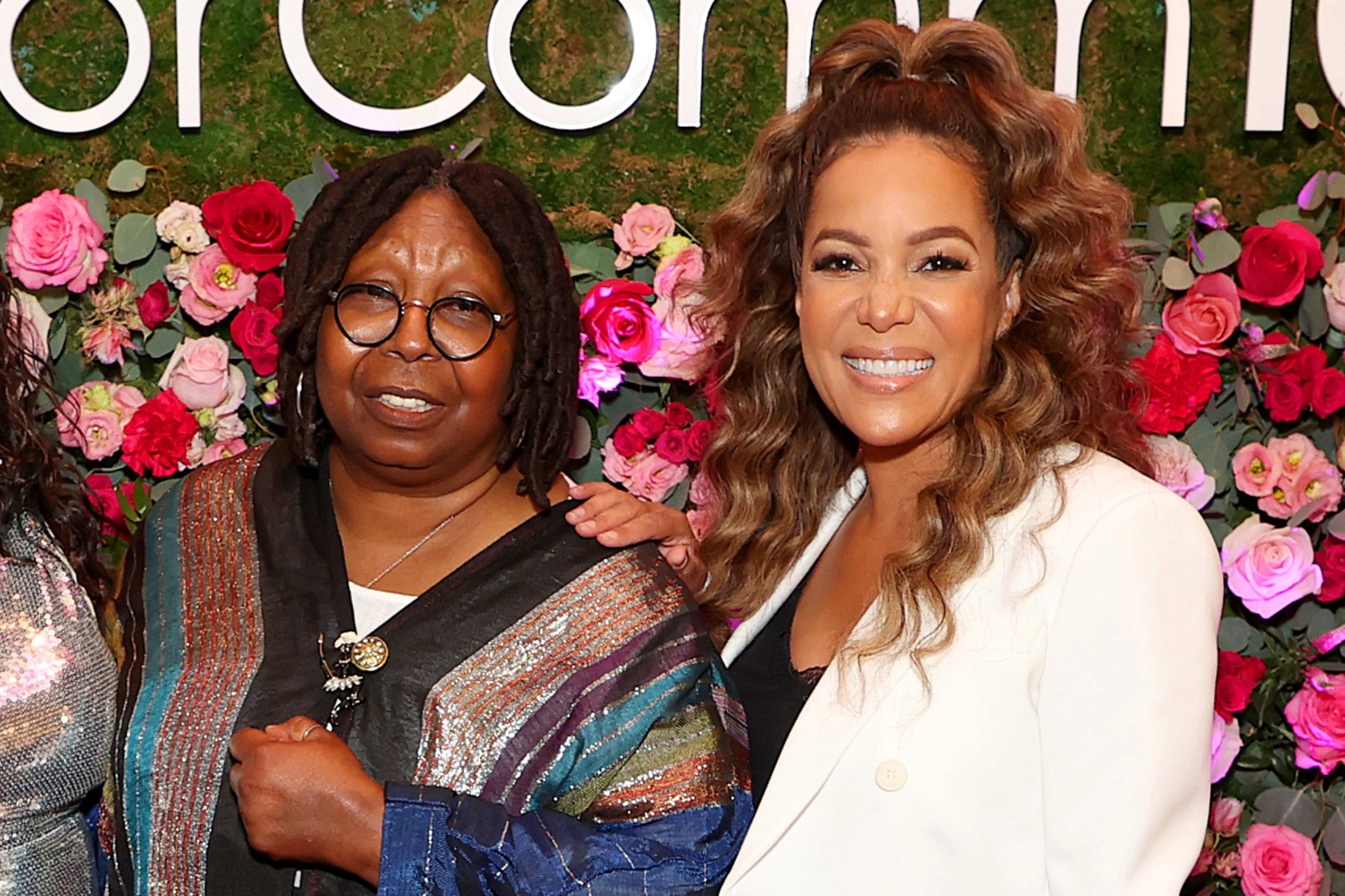 Sunny Hostin's comment and comparison were met with public wrath and booing until Whoopi Goldberg saved the show. No sooner did Hostin pass the statement, the studio got filled with boos and roars from the audience, which shocked each and every host on the panel. Sunny Hostin got scared right after passing the comment by watching the audience's reaction. She soon threw her hands up in the air and pointed out how the viewers are turning on her. 
Rendering a comment so sensitive on live television certainly surprised the hosts as well as the audiences. Although the studio was made calm by Whoopi Goldberg, the audience's robust reaction took everyone by surprise on set. 
Read more: "Did you just call me an old broad?": The View's Whoopi Goldberg Calls Out Heckler Who Openly Insulted Her on Live TV
Source: DailyMail