American singer and actress Cher and Universal Music Group's music executive, Alexander Edwards, have had a romantic relationship since November 2022. The love and romance between the two seemed so intense that there were talks of their wedding nuptials too. But this love was not meant to last, as the couple called quits this month.
The "Goddess of Pop," Cher and Edwards, had an age gap of 40 years and even faced criticism, but the two weren't bothered by it. After two previous failed marriages, Cher had hoped to find love again in her relationship with Edwards. However, the true reason for their breakup is yet to be revealed.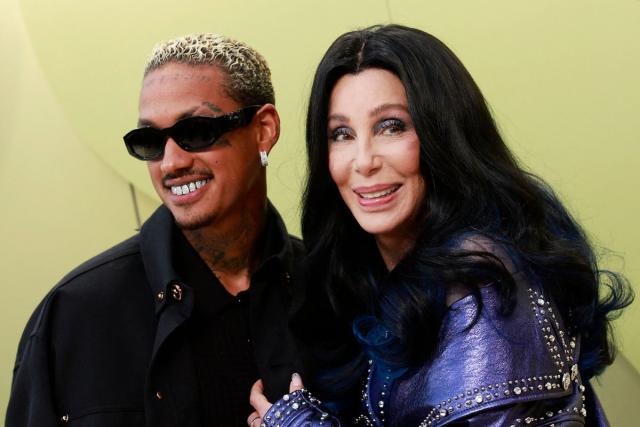 Also, read- Cher Seeing 37 Year Old Fiancé Alexander "AE" Edwards in a Different Light Following Accusations He is Marrying Her for Her Wealth.
What Led to Cher and Alexander Edwards's Split
Soon after his breakup with ex-partner Amber Rose and also the mother of his son in late 2021, in February 2022, Cher and Edwards met each other for the first time at Paris Fashion Week. The two got close via Tyga, their common friend, and the three were seen having a fun time around the town on multiple occasions.
In November 2022, Cher and Edwards were photographed together holding hands during a date night out, and Edwards was also seen kissing Cher's hands in the backseat. The next day, Cher confirmed her dating rumors with Edwards and officially declared their relationship on social media. Cher clarified that the age gap was not an issue for either.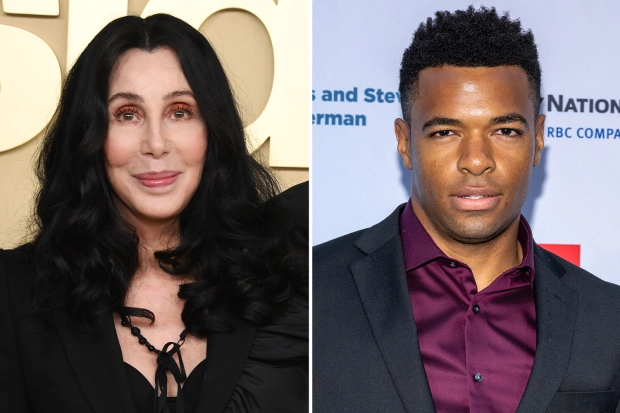 The couple seemed to be head over heels in love with one another, and despite there being engagement and wedding rumors, the beginning of May 2023 marked the ending of their relationship. As per sources, Cher's family and close friends were never a fan of Alexander Edwards, and Cher has let her life be entirely controlled by her boyfriend and now it is all about what or how Edwards wants.
There were also rumors that Edwards was together with Cher just for the sake of her $400 million wealth. However, the pace at which Edwards has moved on post the breakup raises many questions about his intentions in the previous relationship.
Also, read- Madonna Ditches 37 Year Old Boy Toy Alexander Edwards for Maluma, Who's 8 Years Younger? 64 Year Old Pop Icon Reportedly "Very Cuddly" With Reggaeton Star Ahead of Tour.
Is Alexander Edwards Back With His Ex, Amber Rose?
It has hardly been a handful of days since Alexander Edwards split with his ex-partner, 77-year-old singer Cher. But the breakup seems to have had little effect on Edwards as he was spotted back with his ex, Amber Rose. Last weekend the two exes were seen sharing talks and were all smiles.
Pictures also surfaced online where Rose held Edwards's arm and gazed into each other's eyes. They seemed happy to have each other's presence, and the reunion happened just days after Cher ended things with Edwards.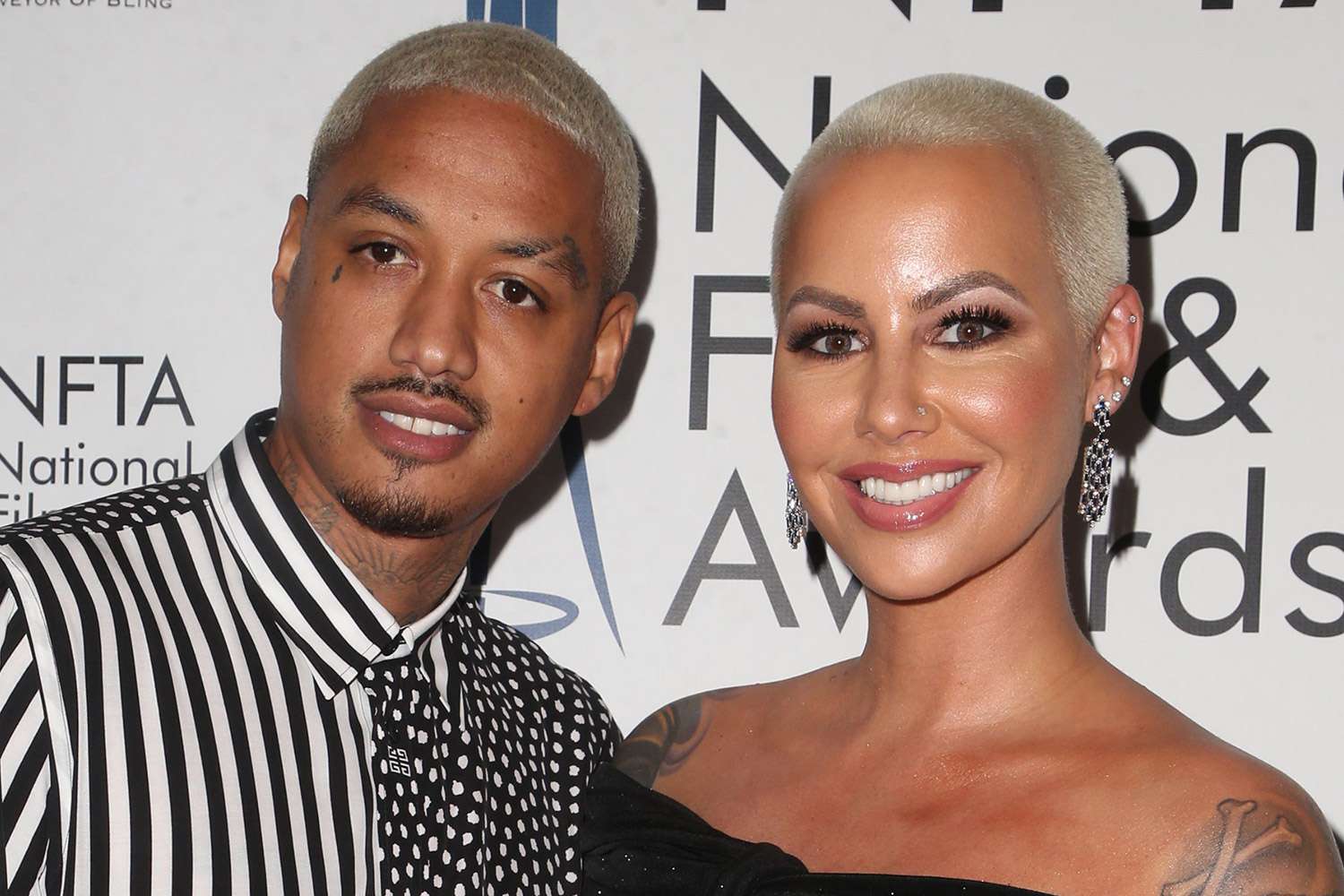 Amber Rose and Alexander Edwards were together for three years and shared a 3-year-old son named Slash Electric. Alexander Edwards and Rose ended things with Edwards in August 2021 after discovering that Edwards had been cheating on her with a dozen other women.
One of her social media posts read, "I'm tired of getting cheated on and being embarrassed behind the scenes. All 12 of y'all bums (the ones that I know of there's probably more" can have him." "Y'all very much knew he was in a relationship with a baby, and y'all decided to f— him anyway. I saw all the texts and DMs. Y'all were well aware, but y'all don't owe me loyalty, so it's whatever."
Though Edwards later accepted publicly that he crossed the lines in his relationship with Rose, it seems that he made little to no effort to apologize and fix things.
Also, read- Despite Massive 40 Year Age Gap, Alexander Edwards Loves $360M Rich Cher, Calls Her Kids Who Are a Decade Older Than Him as "My Guys."
Source: Harper's Bazaar