Chris Brown, a dedicated singer, was chosen as the best male R&B artist at the American Music Awards event on Sunday. The singer, however, was not available to accept the honor. Instead, Kelly Rowland, a former member of Destiny's Child, was there to accept the honor on her friend's behalf. As Rowland started to highlight the R&B star's musical achievements after Brown's name was revealed as the winner, she overheard some audience members booing.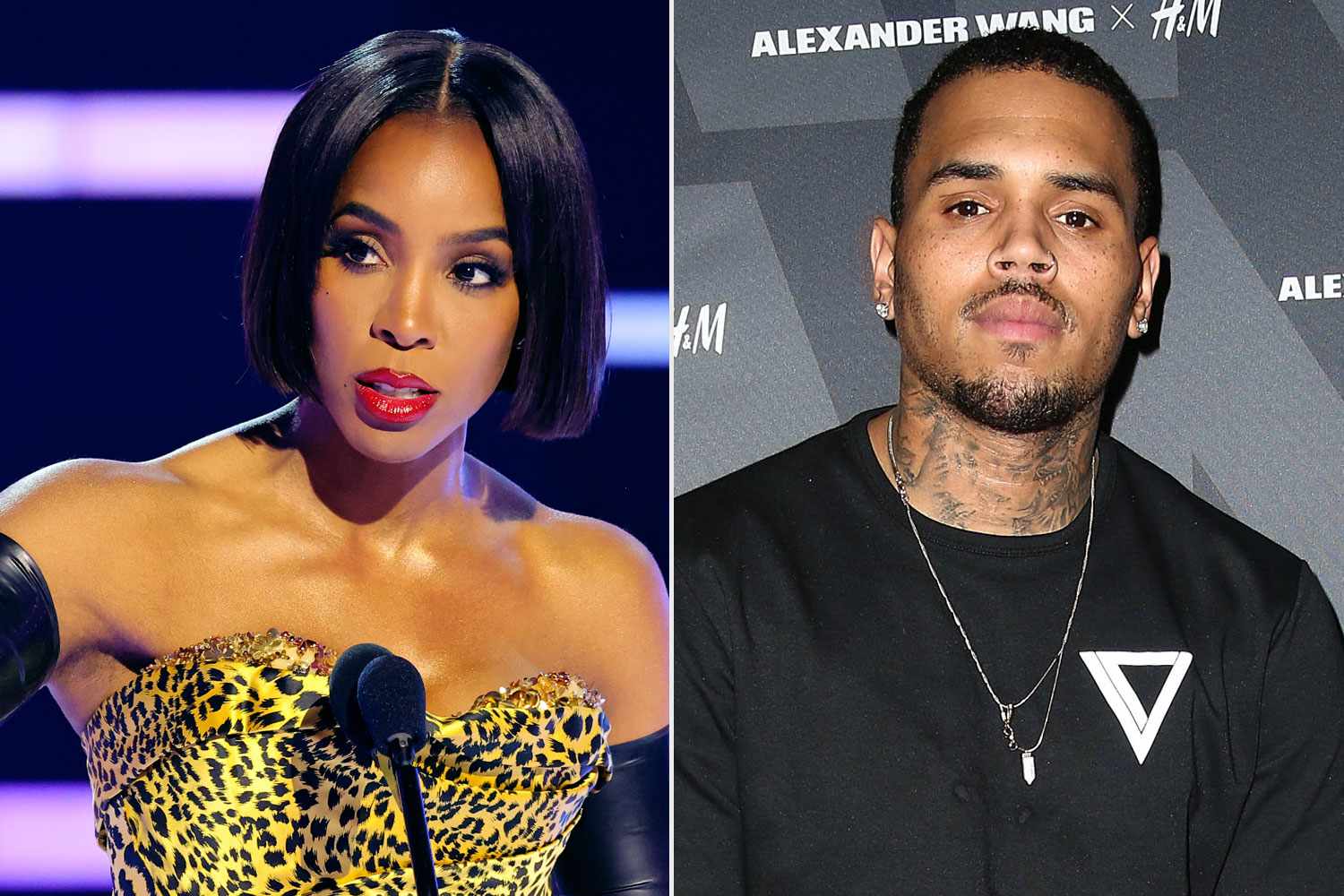 Kelly Rowland supports Chris Brown
Despite Sunday's criticism of Chris Brown after receiving the American Music Award, Kelly Rowland eased the audience quiet. The former member of Destiny's Child stated that 33-year-old Brown has received the Favorite Male R&B Artist honor, saying that she would accept the trophy on his behalf since he couldn't be present. Rowland told the audience, "Excuse me, Chill out." The Dilemma singer acknowledged Brown directly after calling him an "incredible performer." Rowland also congratulated her friend, saying,
"Chris, thank you so much for making great R&B music, I ll take this award [and] bring it to you. I love you. Congratulations, and congratulations to all the nominees in this category."
Read More: Male Celebs Who Are Trolled Online For Having OnlyFans Account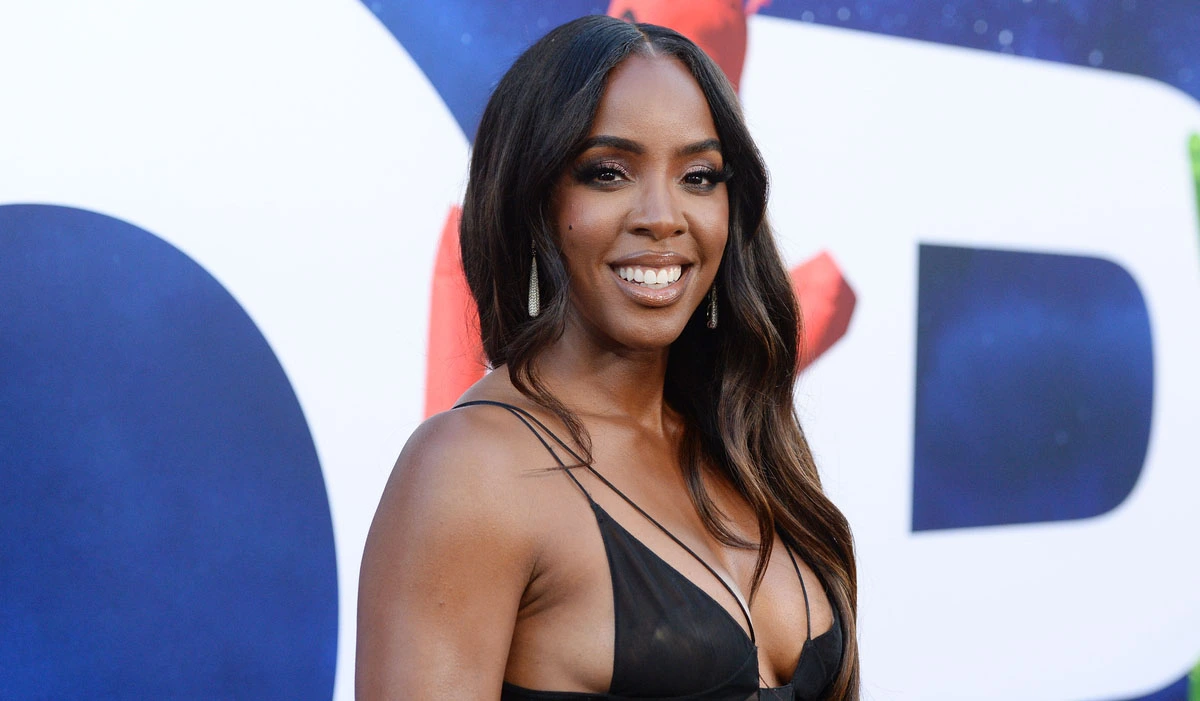 Read More: Celebrity TV Show Cameos That Were Horribly Awkward
Chris Brown confessed to hurting Rihanna
R&B singer Chris Brown has opened up about his past harassment of ex-girlfriend Rihanna, who was attacked by Brown in February 2009 and suffered serious injuries including bruises and hemorrhaging. Following the incident, Brown was jailed and issued a restraining order along with community service and domestic violence treatment. He recalls the violent relationship in detail in the new documentary Chris Brown: Welcome to My Life, stating he "felt like a fucking monster" at the time.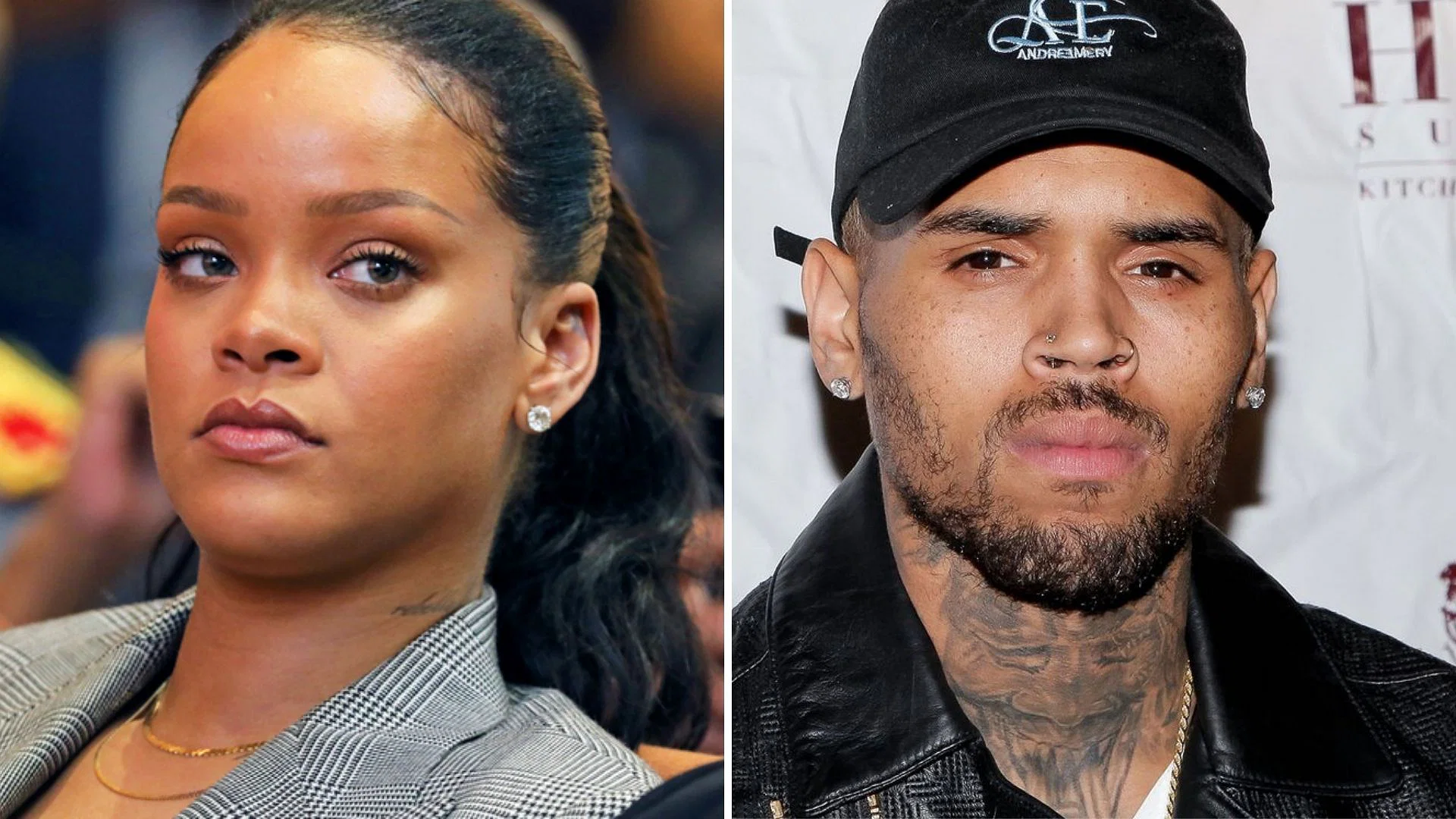 He said he had wanted to wed Rihanna but was unable to do so because he deceived her about a sexual experience he had with a coworker before they started dating. He also added that "She hated me after that. I tried everything, but she didn't care. She just didn't trust me after that," The pair kept their "fairytale" love a secret for eight months finally going public at an awards event, as per Brown in the documentary.
Brown has been linked to a long list of suspected assaults and violent crimes in the years that followed after the Rihanna incident. His ex-girlfriend Karrueche Tran received a restraining order against him in 2017. Brown was charged with multiple alleged assaults on fans, workers, and other musicians, including Frank Ocean. She quoted physical abuse during their relationship and threatening behavior after their breakup, including threats to kill her.
In Paris, Brown and his gang were apprehended for 2 years. He was charged with narcotics possession and aggravated rape. The singer was released after denying the accusations. That explains the harsh reaction of the crowd to Chris Brown being honored.
Read More: "But touching Johnny Depp seems wild to me": Amid Fan Backlash Over Rihanna's Controversial Savage X Fenty show, Johnny Depp Receives Rare Support From Paris Hilton 
Source: PageSix