Chris Evans is known for his portrayal of Captain America, the first Avenger, in the Marvel Cinematic Universe, and has a huge fan following due to the same. But since Captain America died in Endgame, Chris has taken up new roles outside of the MCU, the latest of which is Buzz Lightyear in the new Pixar prequel of the Toy-Story film, Lightyear, which is set to release on June 17th, 2022. The film is directed by Angus MacLane and tells the story of the inspiration behind the Toy-Story character, Buzz Lightyear.
Lightyear is Chris Evans' newest dive into space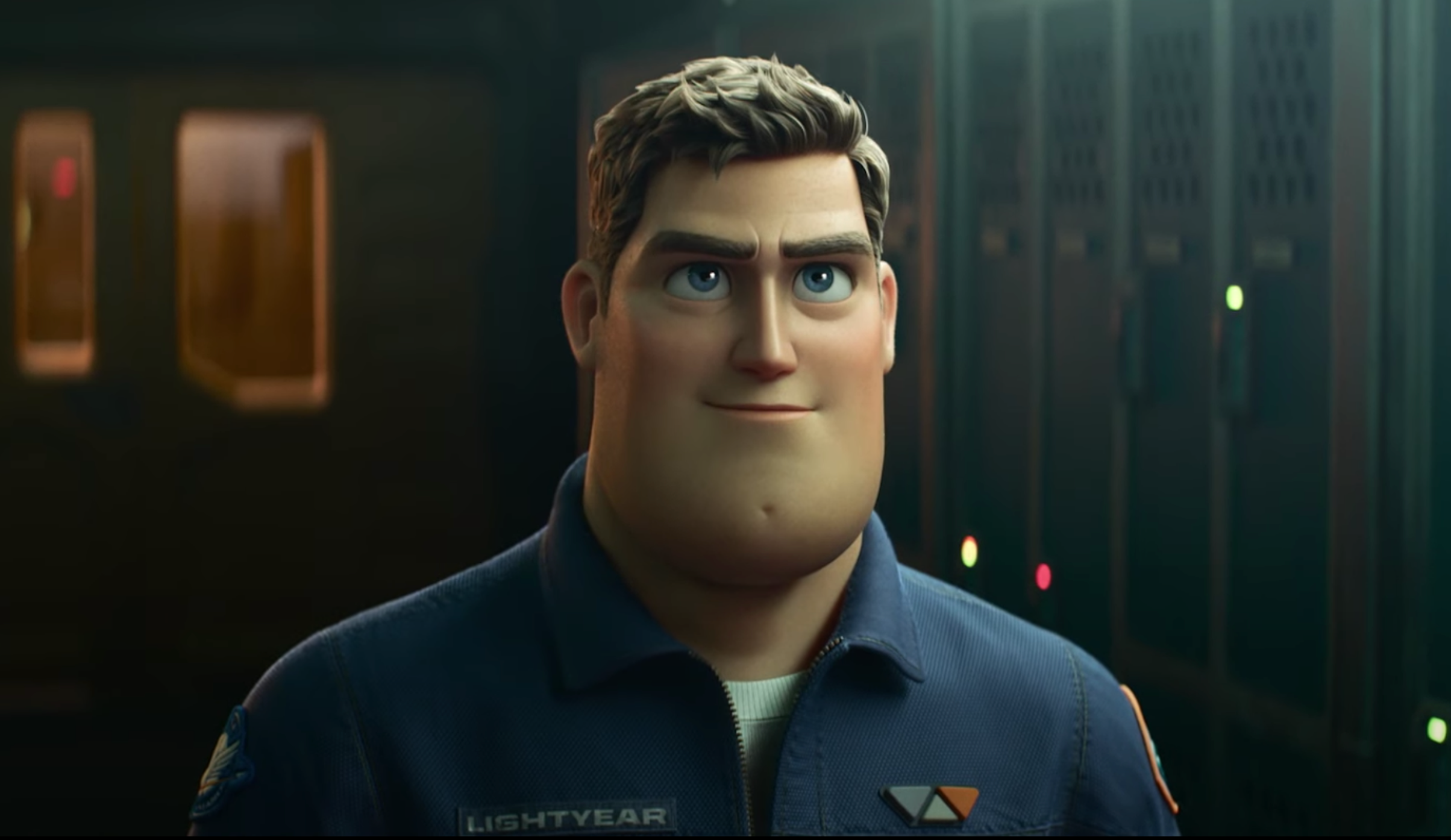 In Lightyear, Buzz is a space ranger on a cosmic journey, leading a band of recruits in a battle against invaders. Talking about the character, director Angus MacLane said,
"Buzz was a side character in Toy Story and was a little goofier and a little more of a comedic relief. For Buzz to be a main character he needed a little more gravitas, a little more vulnerability, needed to be funny but not in a goofy way that would undercut the drama. Chris embodied all of those things."
Also Read: Lightyear: Why Chris Evans Replaced Tim Allen For Buzz
Captain America influenced Chris Evans' portrayal of Buzz
The story of Buzz is vastly different from that of Captain America, but Chris revealed that Captain America inspired his portrayal of Buzz. Talking about the role to The Hollywood Reporter at the film's world premiere in Los Angeles, he said,
"The characters themselves have a lot of similar overlap in terms of their sense of responsibility and leadership, But they're very different men, so you take the things that are useful and you leave the things that make Cap, Cap."
Chris Evans becomes a villain in The Gray Man
It seems like playing Captain America for about a decade has left a deep imprint on him, and his portrayal of the superhero undoubtedly impacts his other roles. However, Chris' newest film with the Russo brothers, titled "The Gray Man", is very different as Chris plays the character of Lloyd Hansen, who is a ruthless psychopathic ex-black ops mercenary. Even the director, Anthony Russo, said, "It's so far away from what he did as Captain America," admitting the two characters' unlikeness. It would be interesting to see how Chris Evans plays this new character which is entirely different from what the fans have seen him as before.
Thanks for your feedback!