Pixar's future Toy Story franchise installment is slated to feature a new story that gives the background behind Toy Story regular Buzz Lightyear. The sci-fi flick has cast Knives Out star Chris Evans as the voice of the young Space Ranger. This finding actually isn't all that surprising, though, since Toy Story star Tim Allen voiced his animated counterpart in every sequel – except for the upcoming movie.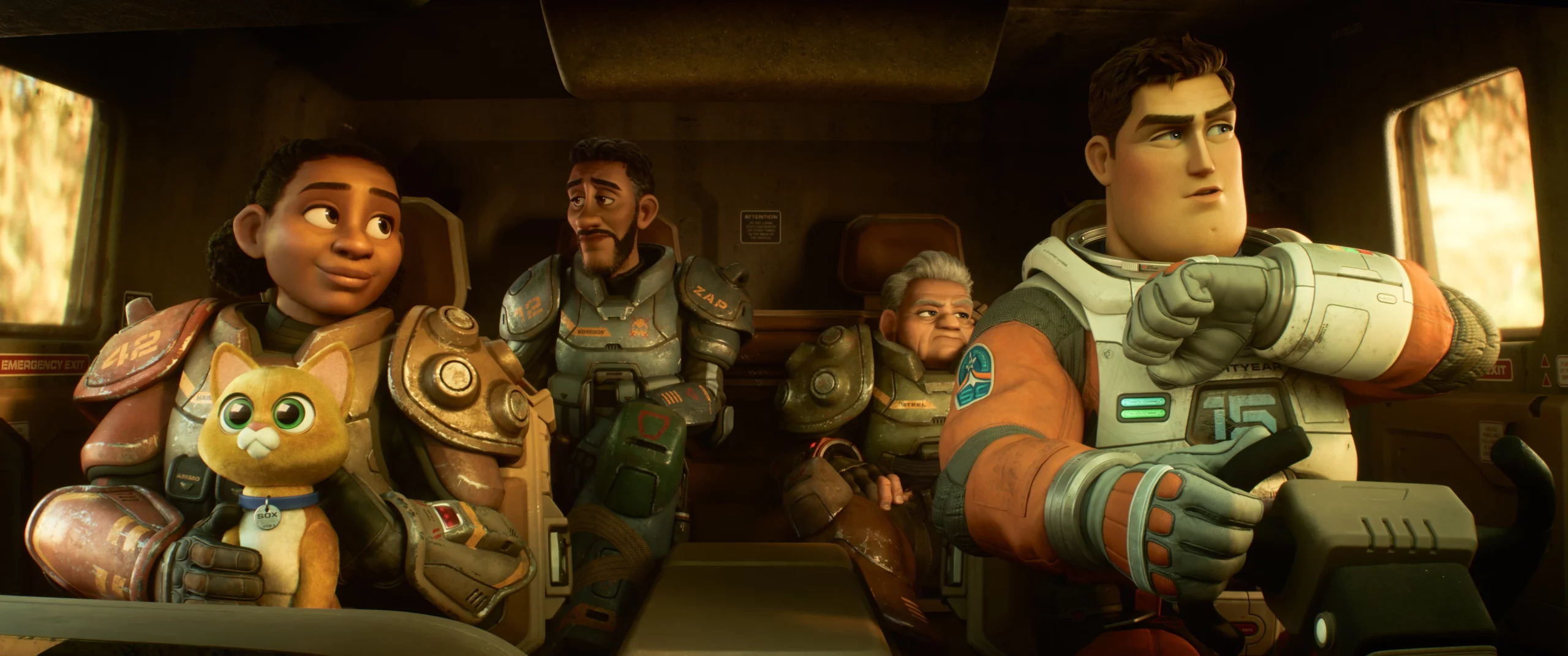 Pixar Released The Official Trailer Of Lightyear – Releasing This June
The most recent trailer for the upcoming movie Lightyear has everyone talking. Even though Tim Allen played Buzz throughout the Toy Story trilogy, this version of his character is going to be played by none other than Chris Evans. Lightyear also stars some other big names in comedy like Taika Watiti (as Morrison) and Keke Palmer (as Izzy). The latest trailer of the upcoming film features a brief introduction to the storyline and its overall plot. However, fans are yet confused about why Evans replaced Tim Allen for Buzz.
Related: Every Pixar Flop, Ranked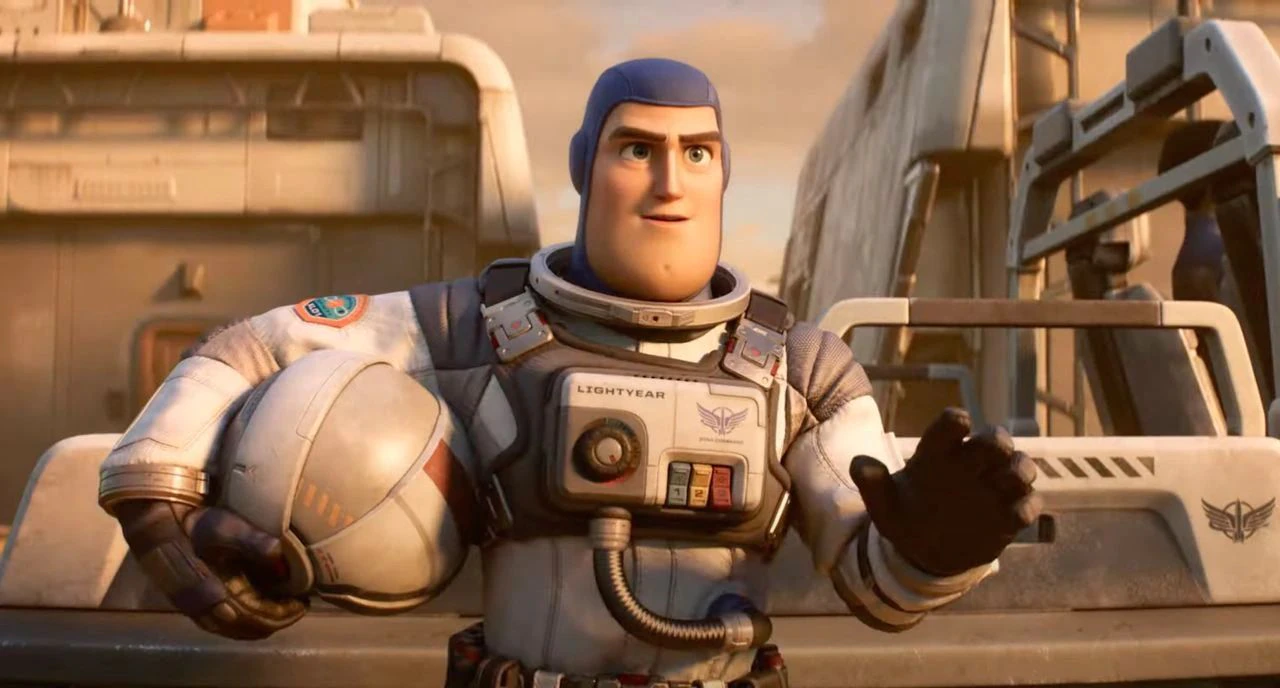 Why Pixar Replaced Tim Allen With Chris Evans In Lightyear
When we think of the star power and expertise it takes to bring a superhero character to life, one person comes to mind as the clear choice – Chris Evans. Since Lightyear is based on a character from a sci-fi movie in which Evans has plenty of experience working professionally in, we didn't really consider any other actor for the role when making Lightyear, especially considering this isn't technically a prequel or direct continuation of the Toy Story franchise but rather a spinoff, said Angus MacLane (director of Lightyear). Precisely, Buzz is finalized to be played by Evans because he embodies everything about Buzz that the script could have ever wanted.
Related: 10 Best Pixar Characters, Ranked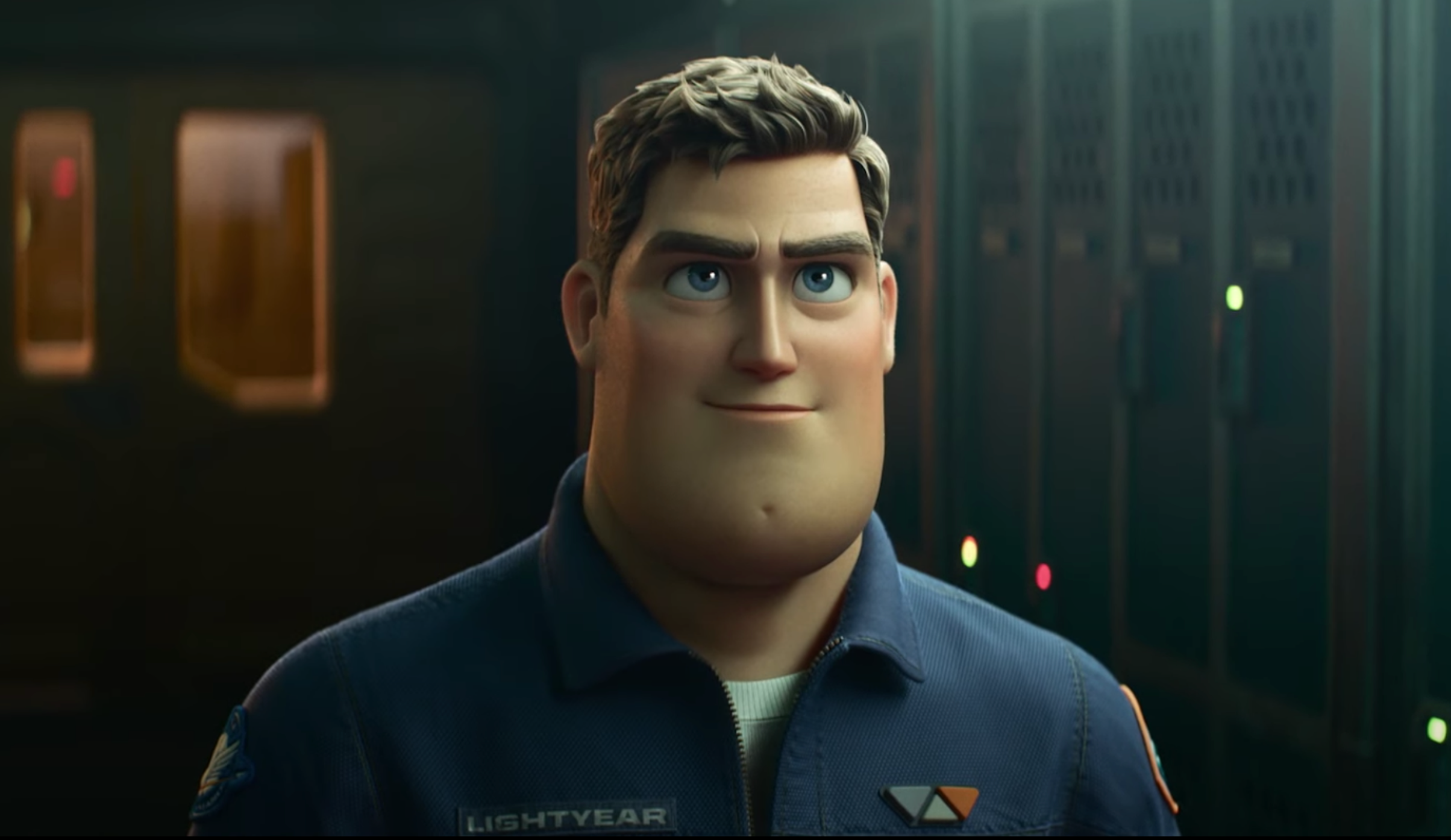 Related: Pixar Villains with the Saddest Backstories
Pixar's action-packed adventure will be coming to theatres for all ages on June 17, 2022. That being said, the superhero saga has nothing to do with the political environment of the industry; it is just what the new direction of the character asked for.
Thanks for your feedback!