MCU's Captain America Chris Evans recently expressed his interest to do a remake of a classic musical theater, Little Shop of Horrors. Chris Evans recently starred as the voice of Buzz in Pixar's Lightyear movie that was released on June 17. In an interview, he revealed that he'd like to do a big-screen version of the musical theater. 
All you 🙂 I had Little Shop of Horrors in my head for the rest of the day. https://t.co/jnRX6A2Uhe

— Chris Evans (@ChrisEvans) June 18, 2022
Little Shop of Horrors remake delayed due to covid
During an interview with MTV News, MCU Star Chris Evans revealed that he was all set to do it before COVID happened. "I was supposed to do Little Shop of Horrors a couple of years ago and then COVID happened, and then there were budget issues, and I think the director might have jumped off the project. That was a heartbreaker, that's my favorite musical", said Chris Evans. 
Checkout, Is Chris Evans Upset after MCU replaced him with Anthony Mackie for Captain America?
Little Shop of Horrors story
The story of Little Shop of Horrors play revolves around a meek flower salesman who raises a talking plant. Later that plant would consume human flesh and eventually eats everyone he cares about. However, the play was made into a movie in 1986 starring Rick Moranis and Steve Martin. 
Read More, 10 Popular Chris Evans Movies In Which He Isn't Captain America
Details about the cast of Little Shop of Horrors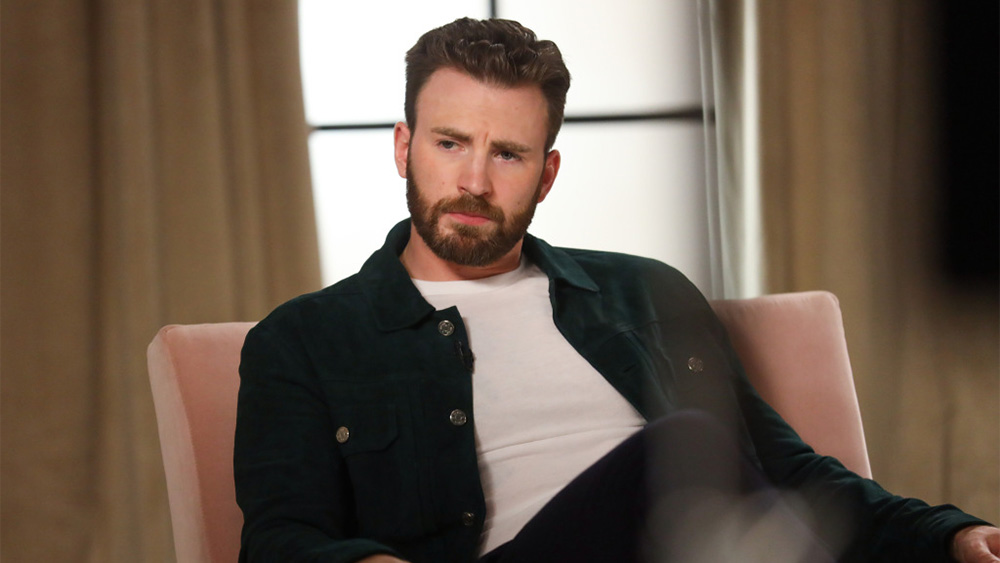 Chris Evans revealed that the project was stalled due to a lack of interest and budget. The buzz for the remake version was around the market for quite some time. Reportedly, Taron Egerton, Scarlet Johannson, and Billy Porter had a role in the movie. He later went on to add,  "I even thought about posting my audition, just to stir the pot, just to see if I could poke Warner Bros. a little bit, to see if maybe, for the first time ever, I could get some fan reactions to let them know, 'Come on, guys, make this thing.' I sang the 'Dentist!' song for my audition, and I got it on my phone. And I always think, 'Is this crazy to post this?"
Checkout, All 8 Comic Book Characters Chris Evans Has Played In The Movies, Ranked
What's next for Chris Evans?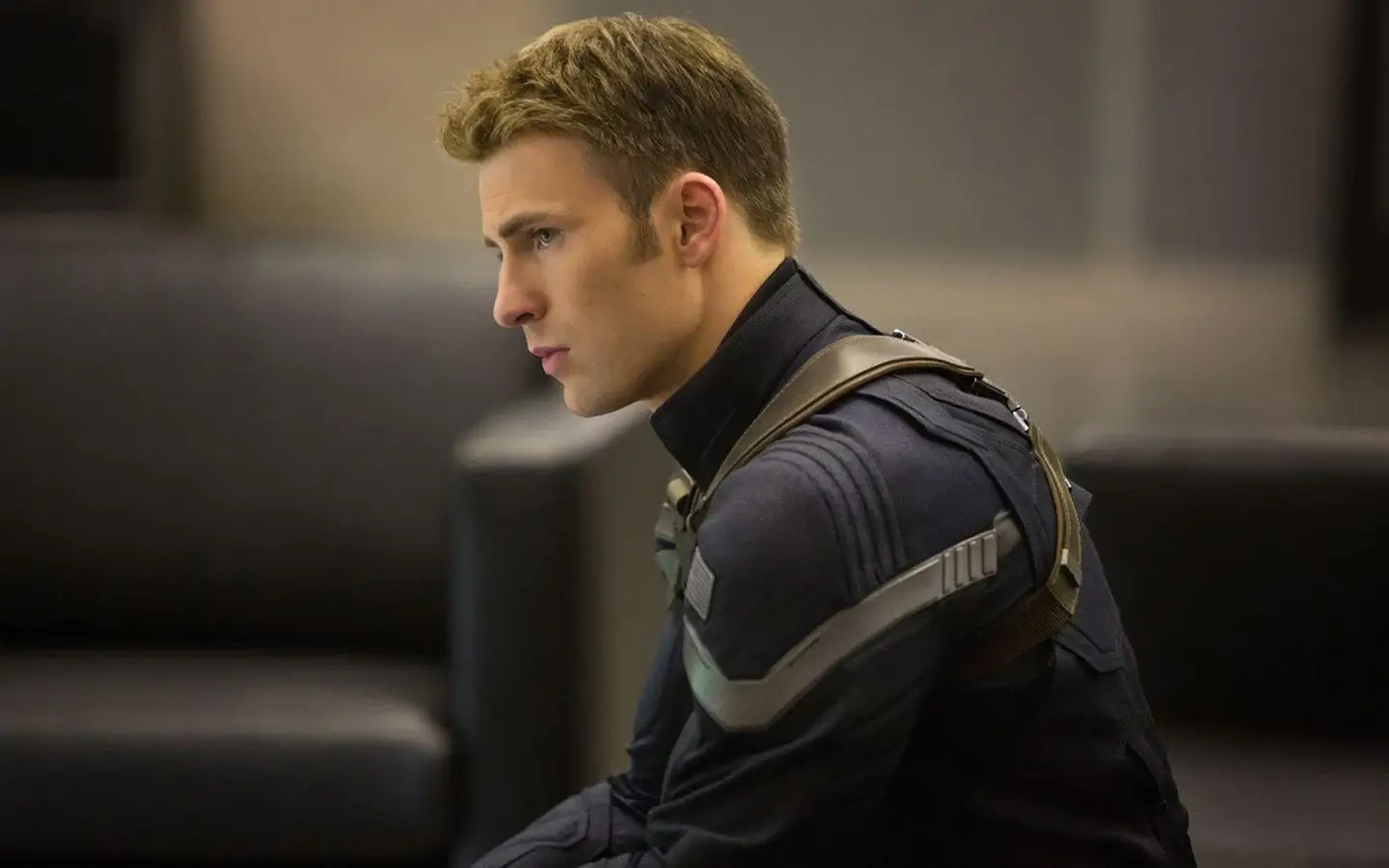 Chris Evans as Captain America
Recently Chris Evans also expressed his interest to play the Human Torch from the Fantastic Four franchise in the MCU. The actor has earned a number of action-oriented career opportunities after playing Captain America. However, Evans seems immensely passionate about bringing a new Little Shop of Horrors movie to life.
Thanks for your feedback!