The aftermath of the Oscar 2022 slapgate incident has been the worst of all celebrity dramas, stretching over a year. Recently Chris Rock slammed Will Smith with his stand-up comedy and Smith further tried to regain his image by stating his repeated apology. However, as per new reports, Tony Rock, brother of comedian Chris Rock, came out and called his long-term friend, Will Smith a liar.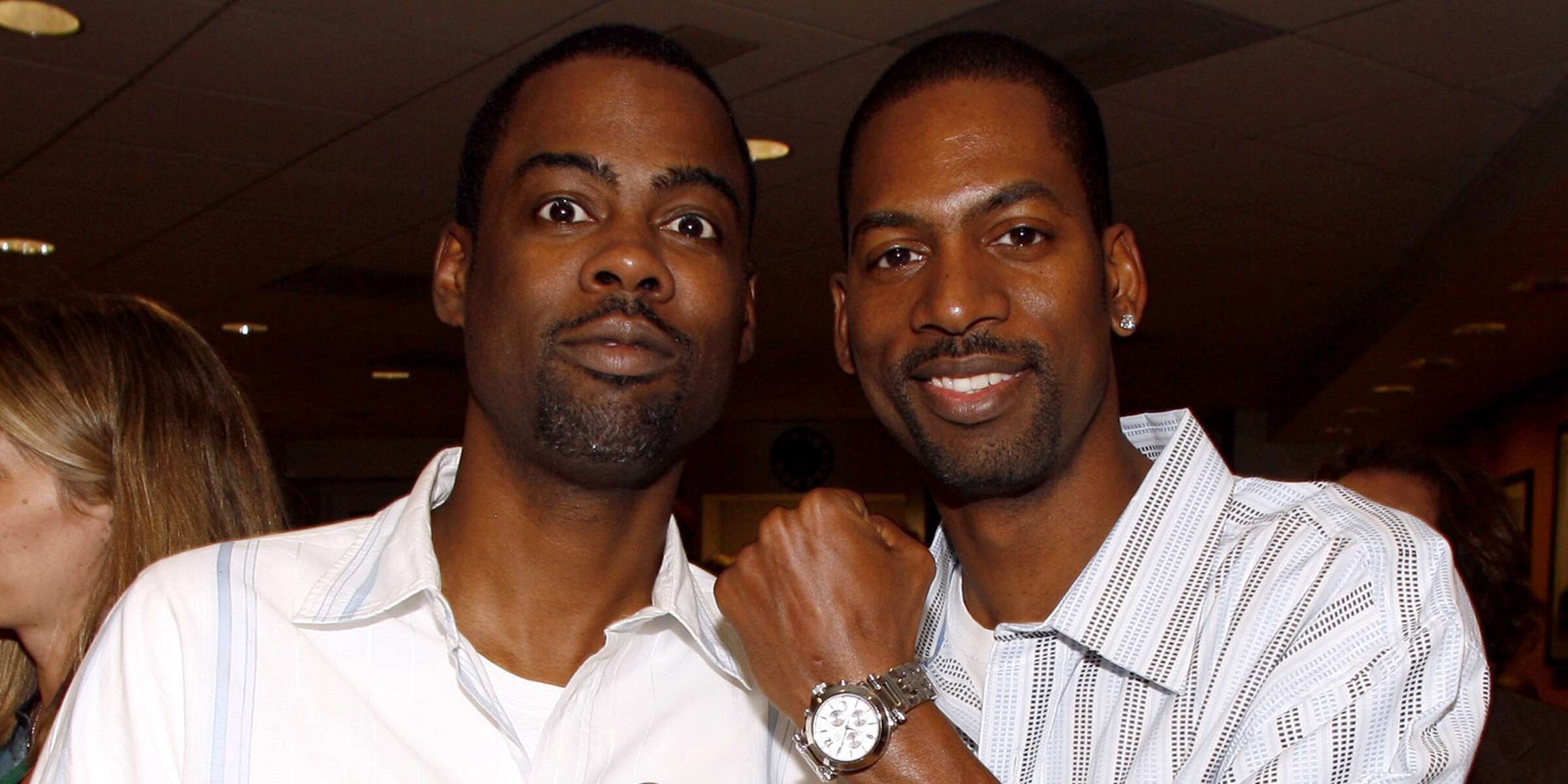 Addressing his past friendship with Will Smith and the Oscar 2022 slap, Tony Rock called out the actor for his lie on Big Boy TV. Confirming multiple reports, Tony Rock stated the actor never attempted to reach out and apologize, neither to him nor his brother Chris Rock. 
Also read: 'Chris Is Obsessed With Her': Jada Smith's Response To Chris Rock Reportedly Proves Their Rivalry Stretches As Long As 30 Years
Tony Rock Calls Out Will Smith For Deception
Addressing the Oscar 2022 slapgate incident, Chris Rock finally broke his silence with the Netflix Special, Selective Outrage. However, the comedian slamming Will Smith with his sarcastic remarks was not handled well yet again by the actor. Previously, trying to regain his lost image, Will Smith came out to the public stating how he tried reaching out to Chris Rock and his brother to apologize, but nobody answered.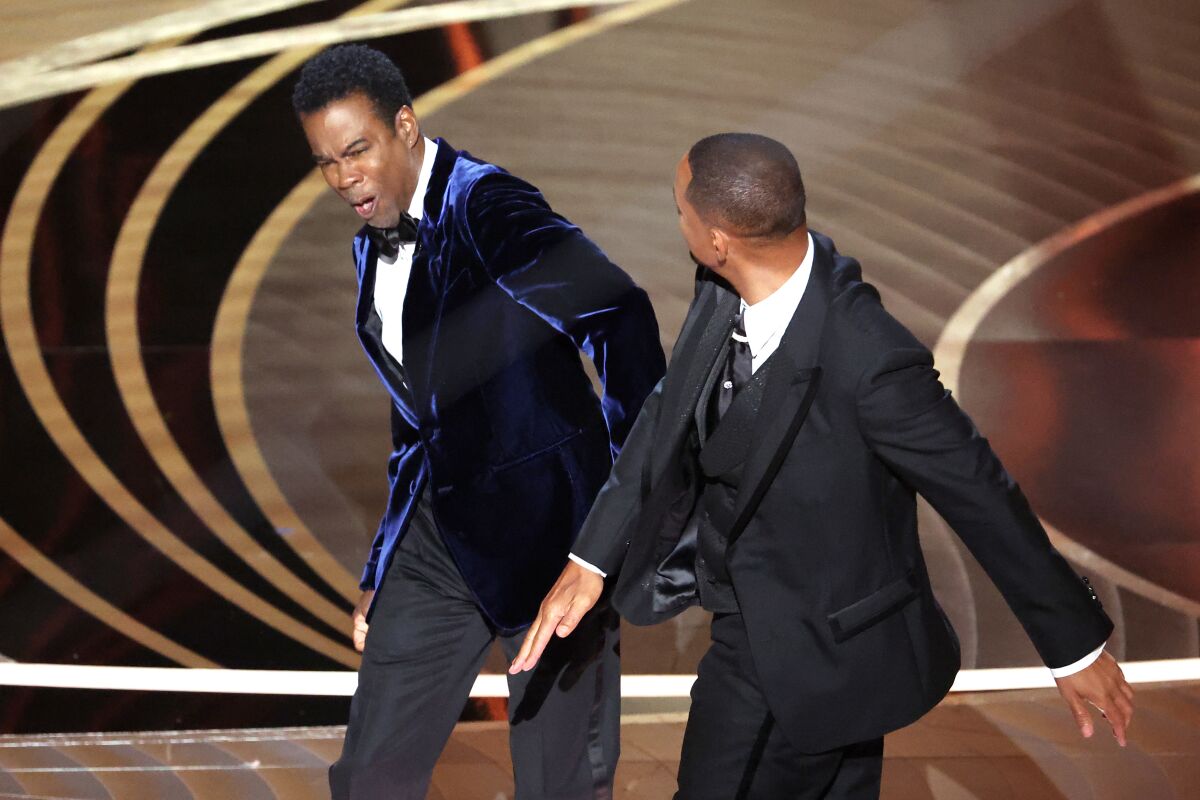 Recalling the video where Smith claimed to call Rock, the comedian's brother Tony Rock appeared on the Big Boy TV podcast to reveal the truth behind it. Calling it an orchestrated lie on Smith's end, Tony Rock mentioned his past friendship with the actor. Mentioning how he has maintained the same phone number, Rock's brother took a moment to call Will Smith a liar. Going out of his way for regaining his lost image, Tony Rock claims the Emancipation actor has been deceiving his fans and refraining from telling the whole truth. 
Also read: Will Smith Still Reels From Depression After Chris Rock Netflix Special, Visits Life Coach A Year After Slapgate Controversy
Chris Rock's Brother Awaits A Phone Call From Will Smith 
Several months into the slapgate incident, Will Smith came out with a video informing his fans how Chris Rock wouldn't answer his calls or messages. According to Tony Rock, deceiving his fans with a lie, Smith has been trying to create a victim image. During the Big Boy TV podcast, the 48-year-old didn't hesitate to address the infamous slap and recall his past friendship with the actor. Rock straightaway went into the public apology video and stated, "That wasn't true, that wasn't true."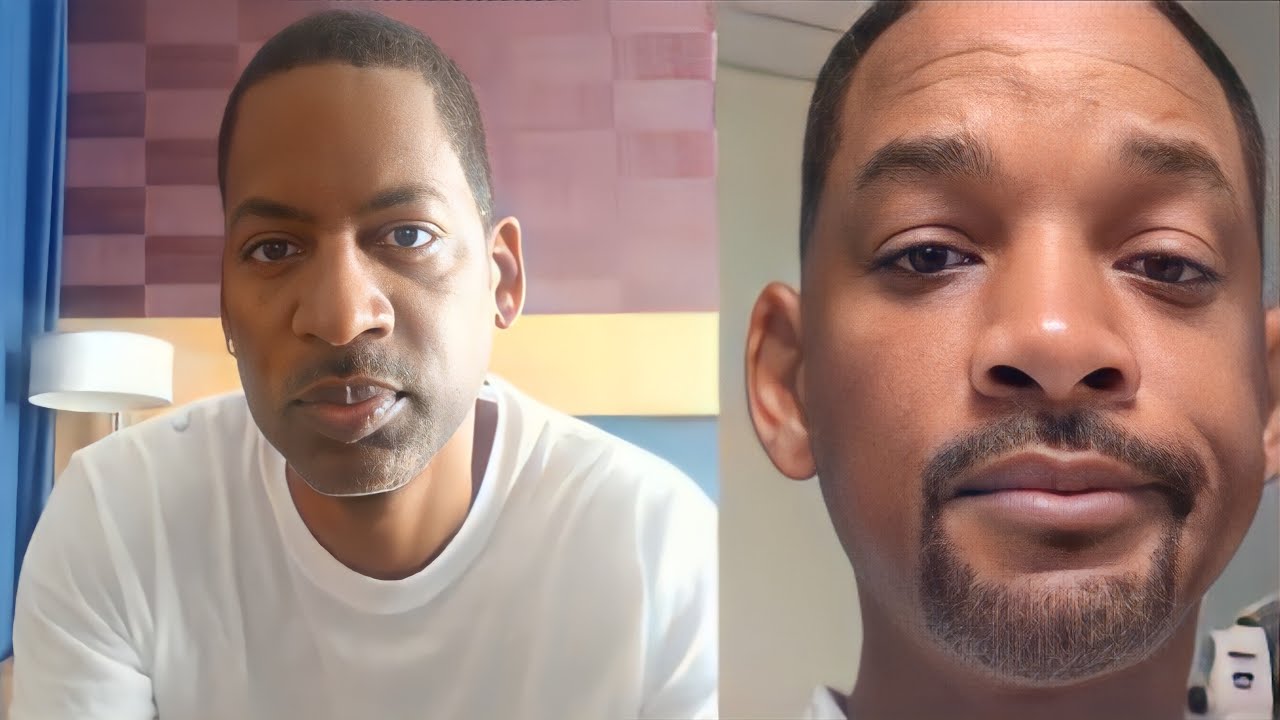 Addressing his brother's G.I. Jane joke from the Oscars, Tony Rock mentioned,
"I think like, two nights later, he said, 'I reached out to Chris, and he didn't want to talk.' That wasn't true."
Getting directly into the incident and Smith's orchestrated video, Rock claimed, the King Richard actor never called. "He doesn't owe me anything, I just thought we were better than that." Tony Rock detailed his expectations. 
Rock further mentioned,
"My phone number has never changed. So, I just thought I'd get a phone call one day like, 'Ay, let's just you and I just talk.' It hasn't happened, so I guess it's not going to happen."
Bringing out the truth to the public, Tony Rock pulled the façade off of Will Smith. Rock didn't hesitate to point out how the actor might have been counseled by his PRs and image consultants to lie publically.
Read more: AI Recreates Chris Rock's Point Of View When Will Smith Slapped Him At The Oscars: "The Beast Of Meme-Making"
Source: BigBoy TV