Rapper Kanye West, also known as Ye, recently issued an unexpected statement on Instagram, claiming that he is no longer anti-Semitic and that he is likely in love with Jews. He shared a post on Instagram thanking Jonah Hill from 21 Jump Street who made him change his perspective towards the Jews and made him feel love for them.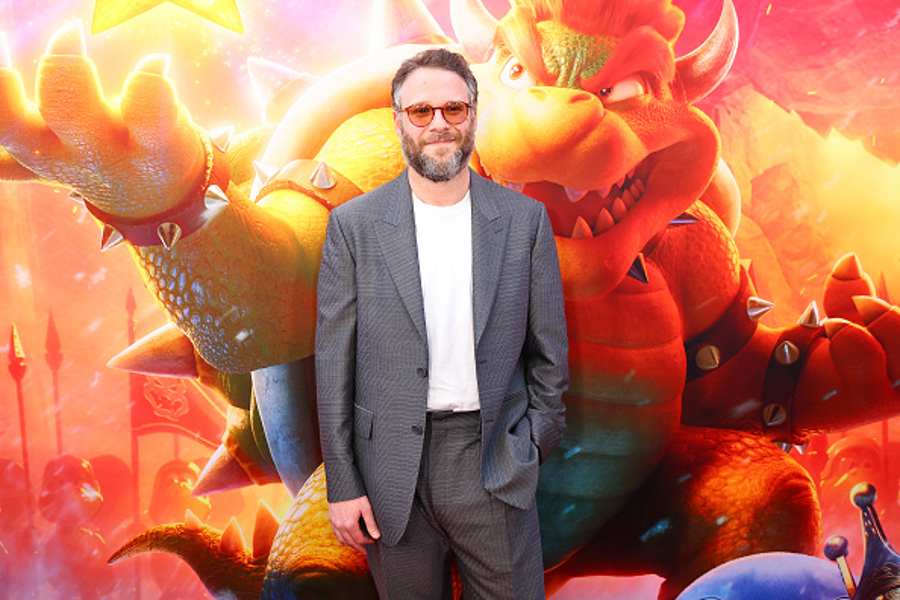 This statement shocked many fans and celebrities but Seth Rogen feels he deserves some credit in this case. The Canadian actor and comedian said he felt left out after Ye came out with this statement. Let's know why?
Read More: "We're In The Prime Of Our Lives": Seth Rogen Defends His Decision To Not Have Children After 12 Years Of Marriage, Claims It Helped Him In His Career
Seth Rogen revealed he wrote jokes for 21 Jump Street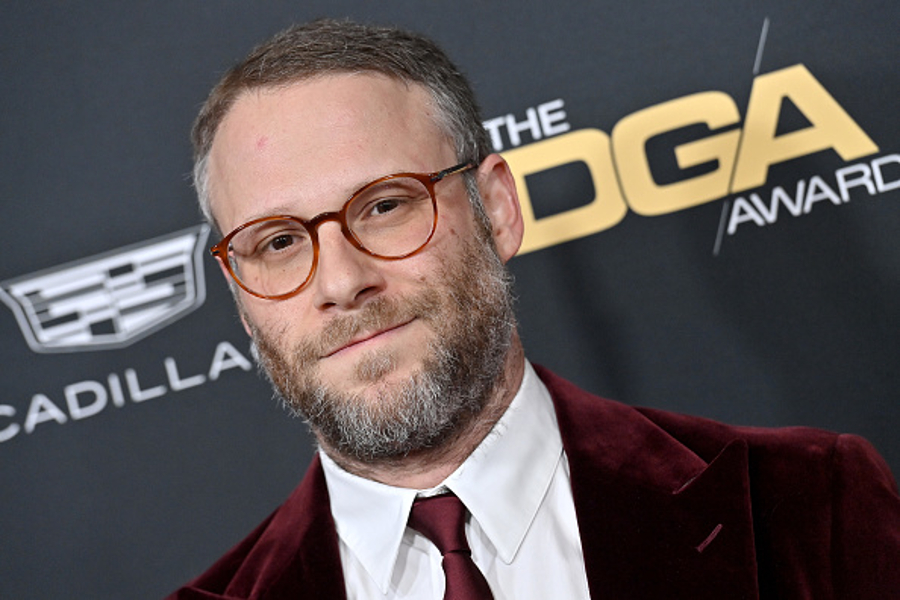 Seth Rogen was in an interview with CinemaBlend, where he talked about Kanye West's recent post on Jews and how the 21 Jump Street movie of Jonah Hill changed his mindset towards the Jews. Rogen said sarcastically,
"You know what? Jonah Hill can have it. Happy to be left out of that one. But you know what? Good! Cured! They should send that movie around the world, let everyone watch it!" 
The This Is The End actor claimed that he wrote some jokes for the movie that made West change his mind so deserves some credit for it as well. Rogen said,
"I wrote some jokes for that movie, so I feel slight ownership."
On March 25, 2023, West posted on Instagram that he was no longer opposed to Jews, which caught the netizens off guard.
Read More: "Woof Dodged A Bullet There": Tom Cruise Left Seth Rogen Terrified After Nearly Convincing Him To Join Scientology
Kanye West Likes Jews Again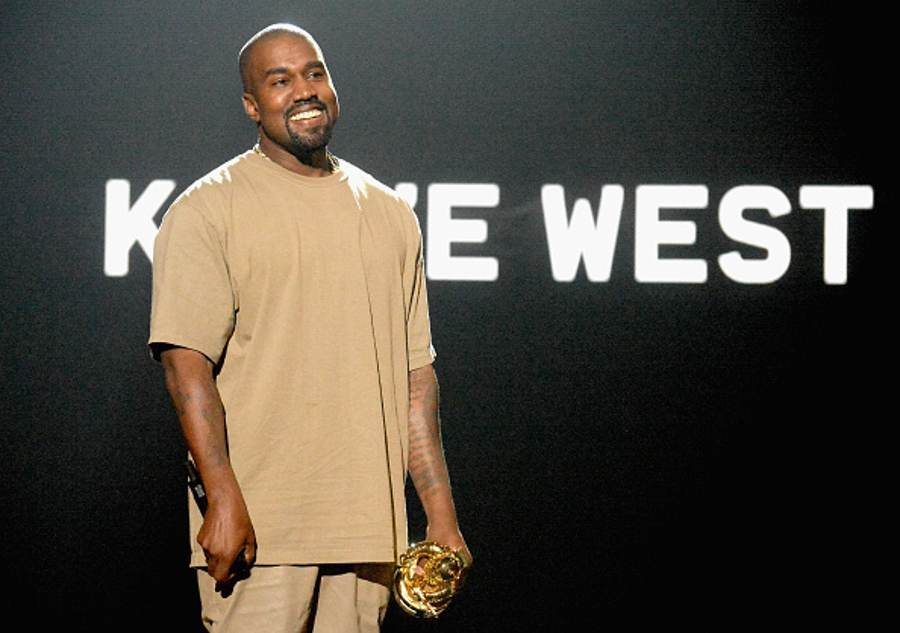 Thanks again to Hill and the movie, the rapper who once ignited controversy because of anti-Semitic slurs is now feeling like a Jew again. He uploaded the poster of 21 Jump Street on Instagram and wrote in the caption,
"Watching Jonah Hill in 21 Jump street made me like Jewish people again. No one should take anger against one or two individuals and transform that into hatred towards millions of innocent people." 
West further added,
"No Christian can be labelled antisemite knowing Jesus is a Jew," adding, "Thank you, Jonah Hill I love you." 
Many fans commented on West's post, thanking him for releasing this post, and many credited Hill.
Read More: "Kanye Will Always Be Their Dad, And It Won't Change": Kim Kardashian Is Trying Her Best To Keep Kanye West Close To Their Family Despite His Career Ruining Controversies
Kanye West's anti-Semitic remark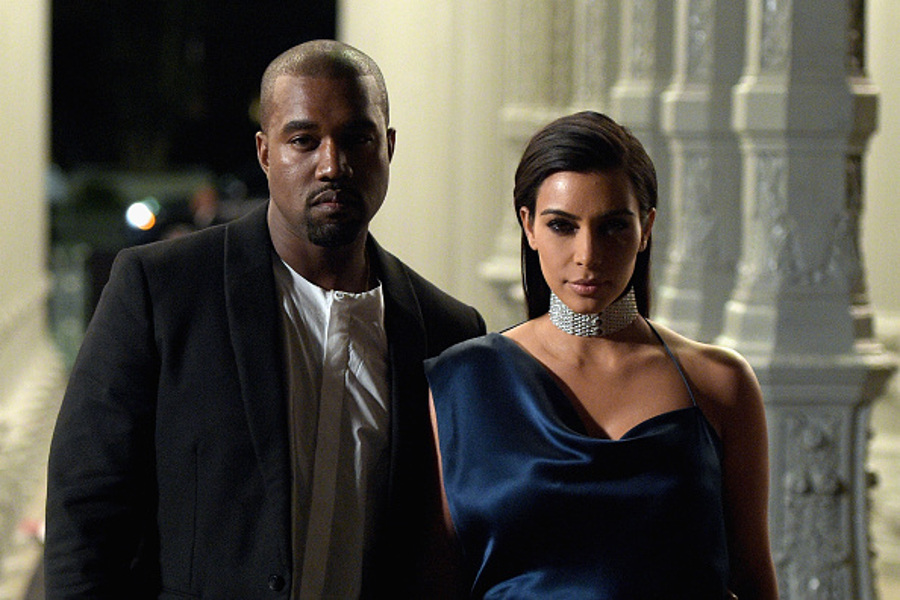 Last year, West dealt with a slew of issues and controversies, ranging from his divorce from Kim Kardashian to a feud with one of the world's biggest brands, Adidas. The drama between West and Pete Davidson was one of the most popular topics last year after Kardashian began dating Davidson before West and the SKIMS founder's divorce was finalized.
One of the other reasons West was chastised on the internet was for his anti-Semitic remarks. He claimed in one of the deleted Tweets that he was "going to death con 3 ON JEWISH PEOPLE" before claiming he wasn't "Anti Semitic because black people are actually Jew also."
West received a lot of hate from people online after his anti-Semitic remarks.
Source: The News International