Thor: Love and Thunder is all set to mark its presence on July 8. Without a second thought, this is the next chapter of Thor Odinson's story, but we cannot overlook the fact that he won't be alone. Thor 4 boasts an Olympic-sized cast including Tessa Thompson's Valkyrie, director Taika Waititi's Korg, and Natalie Portman's Jane Foster as the Mighty Thor. However, if you ask who is going to steal all the thunder, we would rather say Christian Bale's Gorr the God Butcher. He truly is going to give Thor and Jane a tough competition.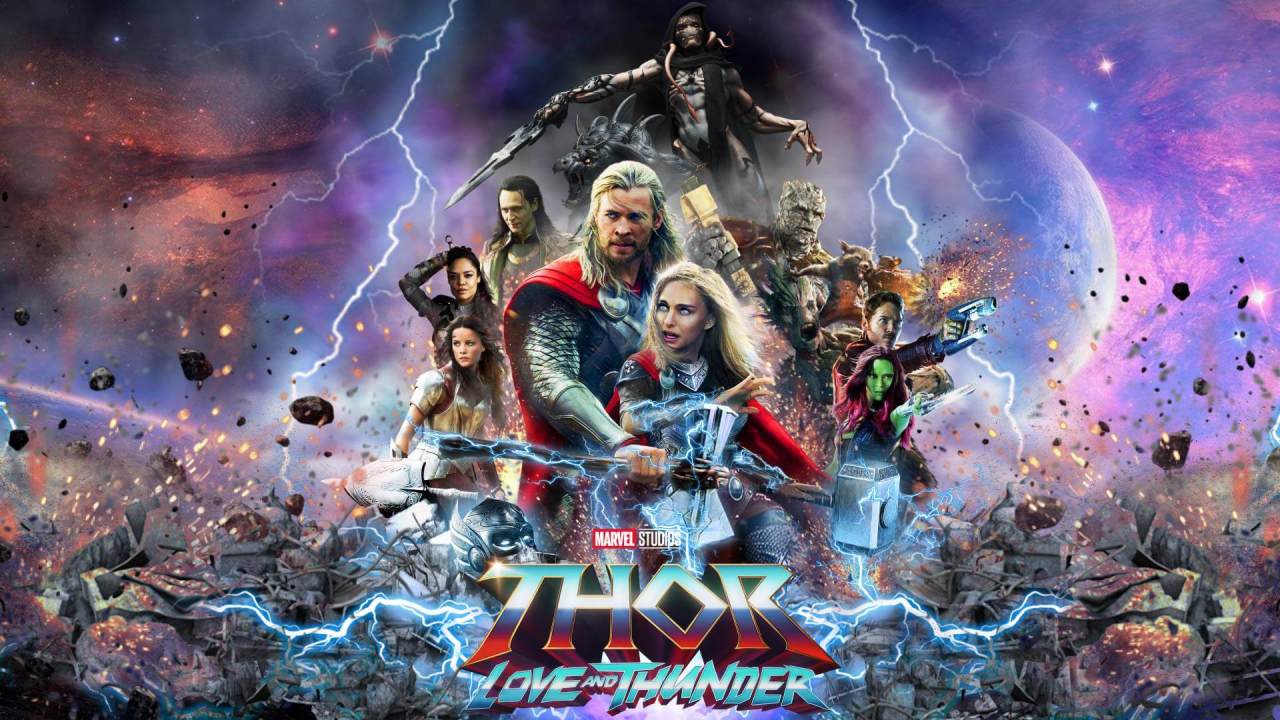 Related – "Not a Straightforward Villain"- Taika Waititi Reveals Gorr's Origin in Thor: Love and Thunder
Thor 4 director Taika Waititi, as well as series actors Chris Hemsworth and Tessa Thompson, have spoken out about early audience reactions to Bale's portrayal as Gorr the God Butcher. And if by any chance you're wondering how Christian Bale will act as a villain, we might assure you with 'He'll do better than any previous MCU villain actor before him.' Not kidding, as per the test audience this statement is 100% legitimate.
Christian Bale's Gorr might steal all the thunder in Thor: Love and Thunder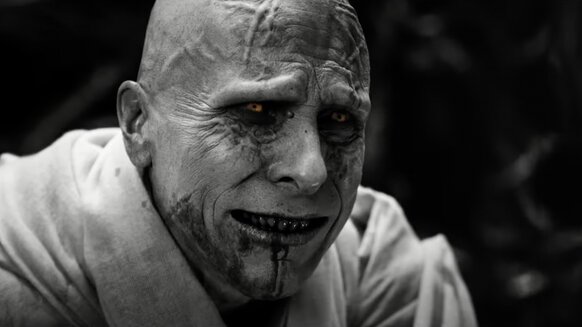 Related – Thor: Love and Thunder Trailer Secretly Hid Marvel's 5 Strongest Cosmic Gods
During a recent interview for Thor 4 (via Fandango) director Taika Waititi stated Gorr the God Butcher, played by Christian Bale, is one of "the most sympathetic villains they've had" and has "tested the highest" of any Marvel villain to date in a video posted by Fandango's Erik Davis.
"I'd say he's the most sympathetic villain they've had. He's also tested the highest out of any villain that Marvel's had," Waititi said. He later joked: "Yeah he's a great actor. And the only other thing he's done is this film called Empire of the Sun. And that was his last job. He was eleven. It's been an incredible journey for him. Just to kind of help… sort of re-kickstart his career." 
Related – Thor: Love and Thunder – Gorr Memes That Are Taking Over The Internet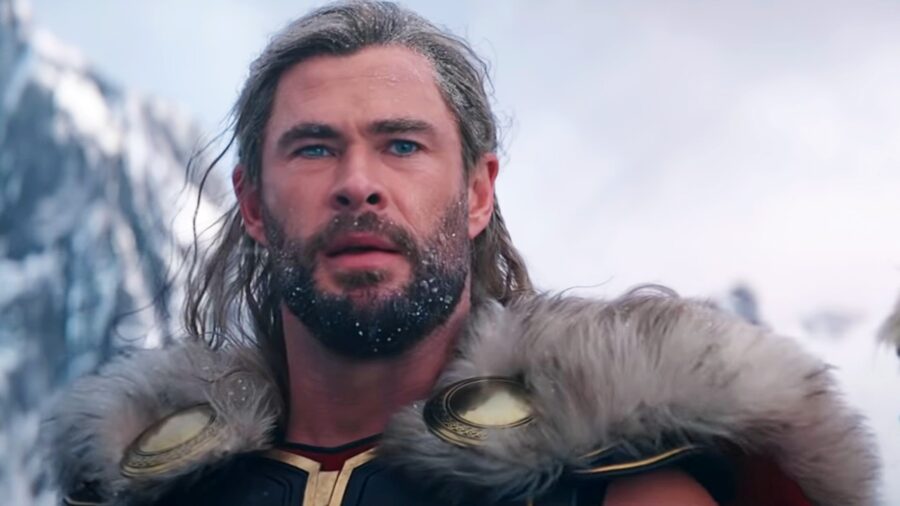 Despite his efforts to worship the gods, Gorr the God Butcher's family all died horribly in the comics. He finds the Necrosword and undertakes a mission to punish the gods that failed him after attempting to urge his people to reject their gods. If Thor 4 wishes to maintain Gorr's history, he has a good reason for doing so. When you combine this character with a star like Christian Bale, it's no surprise that test audiences believe Gorr the God Butcher is Marvel Studios' strongest villain ever.
Thor: Love and Thunder is set to release in theaters on July 8. 
Source – Fandango
Related – Thor: Love and Thunder Trailer Reactions That Show The Fans Aren't Exactly Happy
Thanks for your feedback!