When we think about Interstellar, the first thing that strikes our mind space is Christopher Nolan's brilliance as a filmmaker and his ability to blend time, music, and emotions on the blank canvas of science and art. One of the best brains in the entertainment industry has enamored Hollywood with his mind-blowing projects over the years.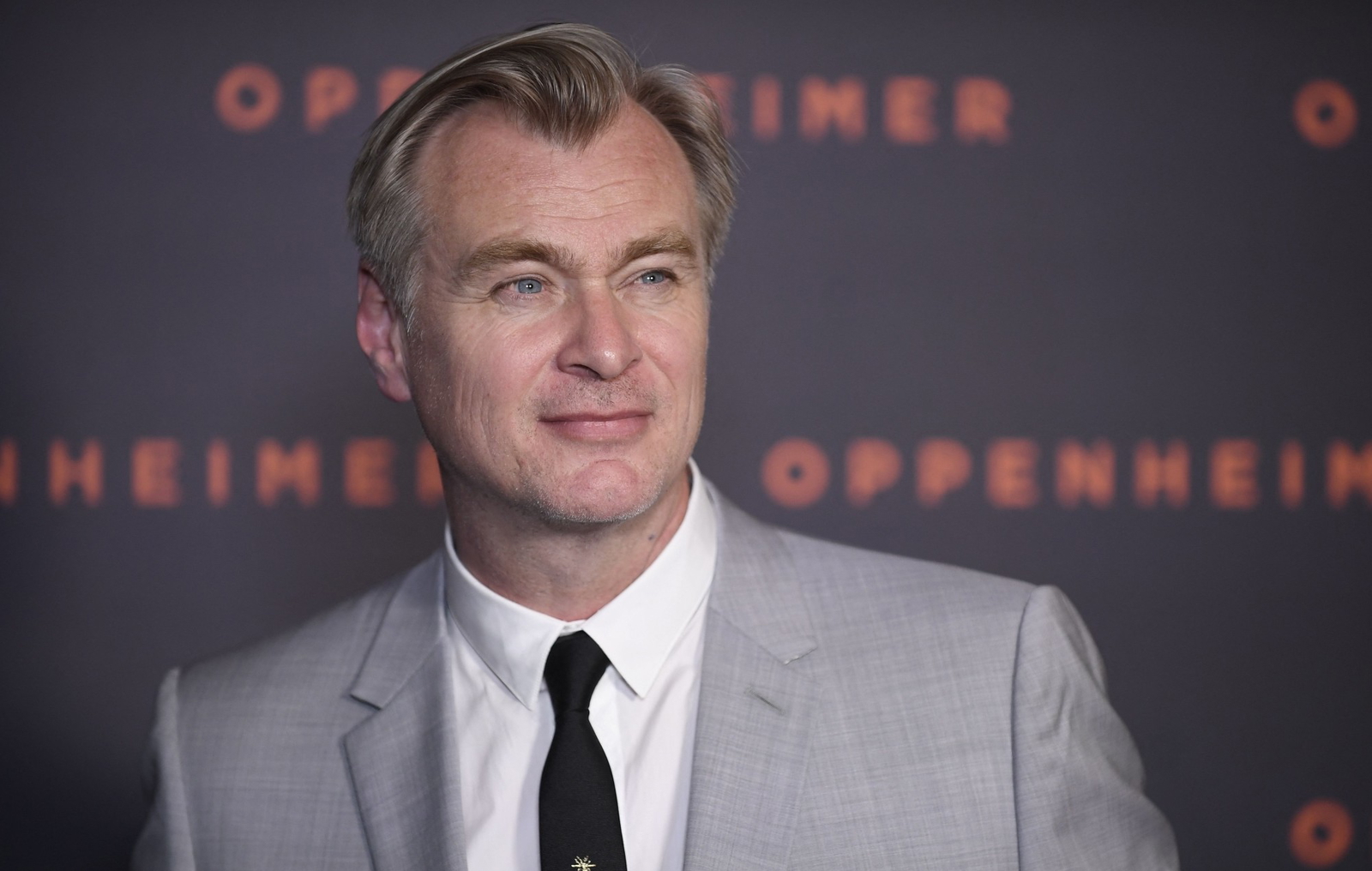 Read Also: "I've never seen anything like that before": John David Washington Calls One Crucial Part of Christopher Nolan's Tenet "Insane"
Interstellar is one of the best movies ever made in the sci-fi genre in Hollywood. Not many people know that it was supposed to be directed by the legendary filmmaker Steven Speilberg. With his spectacular projects like E.T., it is not at all impossible to believe that the director would not have come up with a masterpiece like Interstellar.
Steven Spielberg Was Supposed To Direct Interstellar Before It Was Taken Over By Christopher Nolan
Initially, Steven Spielberg was supposed to direct the intergalactic drama Interstellar. After the mammoth success of the Dark Knight trilogy, Christopher Nolan went on to become the brain behind Interstellar. The sci-fi project saw its theatrical release in 2014 and went on to become one of the biggest commercially and critically acclaimed movies of Christopher Nolan's direction career.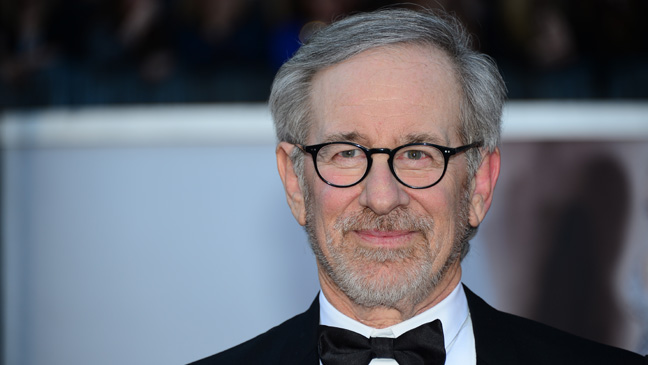 Read Also: "He always had makeup on his fingers and under his fingernails": Heath Ledger Made Christopher Nolan's Joker Iconic by Taking Charge of DC Character's Look
According to a report by ScreenRant Steven Spielberg started working on Interstellar in 2006. He had hired Jonathan Nolan, Christopher Nolan's brother to write the screenplay in 2007. After his company DreamWorks shifted from Paramount to Disney, the quest for a new filmmaker started.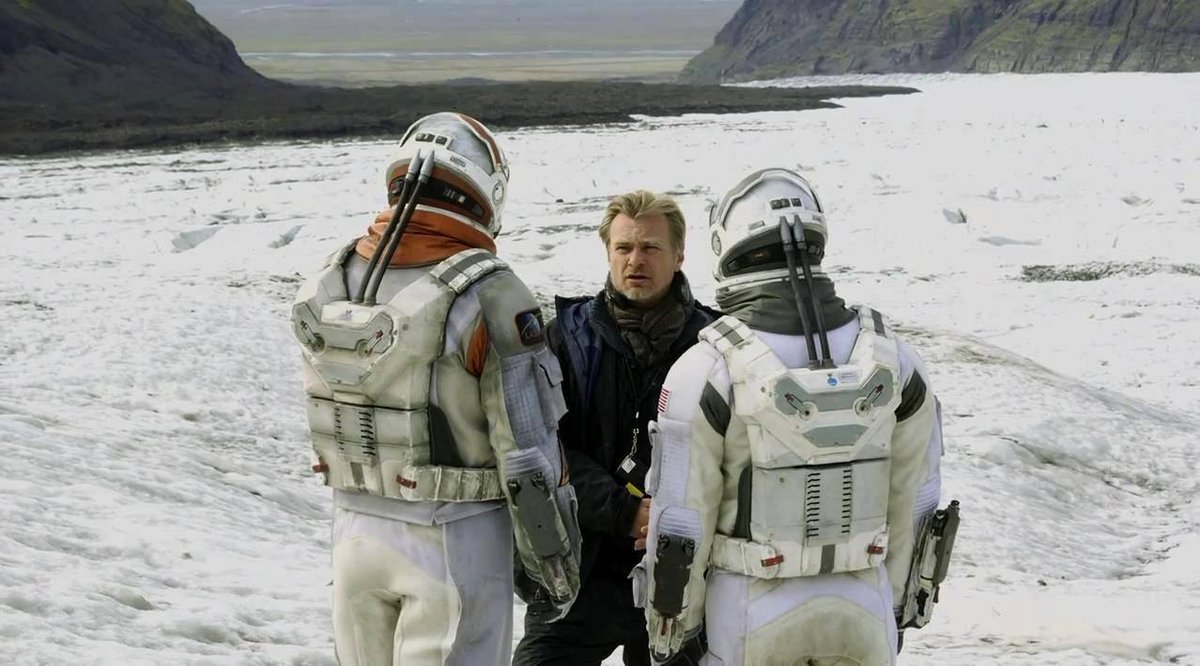 Read Also: Brad Pitt Helped Make Christopher Nolan's $39M Movie With Guy Pearce a Huge Success
However, Jonathan Nolan had recommended him to the studio and he went on to merge his screenplay with his brother's. After the Inception director took over the director's position, the script went through a 180-degree change.
What Was Steven Speilberg Led Interstellar All About?
Steven Speilberg led Interstellar was very different from Christopher Nolan's version. From the storytelling point of view to the relationship between both the protagonists- every aspect of Steven Speilberg's version of Interstellar was altered by Nolan.
In Spielberg's version a romantic angle was shown between Joseph Cooper played by Matthew McConaughey and Amelia Brand portrayed by Anne Hathaway. According to the script, the astronaut duo become good friends and start developing feelings for each other during their mission. However, in Nolan's version, he had included a female astronaut who held as much significance in the mission as her male counterpart Joseph Cooper.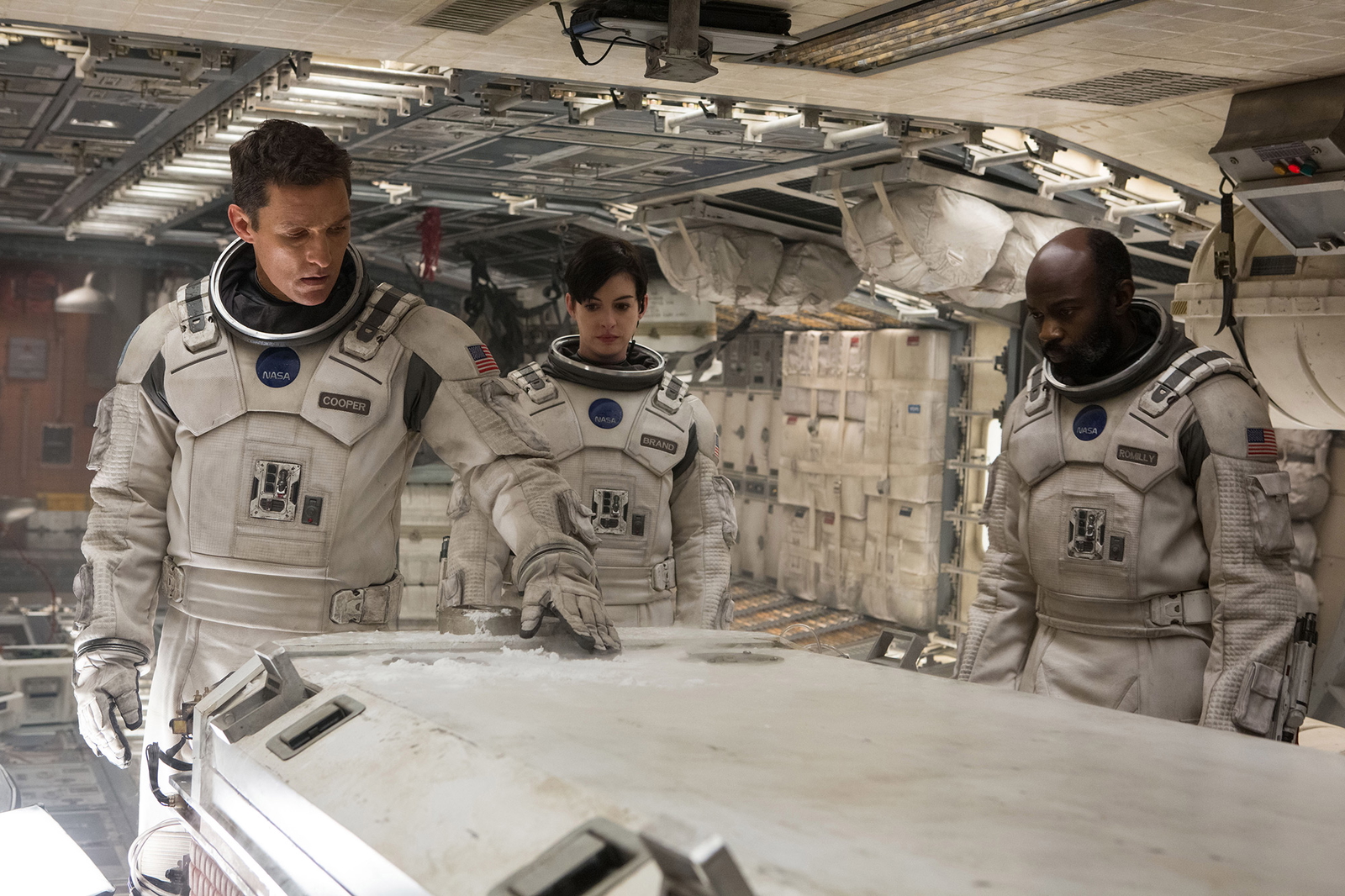 Read Also: Christopher Nolan Refused to Use CGI Not Only for Oppenheimer but Also for Leonardo Dicaprio's Inception, Built Rotating Set for Zero Gravity
In Nolan's version of Interstellar Joseph Cooper is never seen returning to Earth, whereas in Steven Spielberg's version, he comes back to Earth in 2230 with the objective of solving the problem of gravitation only to witness it as a wasteland battered by ice storms.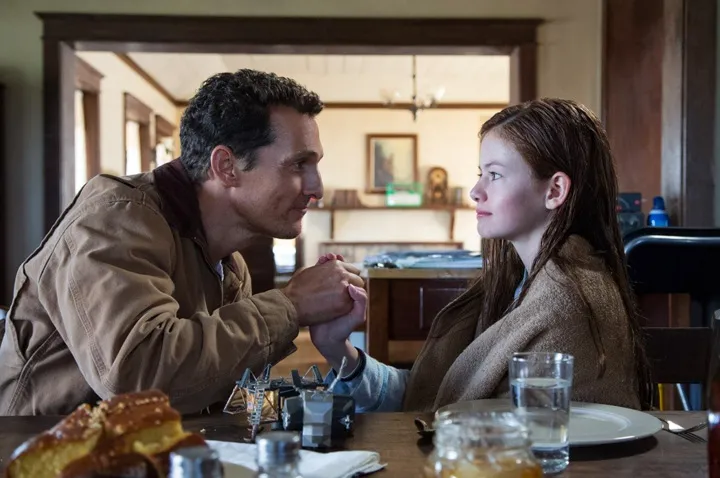 Read Also: Michael Keaton Is Jealous of Christian Bale's Batman? The Flash Star Wanted Tim Burton to Direct like Christopher Nolan
China played a very significant role in the original screenplay of Interstellar. According to Spielberg's script Joseph Cooper and Amelia Brand arrive on the ice planet only to discover the dead Chinese astronauts who had arrived 30 years prior to their arrival. As per the original script Chinese astronauts had already found the answers they had been searching for with respect to the black hole, unfortunately, they died on their way to Earth.
Interstellar went on to make $678 million, against the budget of $165 million. With an IMDb rating of 8.7 out of 10, Interstellar is currently available on Amazon Prime Video.
Thanks for your feedback!