Will Smith's actions at the 2022 Academy Awards haven't gone down too well for him. He has been a topic of conversation since he slapped Chris Rock on stage during the 94th Academy Awards. The incident at the Academy Awards also led people to discuss his relationship with his wife, Jada Pinkett Smith. Many even claimed that the actress and talk show host manipulated her husband to go ahead and slap the comedian on stage.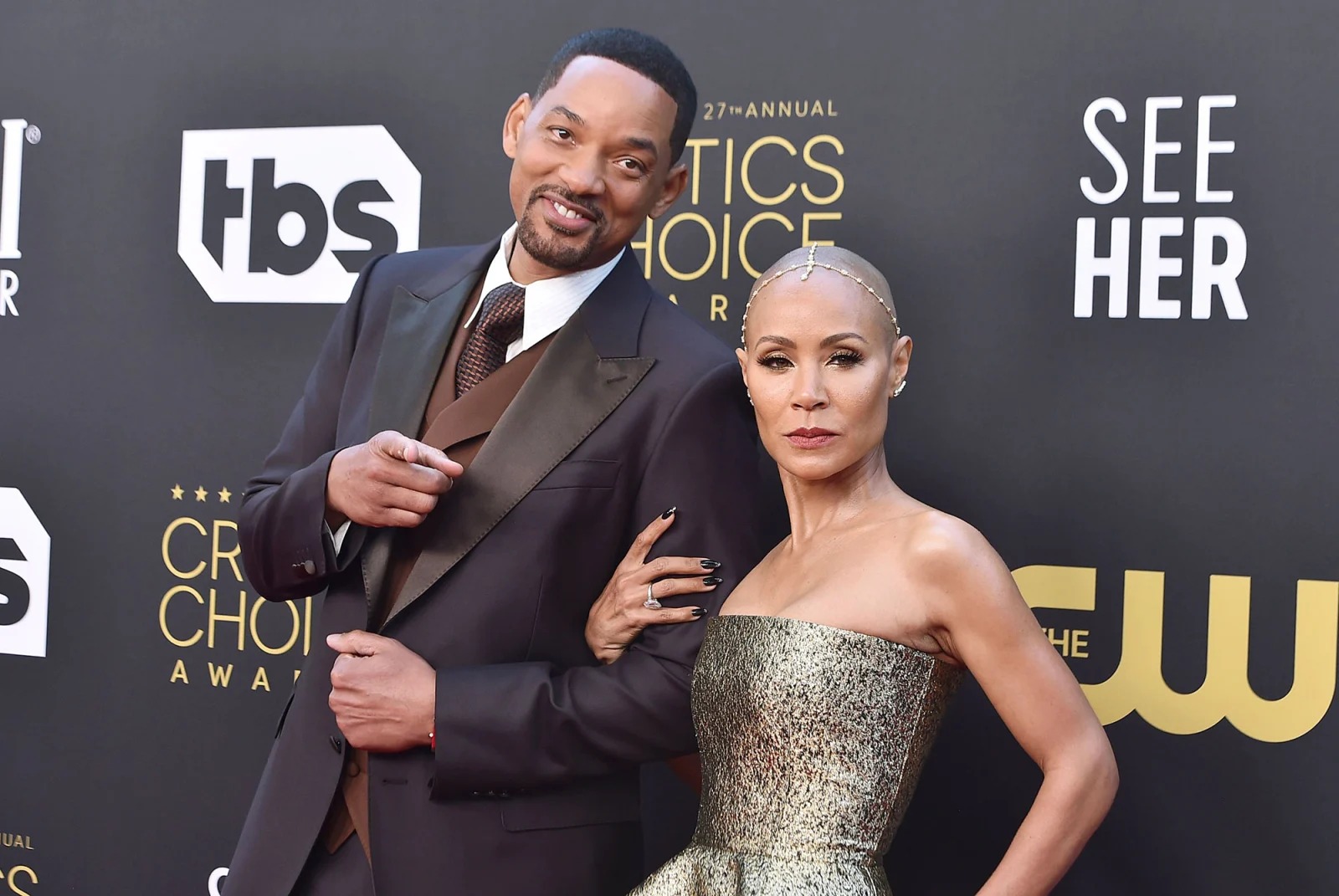 However, the Bad Boys Star clarified that his wife had no say in his decision. And his new Instagram post suggested that he couldn't have possibly listened to his wife.
Read More:  "She looks so disgusted": Jim Carrey Called Hollywood Spineless Despite Forcibly Kissing 20 Year Old Alicia Silverstone After Blasting Will Smith for Slapping Chris Rock
Will Smith Shares a Sweet Tribute to His Daughter
Will Smith has recently been very active on his social media. And he took to his Instagram to share a sweet and humorous tribute to his 22-year-old daughter Willow Smith. He shared two of his pictures with his daughter and a father-daughter meme.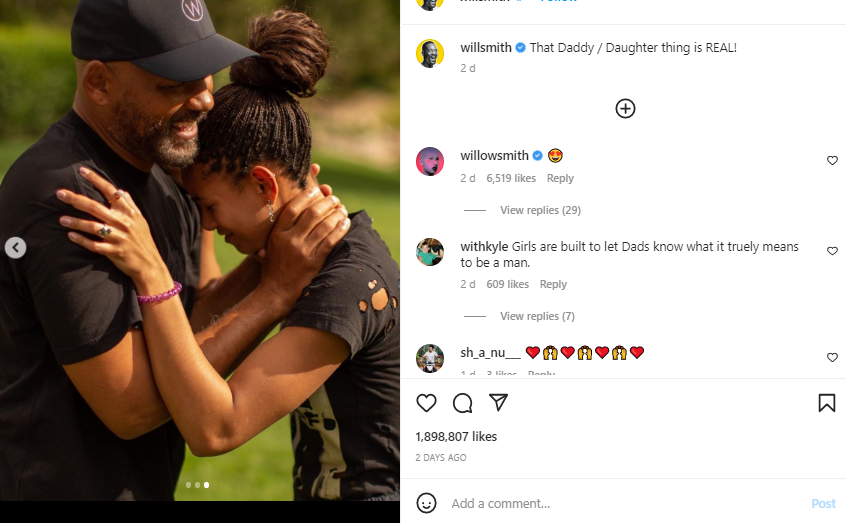 Smith shared a meme featuring a muscular man with the quote, "The woman who can command me hasn't been born yet." The second half of the meme, however, shows the same man "4 years later" politely standing in front of his daughter at her tea party with what seems like a fairy costume on.
The meme was followed by two images of the King Richard star and his daughter. One of them shows a young Willow Smith, and the second one includes her much older with her father embracing her in a field. Smith captioned the post, "The Daddy/Daughter thing is REAL."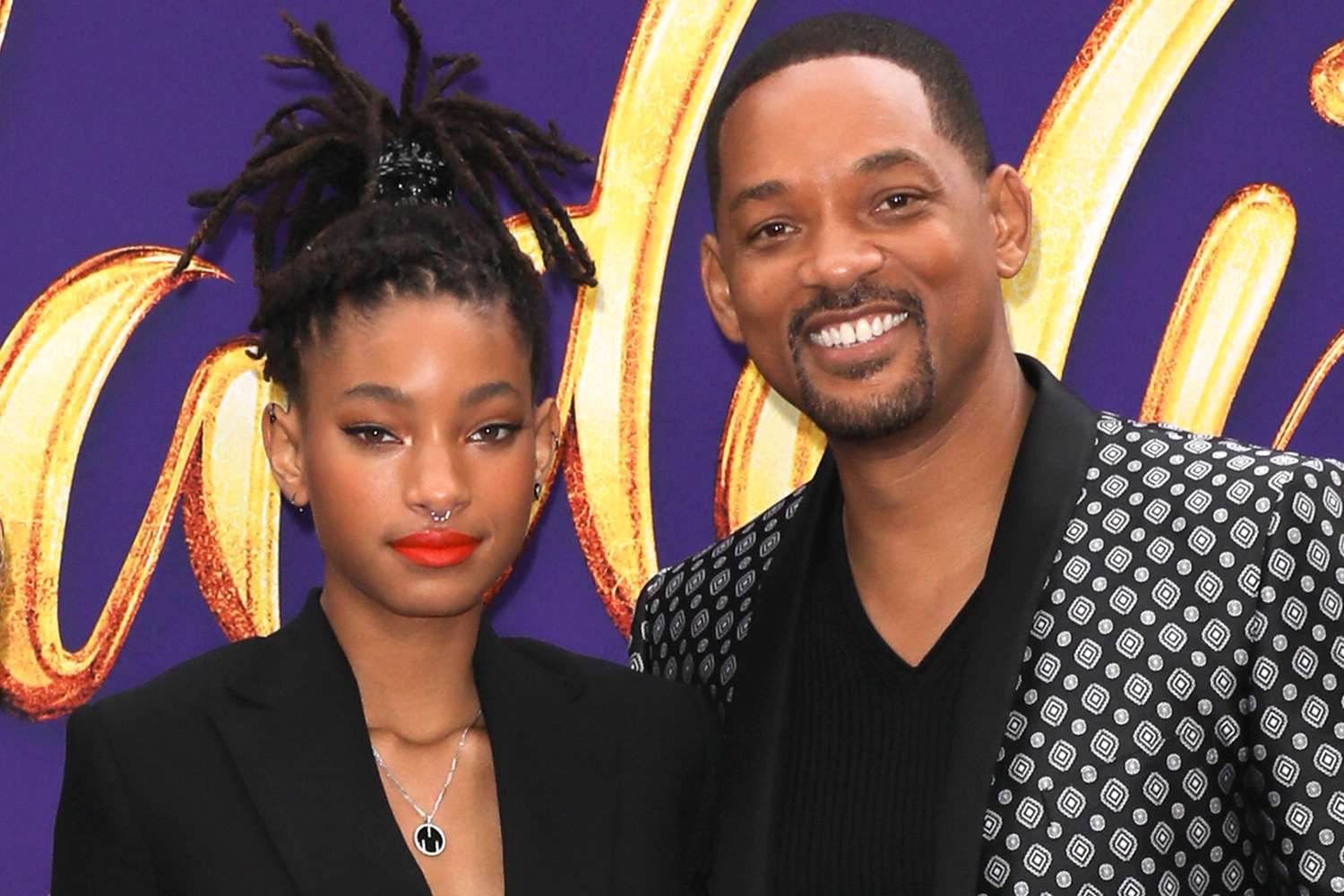 As his fans adore the bond between Smith and his daughter, the youngest Smith also expressed her feelings for her father with a loving emoji. The Bright star is a father of three and has two children with Jada Pinkett Smith and one with his ex-wife, Sheree Zampino. Willow Smith is his youngest child and is a successful singer and actress.
Read More: After Reports of Sleeping Together, Will Smith Reportedly Shamed Margot Robbie by Sharing Her N*ked Deep Fake Photo With Friends Despite Her Warnings
Will Smith Reflected on His Fatherhood
During his appearance on All The Smoke podcast, Will Smith talked about what he's learned about being a father and what advice he has for other fathers. He has one son Troy Smith with his ex-wife, Sheree Zampino, and Jaden Smith and Willow Smith with Jada Pinkett Smith.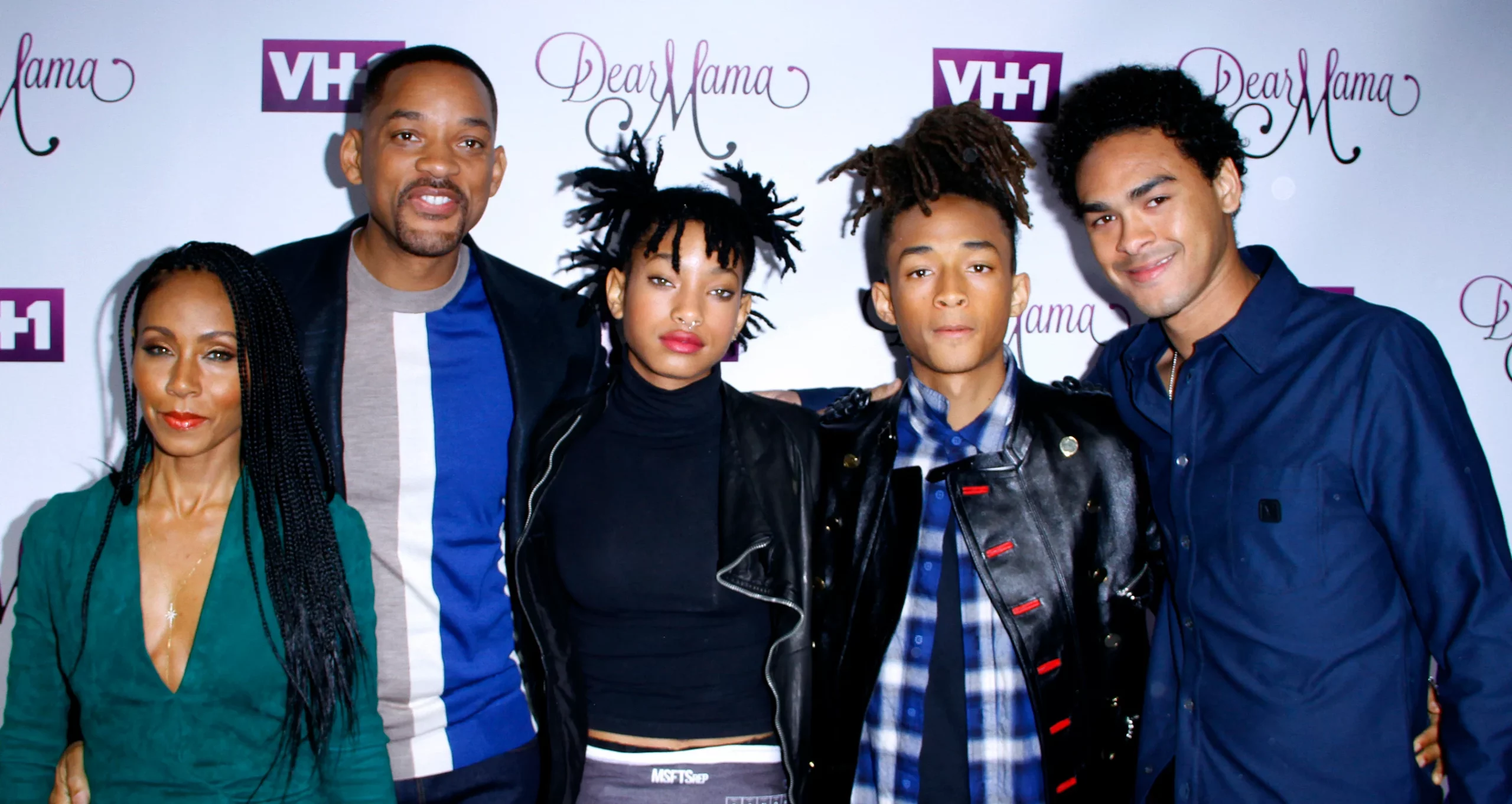 The Focus star shared that he grew up as a father with all three of his children. "I was an okay father for my first son. I got a little bit better, with Jaden. I got my sea legs with Willow," he said. The Concussion star also shared that last year with his kids has been the best parenting year with his children.
Read More: "It wasn't something for her": Sandra Bullock Refused The Matrix Despite Director Begging to Give Keanu Reeves' Role to Her, Regretted Losing Out $1.8B Franchise Later
Source: Instagram