Matt Reeves' The Batman is now just a month away from its release and has already been compared to Batman: Year One, Zodiac, and Nirvana. And well, it seems like we can now add yet another inspiration to the list: The Godfather. Yes, you read it right.
While appearing in a new interview with MovieMaker magazine, actor Colin Farrell went on to draw a few comparisons between his character, The Penguin, who he plays in The Batman, and also Fredo Corleone — who is the classic example of a failed older brother. Colin Farrell called Fredo "a bit of a reference" in his own depiction of the iconic Batman villain.
Colin Farrell Talks About Playing Penguin in The Batman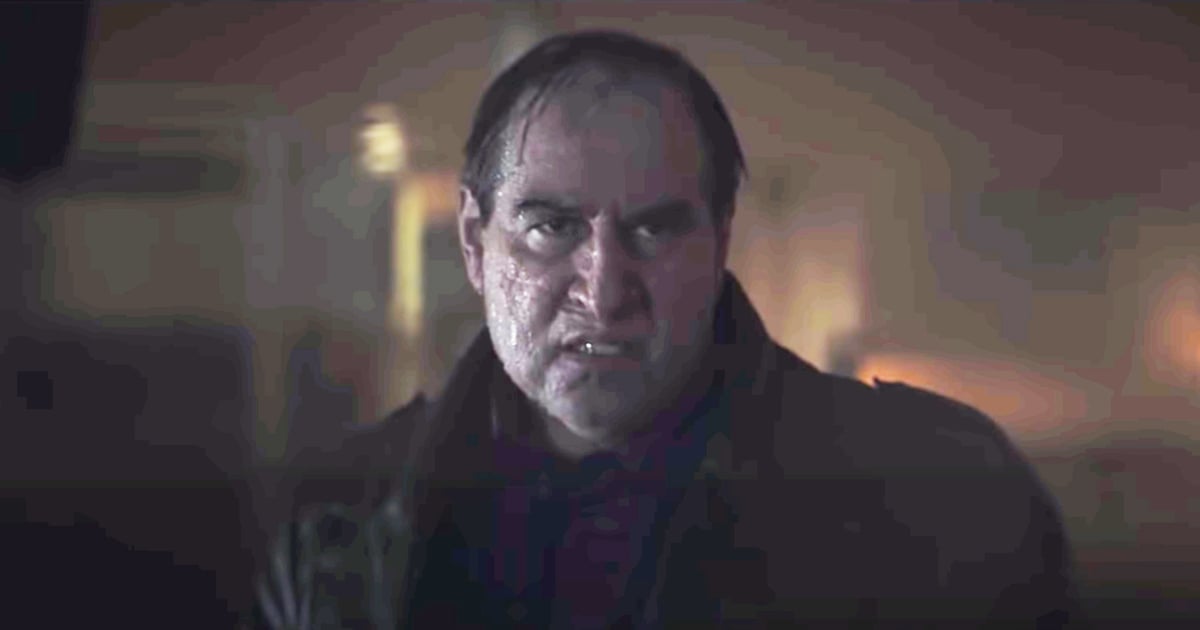 "There's a certain amount of brokenness in Oz that, I think, as a reference, not for me performance-wise, but just emotionally, as a reference for Matt — I think Fredo from The Godfather was a bit of a reference," Farrell explained.
Talking about the Godfather films, Fredo happens to be the embittered elder brother who is surpassed by Michael Corleone. In the end, Fredo betrays Michael, which eventually led us to one of the most famous death scenes in the history of cinema.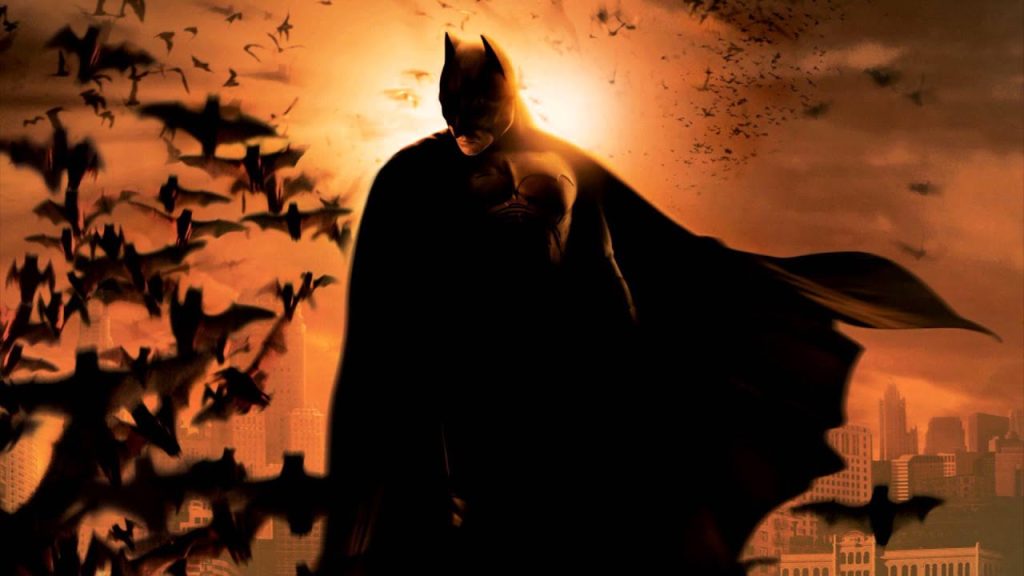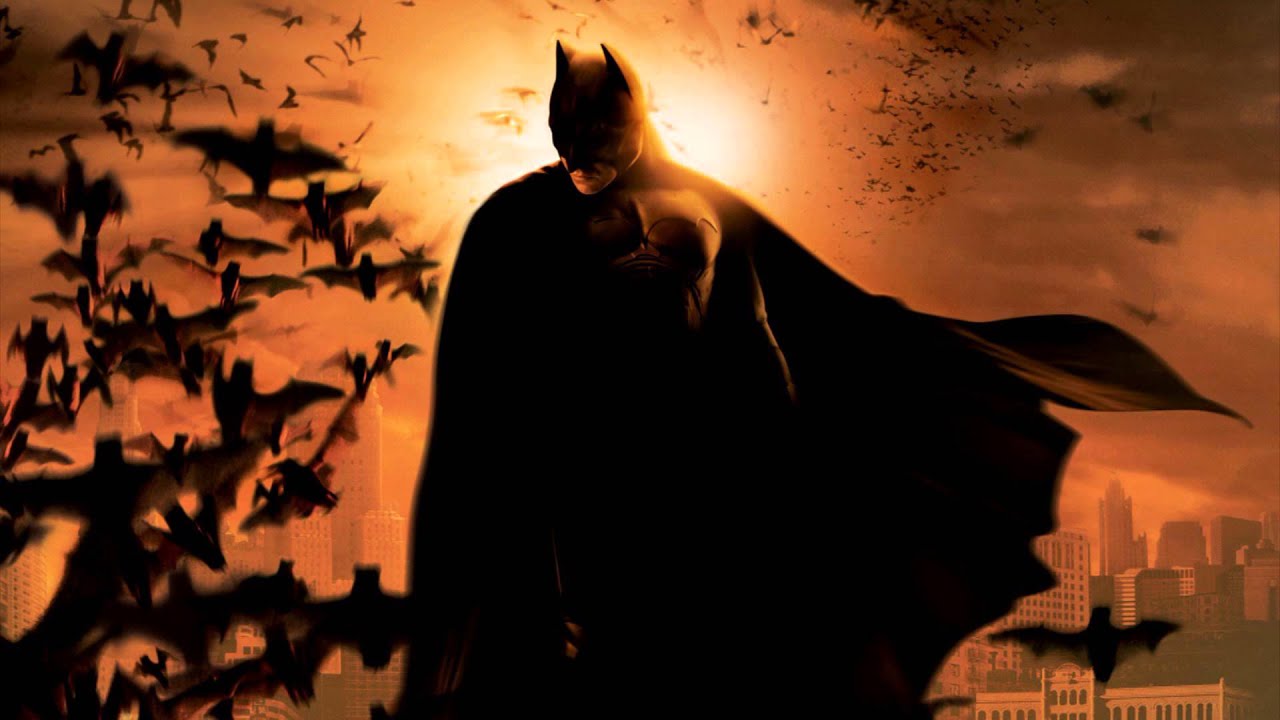 "[Director Matt Reeves] was just talking about somebody who had very real and very lofty ambitions, but never really had the opportunity or the chance to explore them, and was maybe looked upon as someone who was handicapped, whether it was psychologically, intellectually — Fredo was frowned upon as less than the other brothers, and maybe Oz as well, in his life, was looked upon as somebody who wasn't capable," Farrell said. "And so that's one of the things that fuels Oz."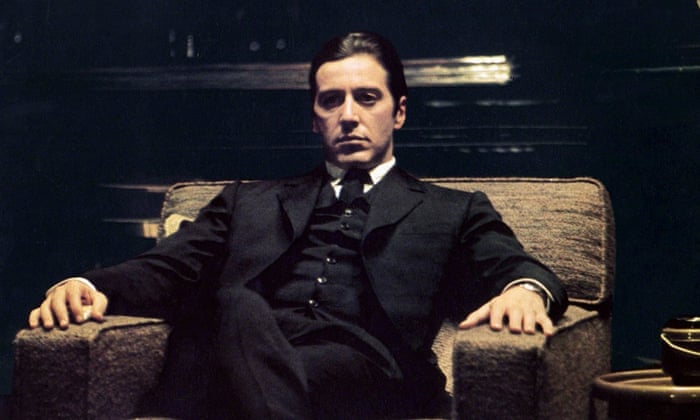 It's obviously a pretty different take on Oswald Cobblepot, who has been through multiple iterations over the years. We've had Danny DeVito's Penguin from Batman Returns, for instance, who is literally raised by penguins. In other versions of the character, he is a frequently foppish, sometimes elegant, crime boss.
Obviously, Colin Farrell's Penguin isn't the only DC character getting a reboot in Reeves' The Batman. The Riddler is also said to be modeled after the Zodiac Killer, while Robert Pattinson's Batman is shown full of anger – where some have even drawn comparisons to Kurt Kobain. It's certainly going to be quite a unique take on DC's iconic hero.
The Batman will be out on March 4.