The film industry is notorious when it comes to issues that the MeToo movement covers. Especially in the last decades, s*xual harassment and advances have been plenty. It still happens but these days due to the rise of the social justice-minded generation, such issues get called out directly and so does the perpetrator. One such incident happened back in 1995. Chris Isaak tried to forcefully kiss Cameron Diaz while presenting an award together. Even at the time, it was supposed to be awkward and not right. But what stood out of everything was Jim Carrey getting back at Isaak by kissing him forcefully. Even now almost three decades later, Carrey's response seems a perfect way to get back at someone like Isaak.
Jim Carrey's Amazing Response to Chris Isaak Forcing Himself Onto Cameron Diaz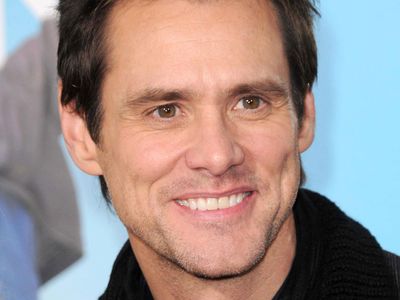 If there is one Hollywood actor that comes to people's minds when thinking of a comedic facial expressions expert, it is undoubtedly Jim Carrey. People love him for his weird and eccentric way of making people laugh. His nice personality stretches over to his real-life self. The Mask actor does not seem to hold back from calling out what he perceives as wrong and humiliating behavior. This aspect of him is evident in a clip from 1995 that has surfaced back on social media recently.
Also Read: "It Was A Very Odd Thing To Do": Jim Carrey Was Not Happy After The Studio Casually Replaced His Character In Dumb And Dumber Prequel After He Worked So Hard To Make It Iconic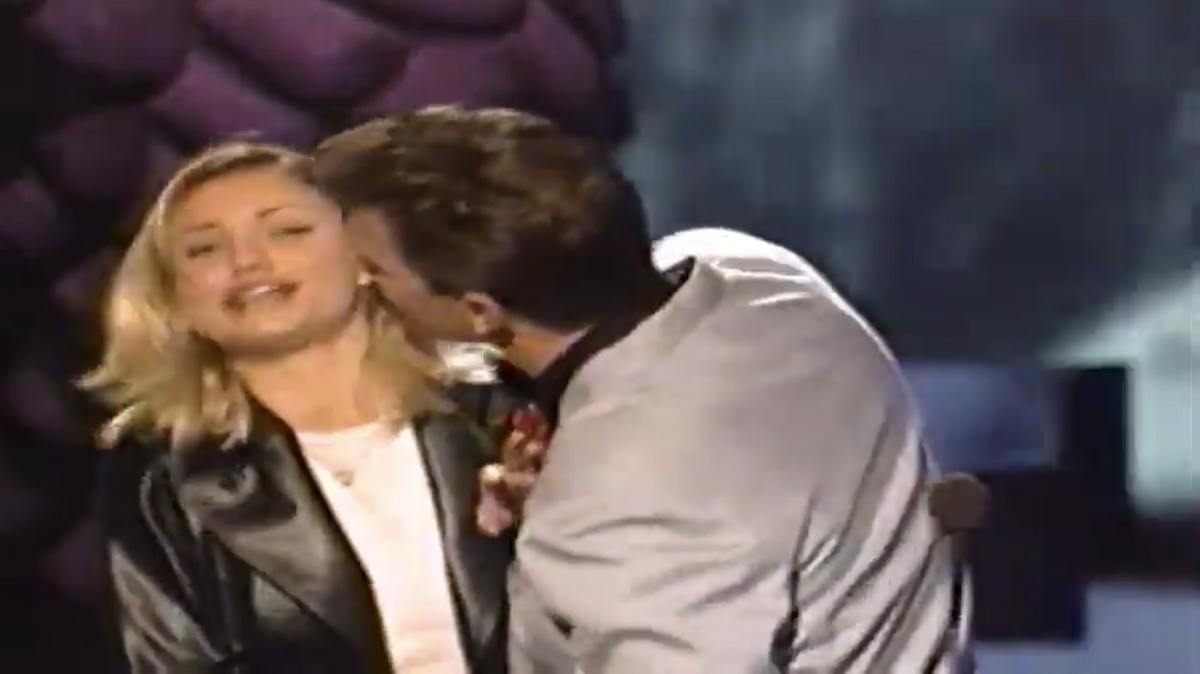 That year during the MTV Movie Awards, Cameron Diaz and Chris Isaak were supposed to present the award for the best kiss. However, without any warning, Isaak forcefully tried to kiss the Charlie's Angels actor. She was visibly uncomfortable and tried her best to get him off. However, Isaak ignored all of her resistance. He also said,
"Come here, baby."
Even the audience was awkward with all that was going down on the stage. But the incident that followed was highly amazing. Winning the award, Jim Carrey went on to receive the award and he remembered to give Isaak a taste of his own medicine. Carrey did the same action that the musician had done some moments ago to Diaz. This response is still a commendable act in recent times. The #MeToo movement has brought out enough incidents to shed a  light on s*xual predators and perpetrators in the workplace.
Also Read: Jim Carrey Taught Oprah Winfrey A Crucial Technique That Eventually Made Her $2.5B Fortune: "I Had Nothing At That Time"
Jim Carrey Has Also Given his Opinion on the 2022 Oscar Slap Gate Incident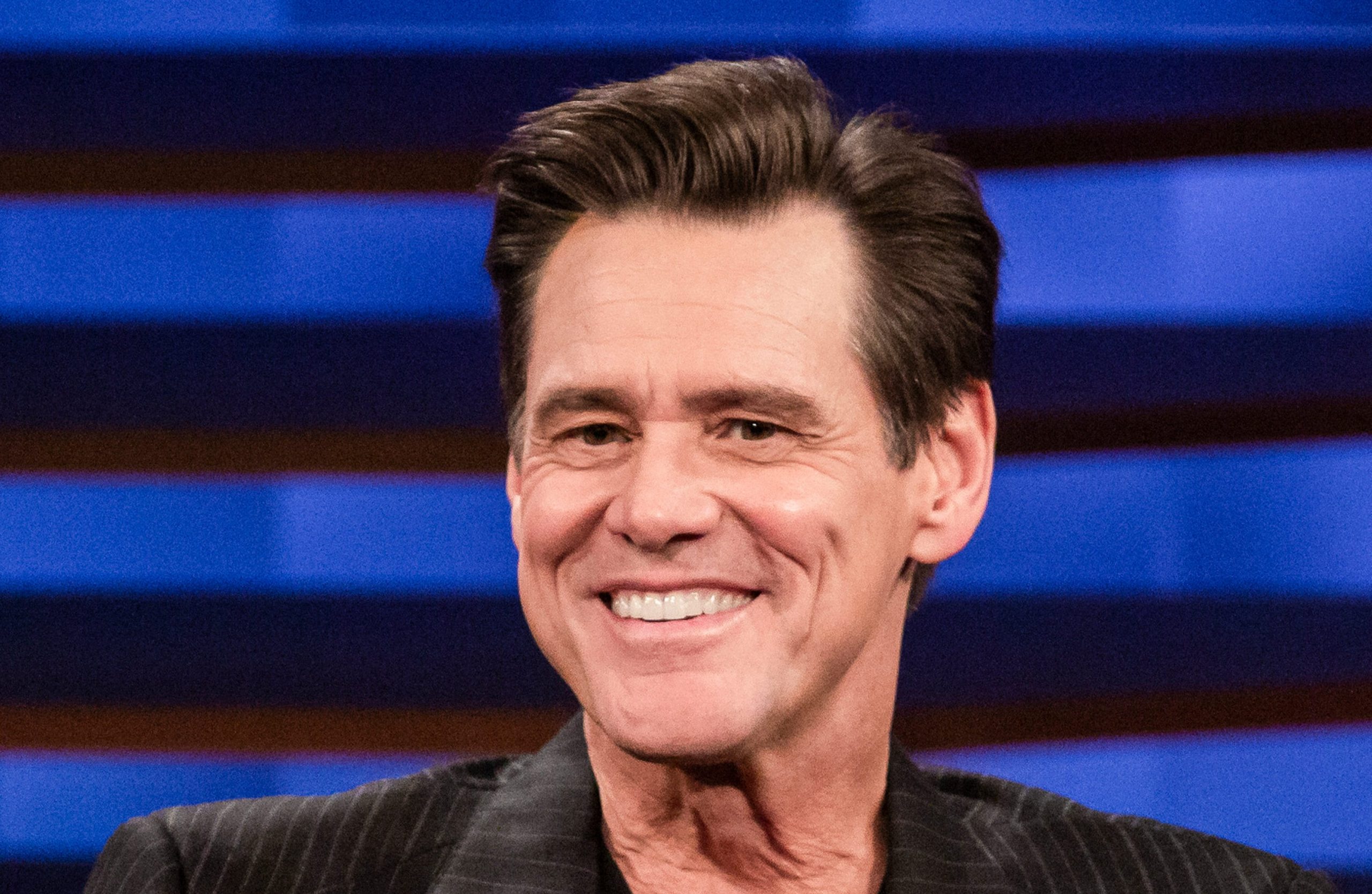 Almost thirty years after the 1995 MTV Movie Awards Cameron Diaz incident, another awkward incident happened at the 2022 Oscars Awards. Following that Jim Carrey voiced his opinion about the incident. He called out the standing ovation that Will Smith received for his award. Only a few moments ago, the After Earth actor had slapped comedian Chris Rock on stage in front of hundreds of people and on camera. Carrey shared he felt "sickened" by all of it and that Hollywood was not a "cool club" anymore.
Also Read: $35M Rich Jim Carrey Admitted This 1983 Movie Made By Low Budget B-Movie Producer As His Career's Greatest "Mistake" After Starring In More Than 58 Films
Source: CheatSheet