Jim Carrey is one of the best actors the world has ever seen. The Canadian-American actor recently made headlines after listing his 12,704-square-foot LA mansion for sale. The five-bedroom mansion was allegedly listed for a whopping $29 million. According to sources, Carrey had reached this decision after embracing a life of spirituality and art. The Liar Liar actor has always been a spiritual man. Carrey also announced the end of his acting career last year and said that he would be retiring indefinitely. He said, "I really like my quiet life, and I really love putting paint on canvas, and I really love my spiritual life," while announcing his retirement.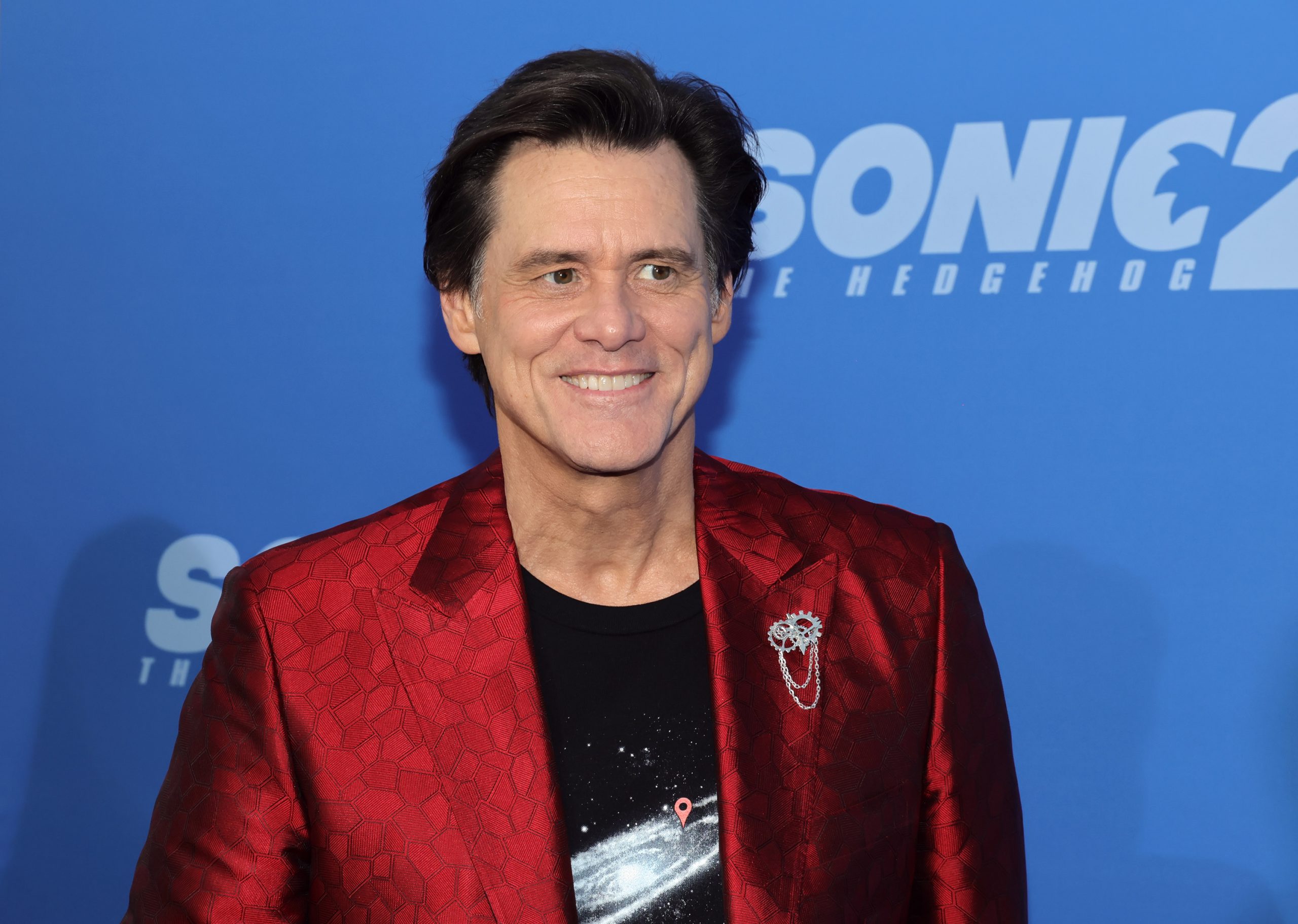 Also read: "It was a very odd thing to do": Jim Carrey Was Not Happy After The Studio Casually Replaced His Character in Dumb and Dumber Prequel after He Worked So Hard to Make it Iconic
Jim Carrey has believed in spirituality for a long time. Back in 1997, in an interview with Oprah Winfrey, Carrey revealed that he believes in visualizing techniques.
Jim Carrey believed in visualizing techniques
Jim Carrey appeared on the Oprah Winfrey show back in 1997 after he rose to mainstream success in 1994. In the interview, Carrey revealed that he used to visualize things a lot during the time of 1985-1987. He said that he felt like the things that the things were just out there. He said he felt like, "I just don't have a hold of them yet, but they're out there." Carrey further added that the visualizing thing was just about making himself feel better rather than getting successful. He said, "I had nothing at that time, but it just made me feel better."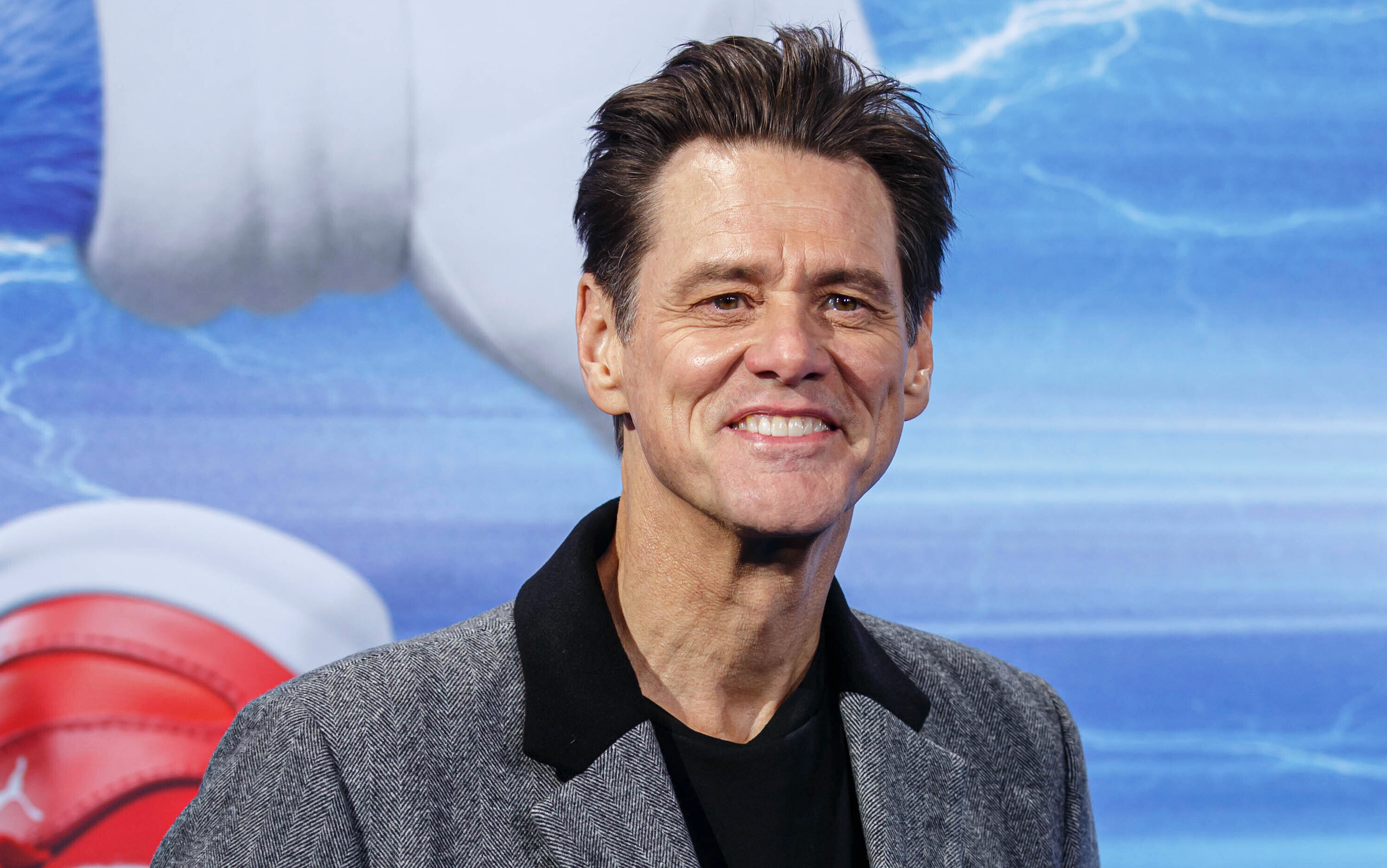 Also read: "I don't really think I should take it down": Vincent Briatore Won't Take Down Video With 2.8M Views Accusing Jim Carrey of Regularly Visiting Jeffrey Epstein's Infamous S*x Island
Oprah Winfrey learned the visualizing technique from The Mask actor and it changed her life
Jim Carrey also talked about how he wrote himself a cheque for $10 million before he rose to mainstream success. He said, "I wrote myself a cheque for $10 million for 'acting services rendered'." The American-Canadian actor said that he dated the cheque 'Thanksgiving 1995' and kept it in his wallet. Although it didn't happen instantly, the actor did rise to mainstream success and was paid $10 million for Dumb and Dumber.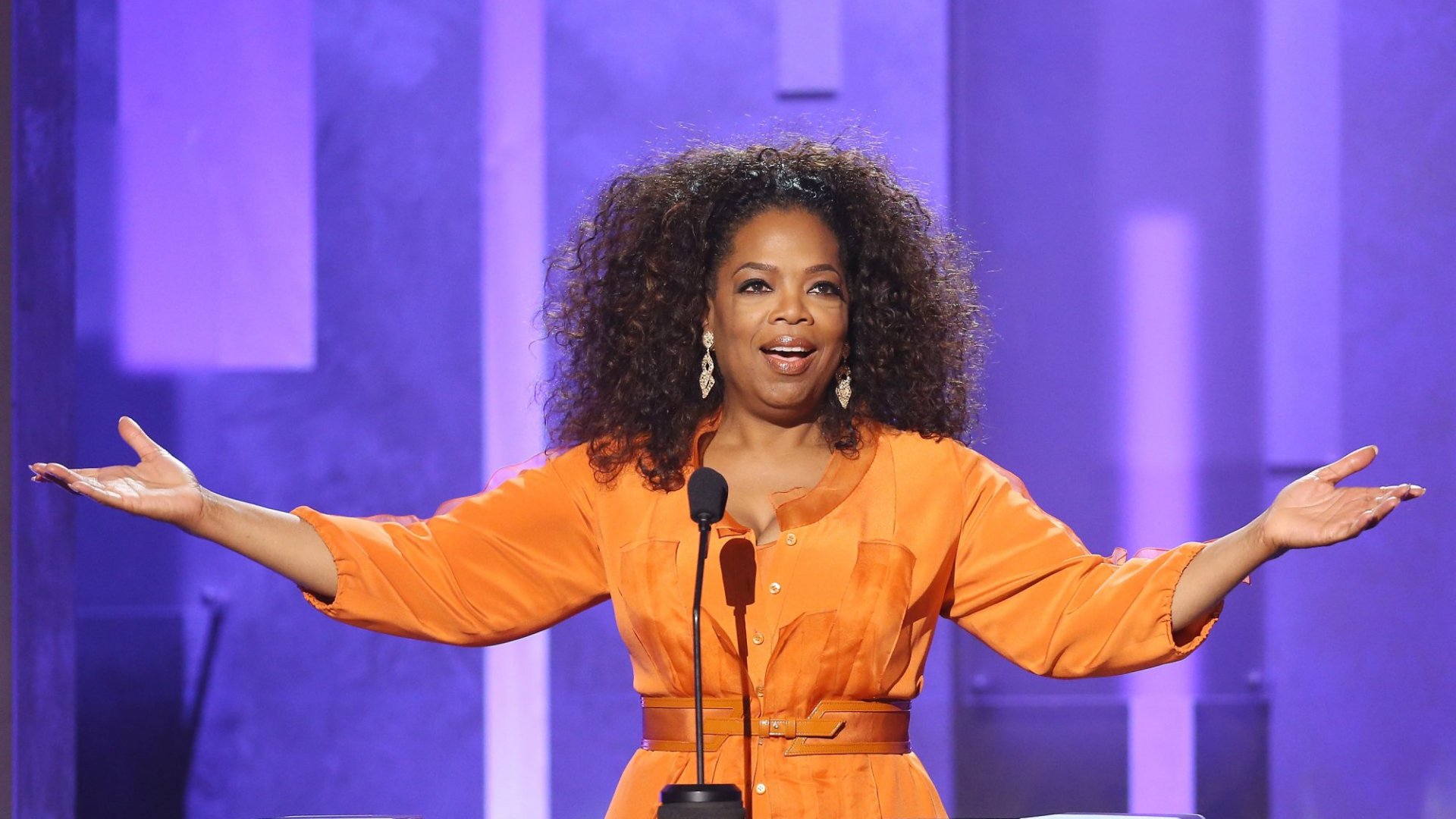 Also read: Prince Harry, Meghan Markle To Be Deposed in Half-Sister Samantha Markle's Lawsuit Over Bombshell Oprah Winfrey Interview
Oprah Winfrey said that she was inspired by Carrey's visualizing technique and now she is also a believer. She said, "If you can see it and believe it, it becomes a lot easier to achieve it." Oprah Winfrey thanked Jim Carrey for teaching her this technique and she rose to even greater heights of success after learning it. Winfrey became the richest African American of the 20th century.
Oprah Winfrey also became one of the most influential women in the world by the mid-2000s. The American talk show host currently has an astounding net worth of almost $2.5 billion.
Source: The Oprah Winfrey Network