The American Comedy fantasy film, Ghostbusters franchise gonna release it's sequel in 2020. Ghostbusters are a spirit hunting team in New York. That is to say, with Dr.Venkman as the leader, the team slides you into their comedic fantasy film.
 Bill Murray as Dr.Venkman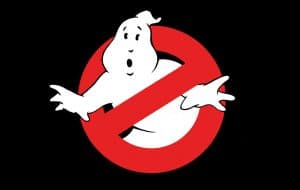 Originally Bill Murray featured as iconic Dr.Venkman in the previous two films.
They are Ghostbusters and Ghostbusters II.
He also portrayed the same character in Ghostbusters: The Video game. Released in 2009 this game earned huge fans in the category. Played as Martin Heiss, he again made a cameo in Ghostbusters 2016 movie.
The return of Bill Murray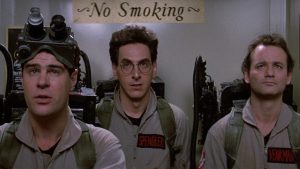 Recent reports confirm the 2020 sequel stars Bill once again. Bill Murray now again portrays Dr.Venkman as a continuation of the previous ones.
Dan Aykroyd, a fellow veteran Ghostbusters star confirmed officially. In his recent interview, Aykroyd revealed about Bill Murray's return to The Greghill Show. Though many gossips raised about Murray's return for his iconic role, a confirmation awaited.
This is the first time an official corroborated his return.
Murray also revealed this update. Bill can be seen as Dr.Venkman again after three decades in live-action. We also got a confirmation for other original Ghostbusters stars Sigourney Weaver, Ernie Hudson, and Annie Potts reprise.
Ghostbusters 2020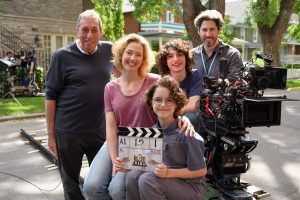 The Ghostbusters 2020 concentrates on a current young team. This raises questions about the screen time these old franchise stars share.
This new Ghostbusters movie is the fourth film of the franchise. But this actually serves as a direct sequel for the first two released ones. (Ghostbusters 1984, Ghostbusters 2- 1989 ). In addition, this a 2016 Ghostbusters reboot also released.
Jason Reitman is the director of Ghostbusters 2020. This movie stars Finn Wolfhard, Paul Rudd, Carrie Coon
Mckenna Grace. The film sets to release for July 10, 2020.
Source: Cbr