Getting nominated for an Academy Award is indeed a big thing especially when you share the honor with your better-half that too in the same year. In the year 1932, Alfred Lunt and Lynn Fontanne became the first couple to be nominated for an Oscar in the same year. The tradition is ongoing still, however, only a few couples made it to the list. See the couples who were able to make it to the Oscars' history with their significant other.
1932: Alfred Lunt & Lynn Fontanne
This couple made history by becoming the first couple to be nominated for an Oscar, in the same year. They were each nominated for Best Actor and Actress for starring in 'The Guardsman'. Even though none of them bagged the coveted statue, they raised the bar high.
1940: Laurence Olivier & Vivien Leigh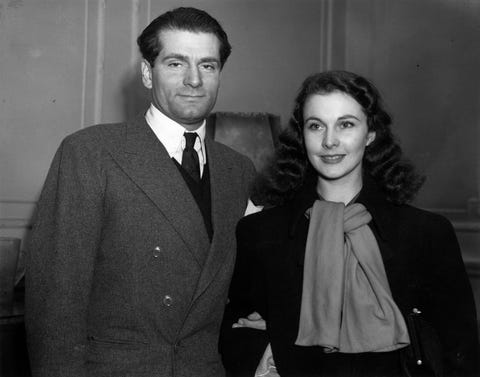 Vivien Leigh won the Best Actress award for playing Scarlett O'Hara in 'Gone With the Wind'. Her fiancee, Laurence Olivier was nominated for the Best Actor award for Heathcliff in Wuthering Heights. Unfortunately, Laurence Olivier did not win the award for Best Actor.
1967: Richard Burton & Elizabeth Taylor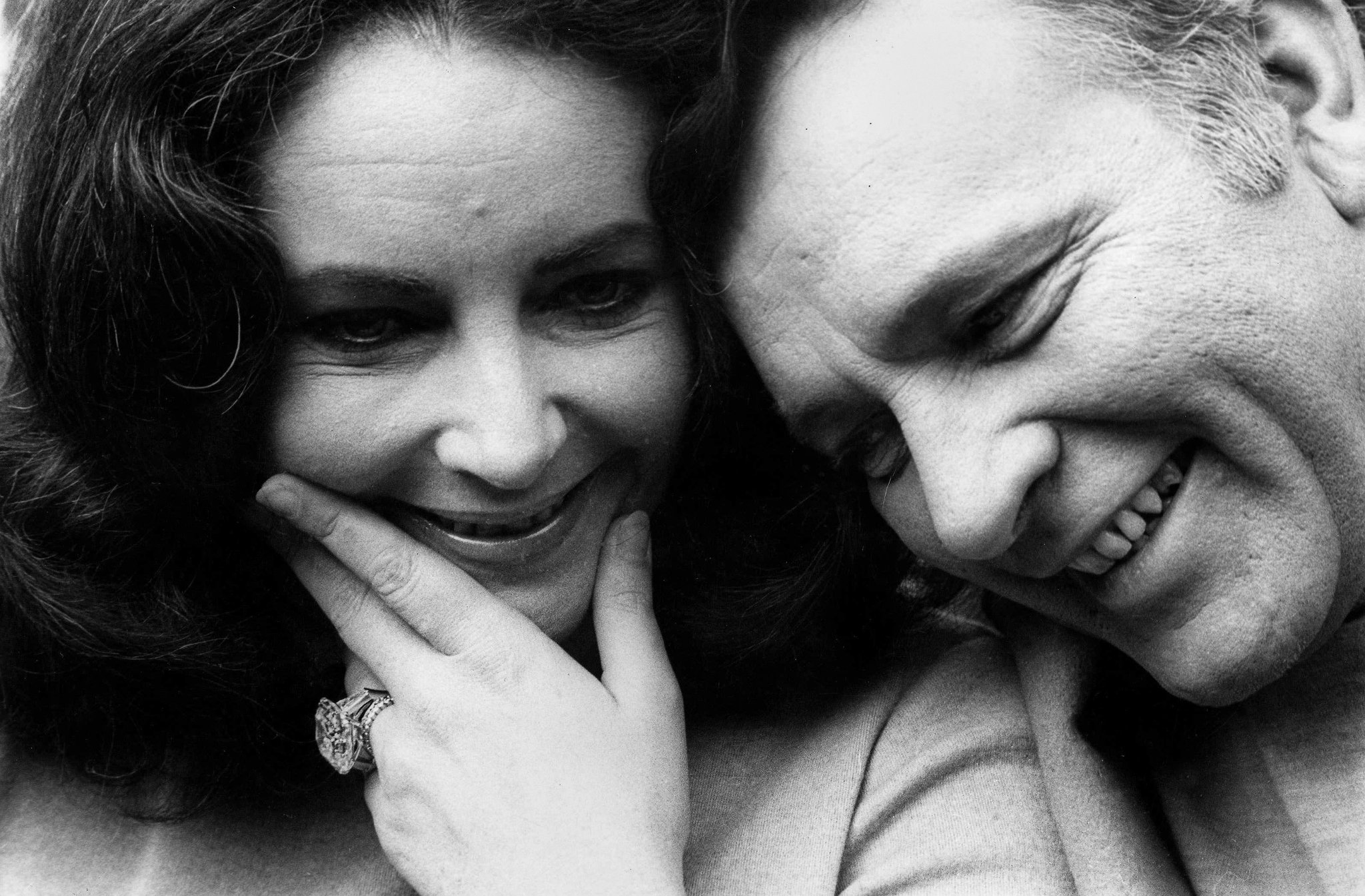 This famous couple collaborated in 11 films and got nominated for Oscar in 1967 for 'Who's Afraid of Virginia Woolf?' Taylor won the title for Best Actress and Burton got a nod for Best Actor – but wasn't lucky enough to take it home.
1969: Paul Newman & Joanne Woodward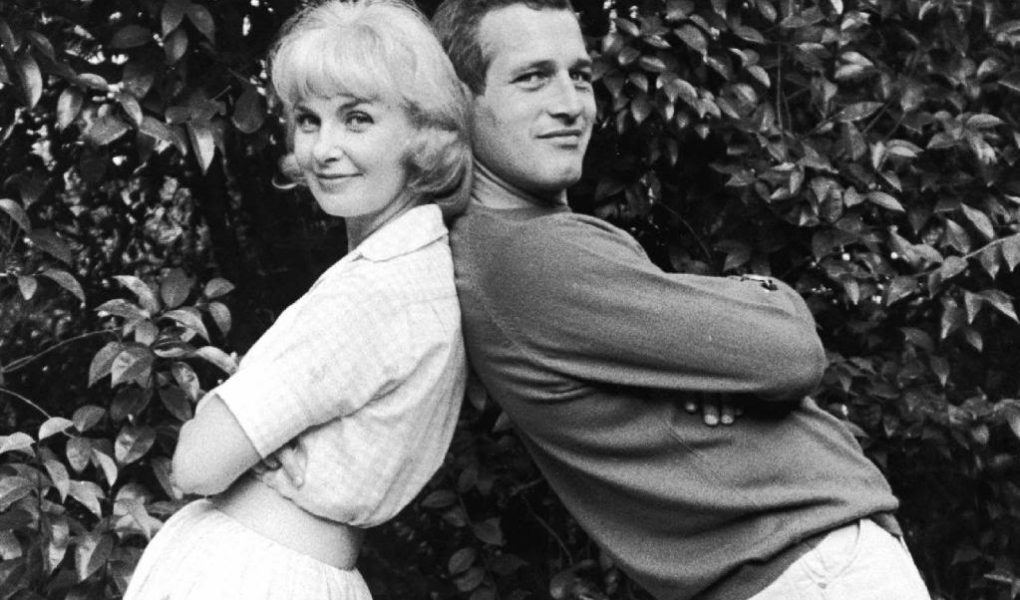 This couple was known to be one of Hollywood's biggest power couples. For their collaboration in 'Rachel, Rachel' they were both nominated in the year 1969. Woodward was nominated for the title of Best Actress and Newman as a Producer for Best Picture – though none of them won.
1997: Frances McDormand & Joel Coen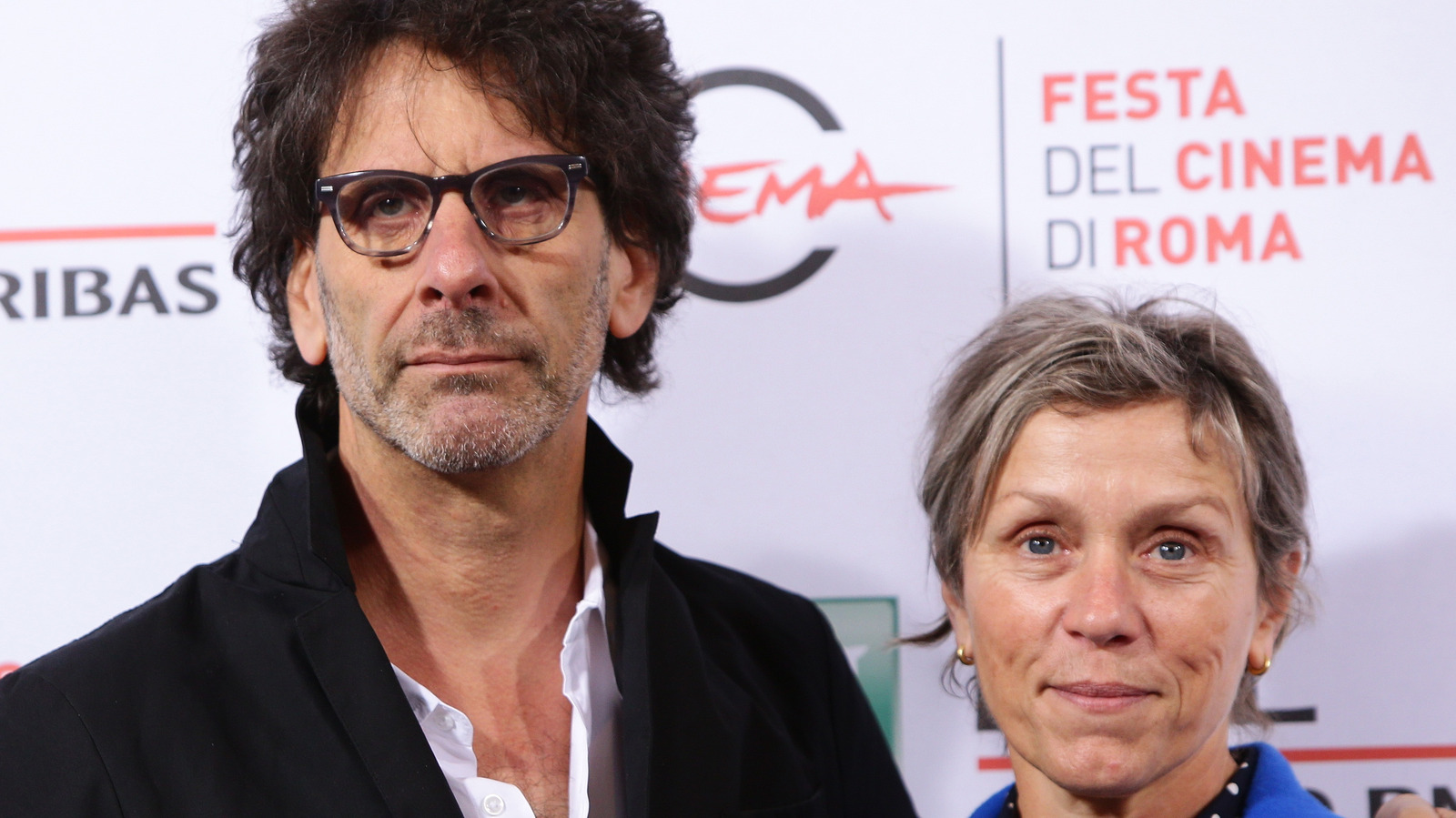 For their work on 'Fargo', actress McDormand and her writer/director husband Coen won Academy Awards. McDormand won the Best Actress Award while Coen won an Award for Best Original Screenplay.
2016: Alicia Vikander & Michael Fassbender
This couple got married in the year 2017 after enjoying their Oscar nominations together in the year 2016. Vikander was honored with the title of Best Actress in the 'Danish Girl'. Fassbender, however, didn't win the Best Actor award. But he was overjoyed by the amount of recognition he received for his work in 'Steve Jobs'.
2022: Javier Bardem & Penelope Cruz
Cruz has been nominated for the Best Actress title for her role in 'Parallel Mothers' and Bardem is recognized for playing Desi Arnaz in 'Being the Ricardos'. We will get to know who wins on Sunday, 27 March.
2022: Kirsten Dunst & Jesse Plemons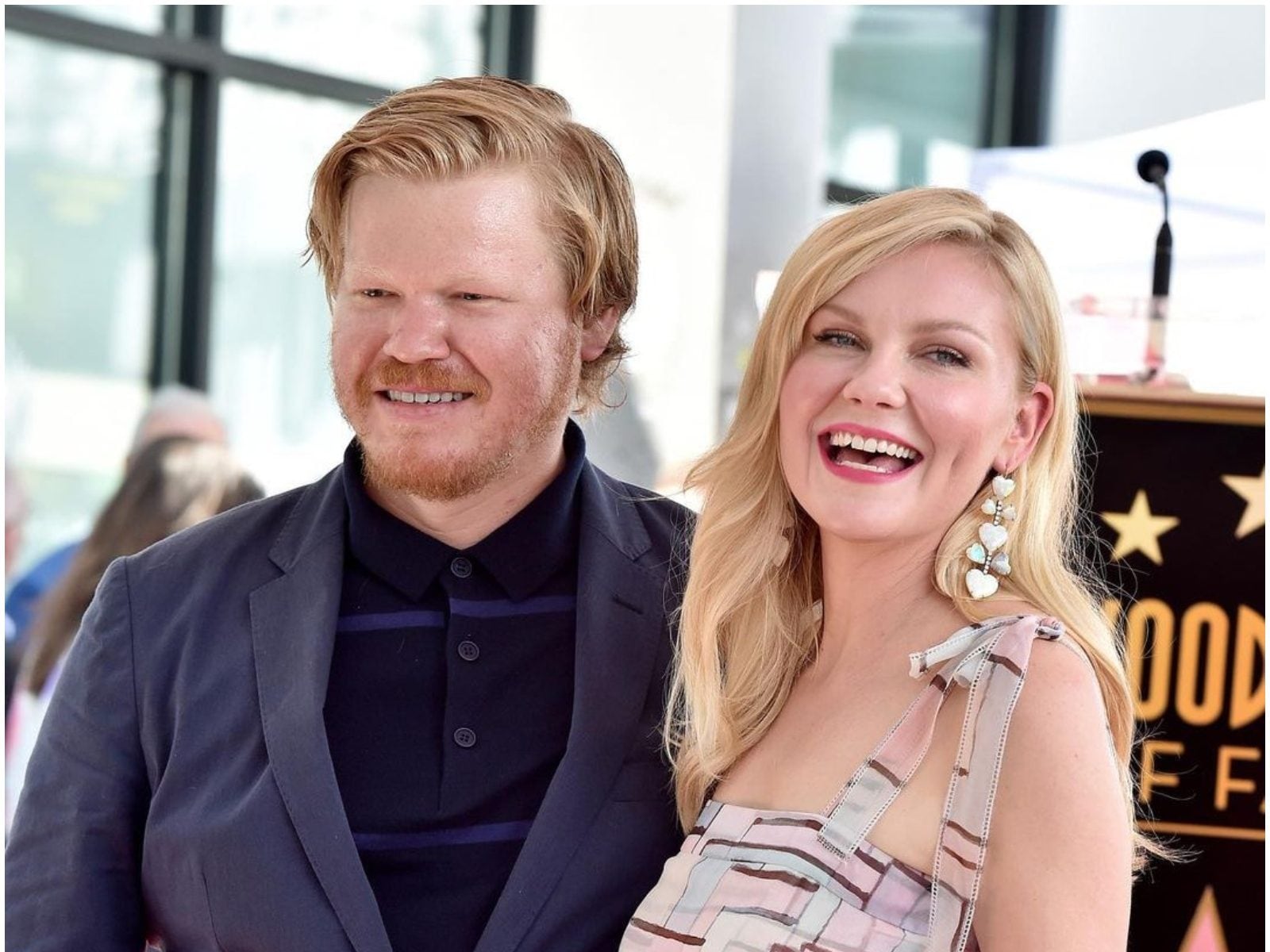 Related: Hollywood Couples That Have Both Won The Oscars
This couple has got a lot of excitement and joy waiting around the corner in 2022. Both of them have been nominated as Best Supporting Actor & Actress for their role in 'The Power of the Dog'.
Thanks for your feedback!