Almost every mother wishes for her kid's success, but not all have the gall to go as far as Kris Jenner. Jenner had such a defining impact that she even coined the word 'momager'. Jenner went to all limits to use her fame and wealth to kickstart her daughters' careers in a way that has made all of them multi-millionaires, even billionaires.
The OG momager was recently named in Forbes' 50 Over 50 list and was then interviewed by Mika Brzezinski, the cohost of Morning Joe. The interview saw Jenner talking about an array of things, the empire she has created via her kids, family businesses, next potential steps, advice to younger and older women, and even her legacy.
Kris Jenner gets a 10% cut from her kids' businesses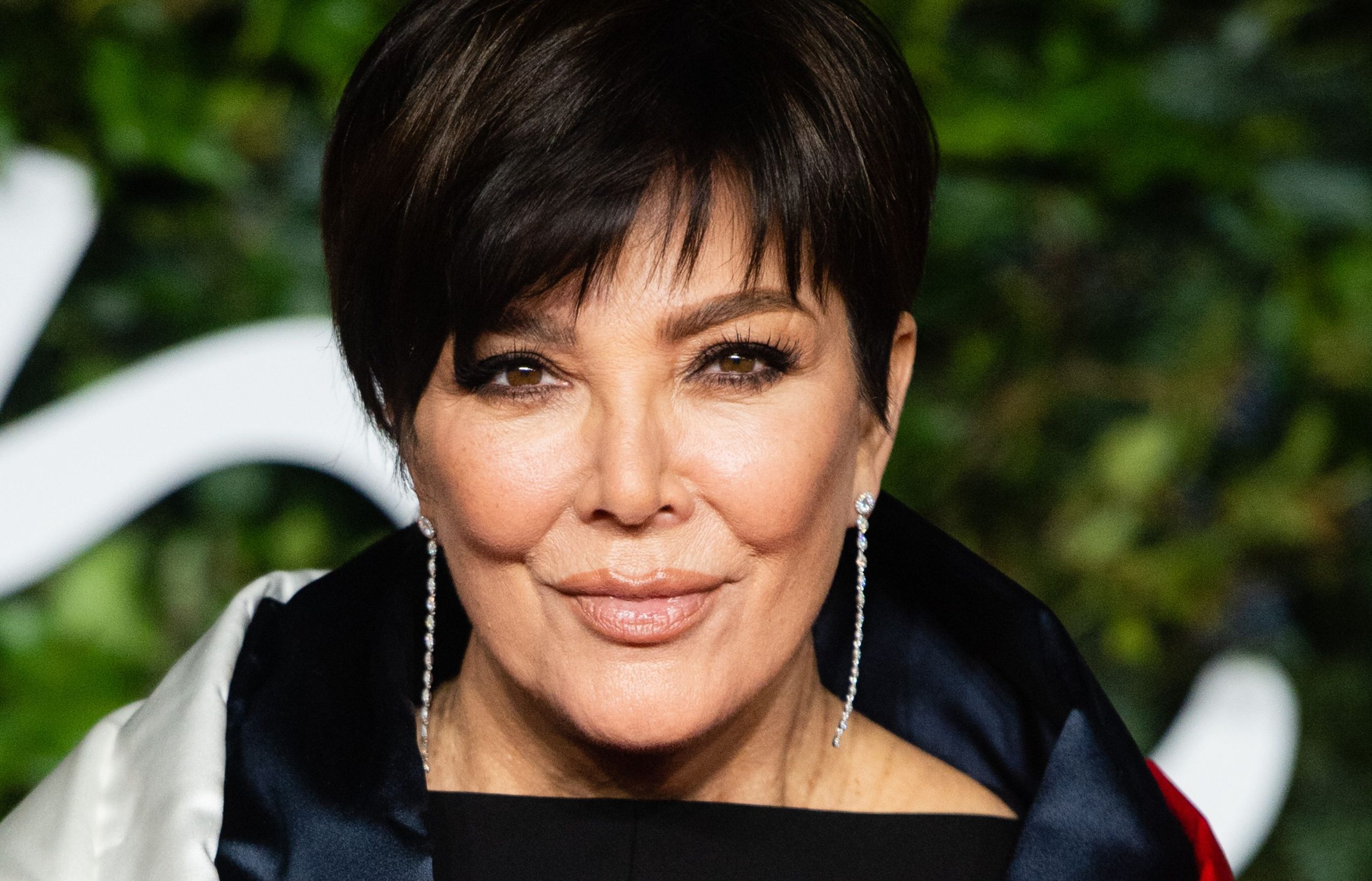 Kris Jenner has never shied away from claiming that she is the mind behind her daughters' success, and the KarJenner women have always been pretty vocal about their gratitude as well. Quite often one or the other sister has agreed that their mother has worked very hard for them to be in the position they are today.
During the interview, Jenner was asked about being the "family CEO", to which she replied with a calm, "I am". Brzezinski then went on to discuss the cut that the momager receives from every family deal.
"You're paid 10% manager's fee on the gross income from your family's deals. That's pretty good Kris!"
To this, Jenner answered unfazed,
"… I said to my kids 'look I'm going to put my heart and soul into this. I'm going to work hard and I'll take 10% because that'll make it worth my while… I knew that in order to get anything I knew how hard I was going to have to work and just wanted to make sure that I didn't need to get a day job."
According to Jenner, this was the best deal anyone could have ever got.
Also Read: 'You're the brains behind the entire organization': Ellen DeGeneres Slyly Hinted Kylie Cosmetics Success Was All Kris Jenner's Doing, Kylie's Billionaire Status is Too Good To be True
Kris Jenner claims she built the "machinery" their enterprise now works on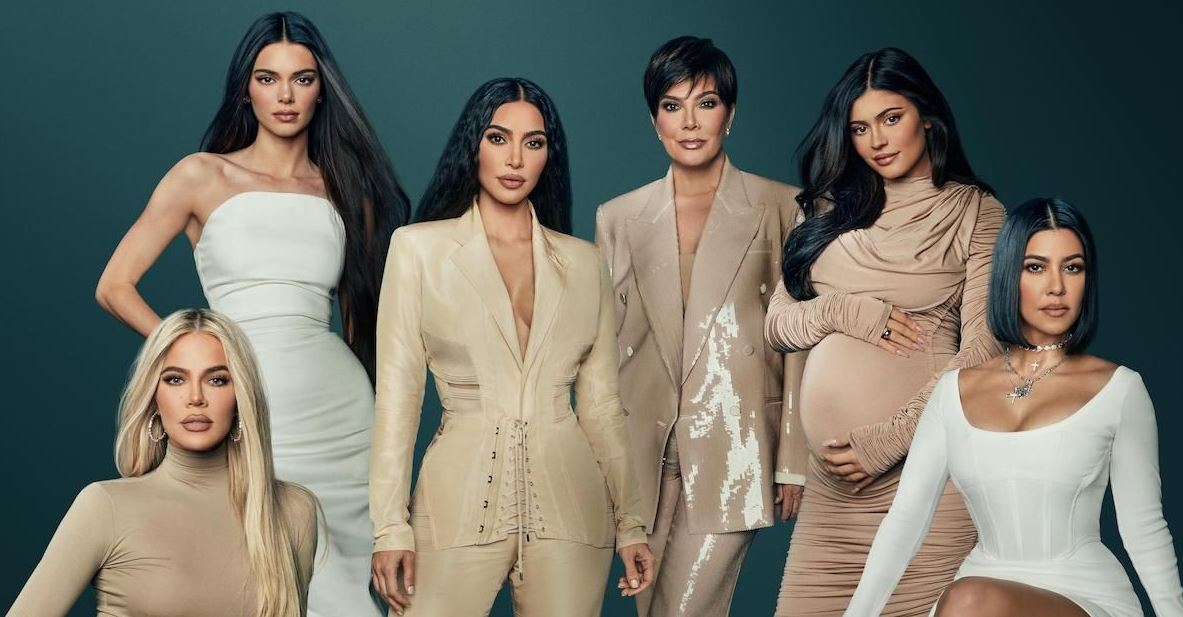 Kris Jenner went on to describe how she was the one who worked out the infrastructure to build the "enterprise" that she is managing today and how she created a team that eventually figured out the "machinery" that would run smoothly for her and her 6 kids.
About the process of content creation, the momager said,
"People often say 'well what are you doing this for?' Well, guess what I get to get up every single day and work with my family and create something new every time that we get together… and the creation of all the "content" like everybody calls it now, it's joyful at this point. It's a lot of work and you have to know what you're doing and eventually, we figured it out but it's been a great journey."
Obviously, the KarJenner women who are business tycoons in their own stead now were moody teenagers and young adults, and their mother thought their bickering and the family drama could be worldwide entertainment and she was right. Ever since then, she has given her daughters whatever they asked for, be it a modeling career, a makeup company, or counsel on when to have babies.
Also Read: "Get your f—king ass up and work": Kim Kardashian Doubles Down After Getting Trashed For Tone-Deaf Comments to Become Successful, Creates Another 'Sad Story' About Kris Jenner For Sympathy
Kanye West hints that Kris Jenner slept with Drake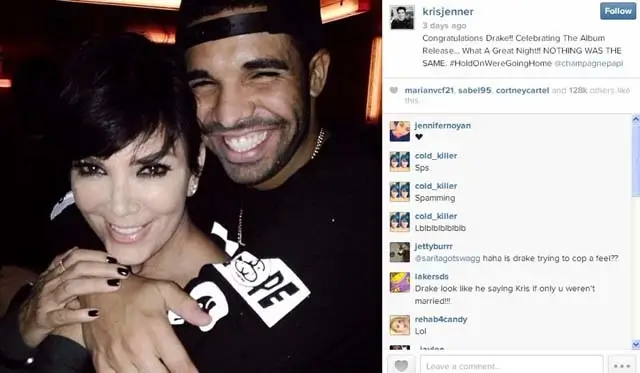 As Kris Jenner is enjoying her latest placement in Forbes' 50 over 50 list, her ex-son-in-law, Kanye West keeps taking digs at her. The Bound 2 rapper has been vocal about Jenner's interference in his kids' lives and how bothering he finds it. This time around though, Ye has gone above and beyond in badmouthing his ex-mom-in-law.
Also Read: "I was trying to get her to come through": Kanye West Claims Drake Had Sexual Intercourse With His Former Mother-in-Law Kris Jenner Amidst Schooling Drama With Kim Kardashian
The Yeezy founder has cryptically claimed that Jenner has slept with Canadian rapper Drake and fans are in utter shock. West had alleged that the One Dance singer will "f_k ya baby mama's mama." He refused to give further explanation, simply saying, "You know what it mean. Ay, Corey, you know what it mean," directly referencing Jenner's boyfriend of 8 years, Corey Gamble.
Fans have no idea what to think about the whole thing. On one hand, the Donda rapper has a reputation for impulsively saying anything senseless. On the other hand, Jenner sleeping with famous, young, and attractive men is not something that surprises people.
Watch the video here:
Source: YouTube
Thanks for your feedback!