Rapper Kanye West had something to say about fellow rapper Drake on the Drink Champs podcast. The Donda rapper has been very active on social media lately targeting all the people that have double-crossed him. One of his targets is Kris Jenner, the mother of his ex-wife, Kim Kardashian. The Stronger singer is having a feud with the momager as he believes she "kidnapped" his children from him. It began when Kris Jenner reportedly decided to send Kim Kardashian and Kanye West's kids to Sierre Canyon for education instead of the rapper's Donda school. The rapper has claimed that he wishes to be a part of his kids, North, Saint, Chicago, and Psalm, childhood but Kris Jenner is not letting that happen.
Kanye West praised Drake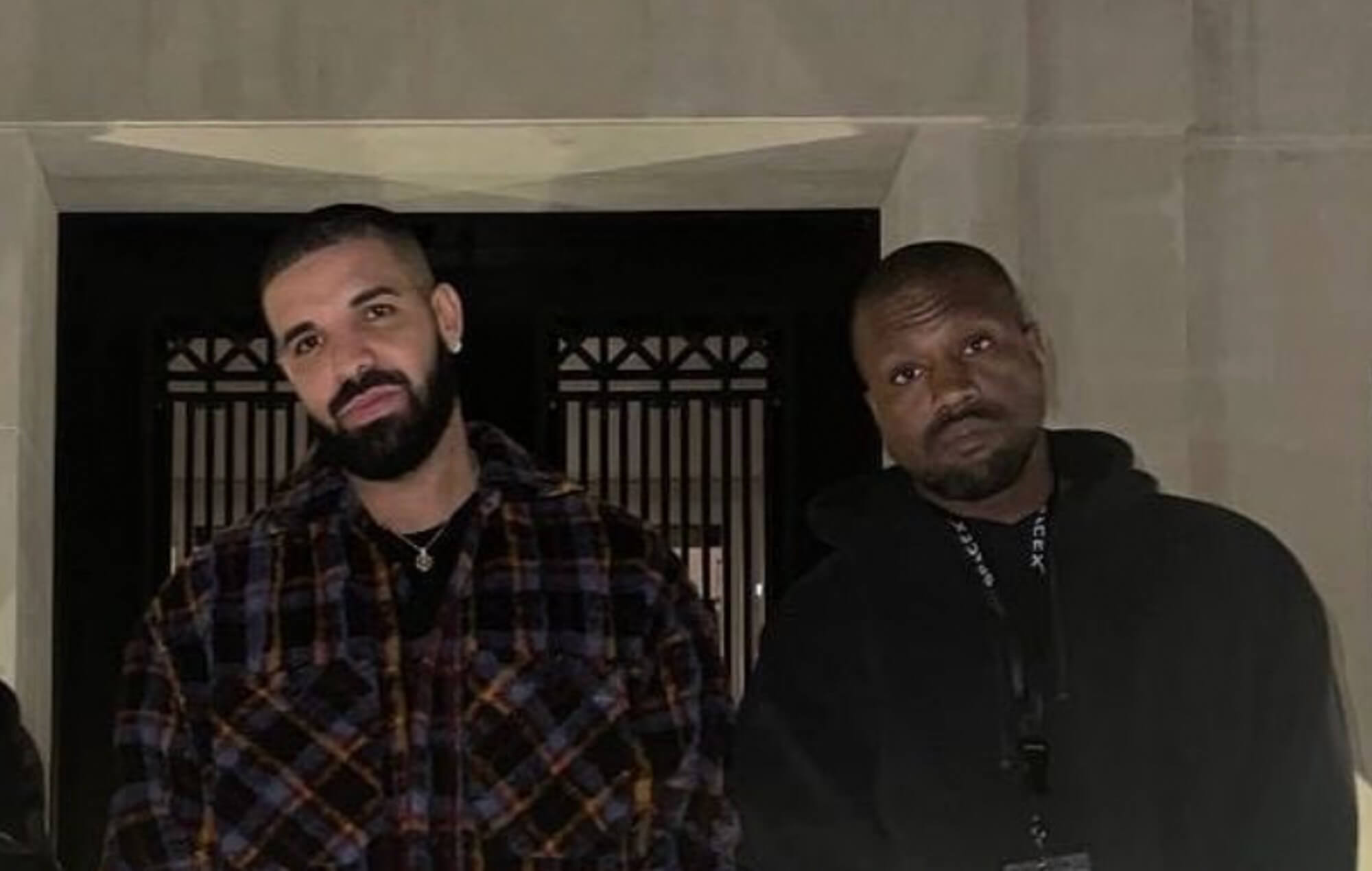 On his third appearance on the Drink Champs podcast, rapper Kanye West praised Canadian rapper Drake and even revealed shocking information about his relationship with Kris Jenner. He called him the "greatest rapper ever" and revealed that he had sexual intercourse with Kris Jenner. The host of the show, N.O.R.E, then asked the rapper what he meant when he made those claims about Drake having s*x with Kris Jenner. He simply replied that Corey Gamble, Kris Jenner's boyfriend of eight years, knows what he is talking about.
Also read: 'We need to present ourselves with the highest level of nobility': Kanye West Exposes the Kardashians, Claims They Gaslight Kids So They Can Afford '$800M Security Guards'
Did Kris Jenner and Drake have s*x?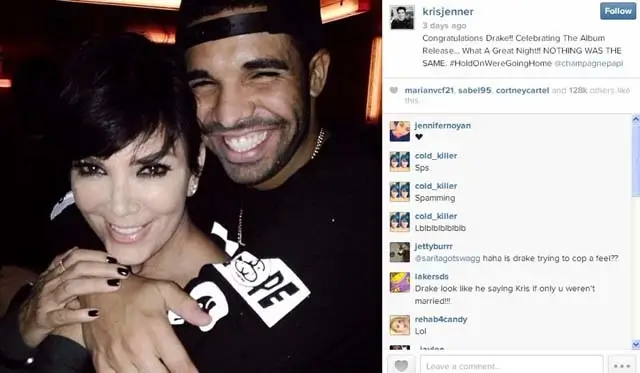 Everyone is now wondering whether the rapper is lying about Drake having s*x with Kris Jenner. Drake has remained close to the Kardashian-Jenner clan for many years now and as per the timeline, his relationship with Kris Jenner could have begun back in 2013. Drake performed at Kylie Jenner's 16th birthday party and met Kris Jenner there for the first time.
Also read: 'Wait did you say fake?': Kim Kardashian Made Ellen Degeneres Eat Her Words After Degeneres Claimed Kim's Son Psalm's Giant Gold Chain Isn't Real
Drake said he's "just a friend"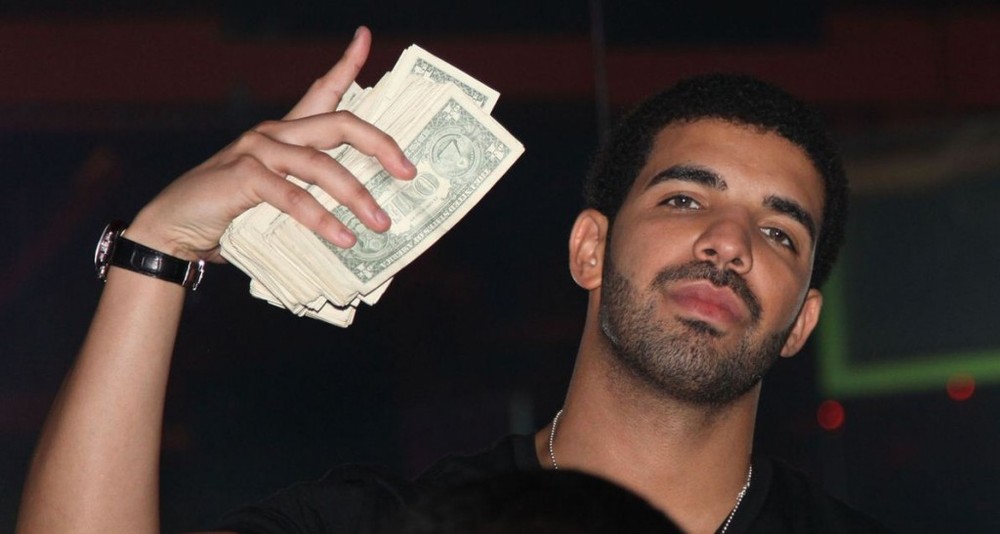 Shortly after Kylie Jenner's birthday, Kris Jenner attended Drake's album release party and they clicked a picture together that fueled rumors of their romance at the time. Drake later addressed the dating rumors saying he is just a friend of the entire family. He said,
"I'm just a friend," Drake said. "I really like Kylie Jenner a lot, I really like Kendall Jenner. Everybody's really nice. Khloé [Kardashian]'s really nice. And obviously, you know, the queen of it all, Kris Jenner, she's my favorite. She's the boss. She's actually in town tonight, I was trying to get her to come through. She might fall through and play a little FIFA, you know?"
However, Kanye West's latest statement says otherwise. The two rappers had a 12-year-long beef which they ended recently. It began in 2010 when Kanye West removed Drake from his album My Beautiful Dark Twisted Fantasy. However, the feud came to an end last year as the two posted a picture with each other and were spotted partying together.
Related: "She wants nothing to do with him": Kanye West's Desire to Get Kim Kardashian Back Reportedly Over as Disgusted Kim K Wants to Stay Away From Controversial Rapper
Source: Marca