For all of its many perks, being a part of the Star Wars franchise can also be incredibly overwhelming. Just ask Kelly Marie Tran. Even Daisy Ridley has been forced to endure the many negatives that come with playing a key role in the iconic saga. Sometimes it can be easy for those involved to feel like they are over their heads, which is why the 27-year-old actress considered quitting the role early on.
What did Daisy Ridley reveal in an interview?
In a recent interview, she revealed:
"It was pretty horrid. It was really scary. I felt just sick and I didn't really know anyone yet. It takes me a really long time to settle down with people. And I do remember being behind the speeder and there were loads of people there and somebody had an umbrella over me and even that, like, 'Oh someone's holding an umbrella over you? OK.' And I remember thinking, 'I can't do it.' Like I can't do this, this is not right."
Thankfully, Ridley eventually was able to overcome her doubts and take on the role and now, she'll forever be one of the most recognizable characters in cinematic history.
Before landing the part, the British actress was a relatively unknown up-and-comer who spent most nights bartending to make some extra cash. She did have a few acting credits here and there, but nothing even close to the magnitude of a Star Wars role. As such, giving up on such a golden opportunity would've definitely been a huge mistake and probably one that she'd regret for the rest of her life.
Dains Ridley's mother was always there for encouragement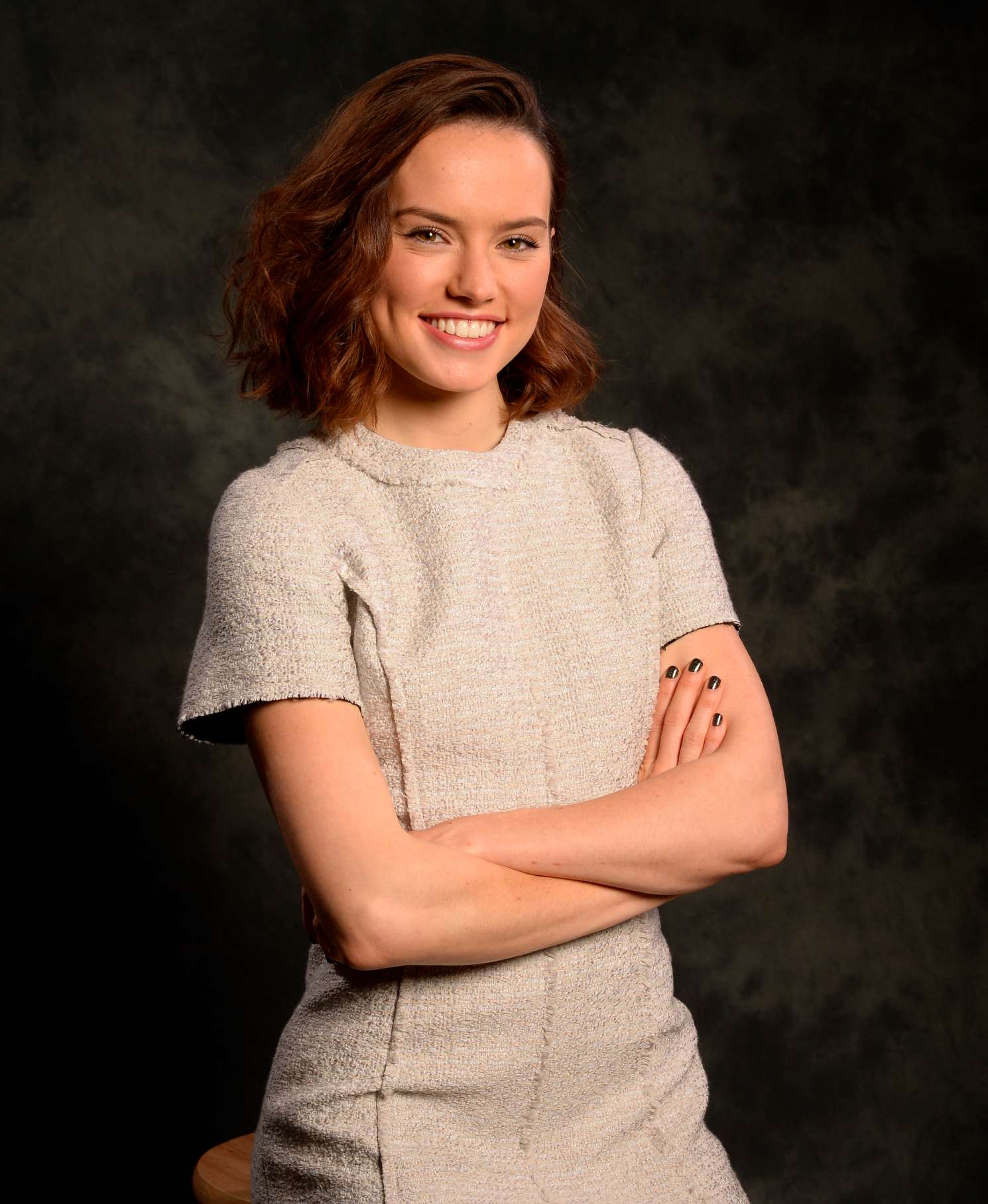 Of course, Ridley eventually settled into the role, but was still extremely nervous at the premiere of Star Wars: The Force Awakens. It would be the first time everyone would see Rey on the big screen and the reaction had the potential to define the rest of her career. Thankfully, the actress' mother was there to give her some words of encouragement.
"But even my mom at the premiere of Force Awakens went, 'I mean I'm nervous, but there must be a reason why they cast you.' Thanks mom. It still sort of carried on, but I feel more confident now."
While it's heartbreaking to know Ridley felt so discouraged in the beginning, it's also somewhat comforting to know that someone as talented as her still gets insecure from time to time. It makes the gifted performer seem even more likable and human.
Release:Star Wars: The Rise of Skywalker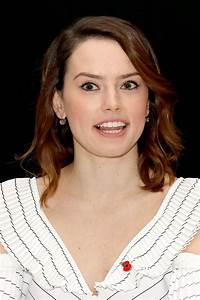 Catch her final appearance in the intergalactic franchise when Star Wars: The Rise of Skywalker hits theaters on December 20th, 2019.