The head writer for Marvel Studios' series Moon Knight, Jeremy Slater, has revealed that at some point, Kit Harington was all set to reprise his role as Dane Whitman aka Black Knight from Eternals (2021) was totally on the cards. However, ultimately, this cameo was just not meant to be.
While appearing in an interview with ComicBook.com, Slater stated how Dane Whitman would have been quite a natural fit for Disney+'s Moon Knight, how he and Steven Grant (played by Oscar Isaac), one of Moon Knight's alter egos, work at the museums in London, England.
Jeremy Slater Wanted To Include Dane Whitman In Moon Knight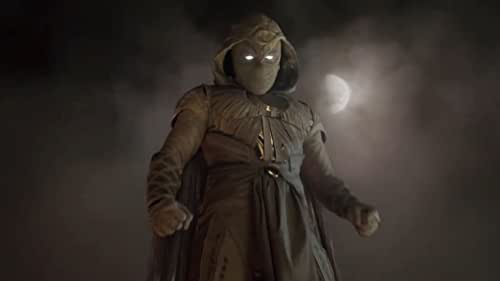 However, if Dane were to make an appearance in Moon Knight, Jeremy Slater would have wished to transform the character into his alter ego of the Black Knight from the pages of Marvel Comics — however, there simply wasn't any room to do.
"We talked about Dane Whitman a little bit just because he works in a history museum and that could be a natural interaction," Slater said. "My feeling was if we got Kit Harington to show up and he doesn't suit up and he doesn't kick ass, as a fan I'm pissed off."
The writer elaborated, "If I see him show up I want to see him go full Black Knight. Just seeing an interaction where he walks past and goes 'Oh hey Steven,' who responds 'Oh, hey Professor Whitman!' It felt like that would be a waste of the money it would cost Kit Harington in there."
No Space To Include Black Knight In Moon Knight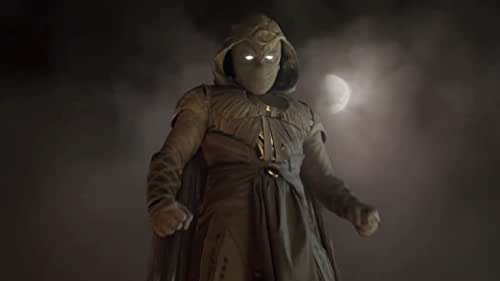 Slater went on to explain, "There's only so much you can do to tease those reveals before people get frustrated." "There was no space in those first two episodes to have him suit up and play Black Knight in the storyline, so we ultimately decided that it didn't make sense to make this connection," he concluded. "But it was something we definitely talked about a couple of days in the room."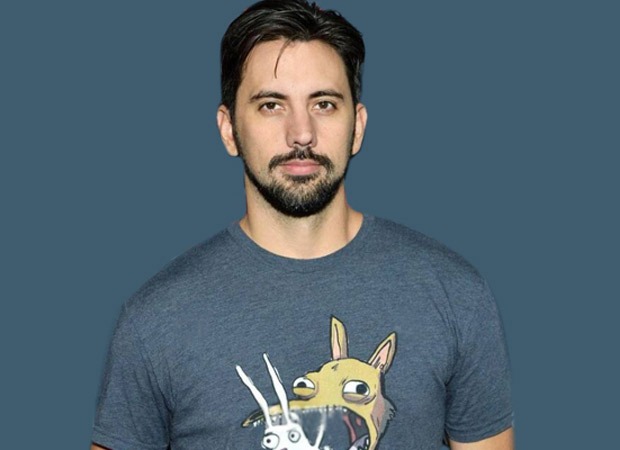 Created by John Buscema and Roy Thomas, Dane Whitman made his first appearance in Avengers #47 (1967). Being a descendent of the original Black Knight — also known as Sir Percy of Scandia — and the nephew of the villainous — Nathan Garrett — Dane was the third character to take the mantle up. As the Black Knight, Dane has been a member of various superhero teams, most notably the Avengers.
All episodes of Moon Knight are streaming now on Disney+.
Source: ComicBook.com