Dany DeVito is imagined as Wolverine in new art from Alex Ross. Throughout the Marvel world, one superhero that only has fans is Wolverine. When it came to the big screen, Hugh Jackman gave us a power-packed performance and held on to the mantle for 17 years. In this course, he made it impossible for us to imagine anyone else as Wolverine. However, it's sad that he has announced his retirement from the said role. So, we can almost never see Hugh Jackman play this character in the MCU. But on the brighter side, Alex Ross comes in with a killer comic relief. His new art casts Danny DeVito as Wolverine. Check it out!
Danny DeVito Imagined As Wolverine In Alex Ross Art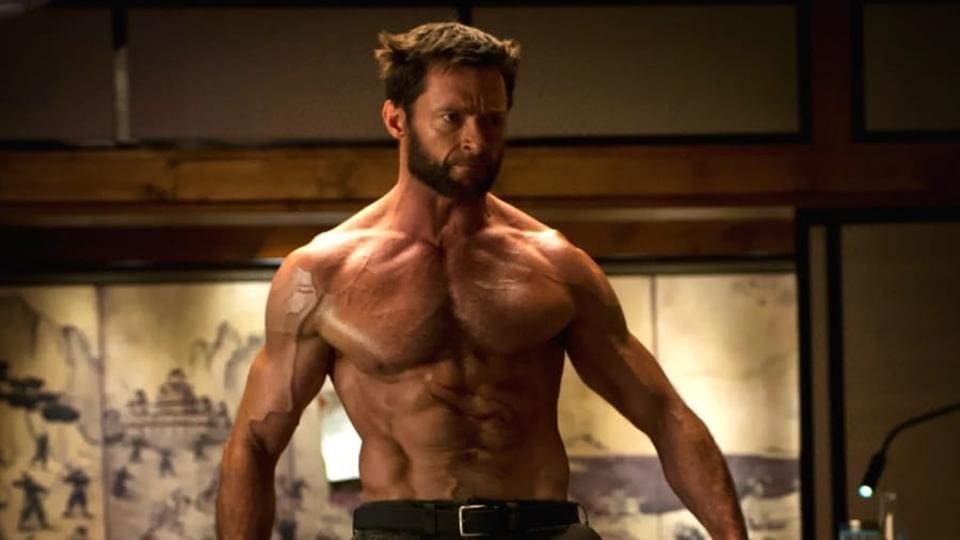 10-time Eisner-winning comic artist and painter Alex Ross has taken the Marvel fans by storm. His new art imagines Danny DeVito as Wolverine and this fan-made poster is something that the world needs now. Hugh Jackman has played the character to perfection and people do not joke when it comes to his acting skills. His performance in the X-Men franchise and solo films made him a permanent image of the said character.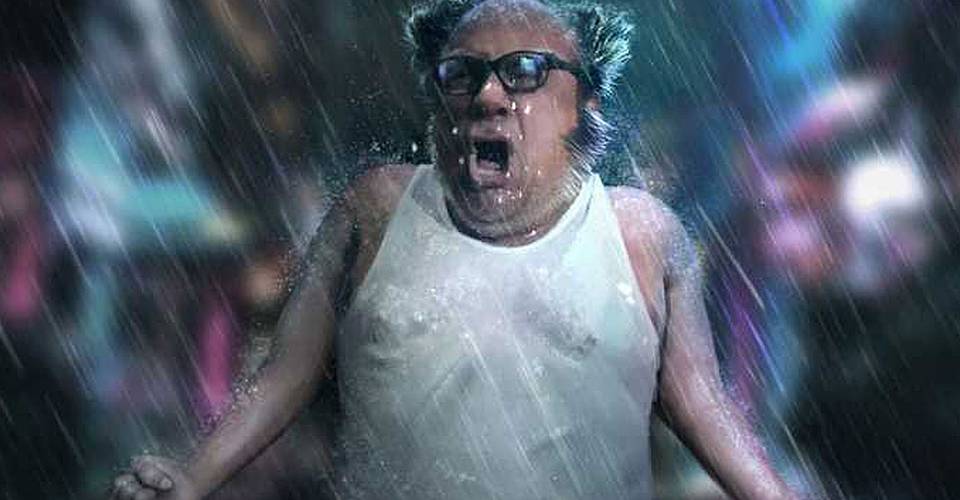 Now, Alex Ross gives us a hilarious poster that shows Danny DeVito as Wolverine. The black and white sketch shows a young Danny DeVito with Logan's hair, mutton chop sideburns, and Adamantium claws. This actually holds serious weightage considering the timelines. If he was to play the role, the 70s was the perfect time for him because of his breakthrough roles in movies such as One Flew Over the Cuckoo's Nest and the TV show Taxi.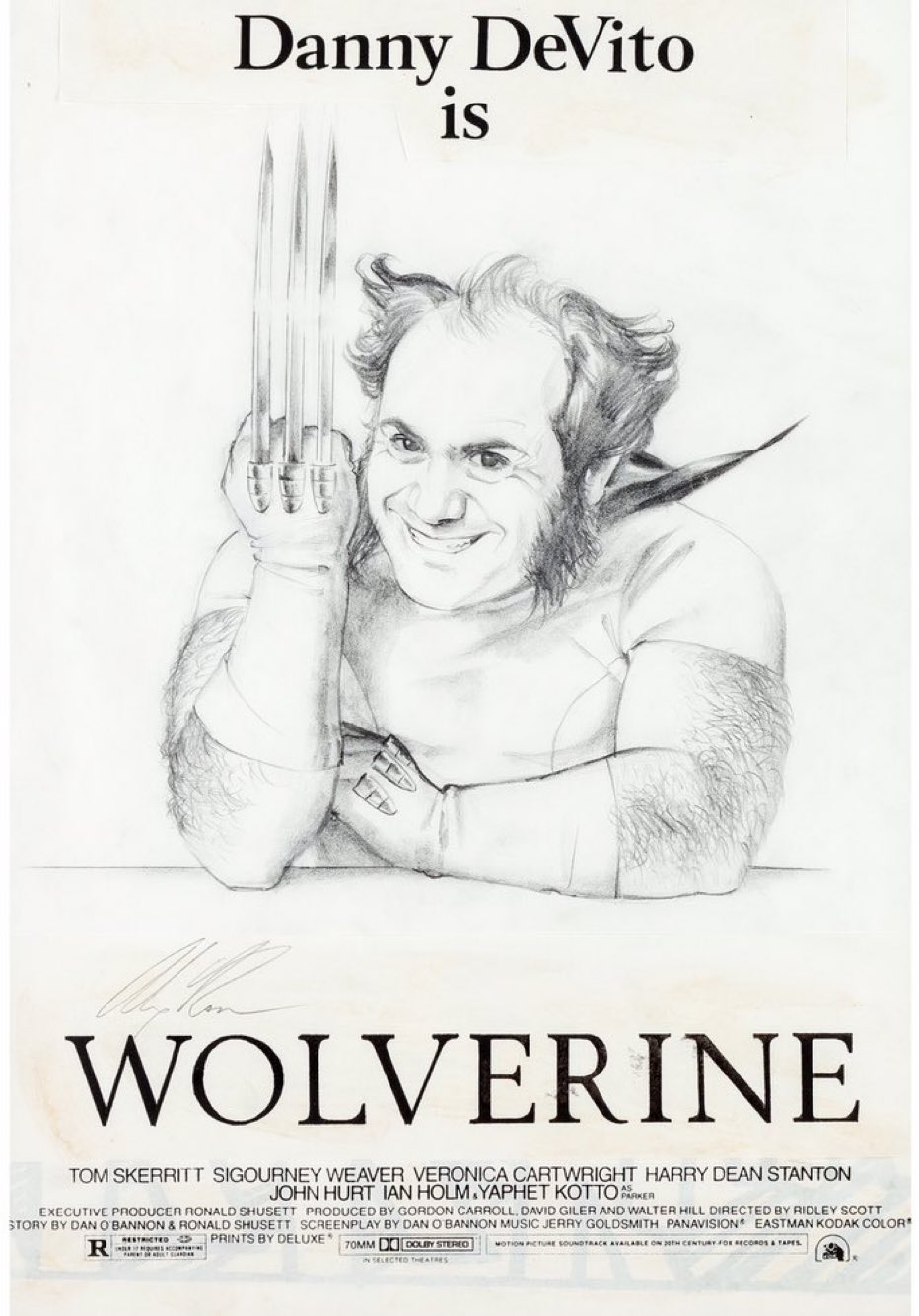 Seeing the veteran actor is hilarious, but at the same time exciting. If the world ever needs a spoof and someone has to ace this role, we know who to call. So being a fan of DeVito and Wolverine, the world needs more of such art, and thanks to Alex Ross for making this a reality.
Check it out:
Thanks for your feedback!