The Writers Guild of America strike, which represents approximately 15,000 writers, came to an end after 148 days of challenges and rights fighting, with 99% of WGA members voting in favor of the new contract. David Zaslav, the CEO of Warner Bros. Discovery, discusses the same topics in a recent New York Times profile.
After Judith McHale was replaced as CEO of Discovery Communications in 2006, David Zaslav abruptly changed the firm's course, trying to position it more as a content company than a cable corporation. The CEO claimed that W.B.D. had benefited from the writers' strike despite having to deal with their fury. Let's explore.
Also read: "Batgirl next!": WBD CEO David Zaslav Faces Grim Future as Congressman Calls For Federal Investigation Into 'Coyote Vs. Acme' Scrapping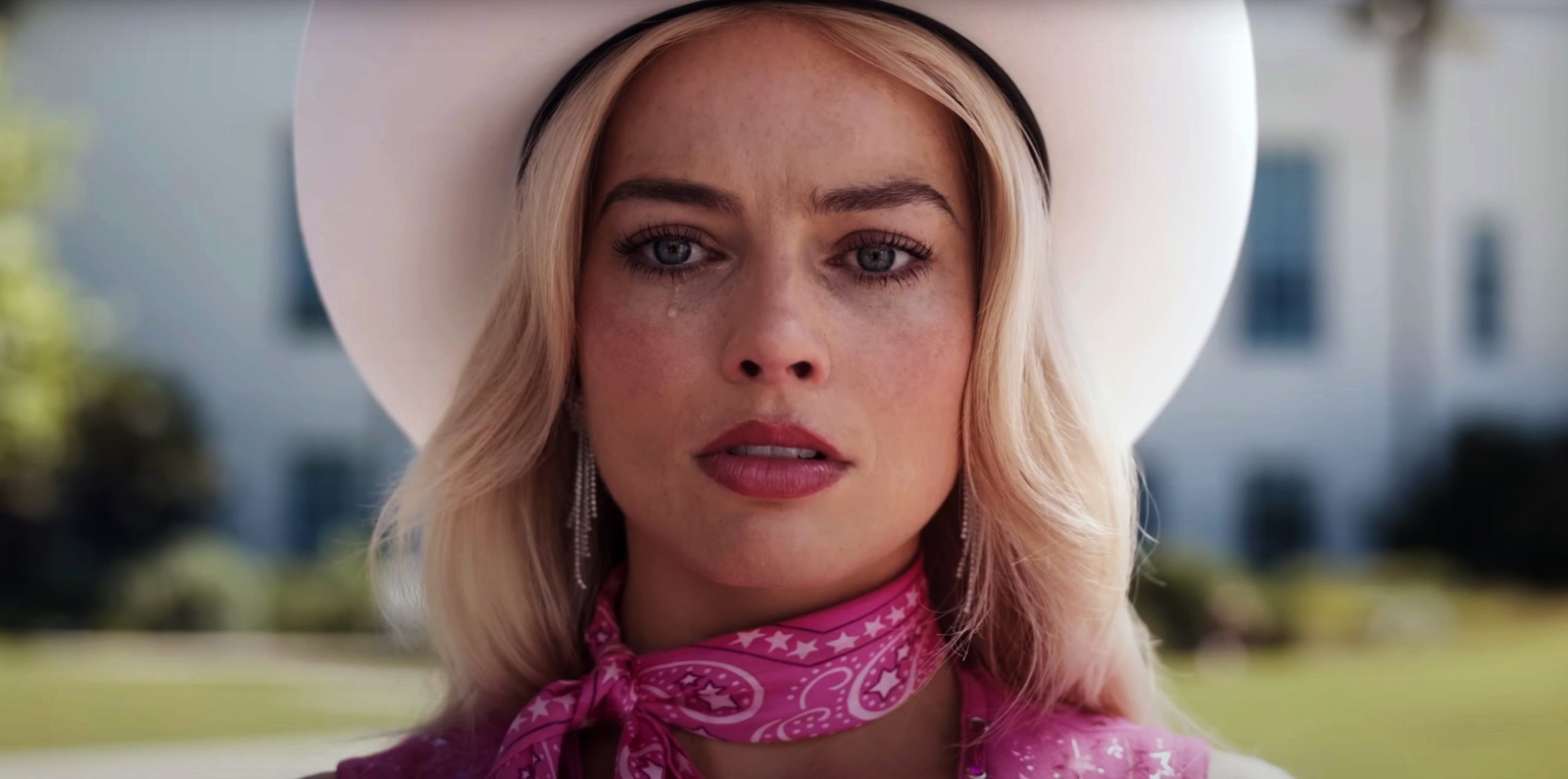 David Zaslav admits writers on strike were right about everything
In his recent profile for the New York Times, Warner Bros. Discovery chief David Zaslav noted that he has no regrets over the new deal struck between the studios and the WGA on September 24th, 2023 on a three-year contract. He said,
"They are right about almost everything. So what if we overpay? I've never regretted overpaying for great talent or a great asset."
The strike that reached its conclusion after 148 days will now give the writers increased pay, minimum show staffing requirements, and protection against AI, among other things. Zaslav had to witness the rage of the writers when, back in May, he delivered the commencement speech at his alma mater, Boston University, wearing a red doctoral robe, and the chants from the audience started to interrupt his speech.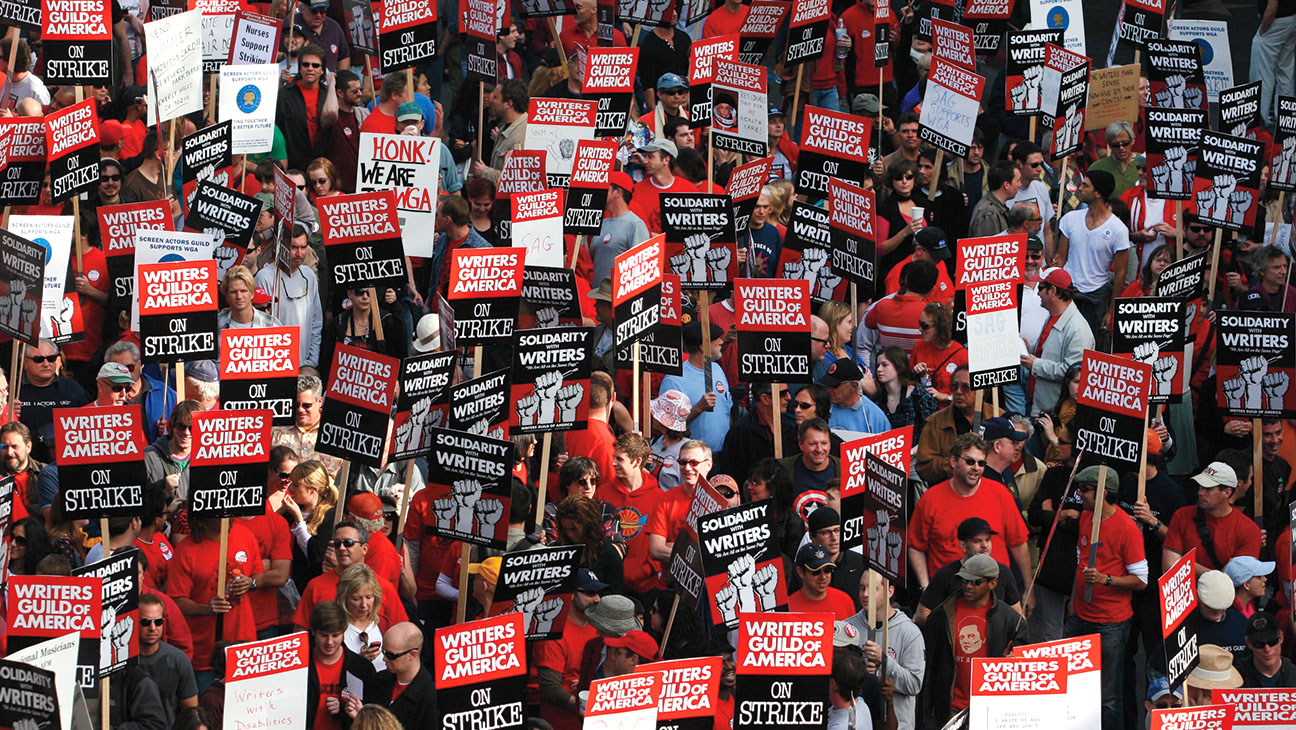 Overhead, an airplane trailed a banner that read, DAVID ZASLAV — PAY YOUR WRITERS. The CEO further mentioned in his profile that the writers being 'overpaid' might now act as detractors, as ironic given that the executive reportedly earned $246 million in compensation in 2021.
The profile, however, mentions that the WGA & SAG-AFTRA strike had somewhat saved WBD plenty of money and pointed out that at the same time, the studios might have been sluggish to greenlight some upcoming projects which could have helped them.
Also read:  After Indiana Jones and Marvel, Ke Huy Quan Manifests His Next Billion-Dollar Franchise as Actor Expresses Desire To Join Star Wars
David Zaslav excited to get back to the studios but says it's going to be challenging
In his profile, the CEO said that now that the strikes have finally reached their conclusion and people are ready to go back to work, he is also excited about getting back to the studios to start working. He also said that he understands that after the failure of DC's The Flash and Blue Beetle, the studios have to work hard as they have to grow and have billions of dollars worth of debt to pay.
The CEO took a decision to eventually hire director James Gunn and his partner, Peter Safran, to rebuild DC Studios according to their best understanding, and since then, the two of them have been on the clock.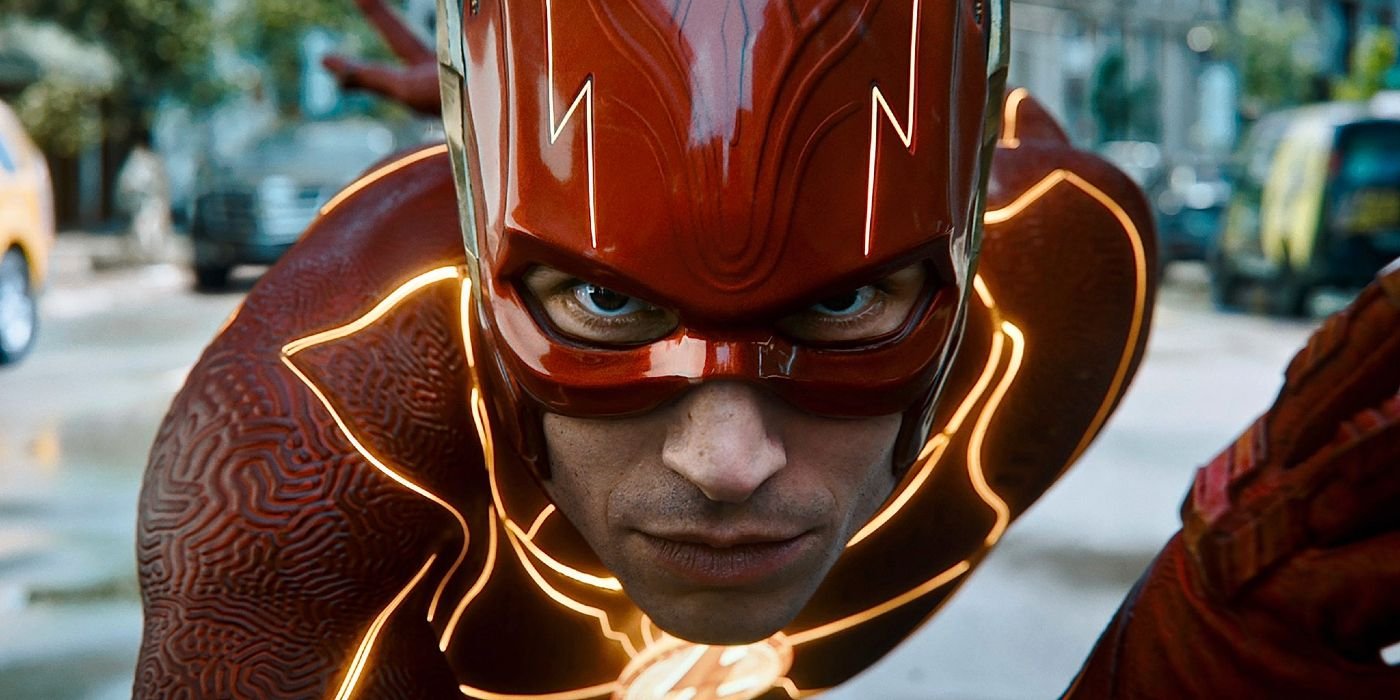 Zaslav says that he is rebuilding W.B. D. for the long haul, adding
"We've got great assets here. Great artillery in this incredible fight. And during moments like this, maybe more than any other time, everything is possible. Everything is possible."
According to the profile for NY Times, David Zaslav is the only latest in a long line of moguls from the East to attach their fortunes to the company. Before him, it was Steve Ross who had built Warner into a modern media and entertainment conglomerate.
Also read: Modern Family Star, Who Auditioned for Ellie, in Talks to Play Abbie in The Last of Us Season 2
Thanks for your feedback!