Ben Affleck is one of the richest producer, director and actor in Hollywood. He is married to the graceful Jennifer Lopez. The duo is the power couple in Hollywood. The Argo actor needs no introduction when it comes to his work.
From owning a production house with his best friend to winning Academy Awards for his spectacular work- Ben Affleck is an all-rounder. Affleck is a significant part of one of the biggest superhero universes in the world.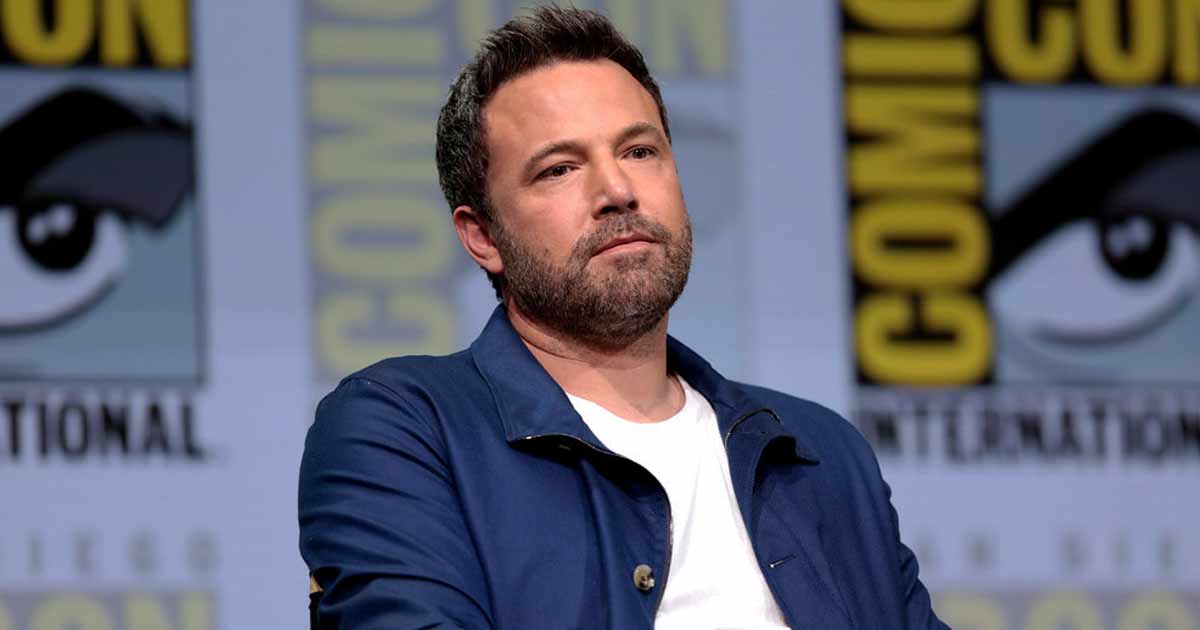 Also Read: Ben Affleck Reportedly Struggling With Family Life as Jennifer Lopez Dumps Responsibilities on Batman Star to Revive Her Failing Music Career
With Towering stature, athletic physique, and Greek god looks, Chris Hemsworth was made to play Thor. He is known for his role as the thunder god Thor, in the MCU. With a great fan following and great features, Chris Hemsworth has become the sole reason for Affleck's insecurity.
Why did Ben Affleck Refuse To Meet Chris Hemsworth?
Is it possible for a handsome, rich, and popular actor to be insecure with someone? Yes, even actors can be insecure too, The Gone Girl star Ben Affleck openly spoke about being insecure. In a recent interview with Insider, during the promotion of his upcoming movie Air, mentioned the hilarious reason why would never want to be seen with Chris Hemsworth. The Pearl Harbour star went on to say that-
"Good in practice – but I don't want to sit next to Chris Hemsworth in photographs so I applaud Matt," said Affleck

However, he even added, "I'd love to come. I'm hoping one day Chris will invite me to come down and stay at his place, as long as I don't have to take any shirtless pictures next to him."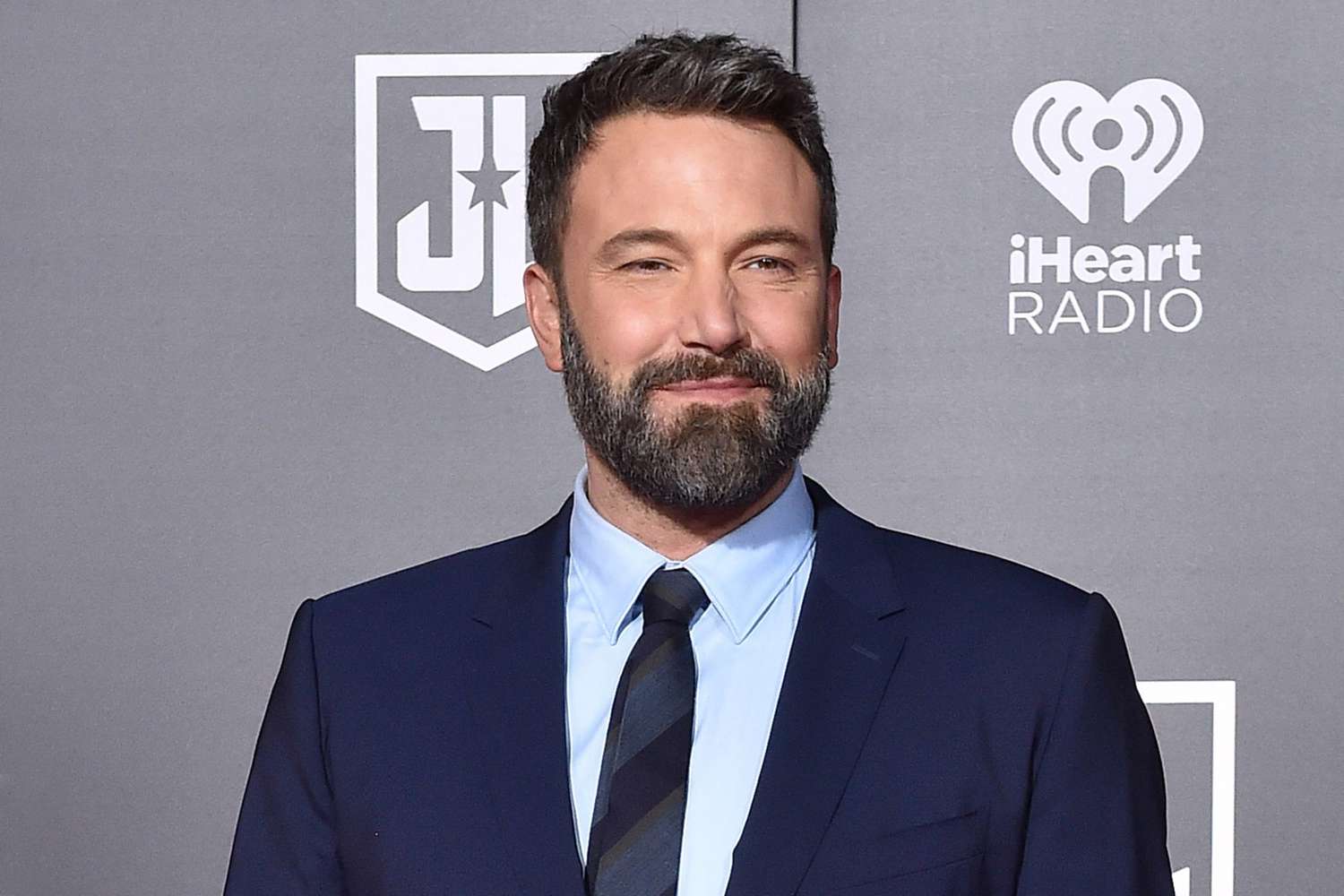 Also Read: Before Jennifer Lopez Reportedly Forbade Them from Staying in Touch, Best Friends Ben Affleck and Matt Damon Used To Have Shared Bank Accounts: "We needed the money for auditions" 
The actor-turned-producer even went on to say that-
"Matt's basically, as far as I can tell, an honorary citizen he is there so much – he's friends with Chris Hemsworth and I think that shows enormous character of Matt to be friends with a guy that much younger and better looking than him,"
So the Batman of DC would love to meet the Thunder God Thor of the MCU. Ben Affleck had praised his best friend Matt Damon's confidence.
Is Jennifer Lopez And Ben Affleck's Marriage In Shambles?
The Bennifer 2.0 as their fans love to call them are one of the power couples of Hollywood. Affleck and Jennifer Lopez got married in July 2022. Their union was celebrated by the entire world. They came together after almost a decade. With the speculations and rumors doing the rounds of the tabloid world, it is evident that all is not well at Bennifer 2.0's paradise.
Also Read: "There's still a tremendous stigma": Ben Affleck Struggles After Openly Revealing His Alcoholism as Jennifer Lopez Tries to Kick Batman Star's Addiction for Good This Time 
During the Grammys, Affleck was spotted uninterested and tired during the awards ceremony. He had even intended to leave, but couldn't because of his wife. The On The Floor singer is known to abide by her strict rulebook. She wants the men in her life to look good and fit, therefore she wants Ben Affleck to hit the gym daily.
Source: The Daily Telegraph