Ben Affleck and Jennifer Lopez, the Hollywood couple that called off their engagement, turned heads when they got back together in 2021. And they have been in the conversation since their marriage in July 2022. However, it wasn't always pleasing, as the couple has allegedly been spotted arguing in public on several occasions.
But they don't seem too impressed with the claims being made about their relationship. While Affleck claims that his wife loves and cares for him, he's allegedly the one who has to make sacrifices to keep his wife and his family happy.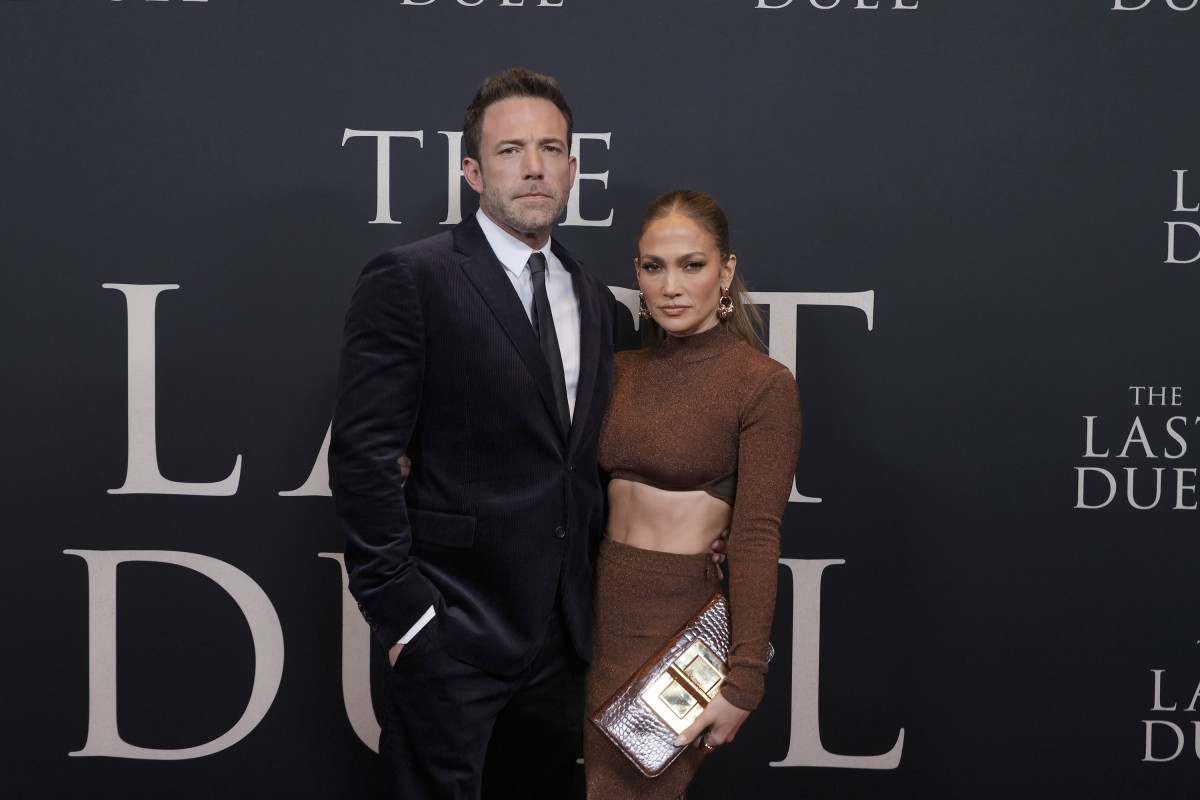 Read More: Ben Affleck and Jennifer Lopez Are Looking For Redemption From a Huge Career Blunder as They Finally Reunite For a Movie After 20 Years
Ben Affleck Reportedly Bought a Mansion For His New Family
Ben Affleck allegedly bought a mansion to move in with his family. Earlier, his wife, Jennifer Lopez, shared that they have been planning to move in with her and The Town star's children. Affleck had to buy the mansion to live with all their children, which is valued at approximately 35 million.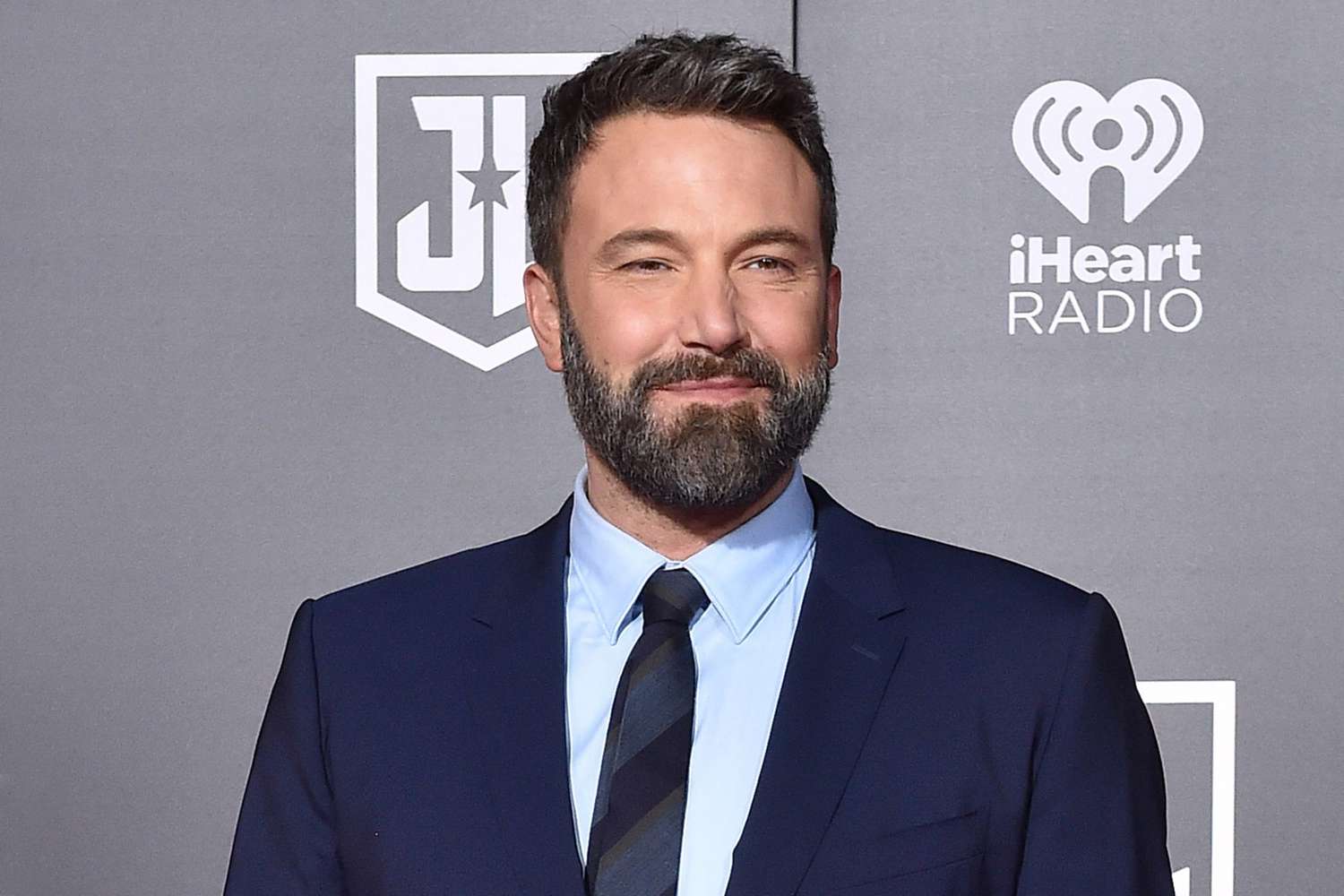 And reports claimed that the actor would have to do the whole moving as the 53-year-old actress has to go on a tour. The Accountant star reportedly handled moving into their new mansion with the help of his and his wife's five children. It comes as one of his efforts to maintain a good relationship with his wife.
Sources have also shared that Lopez handed over the moving responsibility to her husband as she was busy preparing for her new music world tour. However, the Justice League star allegedly tried to focus on his personal life and deal with his addictions.
Read More: "They're having a terrible time": Jennifer Lopez's Obsession Has Made Ben Affleck's Life a Nightmare While Their House Hunt Continues
Ben Affleck Having a Hard Time Pleasing His Wife
Ben Affleck and Jennifer Lopez have been looking for their dream house for months. However, the couple does not seem to find it as they have been continuously house hunting. According to TMZ, they also had their eyes on a $64 million Pacific Palisades mansion. But they bailed out at the last minute.
Although it is unclear if the couple is moving in with their children, it could be the third time they have fallen out of escrow. Insiders blamed the Marry Me star for constantly rejecting these mansions, saying,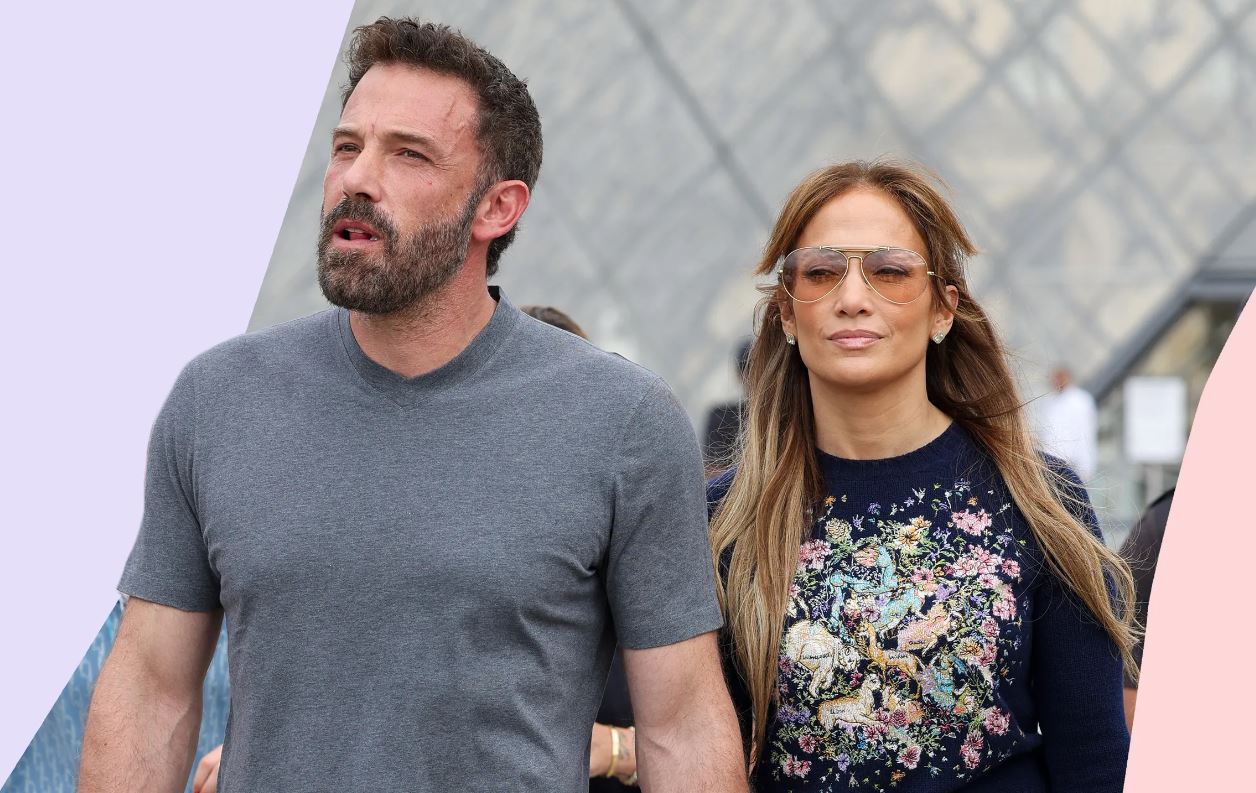 "Jen can be red hot on a place one day, and change her mind by the next. Ben wasn't surprised at all when she lost interest in the last place."
Insiders shared that the singer lost interest in buying the property "immediately after agreeing to buy it." They also claimed that she is continuously looking at property after property and is unable to make a final decision. And Affleck is just worried about the "huge amount of money" it would cost him as his wife continues to look at more expensive places.
Read More: 'Air': Ben Affleck Revealed Michael Jordan Made Him Cast Chris Tucker in $30M Movie
Source: Marca