The late American actress, Anne Heche had a well-going acting career in Hollywood. She passed away in August 2022. The Spread actress died in a fiery car crash. The accident surfaced up many questions and controversies. Rumors of cocaine influence and hit and run also came up among others. The accident was said to be brutal. Heche's car was engulfed by flames and many fire fighters did everything in their power to rescue her.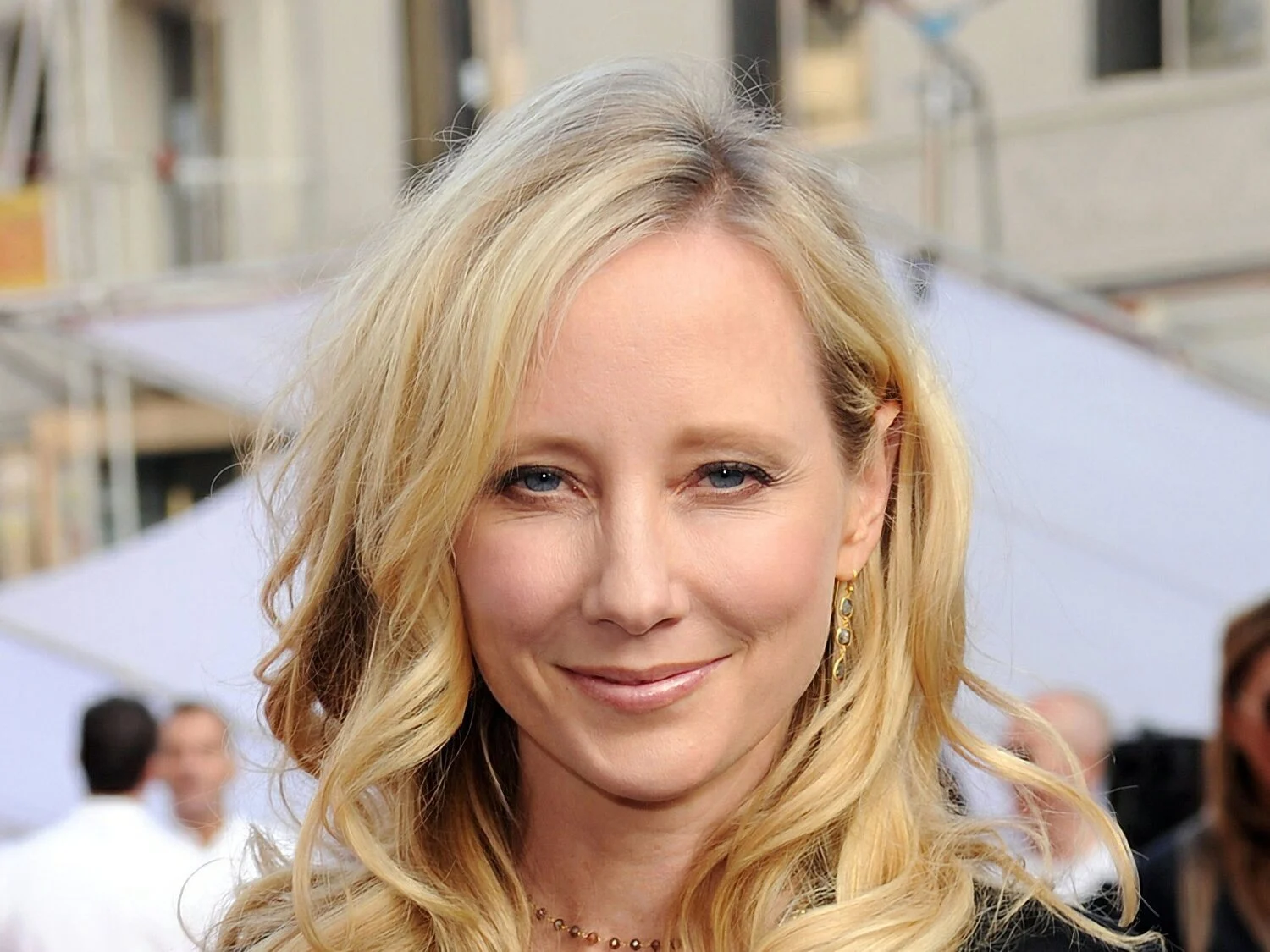 According to the coroner's report, the actress perished due to exhalation of smoke and thermal injuries. Heche was declared dead on the spot.
Anne Heche's Uncashed Cheques
The Psycho actress has two sons Homer Laffoon and Atlas Heche Tupper. Homer was the elder one and he was appointed to his late mother's estate. He revealed that Heche had a series of uncashed residual checks worth 5 figures. The payments are from Disney, NBC, GEP Talent Services, Warner Bros. Television, Paramount Pictures, and various other entities. The late actress also left bank accounts with $76k in them.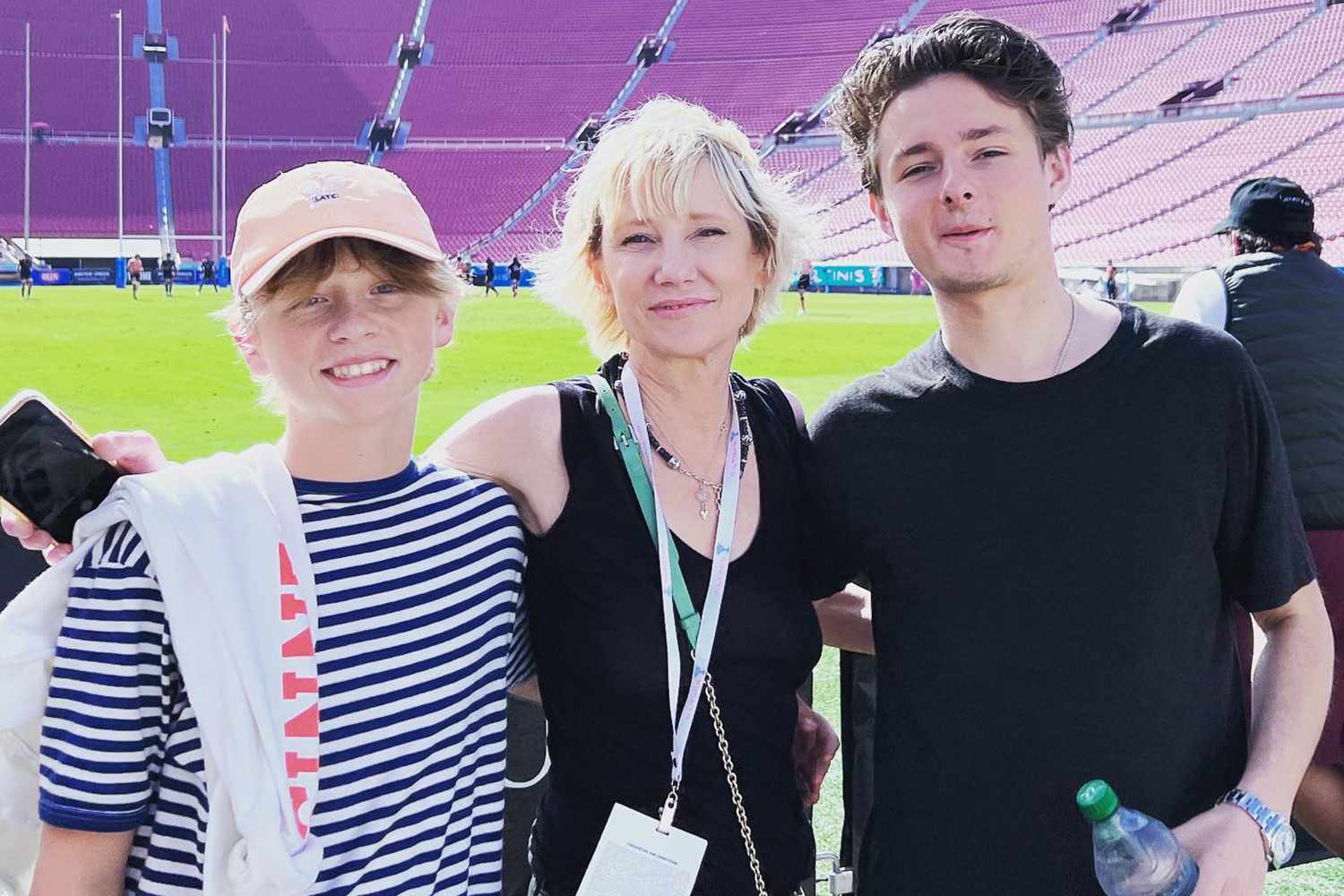 He said she left behind a few "modest" bank accounts, personal property of "modest value" and an interest in her forthcoming memoir.
Suggested Article: Best Anne Heche Movies To Remember The Late Acting Legend's Indomitable Hollywood Legacy
The Acting Legend's Leftover Estate
After Heche's death, her son filed a petition in court to be named the administrator as the actress did not leave behind a will. The Donnie Brasco actress dated James Tupper for over a decade. Tupper objected to the petition claiming Anne Heche had emailed him a will while they were together, which named him administrator of the estate. Homer argues that the will is not valid because his late mom did not 'physically' sign it.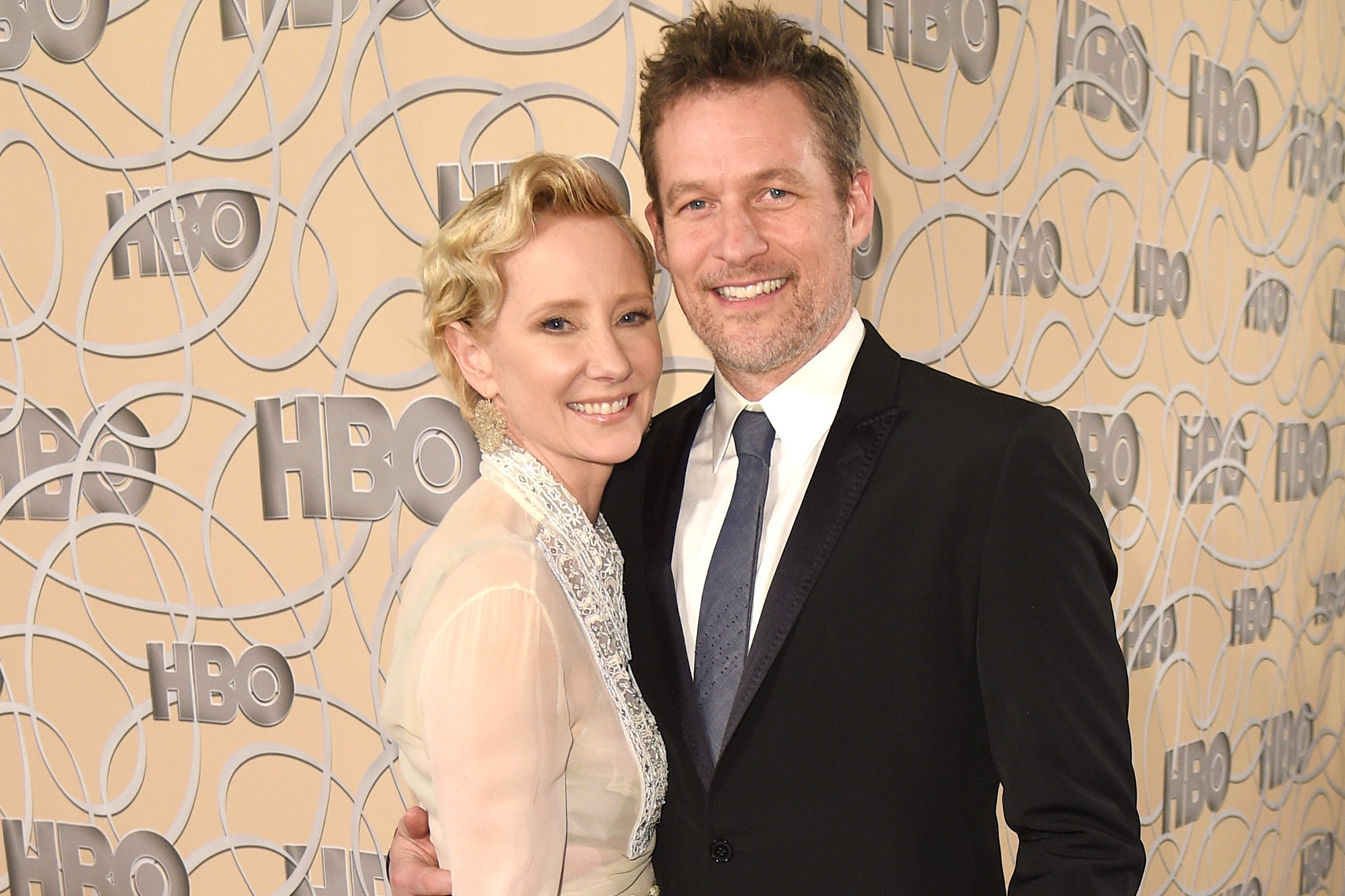 Heche and Tupper broke in 2018. Tupper argued the estate had significantly more value than Homer claimed. He believed it to be worth $1.6 million.
Also read: "She Had Wine And Vodka Before Crashing Into The House": Anne Heche Was Drunk Like A Skunk Before Jumping Into Her Car And Destroying Priceless Possessions Of Innocent Woman In Freak Accident
The Fiery Car Crash
Heche passed away at the age of  53 following a fatal car crash. The Emmy winner crashed her Mini Cooper into an LA home in the Mar Vista neighborhood, igniting a blaze. The doctors declared her brain dead. The actor slipped into a coma and never regained consciousness. Investigators reportedly determined that she was under the influence of cocaine at the time of the crash. Her estate is also facing a $2 million lawsuit over the home Heche crashed into.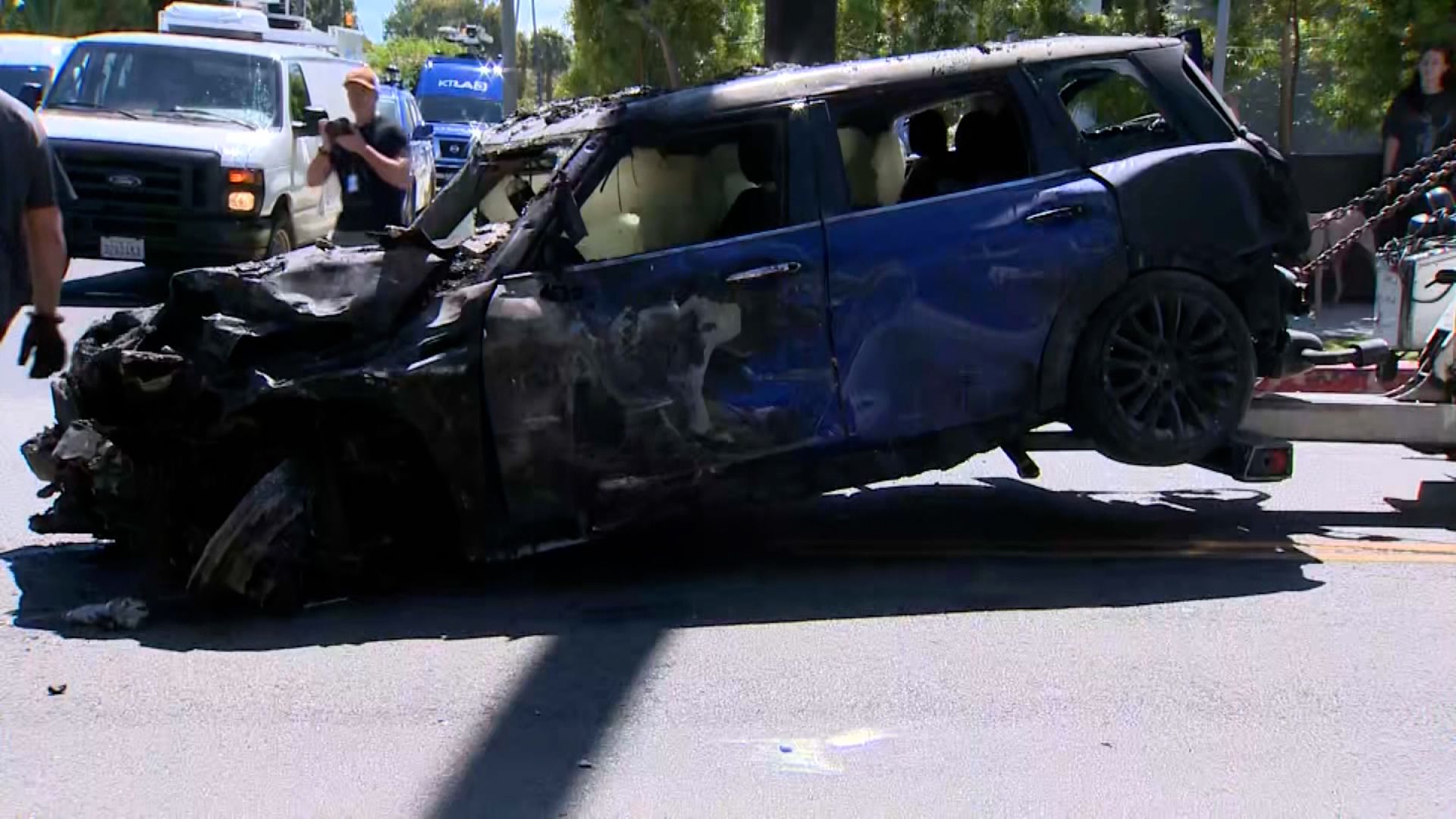 The death of the actor fueled a lot of controversies that slowly died down.
Suggested Article: Anne Heche Finally Lives On In New Body As Hospital Takes Her Off Life Support After Finding Organ Recipient Match