Ben Affleck and Jennifer Lopez have made headlines for all of their romantic events so far. After covering news about how Ben Affleck felt about his previous relationship and how their wedding was so intricately planned, the newlywed couple has finally come to a point where their actions may not be bold but still hold a tremendous impact in terms of love for each other.
It seems that Ben Affleck's new wife has taken more focus on being a parent. She was recently spotted taking Ben Affleck's daughter on a family trip to just bond with her. The singer has already mentioned that her family is something that takes utmost priority and then comes her career. Therefore, it is to be expected that Jennifer Lopez would want to make memories with her new step-children.
Ben Affleck and Jennifer Lopez's kids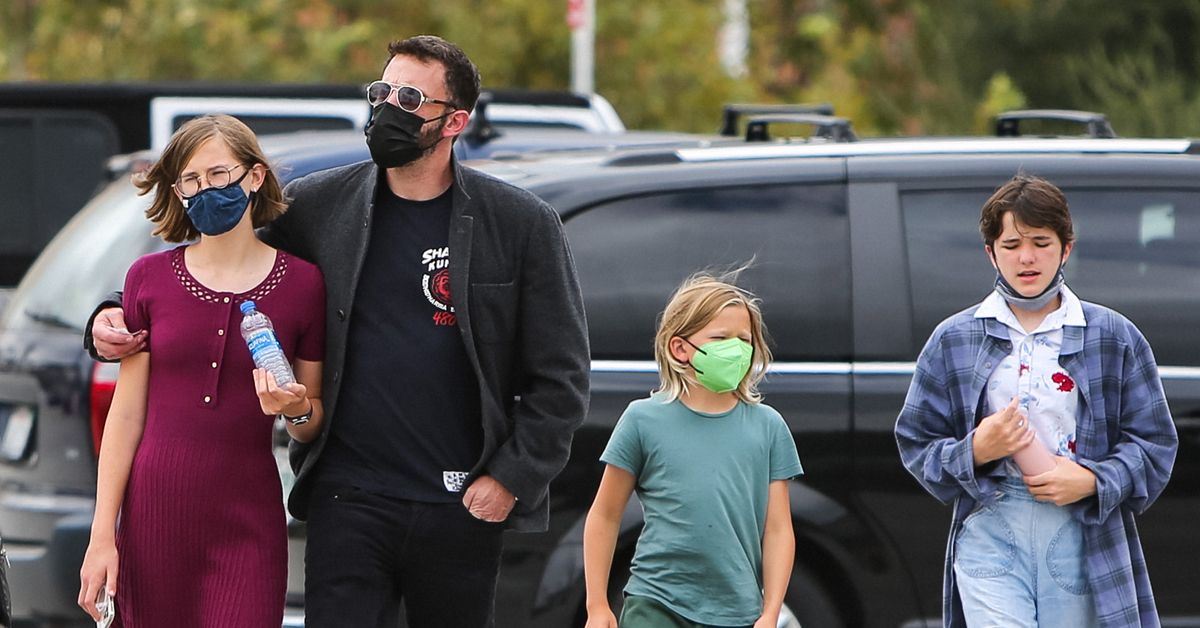 While starting a new life together, Ben Affleck and Jennifer Lopez made the decision to prioritize their children. The three children born to the actor with ex-wife Jennifer Garner are Violet, Seraphina, and Samuel. While the identical twins Max and Emme were born to Jennifer Lopez. The couple has tried to involve the kids in every major event so far. From their initial clandestine wedding and honeymoon to the preparation of their second lavish event. A source claims that throughout their marriages and their first honeymoon, the Marry Me actress and the Argo actor made sure that their respective children felt loved and included.
Also Read: Jennifer Garner Was Spotted Dancing Like She Won the Lottery as Ex-Husband Ben Affleck and His New Wife Jennifer Lopez Go for Another Romantic Getaway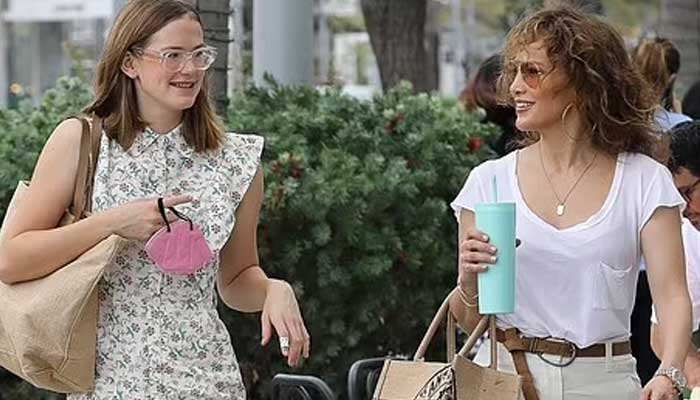 The singer was seen spending quality time with her husband Ben Affleck's 16-year-old daughter, Violet Affleck. The 53-year-old singer strolled around Beverly Hills with her step-daughter to get a bite to eat. Then she let the young girl take the wheel as they drove around the celebrity-studded city. The Gone Girl actor, 50, and his ex-wife, Jennifer Garner, share three children together. All three, Violet, 16,, Samuel, 10, and Seraphina, 13, are now being raised by the On The Floor singer as stepchildren.
Also Read: "When his sun shines on you, you feel it": Jennifer Garner Described Ben Affleck As A Complicated Guy, Claimed She Would Go Back And Remake The Decision To Marry Despite Cheating Scandal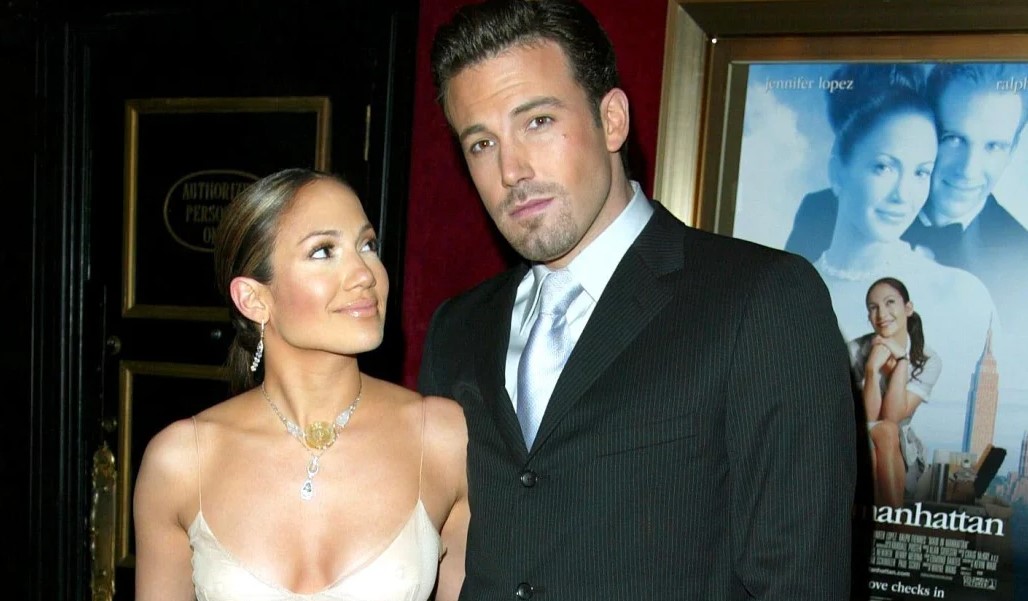 With the first wedding being in secret and the second one being public, the love between the two does not seem to be dwindling. Their romantic vacations and time with the kids are significant hints that the couple definitely has a bright future ahead of them. Ben Affleck and Jennifer Lopez seem to be one of the perfectly predicted relationships that fans have ever made. They might even have plans for inviting a new member to their family as they were spotted at an animal rescue center not too long ago.
Also Read: "It was hard..when people think you are a joke': Jennifer Lopez Reveals Her Iconic Green Versace Dress Got Her Extremely Bullied to the Point She Had Confidence Issues