Jennifer Lopez is an icon through and through. One might have mixed opinions about the singer/actress. Even several reports have suggested that there is a not-so-admirable part of her, be it her over-the-top diva attitude that refused to perform until provided an all-white greenroom, or her hypocrisy in cashing on Latina women's insecurity to promote her beauty product. Regardless, Lopez is an icon and one of the best performers in the world as well.
The 53-year-old also holds an unforgettable place in history, as she is behind Google's 'Search Image' function. Back in 2000, Lopez wore a dress so iconic that Google had to launch the Google Image feature only because everyone wanted to see her dress. If that isn't iconic, what will ever be?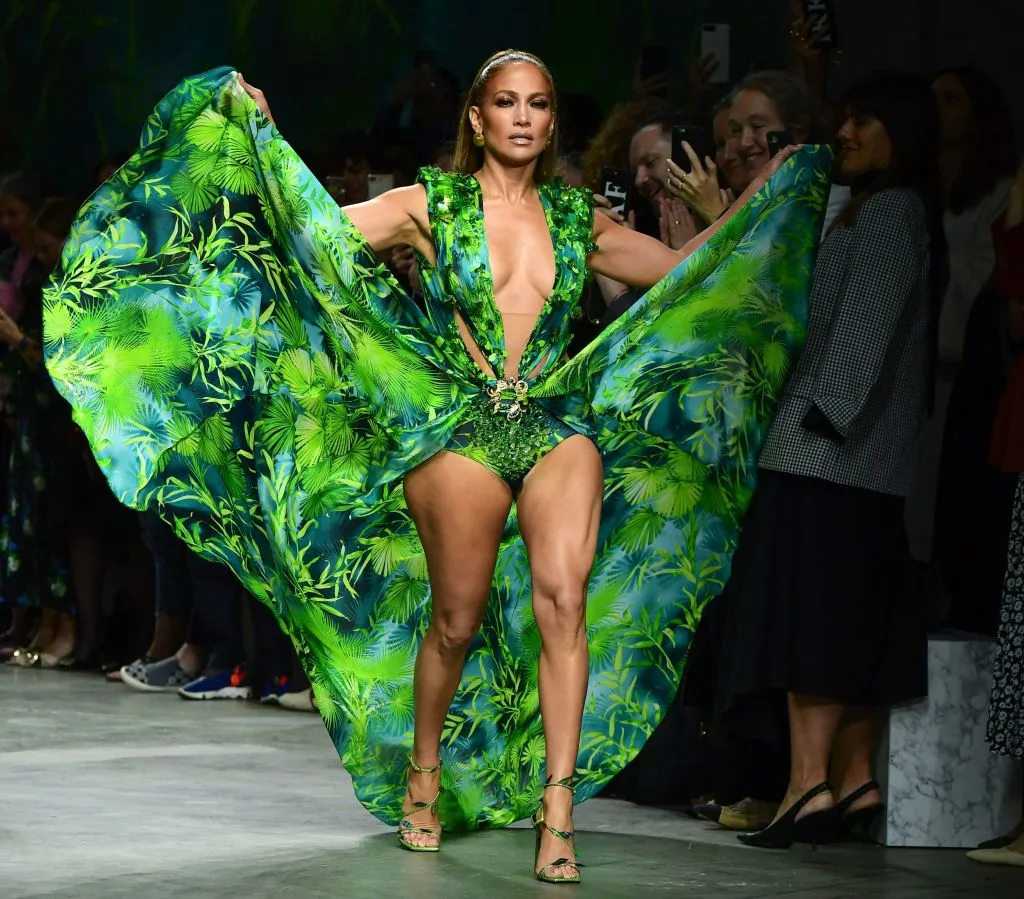 Also Read: "Things changed for me..It's about my family first and foremost": Jennifer Lopez Says Only a Very Special Project Can Separate Her From Ben Affleck and Family as She is Laser Focused on Being the Perfect Partner and Mother After Marriage
"I just had very low self-esteem"
The JLo Versace dress found a special mention in her documentary film Halftime that released in June 2022. In the Netflix documentary, the Maid in Manhattan star confessed how hard it was for her to cope with the sneers and mockery that she had to face for wearing the revealing and eye-catching 'Jungle dress'.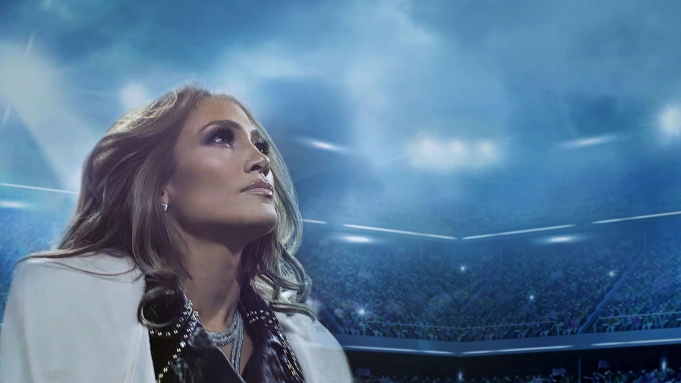 The singer also talked about the undue attention her natural figure elicited in the media, specifically referencing the green dress she wore to Grammy Awards in 2000. JLo said in her documentary:
"It was hard when you think people think you're a joke like you're a joke. I just had very low self-esteem. I really believed a lot of what they were saying."
Also Read: Jennifer Lopez Planning To Expand Her Family With Ben Affleck Weeks After Dreamy Georgia Wedding
Jennifer Lopez had Ben Affleck by her side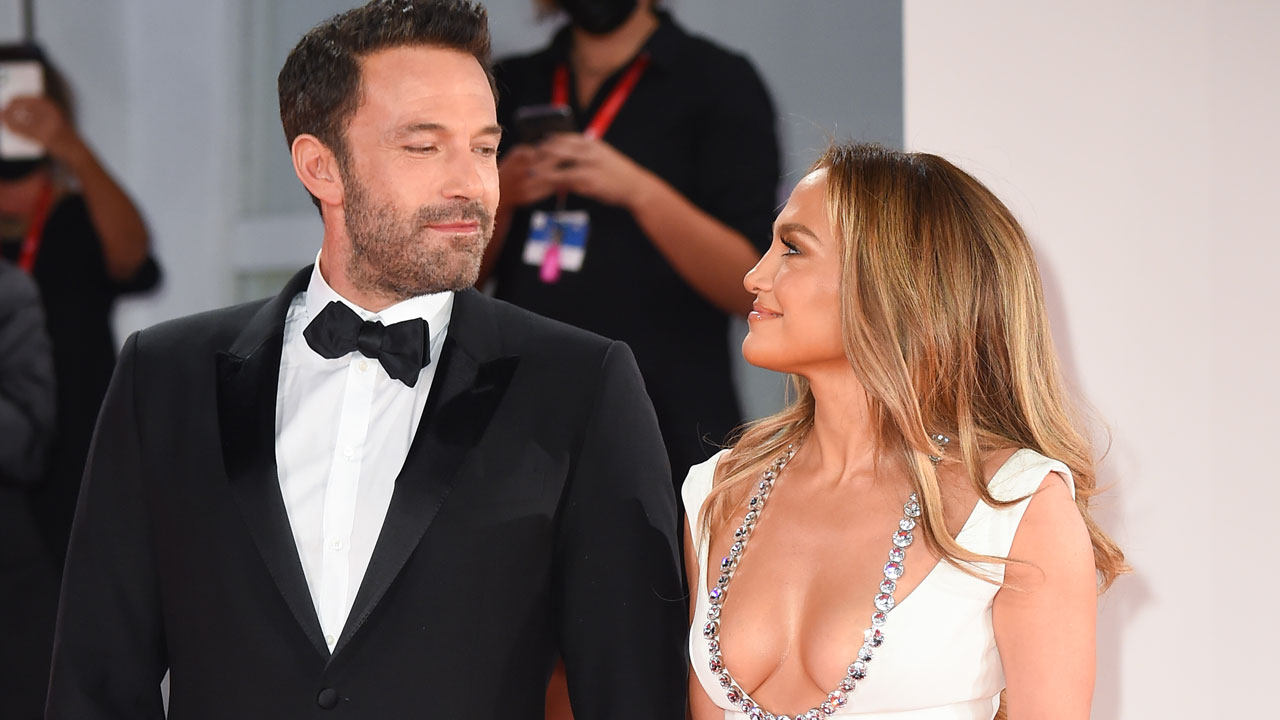 Currently, Jennifer Lopez is happily married to Ben Affleck and the two seem to have a penchant for keeping their fans guessing. Hinting at a plausible split once and indulging in intensive PDA and multiple wedding ceremonies the next.
However, Affleck has been a good partner to JLo who even recalled their past relationship from over 2 decades ago in Halftime. She confessed how he used to check up on her when she felt alienated and judged for her body in an industry that only idolized skinny white women.
Halftime is currently streaming on Netflix.
Also Read: 'You know how hard you hustle': Internet Divided As Jennifer Lopez Reveals New JLo Beauty Product Made For Latinas, Claims Latina Women Have 'Uneven' Skin
Source: Marca